Drawing Workshops with Jake Attree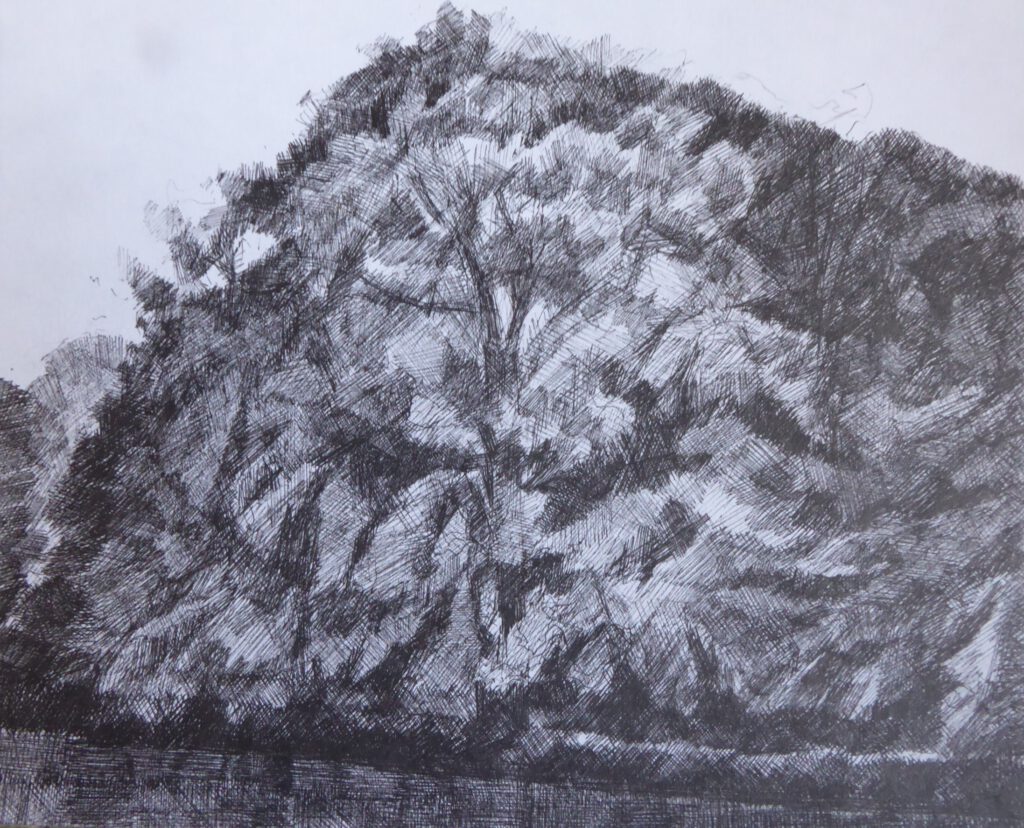 Drawing Saltaire: Icons, Nature and People Watching with Jake Attree
a series of workshops at Saltaire Arts Trail
"Over the thirty years I have lived in Saltaire, I have been drawing it from the windows of my house, the windows of Salts Mill, on the streets, by the river and the canal. Drawing something, or somewhere, is for me the only way to get to truly know it, both objectively and subjectively. Drawing is a wonderful and timeless activity and Saltaire the most beautiful and rewarding of subjects, so do come and join me at one, or perhaps all three drawing days".
During this series of workshops, Jake will look at three aspects of drawing Saltaire:
Saturday 25 May, 10am & 2pm: ICONS
We will draw the iconic buildings of Saltaire from up and down Victoria Road and some of the streets off.
Sunday 26 May, 10am & 2pm: NATURE
Natural forms today – trees, water, stones etc – looking with every bit as much care as we did when drawing the buildings.
Monday 27 May, 10am & 2pm: PEOPLE WATCHING
Drawing figures in the built environment – in other words, people walking, talking, standing in Saltaire – not nearly as difficult as you may think!
Tickets: £10 (single session) or £15 for two sessions
Space is limited and Jake's workshops are always popular, so pre-booking is essential
> Click here to book online now (opens link to external booking site)
Do bring your own materials, if you have them – although materials will be available to purchase on the day.