Exhibitions and Special Events at Saltaire Arts Trail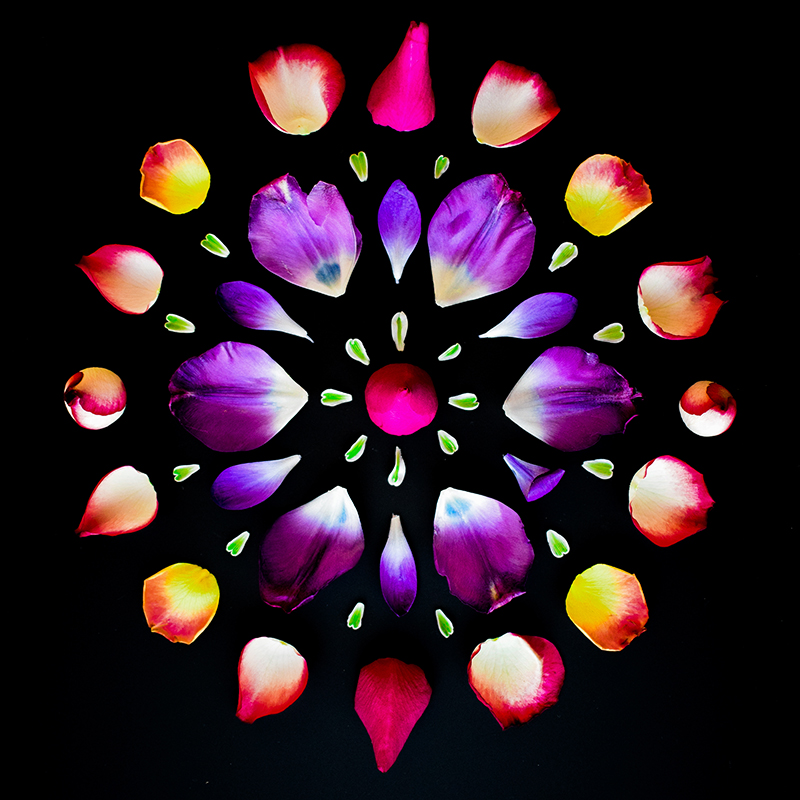 As well as the Open Houses Trail and The Makers Fair, we are delighted to offer a range of exhibitions and events, commissioned specially for the Saltaire Arts Trail.
Special Event: CAPTURED MEMORIES
Postcard Exhibition Opening Concert with Skipton Camerata
United Reformed Church, Fri 4 May, 7.30pm
> Read more and book tickets here
A Special Commission: ALKE SCHMIDT: THE WORK OF SALTS
Salts Mill 'People and Process' Gallery, 3rd floor
Sat 5 – Mon 7 May, 10am – 5pm; Talk by the artist Sun 6 May, 3pm
Artist Alke Schmidt returns to the Arts Trail with a large new site-specific work inspired by the history of Salts Mill past and present.
> Read more here
OPEN POSTCARD EXHIBITION
United Reformed Church
Fri 4 May, 1pm – 4pm; Sat 5 May, 2.30pm – 5pm; Sun 6 & Mon 7 May, 1pm – 4pm
> Read more here
MIM ROBSON
United Reformed Church
Fri 4 May, 1pm – 4pm; Sat 5 May, 2.30pm – 5pm; Sun 6 & Mon 7 May, 1pm – 4pm
Mim works primarily with nature, the landscape and natural materials using pattern and symmetry on various scales. Mim will be exhibiting her work in the entrance of the URC, as well as creating temporary artworks on and around the church and grounds, using Yorkshire flowers and natural materials found in the grounds surrounding the church.
MARIANNE SPRINGHAM
Methodist Church
Sun 6 May, 1.30pm – 5pm; Mon 7 May 10am – 5pm
Marianne is hugely influenced by the weird and wonderful work of 'Outsider artists', and this installation is built around the stories of Victorian taxidermist Walter Potter, writer and painter Henry Darger and the painter Frida Kahlo and her own ideas about what it means to be an artist/ maker.
A Special Event: A PARLOUR CONCERT WITH MISTER KEITH
Saltaire Canteen
Sat 5 May, 7.30pm
A splendid evening of quirky, expertly crafted songs – think Ray Davies, Squeeze – stories and humour by the self-professed originator of 'Victorian Pop'. A parlour concert with Mister Keith harks back to the days of singing around the piano combined with the eccentricity of Victorian music halls. Let Mister Keith transport you back in time in the heart of Saltaire.
> Read more and book tickets at Mr Keith's website here
LEEDS PHOTOGRAPHIC SOCIETY ANNUAL EXHIBITION
Salts Mill, The Spinning Room (top floor)
Sat 5 – Mon 7 May, 10am – 4.30pm
SALTAIRE ART GROUP ANNUAL EXHIBITION
Methodist Church
Sat 5 – Mon 7 May, 10am – 5pm
WHERE'S TITUS
Sat 5 – Mon 7 May
Friends of Saltaire Primary School invite children to follow their treasure hunt, finding hidden Titus Salt figures dotted around the village and complete a hidden phrase to be in with a chance of winning a fabulous prize.