Aliyah Hussain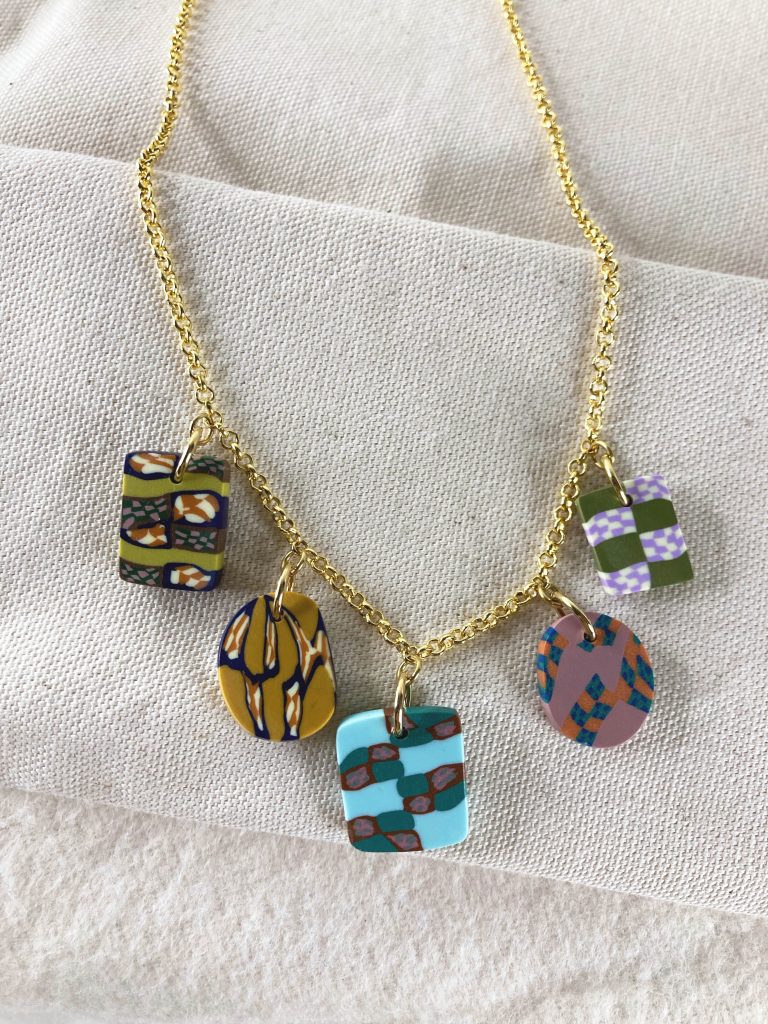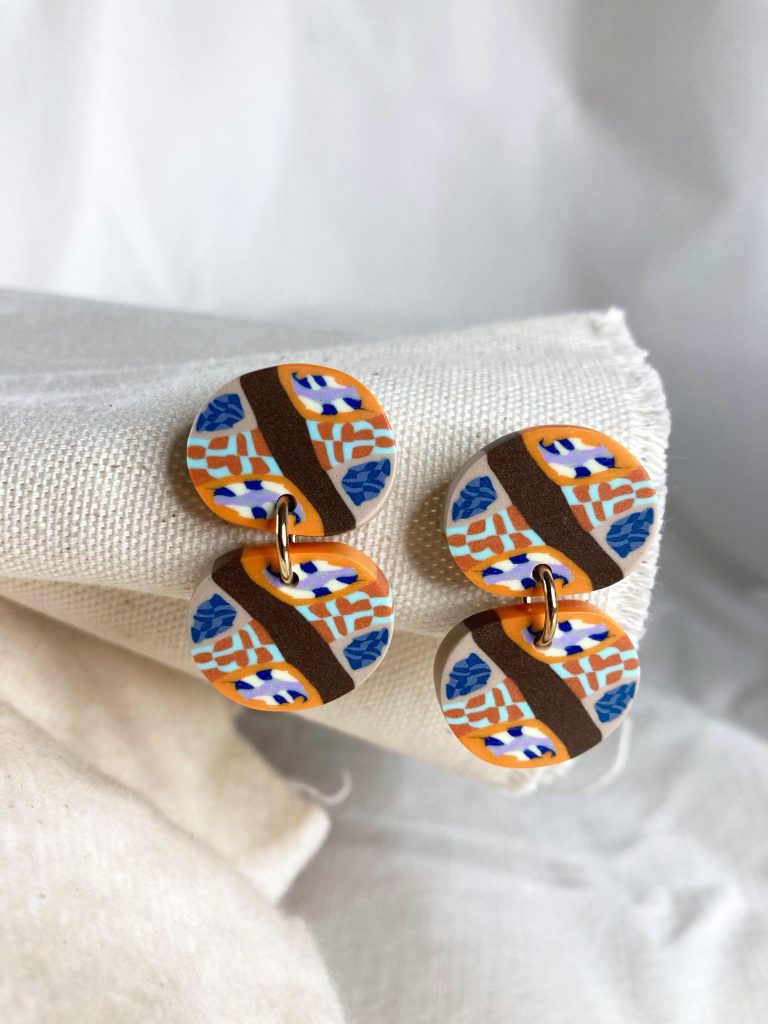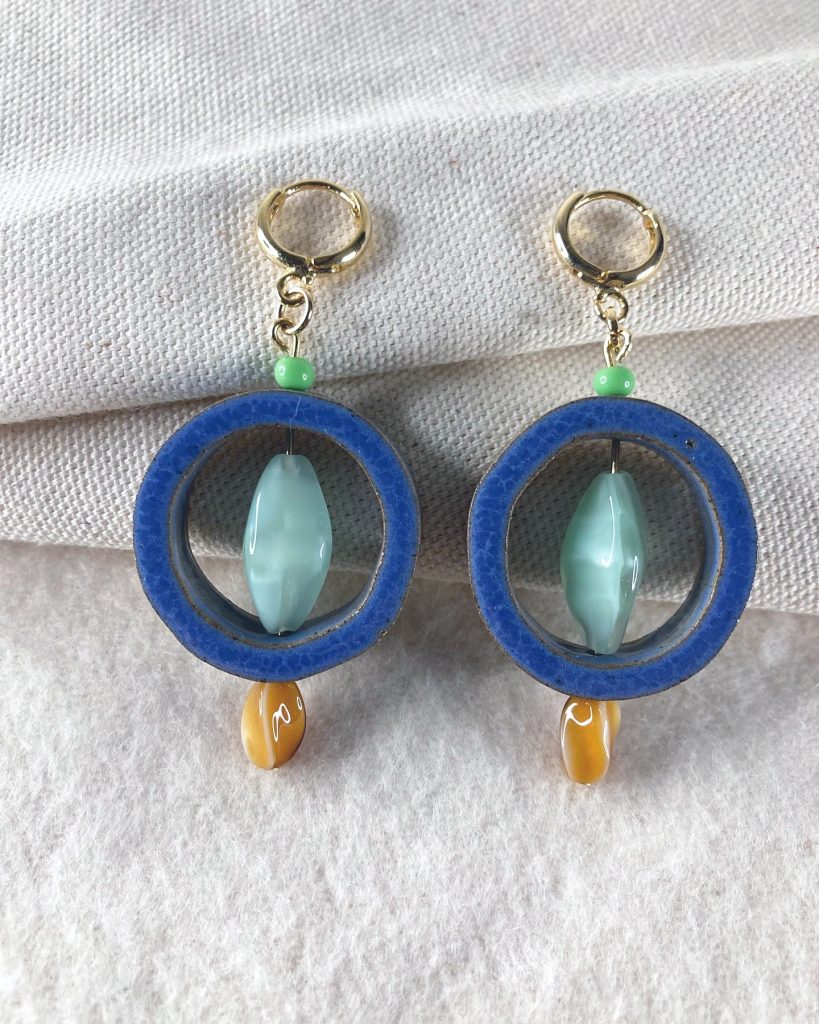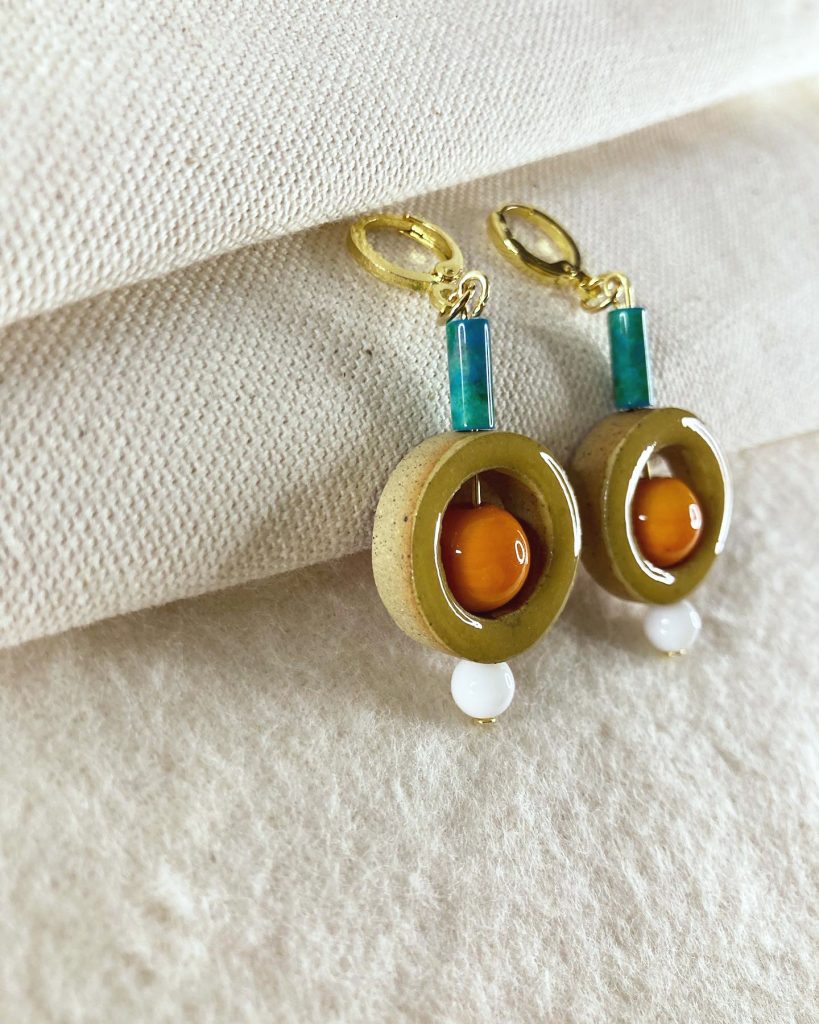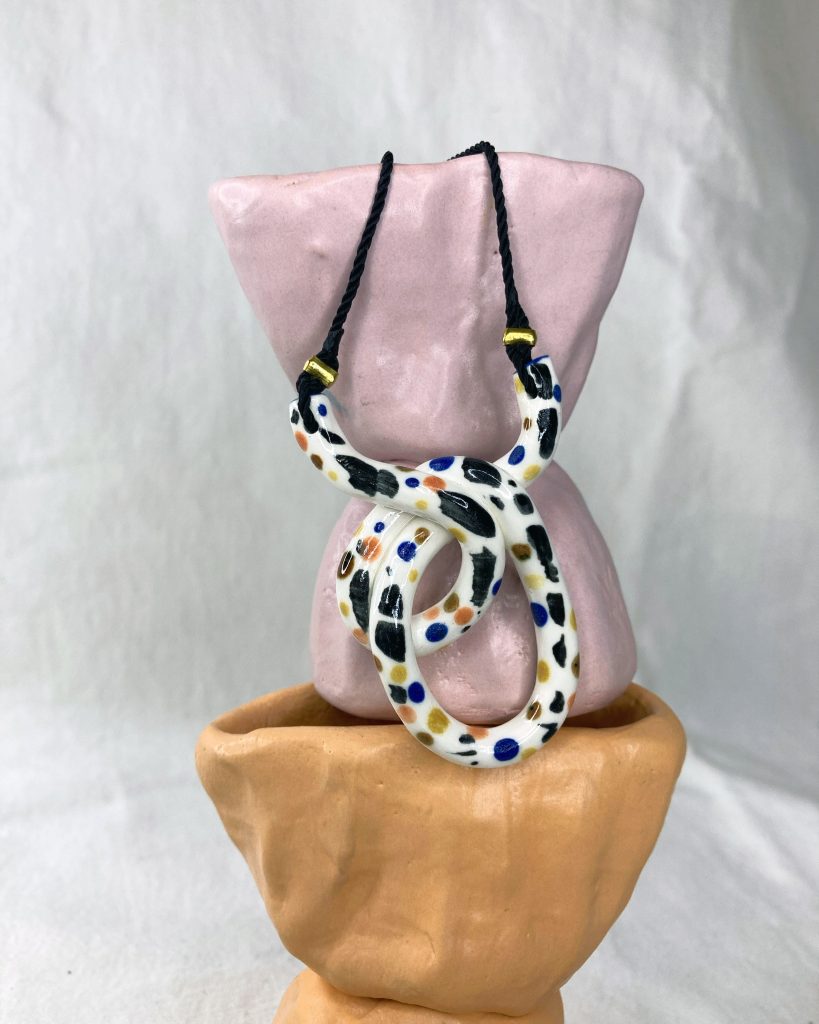 Aliyah Hussain is an artist and jewellery designer making playful, sculptural work for the body with a focus on line, form, and colour.
She works with ceramics as well as other types of clay, adapting and using techniques that are typically found in more traditional applications of the medium, such as coil work and Nerikomi.
She set up her studio in 2016 and has since produced collections for Tate Modern, Hepworth Wakefield, and the Courtauld Gallery amongst others, often creating in collaboration with gallery or museum collections, taking inspiration from objects and works of art to develop bespoke collections.