Anna Cook Paperart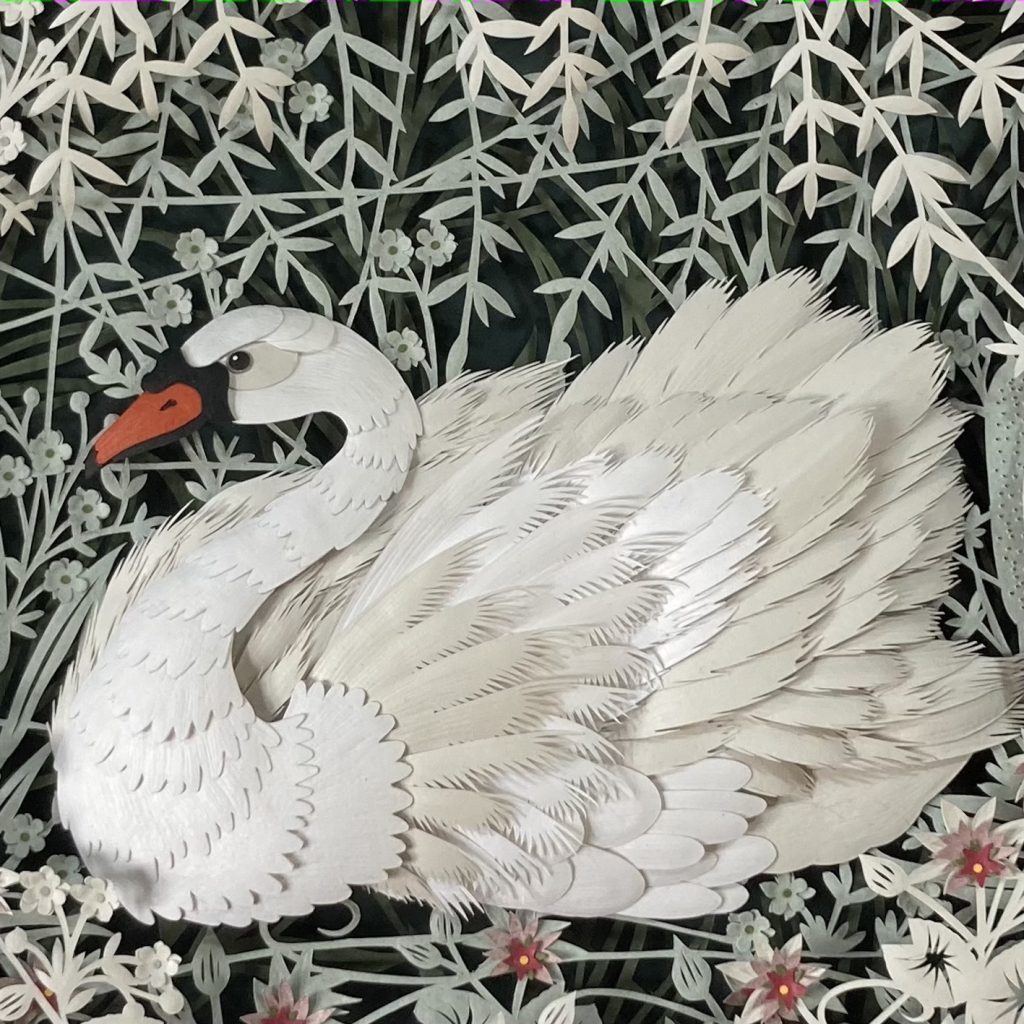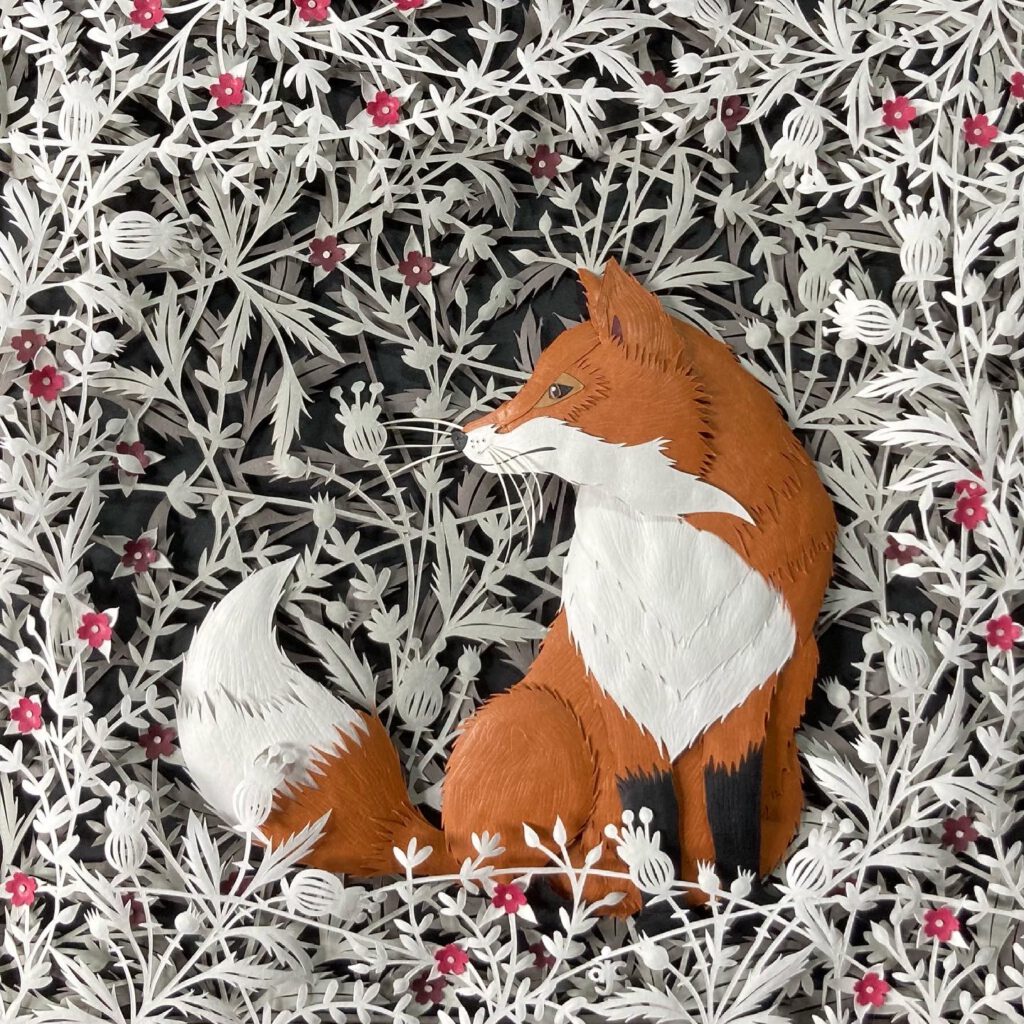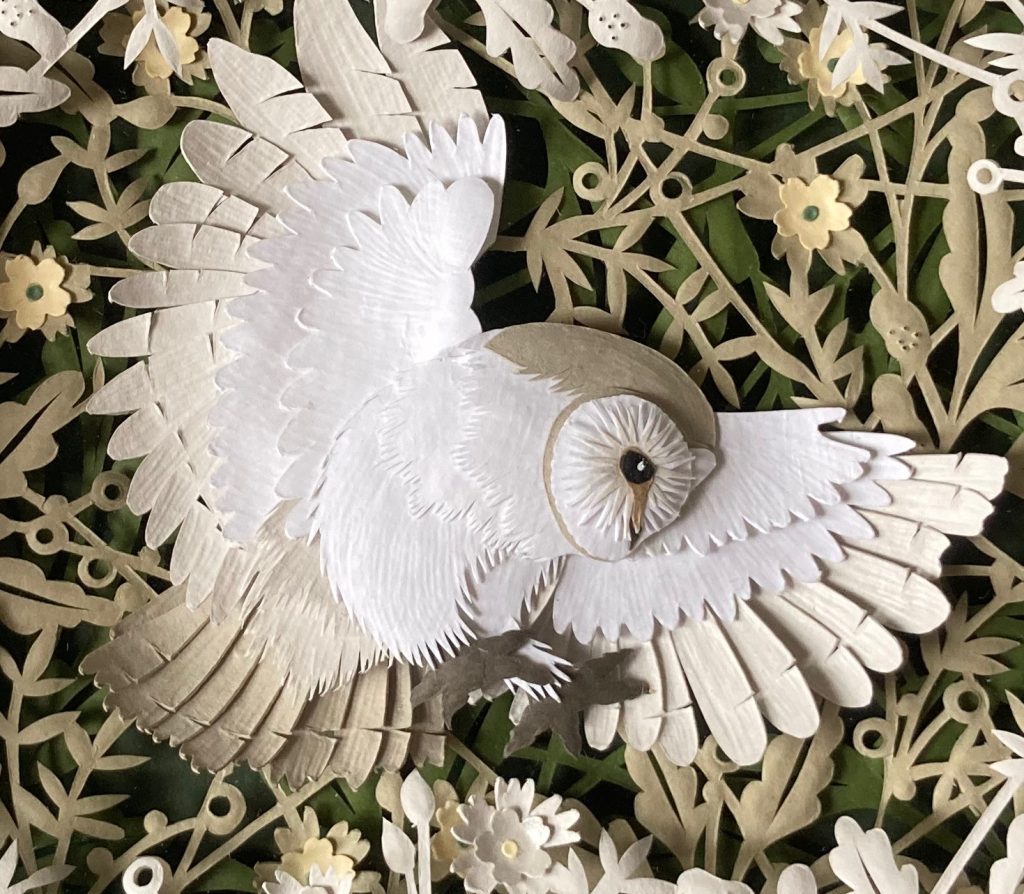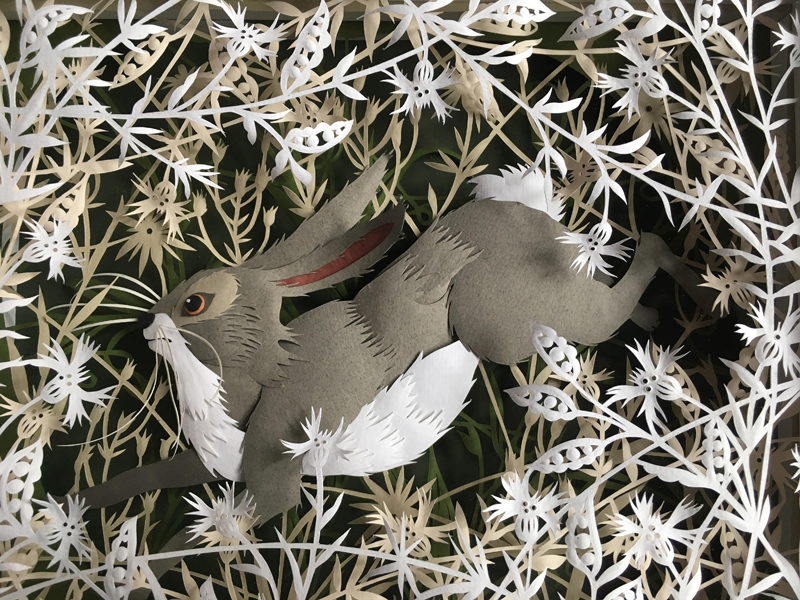 Anna is a self-taught paper cutter with training in design and printmaking, she currently works in the Gallery and Framing industry.
Anna started her journey into papercutting around seven years ago and her work has naturally developed into detailed decorative pieces which draw inspiration from the natural world, she strives to capture the personalities of its inhabitants.
All pieces are designed and hand cut with a scalpel and embossed using a range of tools to create extra depth and detail.
Artist Demonstrations at the Saltaire Makers Fair, 27 – 29 May 2023:
Watch Anna as she demonstrates her process in creating her intricate and impressively detailed paper-cut art works.