Becca Macdonald Studio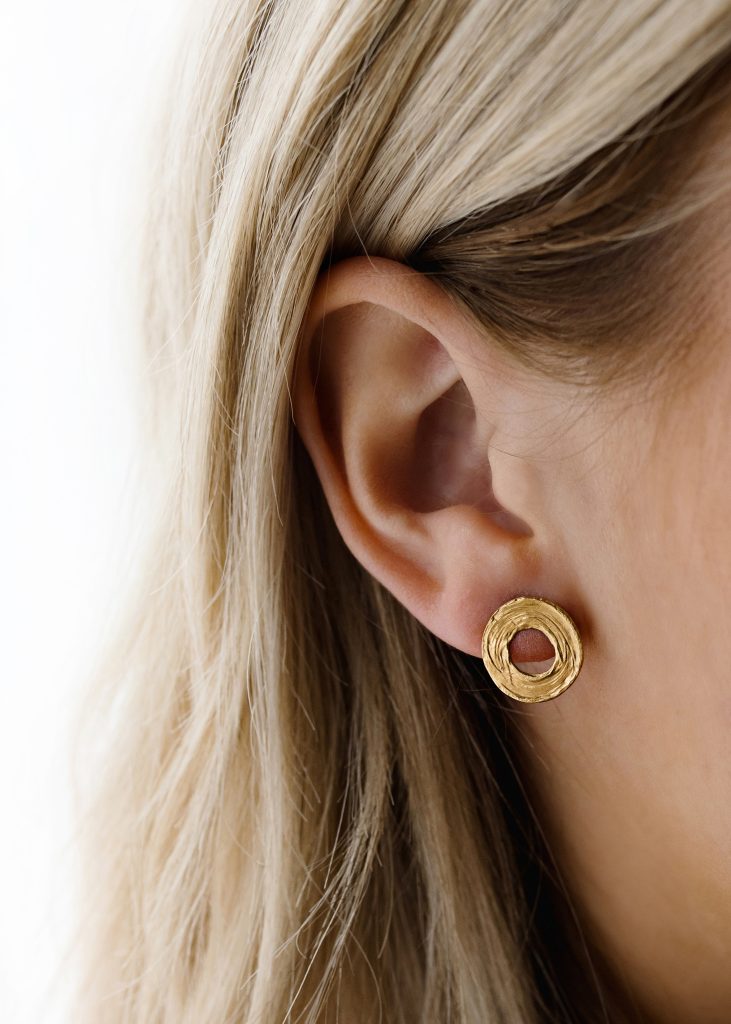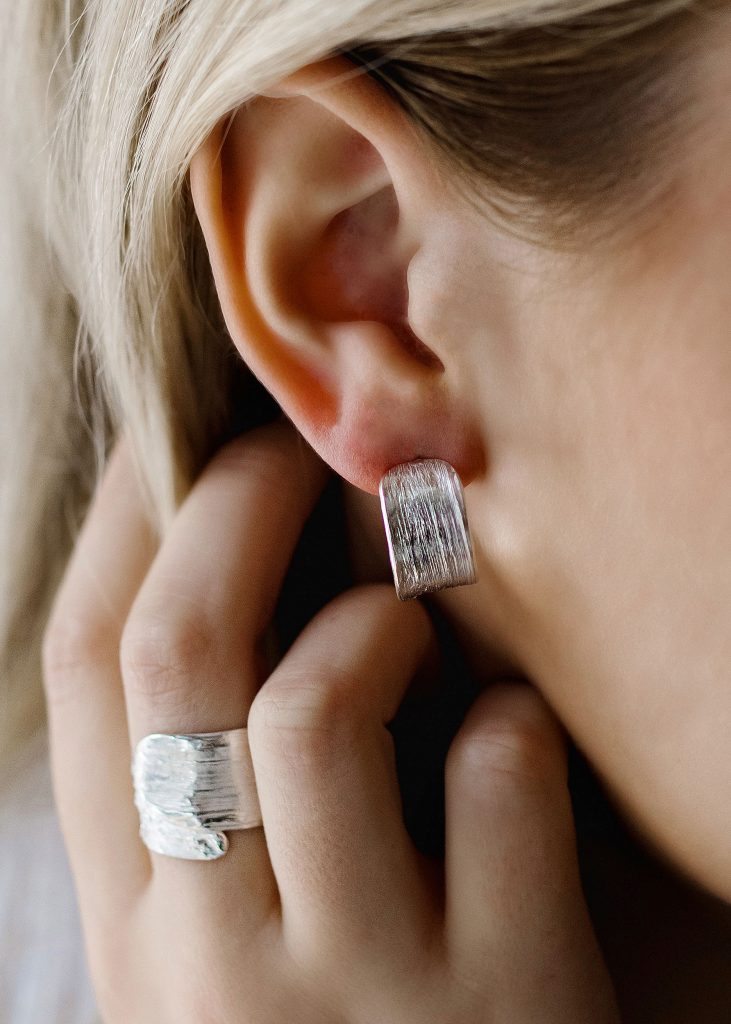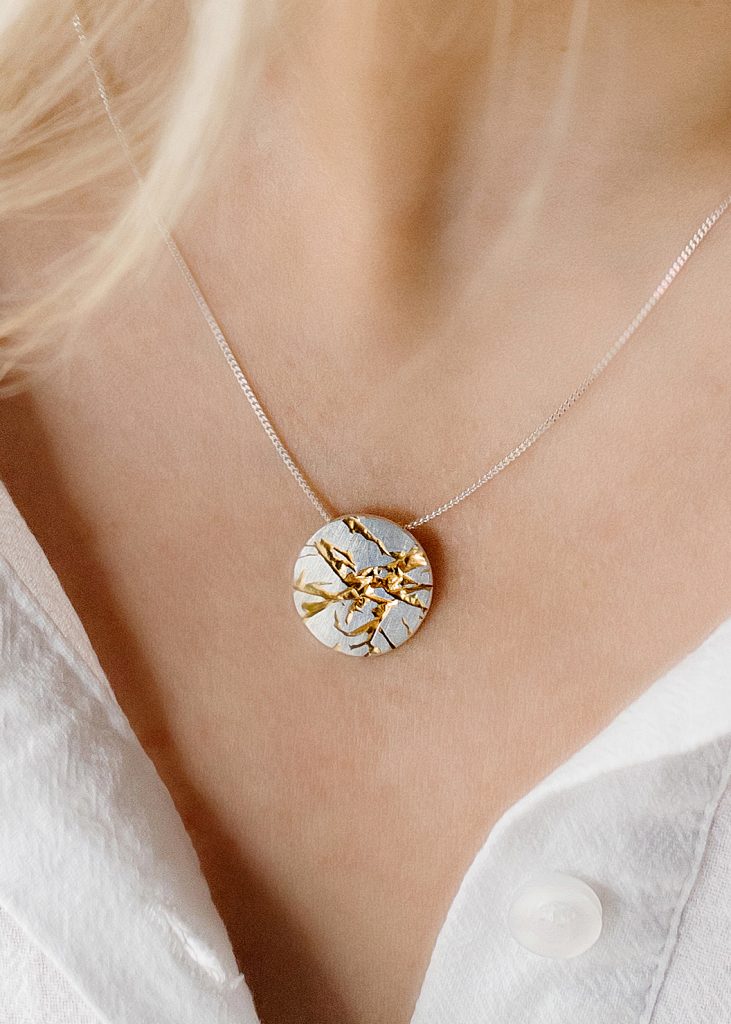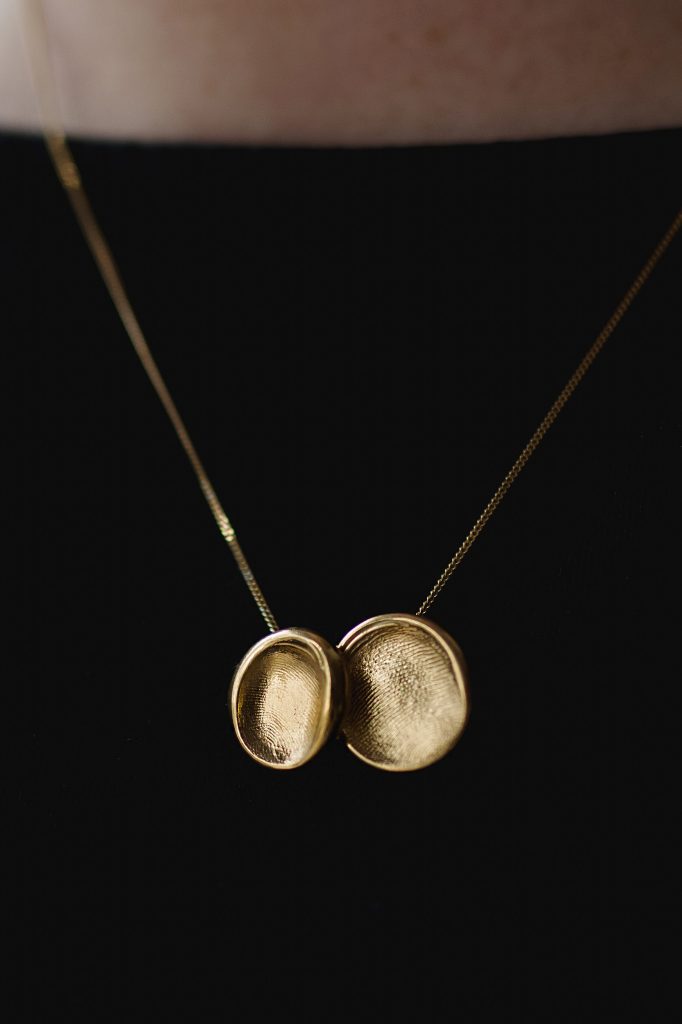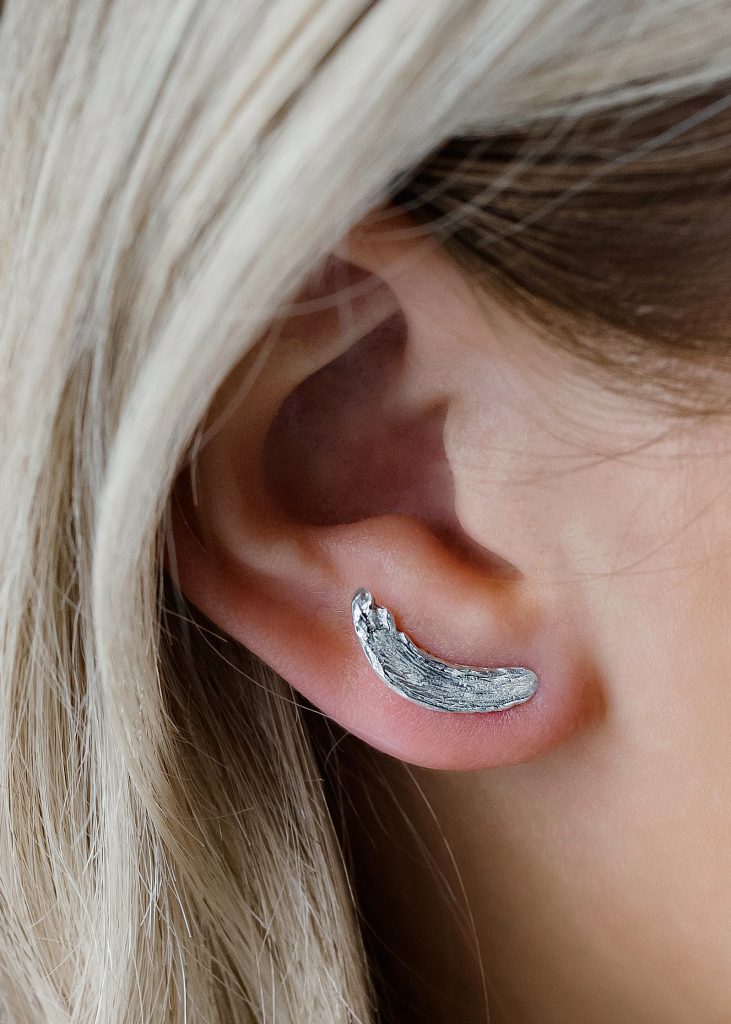 A common theme throughout Becca's work is documenting the evidence of presence and human expression, grasping the untouchable.
Most notably, Becca paints with silver. Due to the transient nature of her making process, each and every piece of her jewellery is beautifully unique.
A fleeting gesture or moment of movement – a sweep of silver straight from the paintbrush – is permanently preserved and transformed into a distinctive piece of wearable art. Her jewellery has a strong narrative, evoking special moments, places we've been to and memories of people close to us.
The Personal Touch Jewellery Crafting Kit will be available to pre-order over the weekend from Becca. Devised during lockdown, when there was distance between us all, for what is more personal than a fingerprint to keep that special someone close? Find out more here.