David Starley (Resident Artist)
11

David Starley (Resident Artist)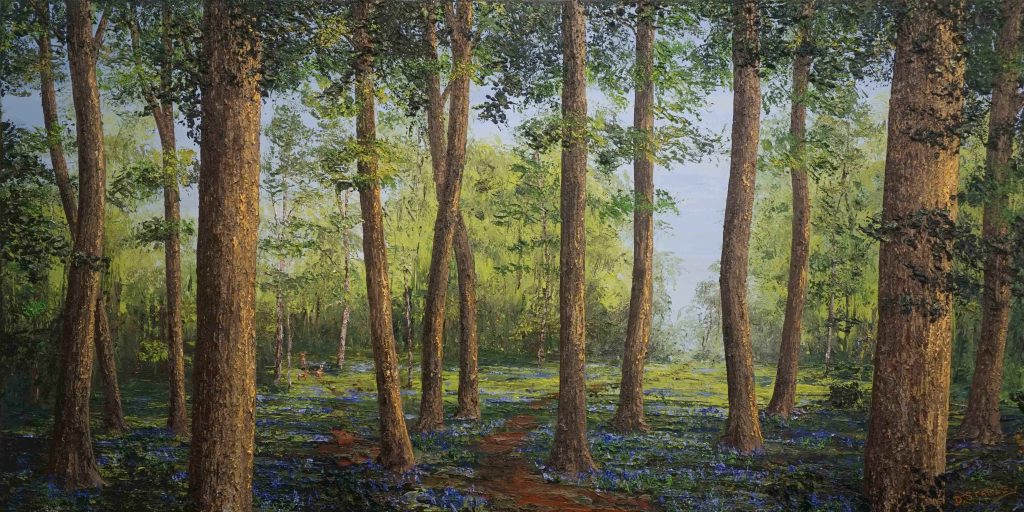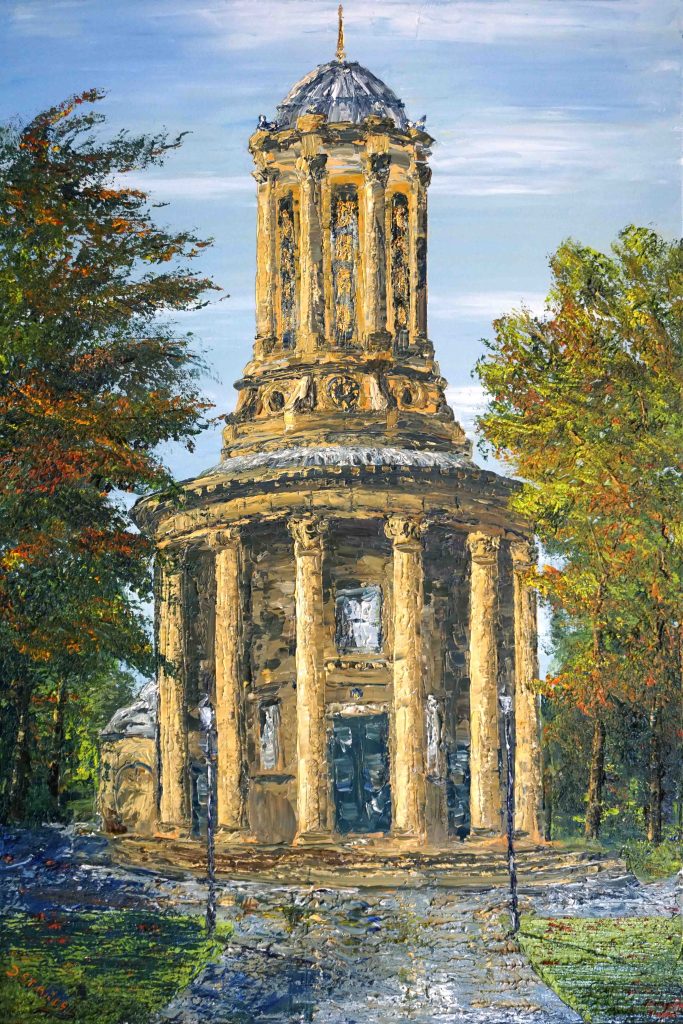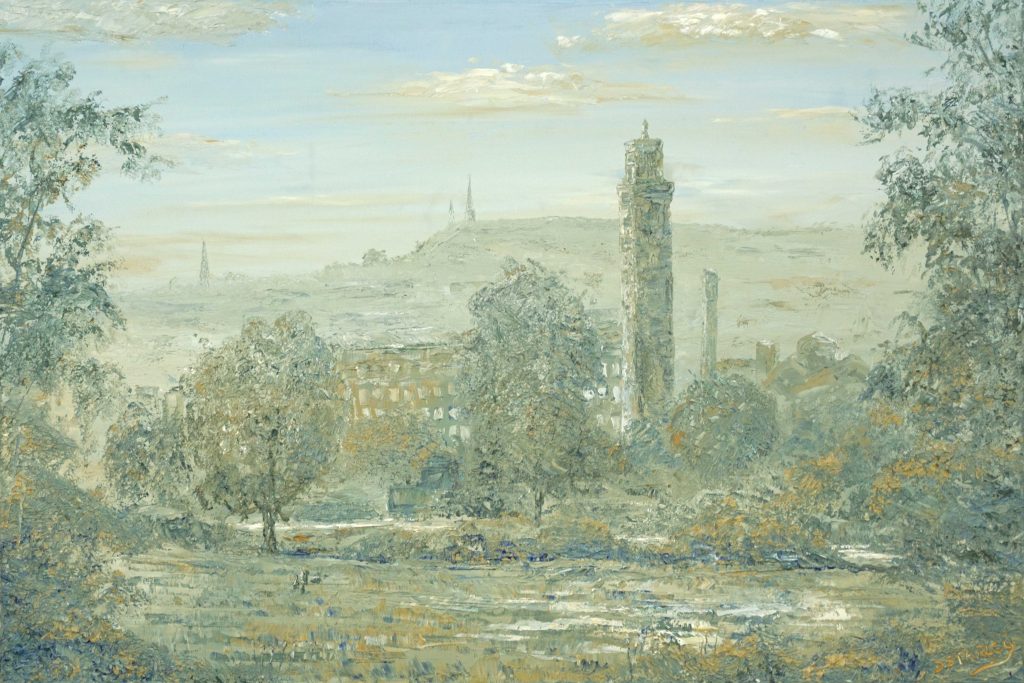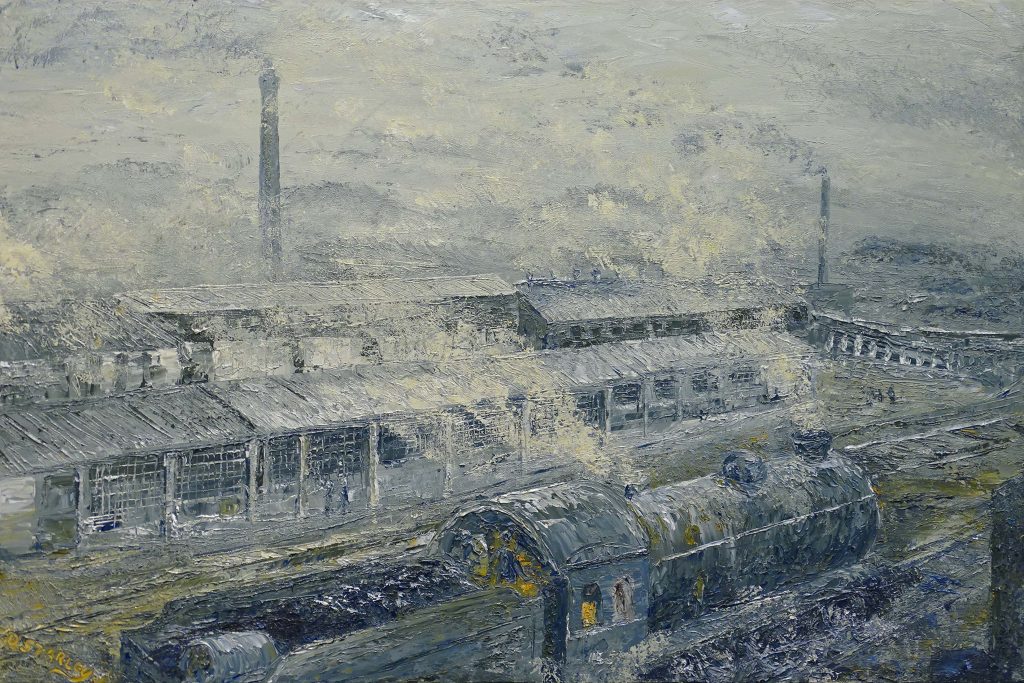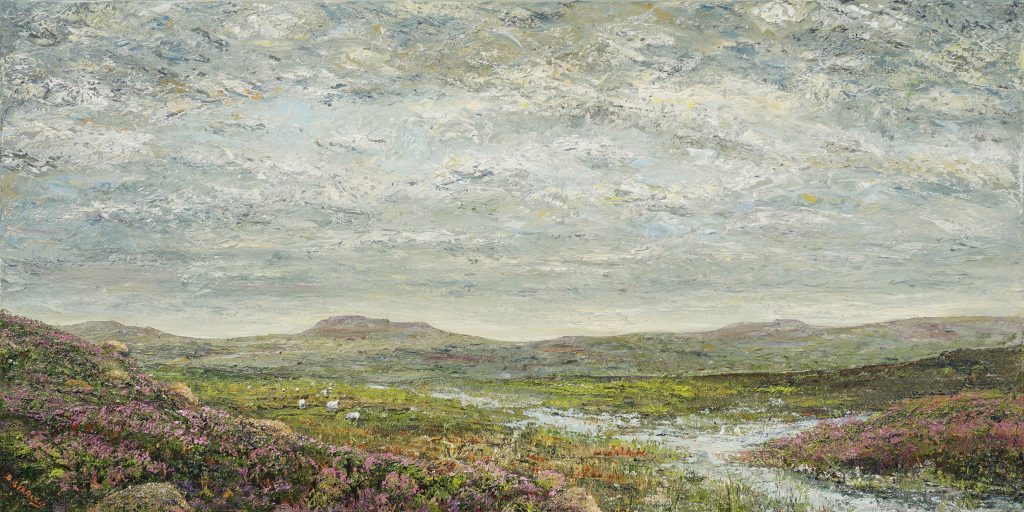 75 Albert Rd
BD18 4NS
David's work is characterised by heavily applied oil paint which gives a considerable physical depth to his painting.
Subject matter includes the landscape of Yorkshire with trees often as the central focus of his work. By portraying the forms and character of individual specimens, or groups in woodland, the viewer is led to a greater appreciation of these living structures – changeless yet changing, strong yet vulnerable; never to be taken for granted.
David has been a long-term exhibitor at The Art Trail but now runs The Bingley Gallery which promotes his work and that of other local artists.