Family of The Woollies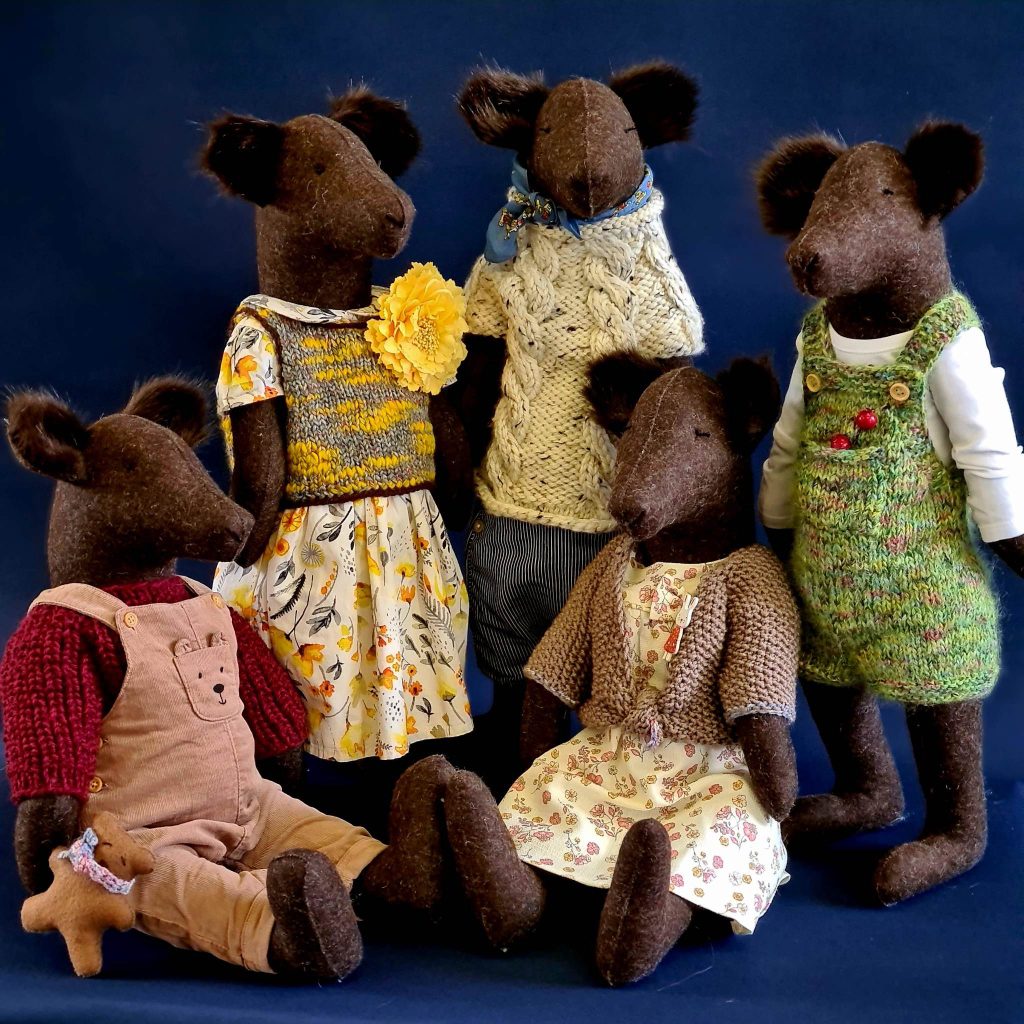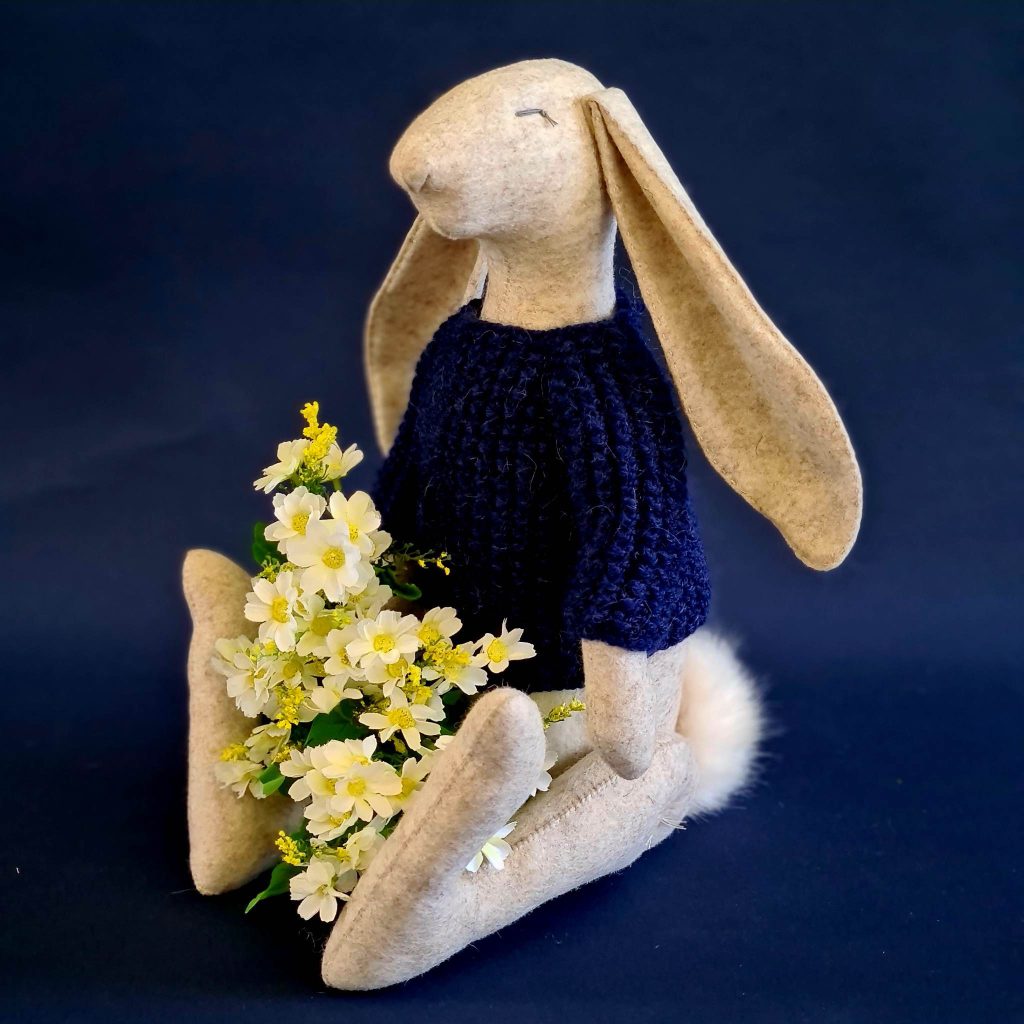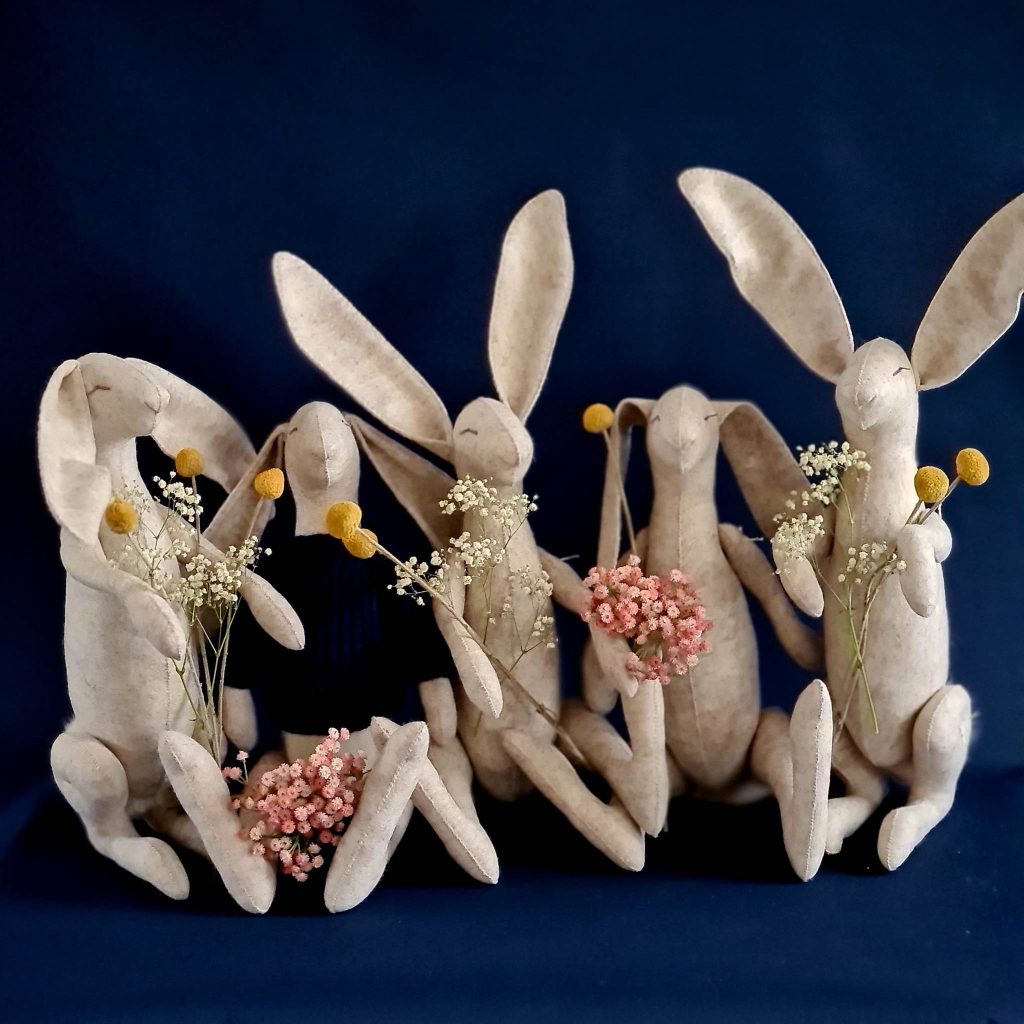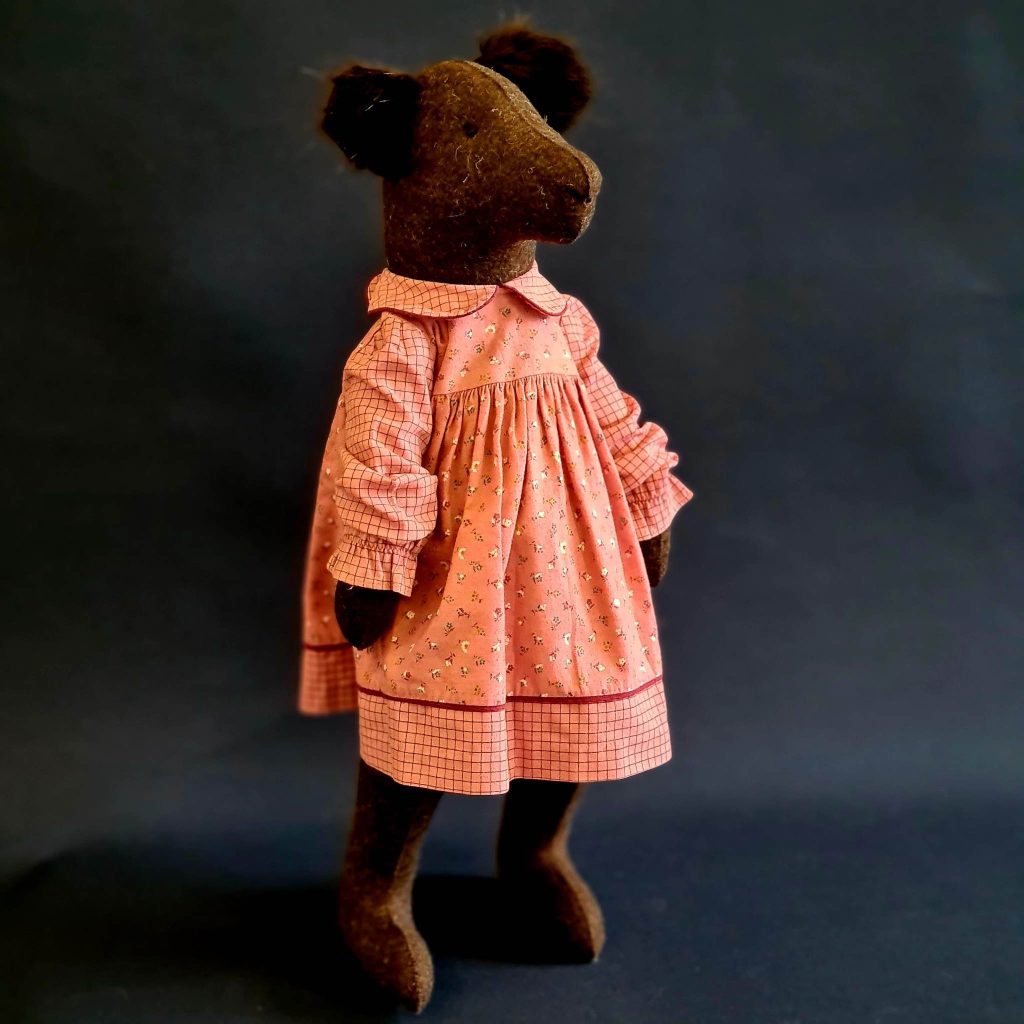 Lithuanian born Virginija Knowles lives with her English family in Bradford and dedicates all her spare time to the artistic education of primary and secondary school children. Textile sculpture is a new field to Virginija, inspired by wildlife photography. Her colourful heroes are the various inhabitants of the forest, handsewn from wool felt and dressed in handknit jumpers or resized precious children's clothes. They either stand tall and prominent, like theatrical role players, or become fairy tale characters and close friends. They have to be touched and hugged to feel their warmth. To never feel alone.
Artist Demonstrations at the Saltaire Makers Fair, 27 – 29 May 2023:
See one of Virginija's textile woodland animal sculptures come to life as she cuts,hand-stitches and assembles.