Judith Brown Jewellery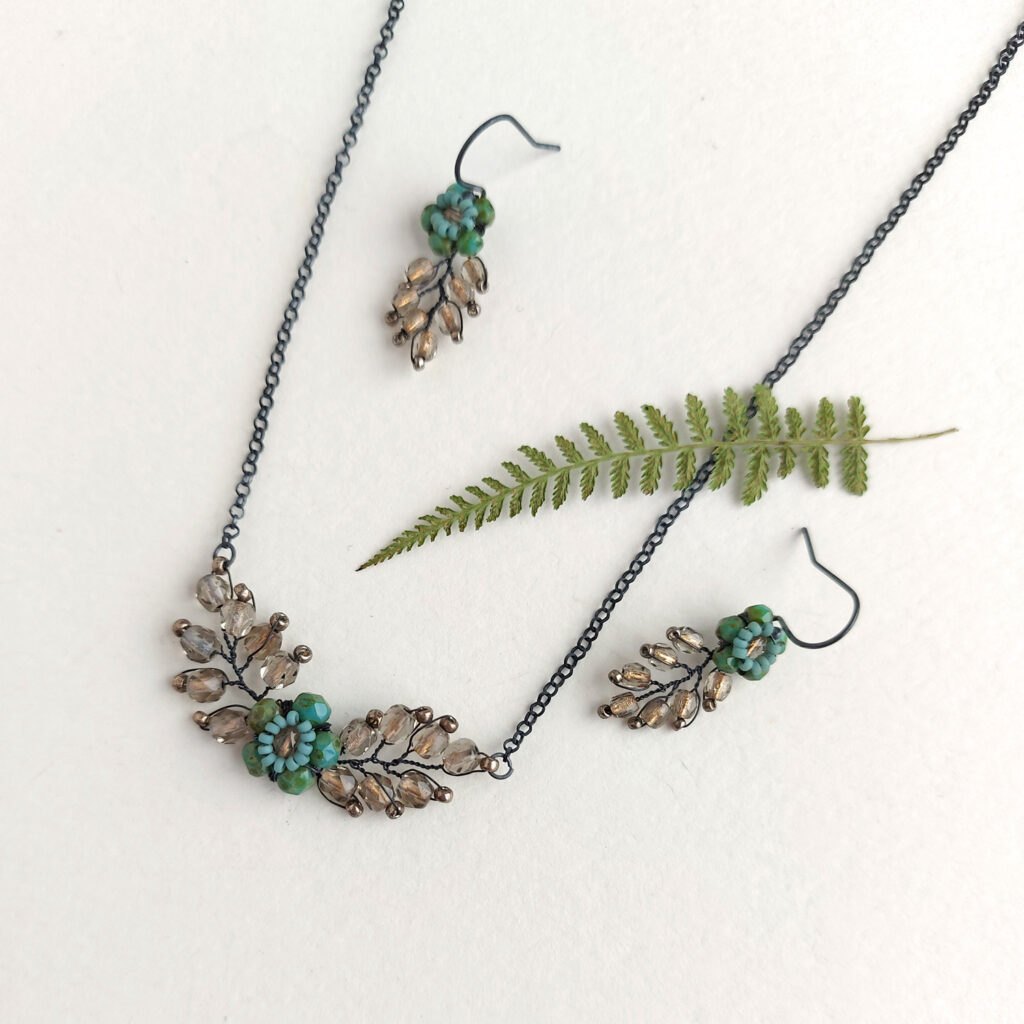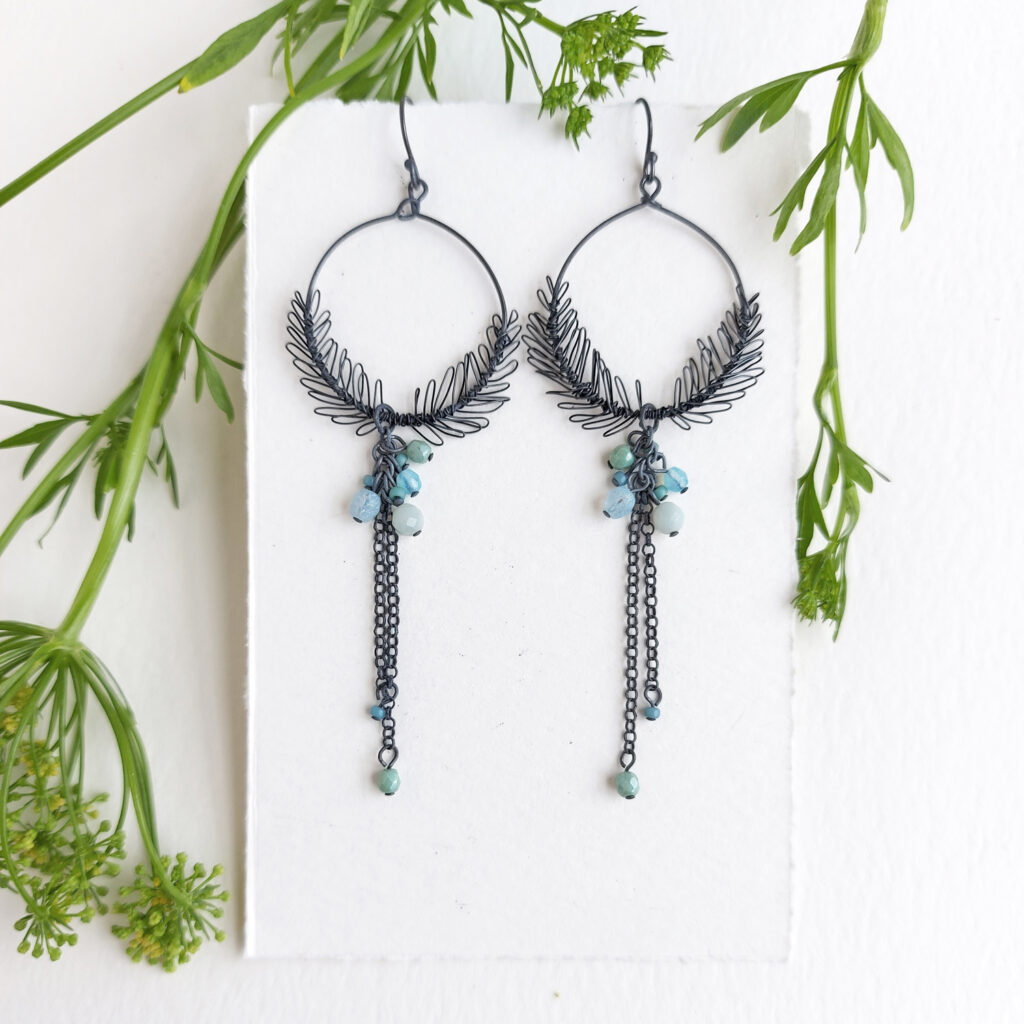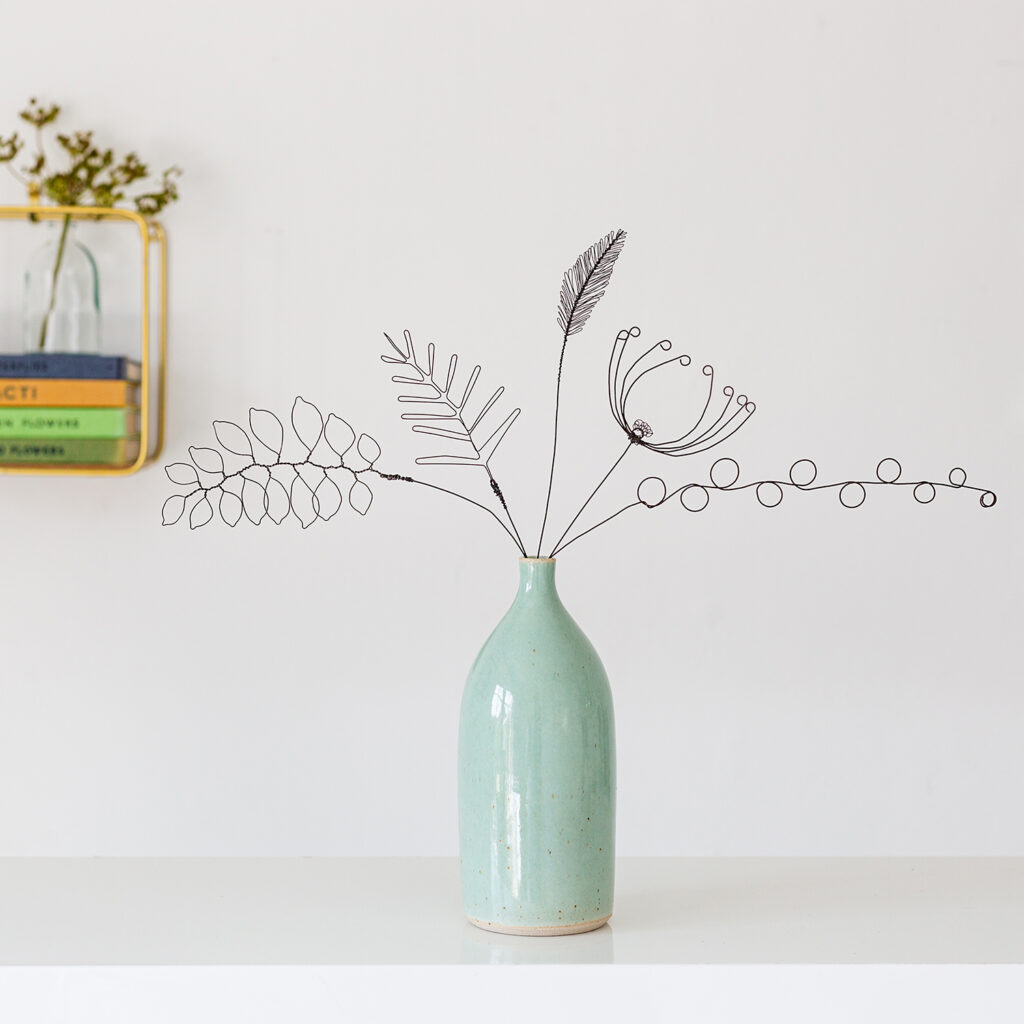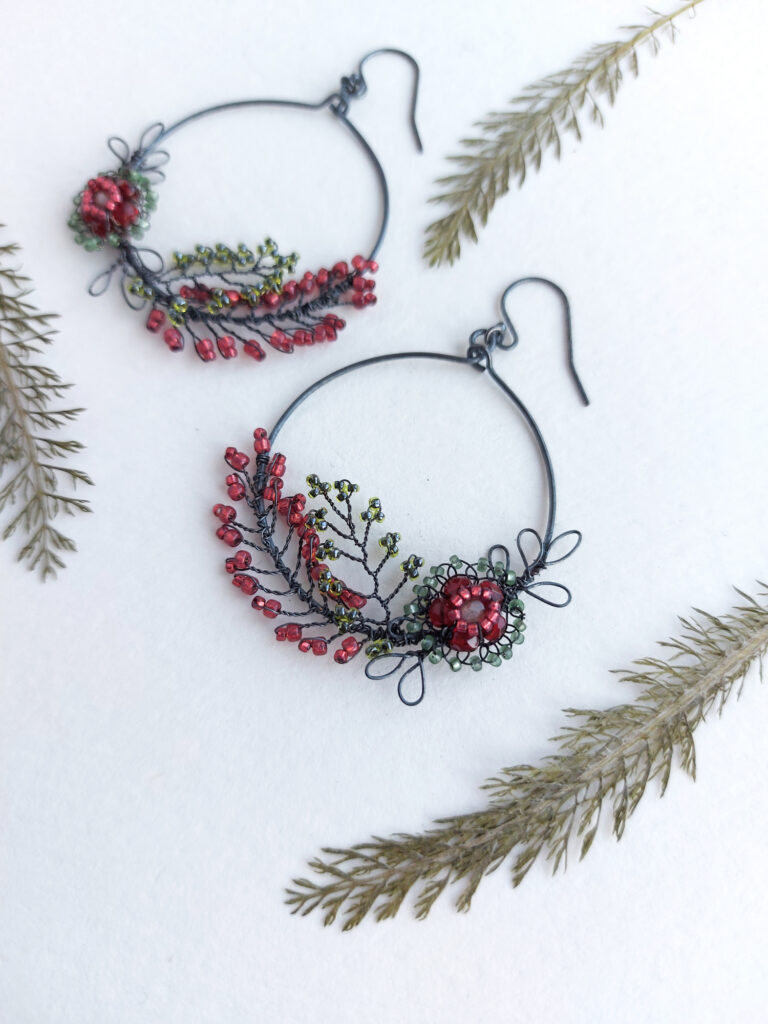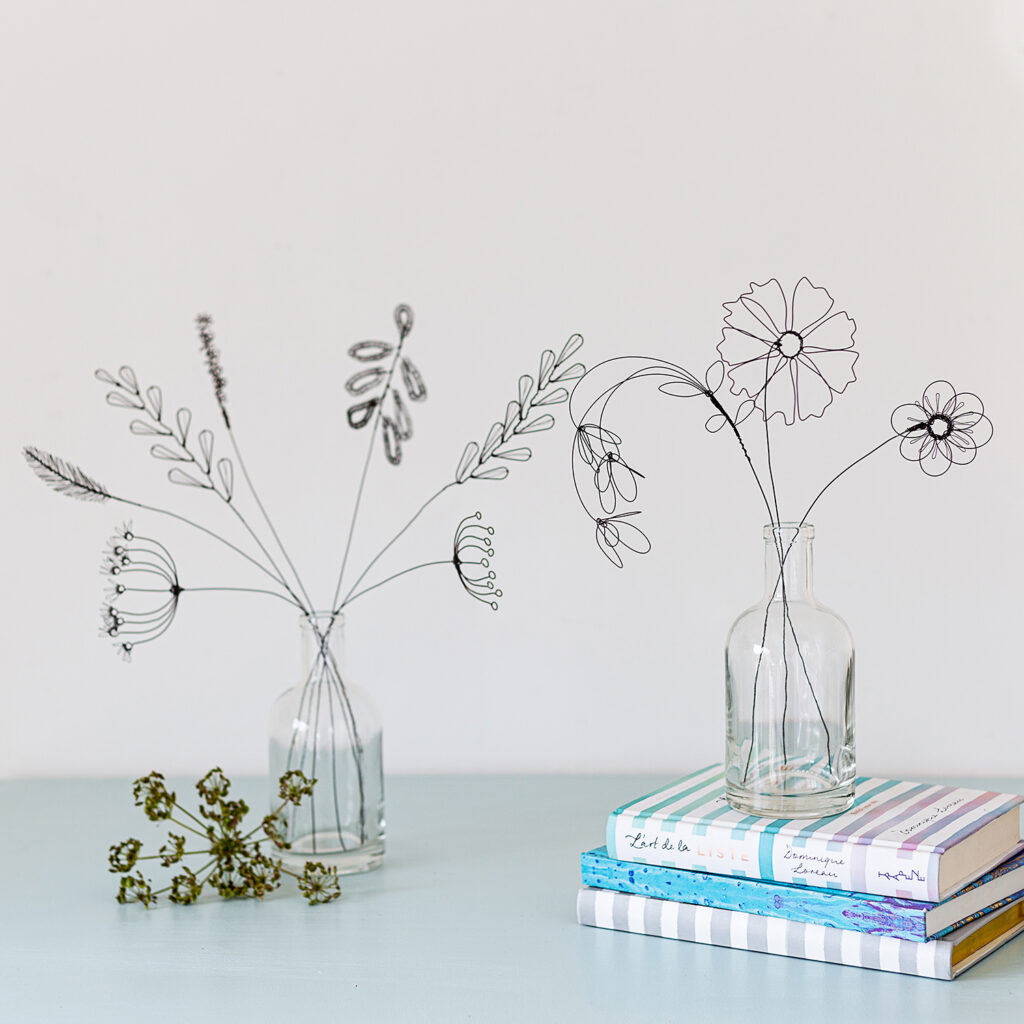 Judith has been making jewellery since 2004 and sells and exhibits her work through galleries and at contemporary craft events around the UK.
She uses silver wire to create her jewellery, using wrapping, twisting and stitching techniques developed from her degree in Embroidery to create intricate, elegant jewellery. She uses glass beads for colour and texture. Inspirations include historical dress, embroidered texture and more recently nature, this influence can be seen in her recently developed wire flower arrangements.
She works from her studio in North Staffordshire, where she welcomes visitors and runs workshops too.