Judith Brown Jewellery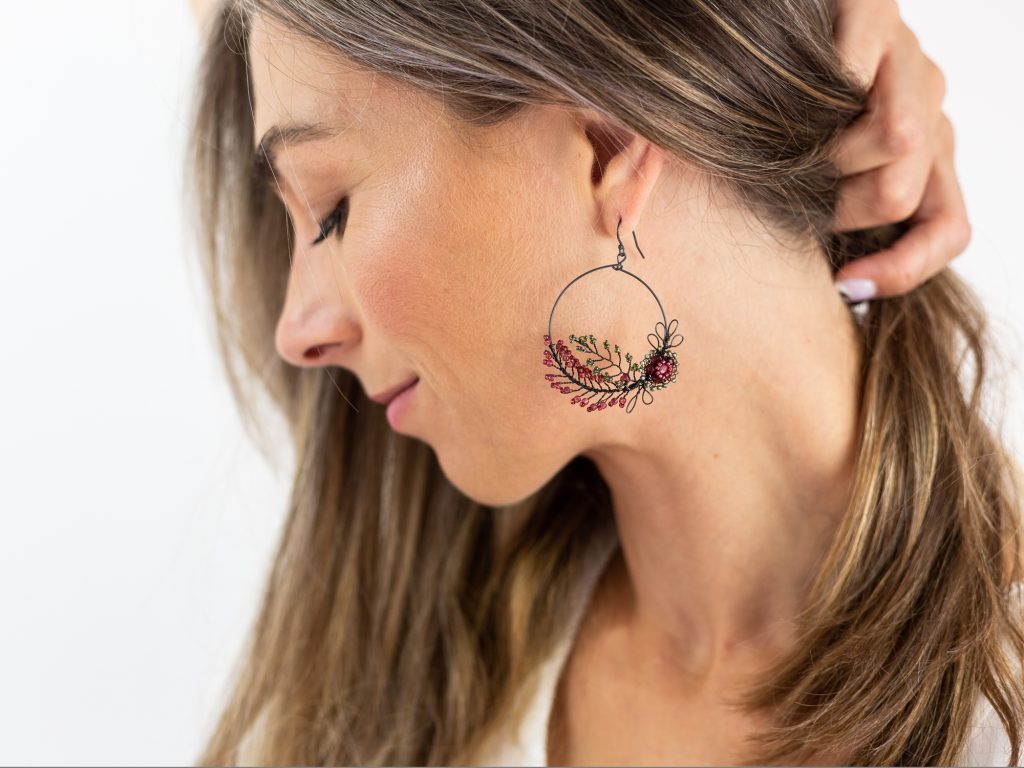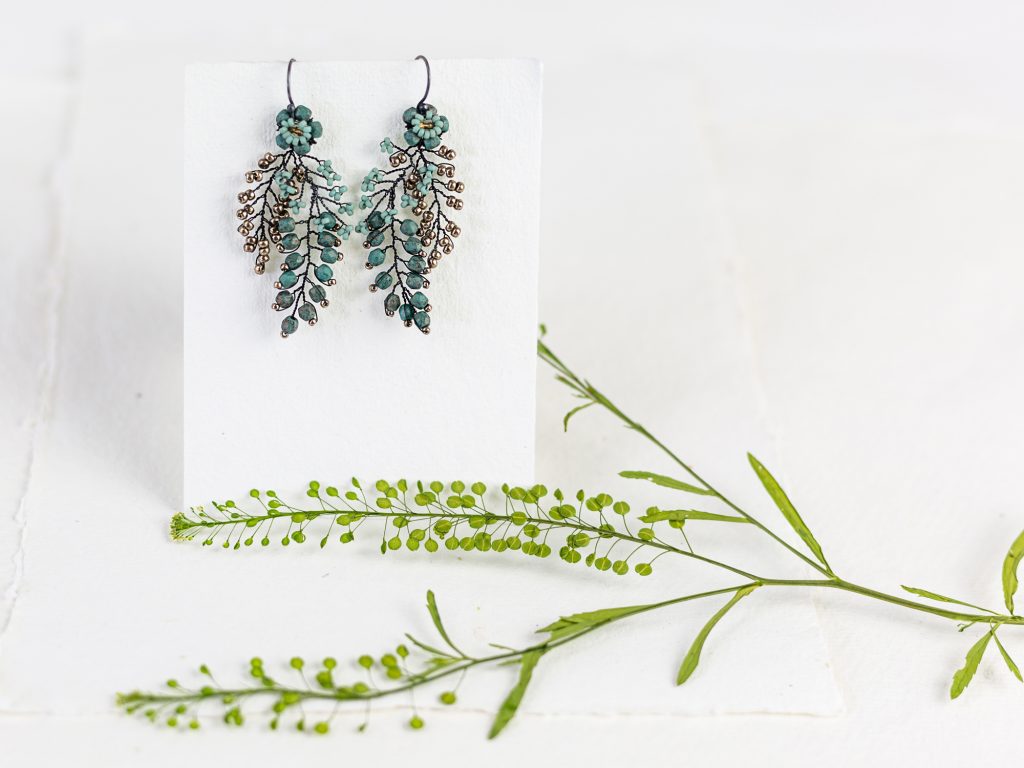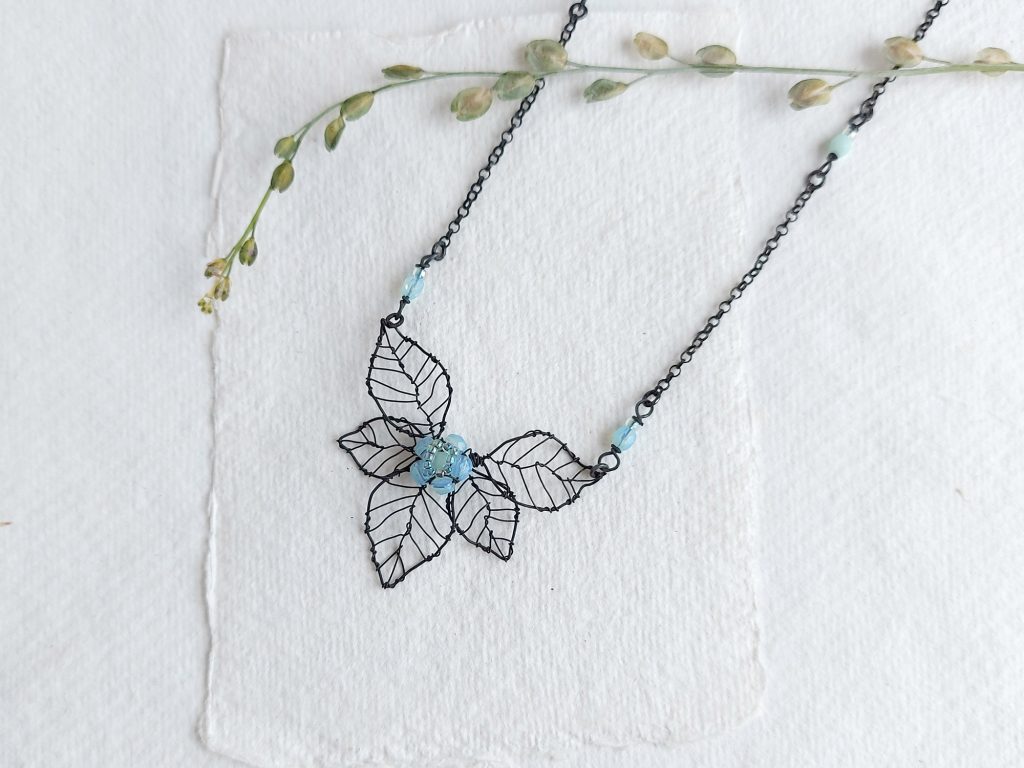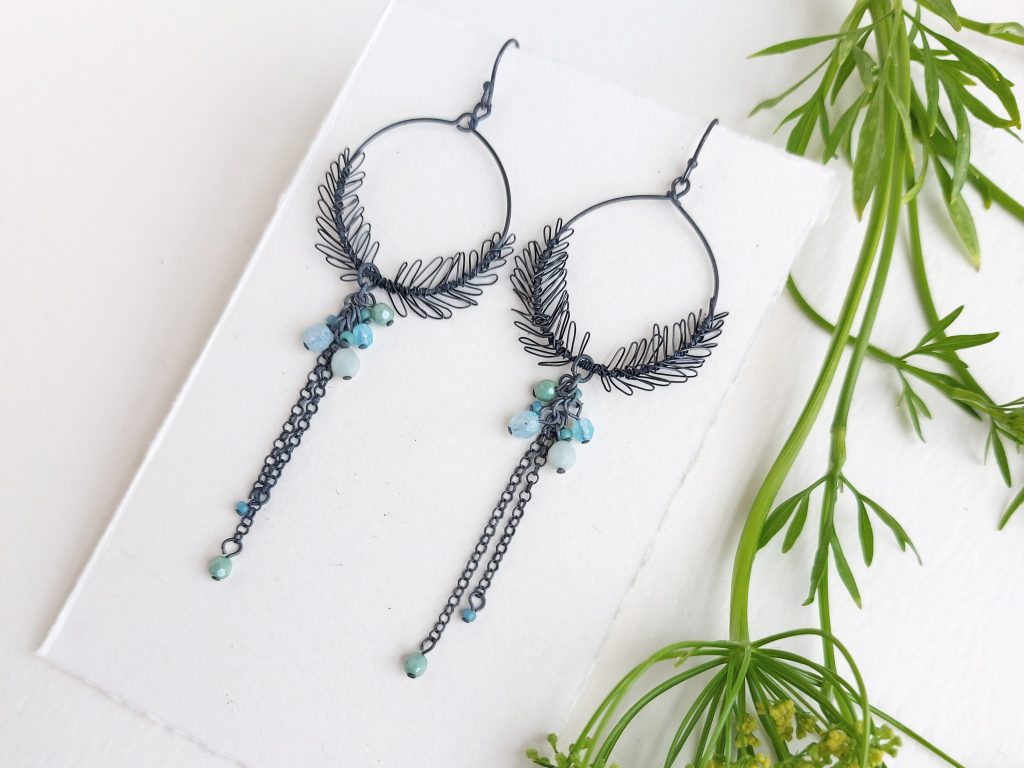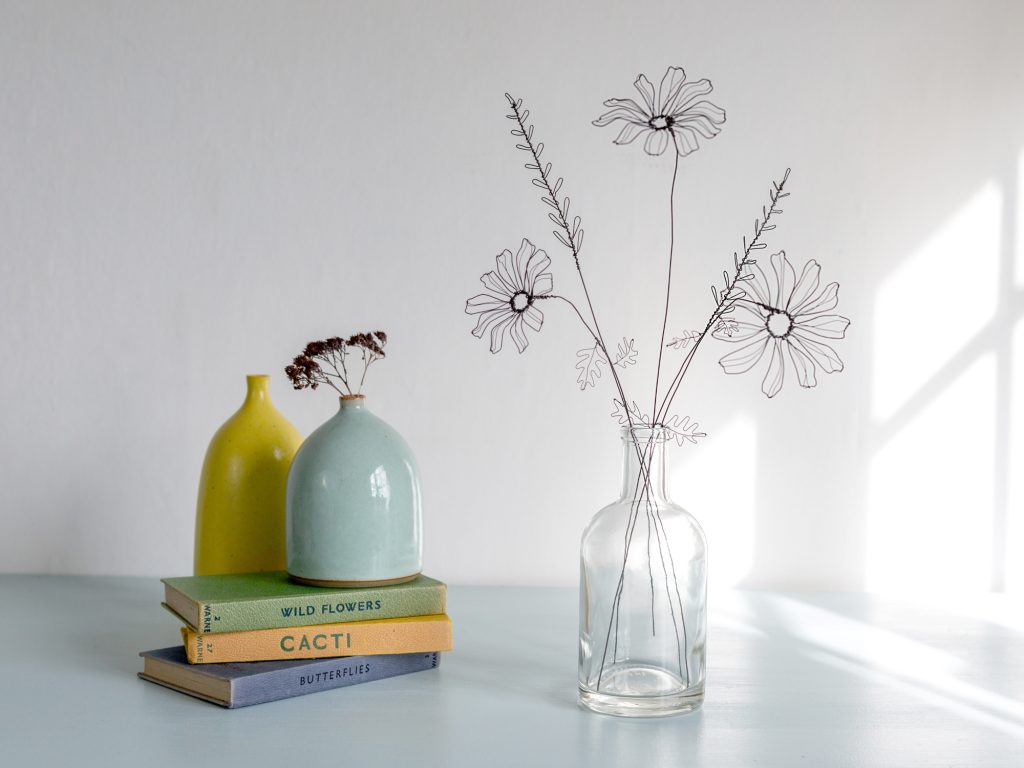 Judith Brown has been working with wire since 2004. She makes intricate silver wire jewellery using stitching, wrapping and looping techniques developed over the years following her degree in embroidery. Her most recent work is inspired by the details in wildflowers and foliage.
Alongside her jewellery she also creates decorative wire flower drawings inspired by hedgerows and meadows. She works from her studio on the edge of the Peak District where she also runs workshops.