Katie Bentley Ceramics (Resident Artist)
2

Katie Bentley Ceramics (Resident Artist)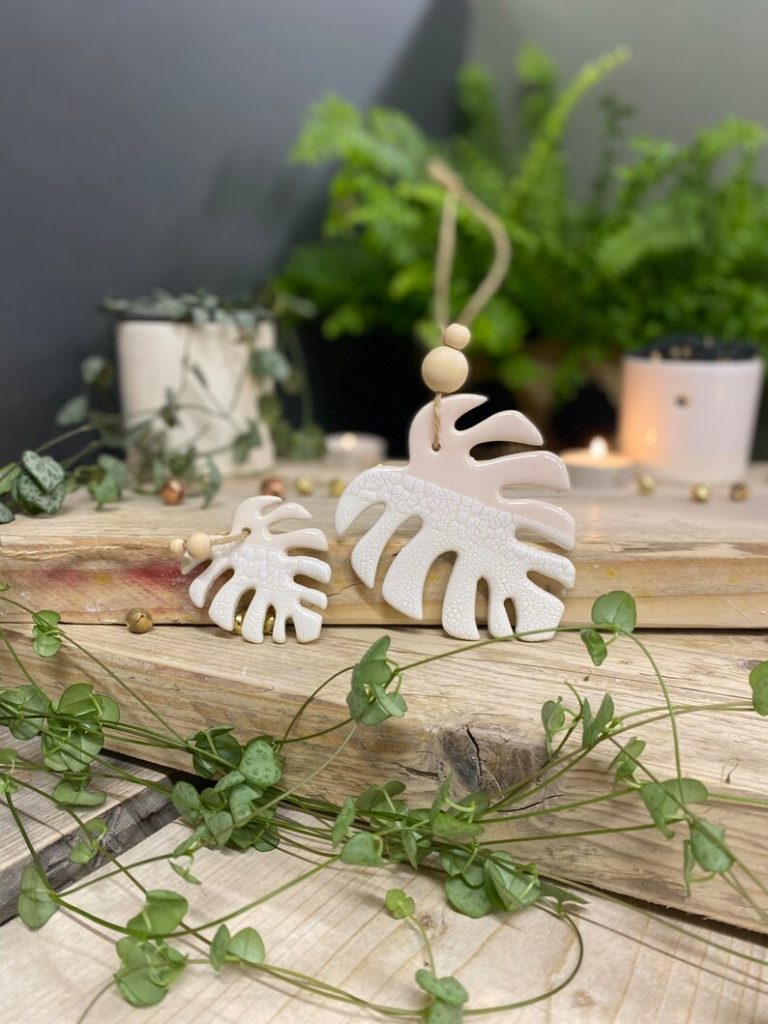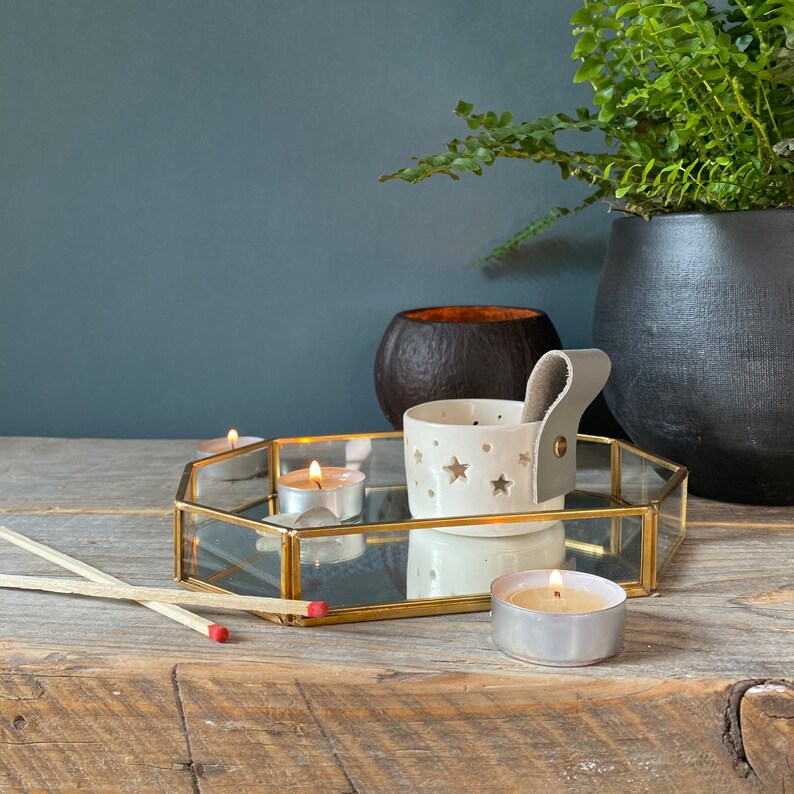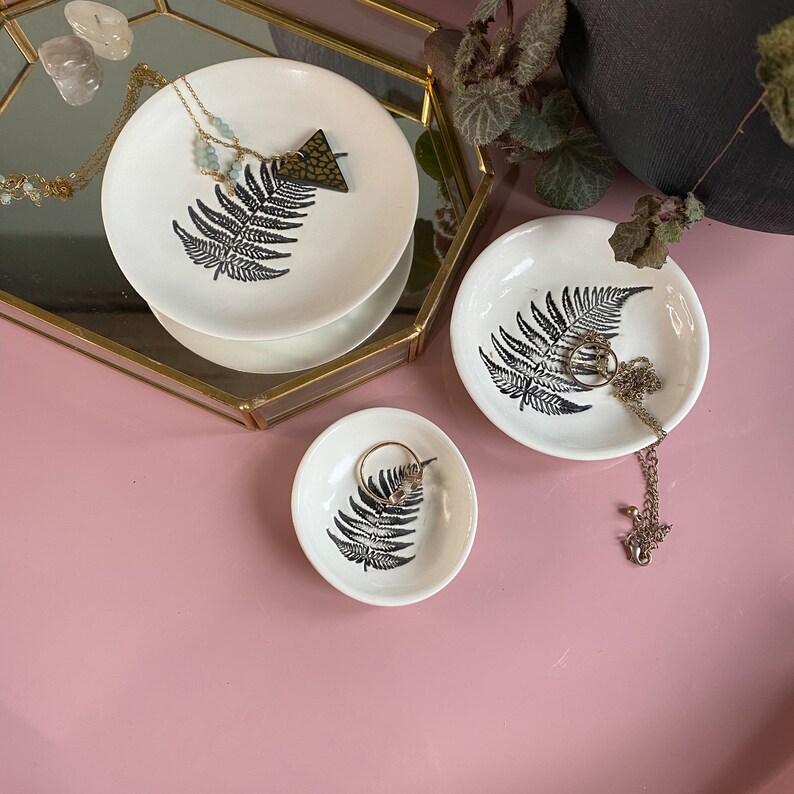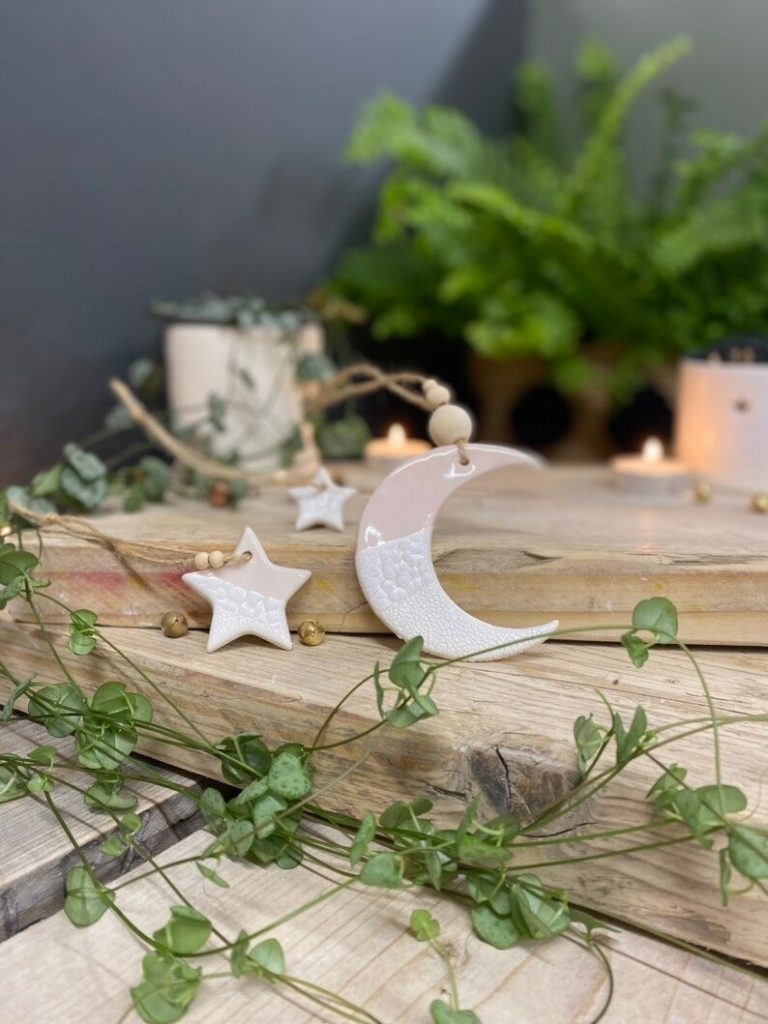 Wharf St. Studios, Shipley Wharf
BD17 7DW
Katie Bentley Ceramics was established in 2015; after graduating from the University of Sunderland, Katie moved back home to Leeds with a small top-loading kiln where she began creating her first collection.
In 2020 she took on her first full-time employee and in 2021 Elora and Taylor joined the team. All products are designed and created in their Yorkshire studio.
With a passion for the outdoors and travel, Katie takes inspiration from her adventures, handcrafting elegant simple pieces for the home and utilising the simplicity of the raw ceramic material to create homeware, tableware and home décor.
A globally conscious brand, that only use plastic-free & biodegradable packaging.