Lucy Fiona Morrison (Resident Artist)
2

Lucy Fiona Morrison (Resident Artist)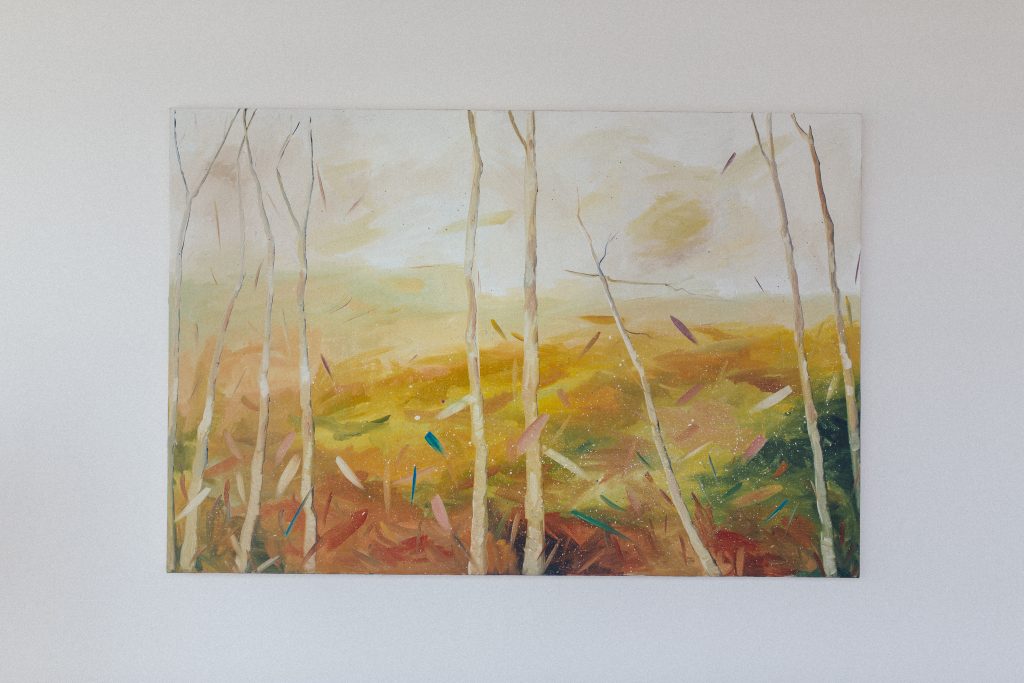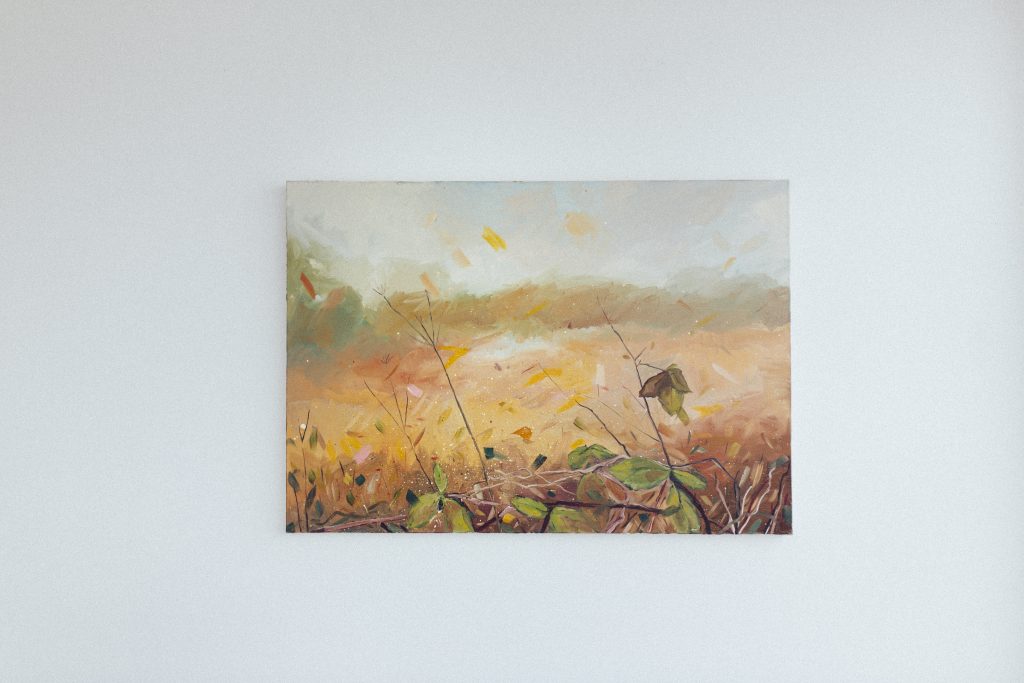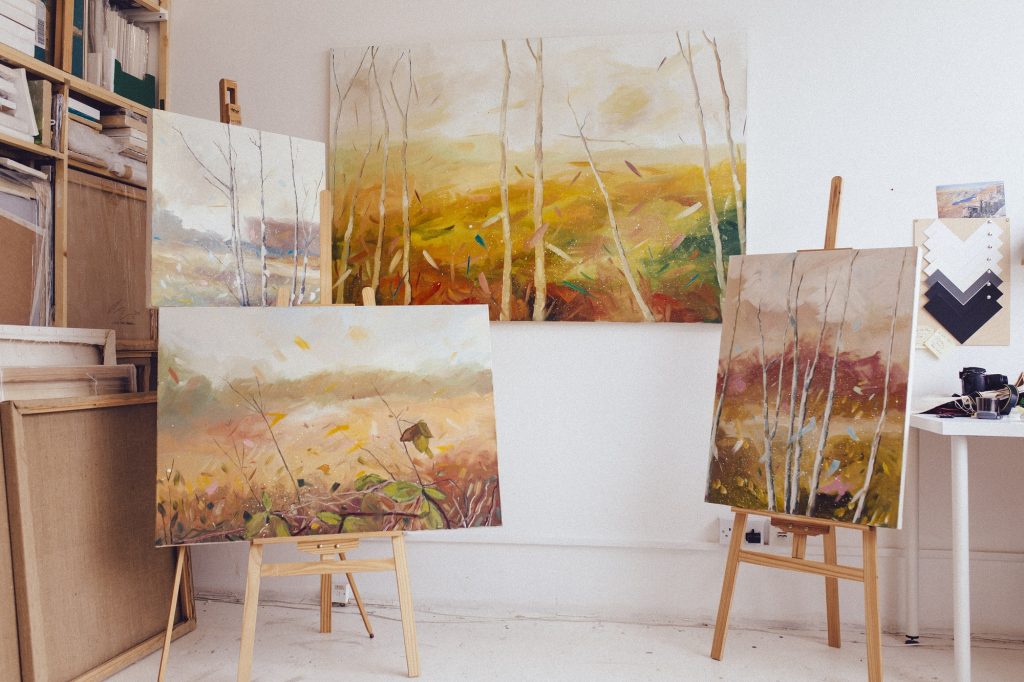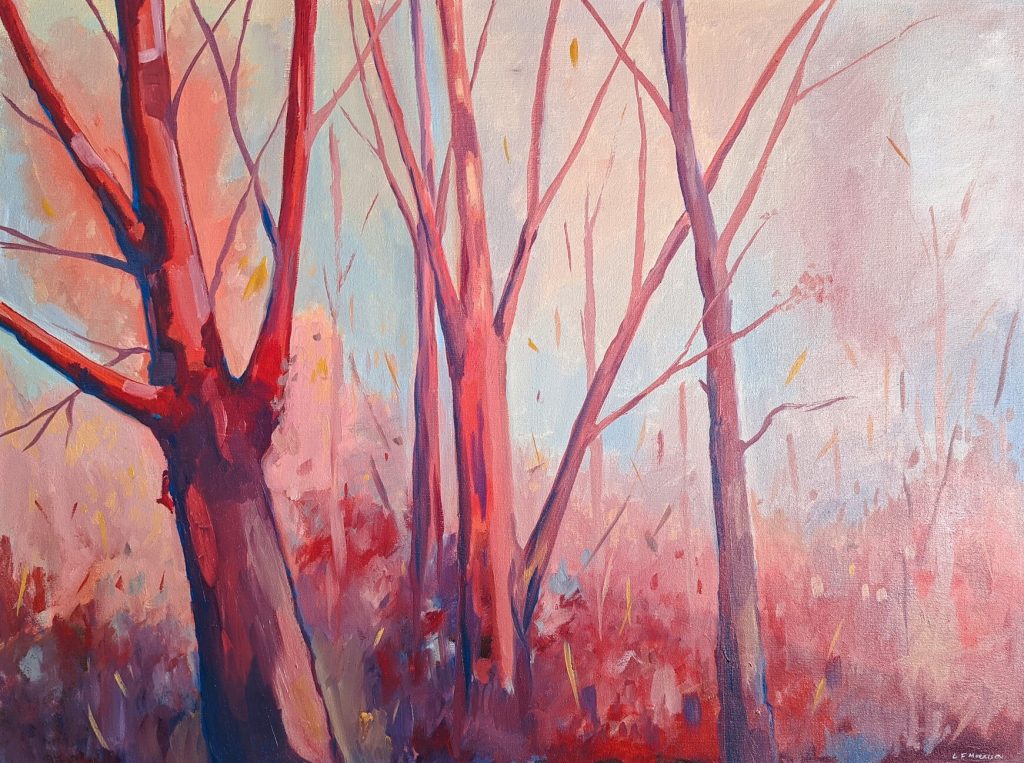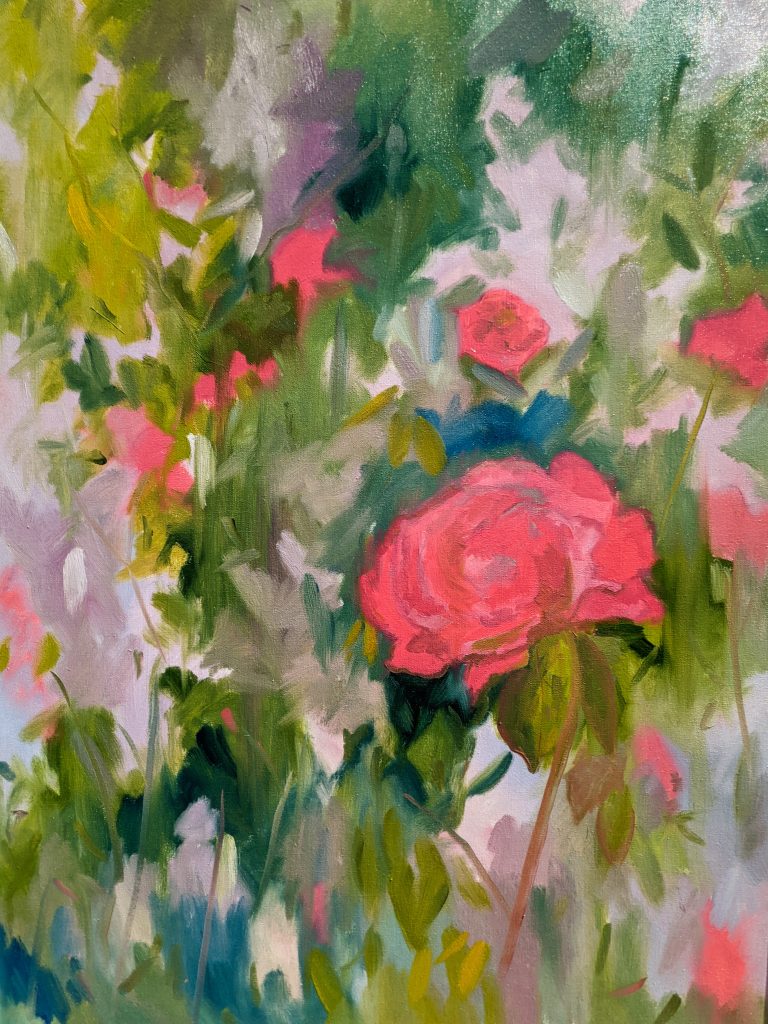 Wharf St. Studios, Shipley Wharf
BD17 7DW
Lucy Fiona Morrison has established a reputation as a painter renowned for capturing the character and essence of the land. Driven by a desire to remind viewers of the beauty of the landscape and inspired by diverse vistas, Morrison is compelled to translate the breadth of colours, shapes, and forms onto canvas.
Morrison's gestural oil paintings are composed of expressive colours and richly textured brushwork, offering her unique representations of the world.
Morrison's paintings are held in private collections internationally.