3

Mike Bentley, Woodturner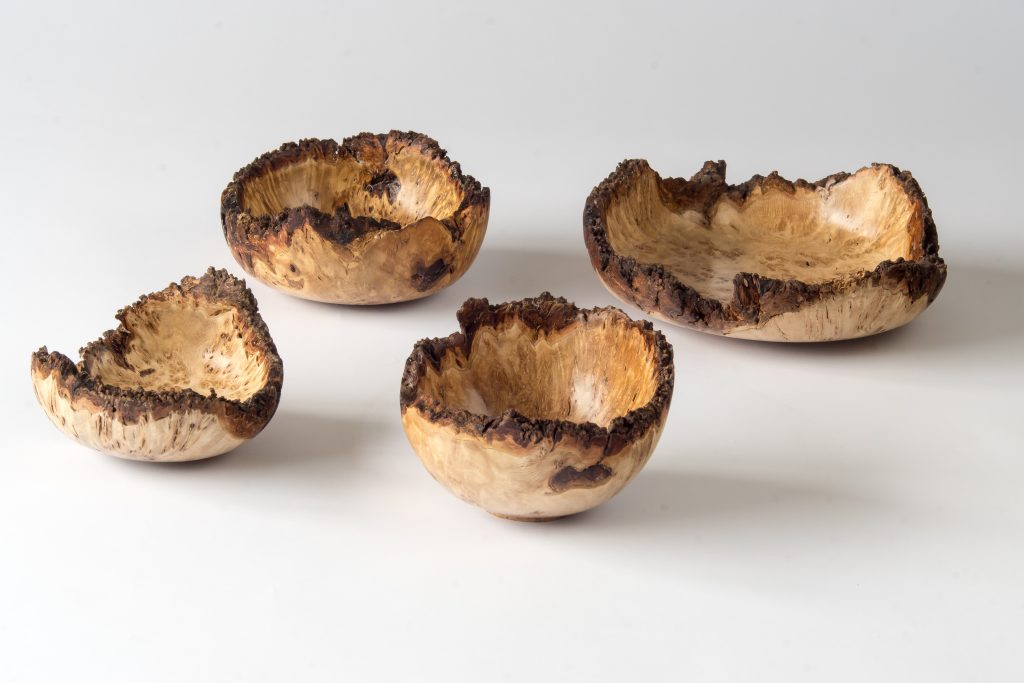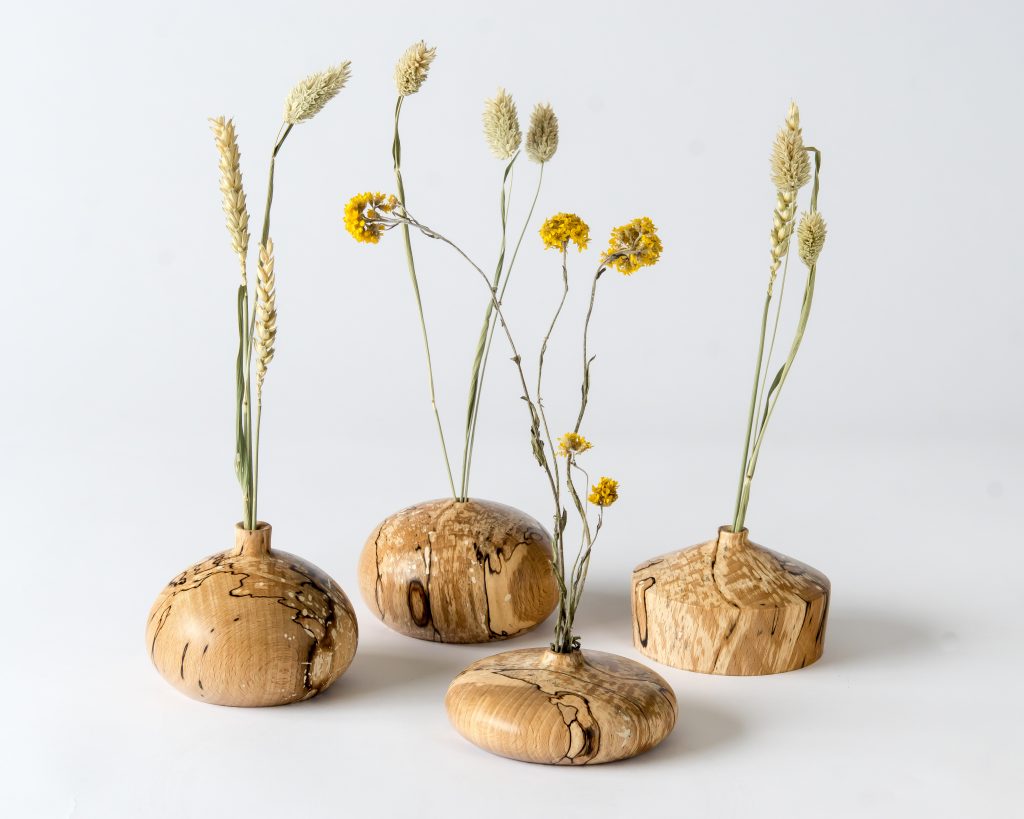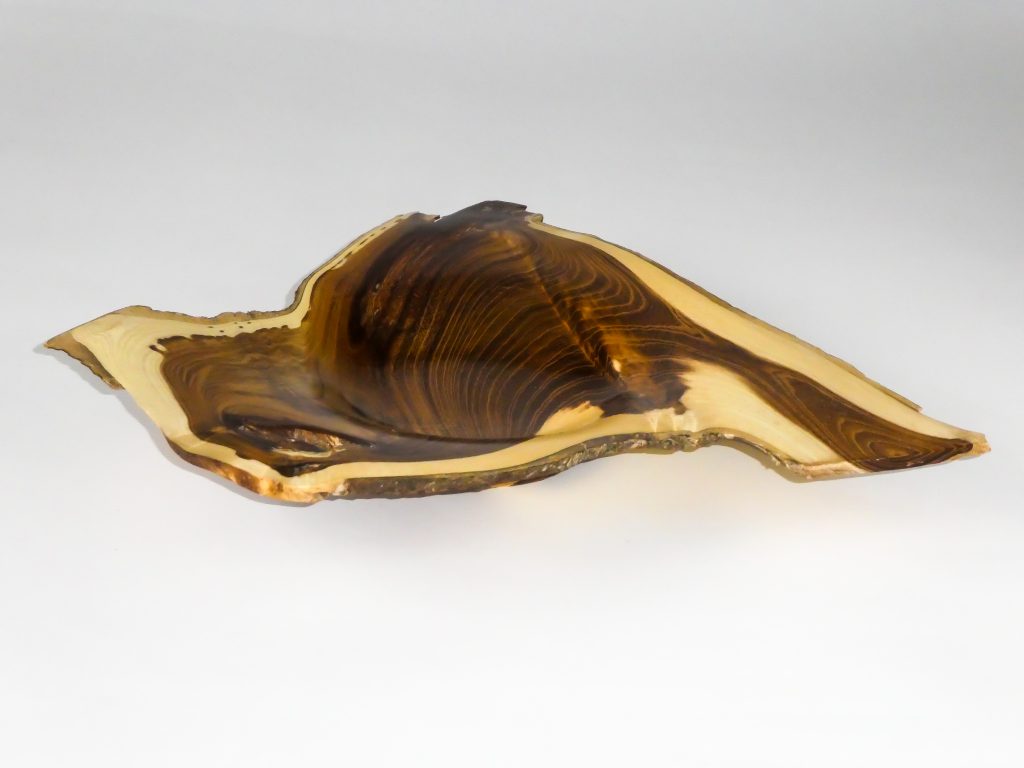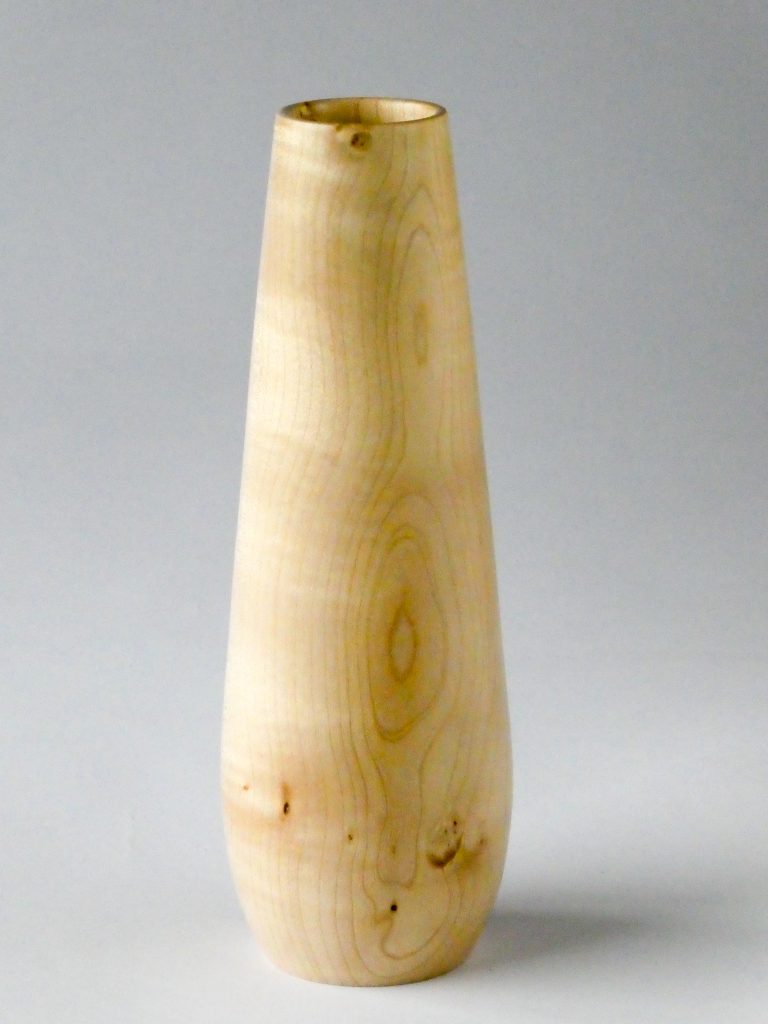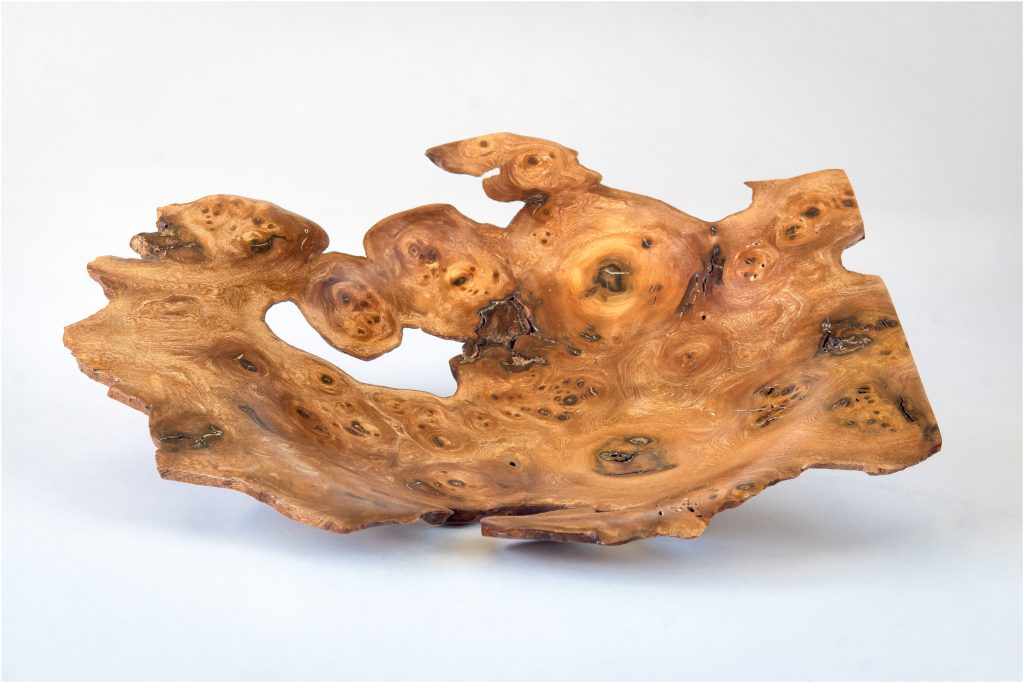 Salts Works, 202 Saltaire Rd
BD18 3JF
Mike concentrates on turning one-off pieces working with more difficult or unusual pieces of timber, making use of the natural shape of the tree by exposing the grain or 'defects' within it in an interesting and/or sympathetic way. He particularly enjoys working with burred or damaged material, revealing the beauty within the wood and letting its shape and form suggest the design of the finished piece.
All the timber used has been reclaimed or sourced locally, here in Yorkshire. Mike has hand turned and then finished each unique piece individually using natural waxes or oils.
Mike welcomes interesting commissions.