Tesserae Mosaics (Resident Artist)
8

Tesserae Mosaics (Resident Artist)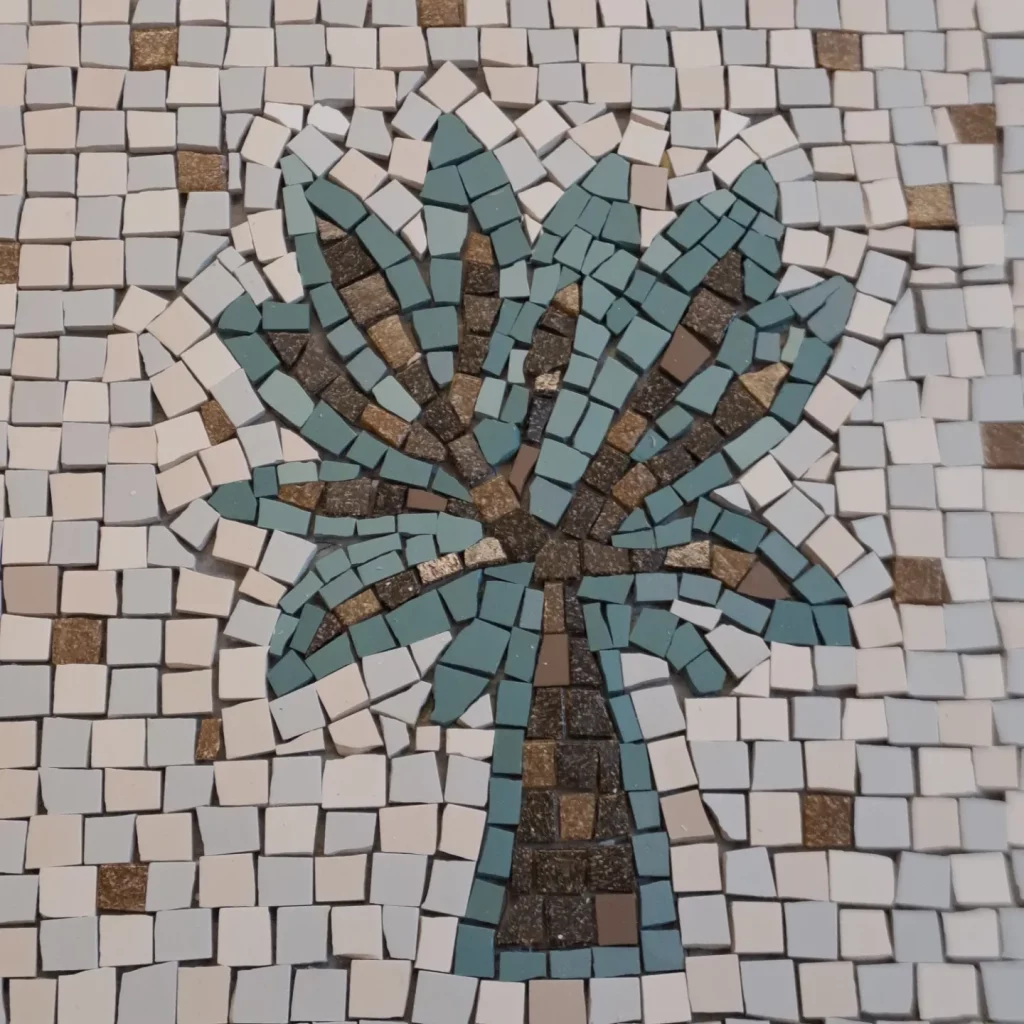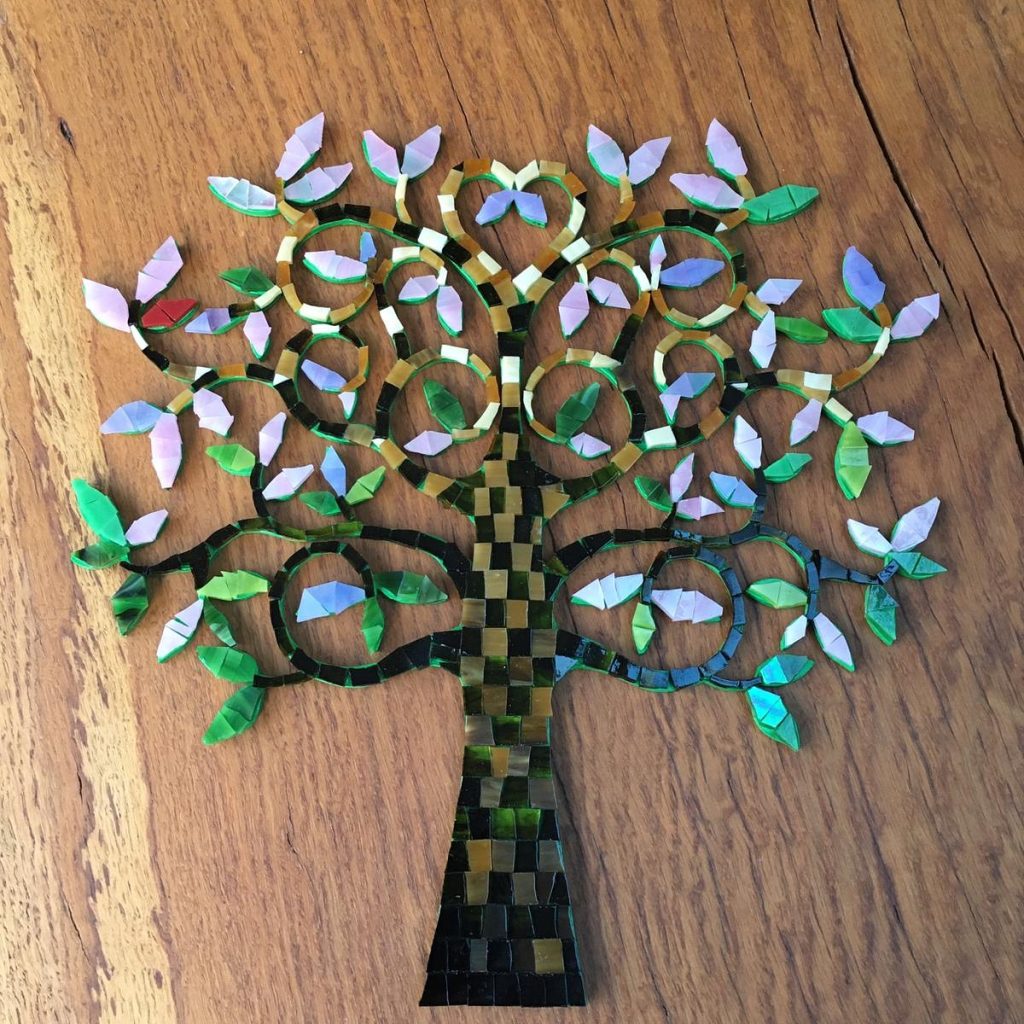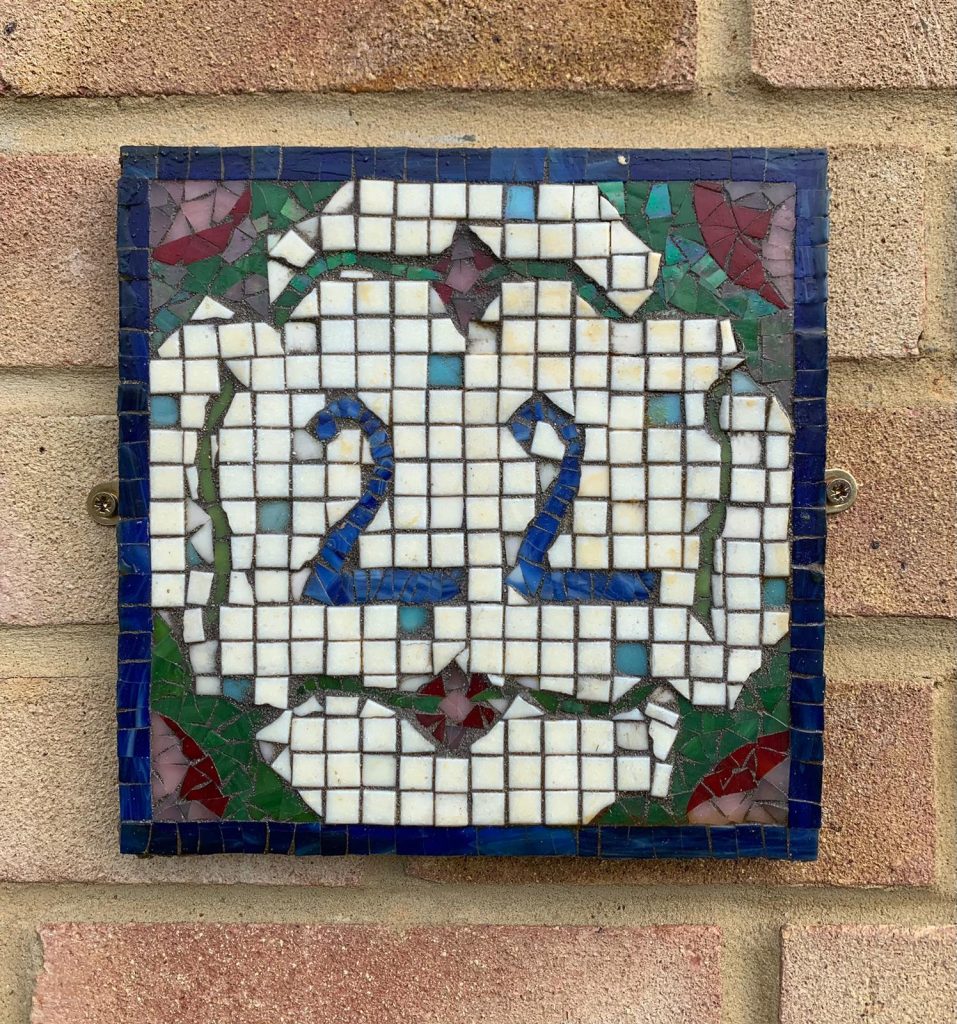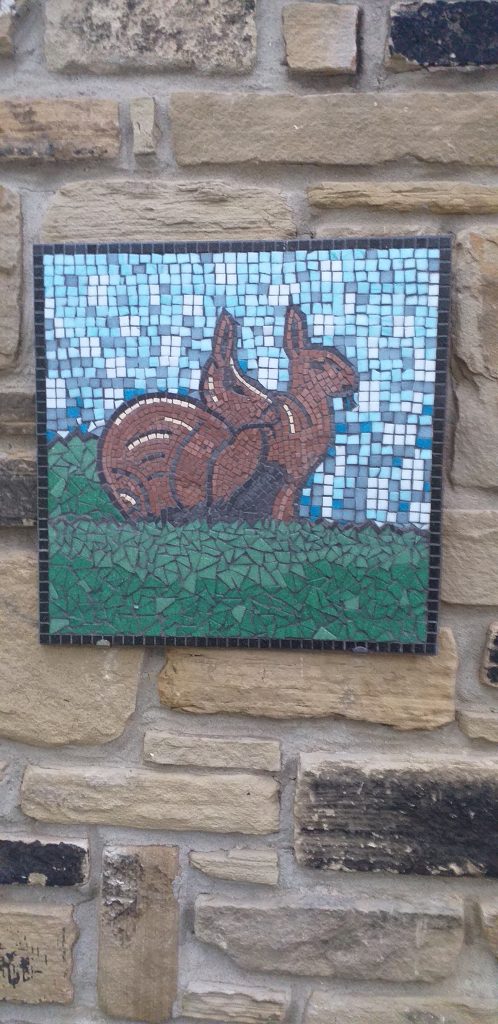 7 Lockwood St
BD18 3JY
Angela's initial interest in mosaics was stimulated by encounters with Roman mosaics during visits to various archaeological sites. She has adapted the traditional method to design pieces using a variety of materials including ceramic, glass and found objects.
Her designs are particularly influenced by nature, and she has developed an individual approach towards responding to the natural world. Her work is mainly created for an indoor environment and is a mixture of functional and decorative pieces including decorative panels,  house numbers, coasters and mirror frames
She is a member of BammNorth and has recently exhibited work in exhibitions at York and Harlow Carr.