Whispering Tree Designs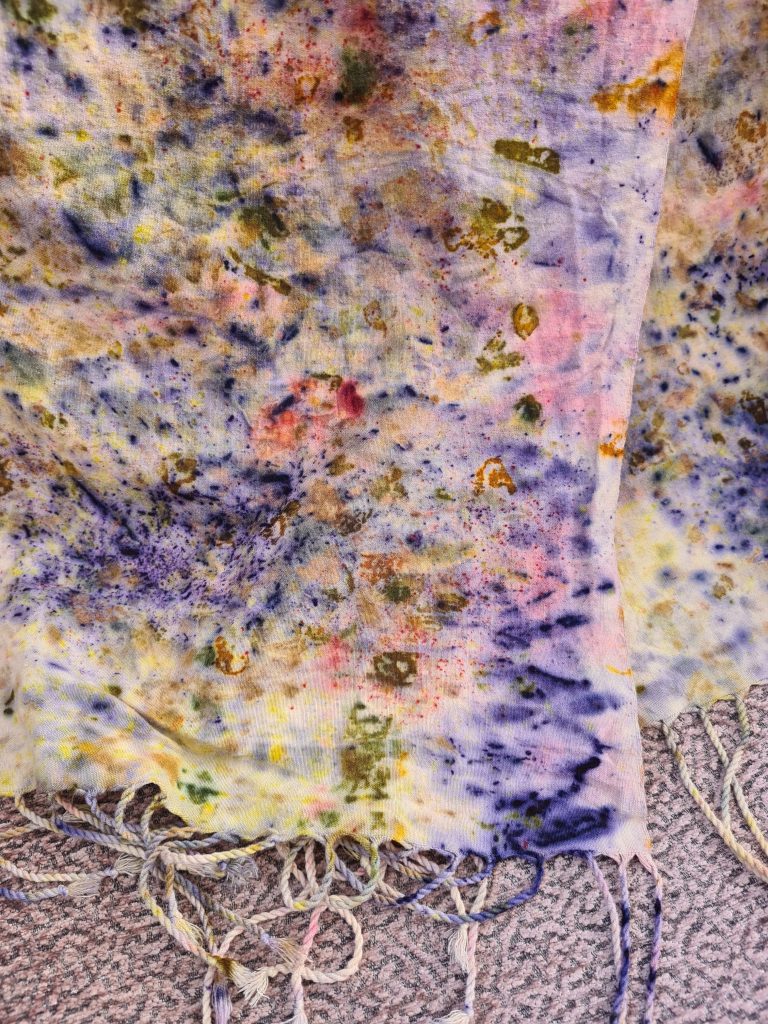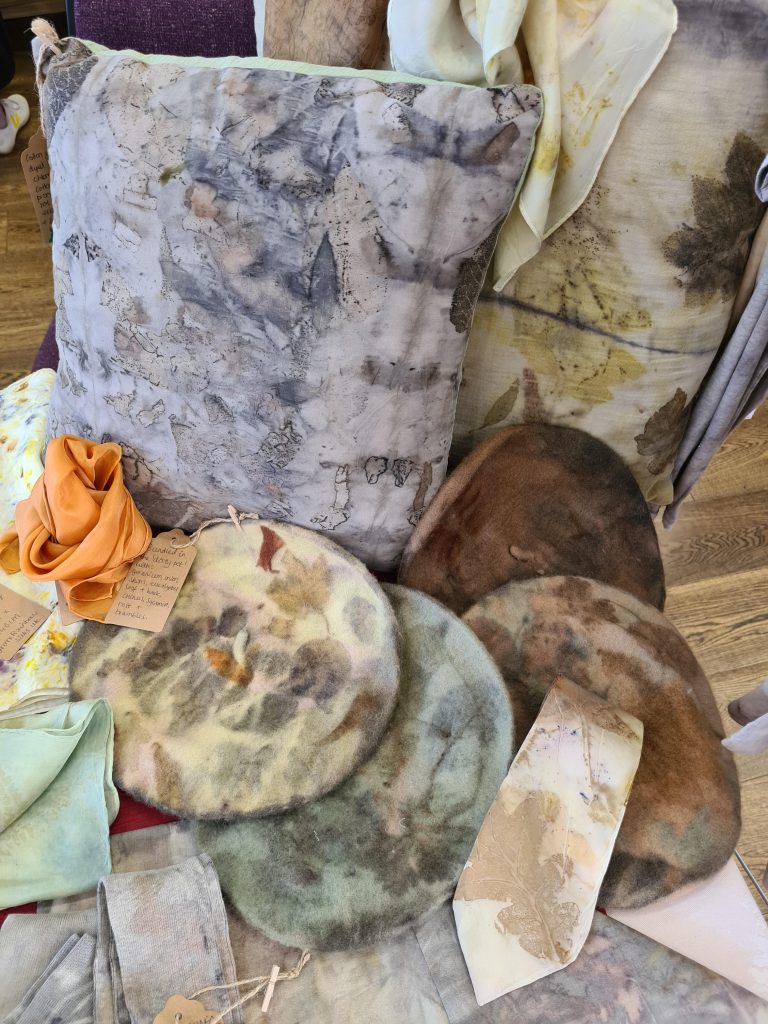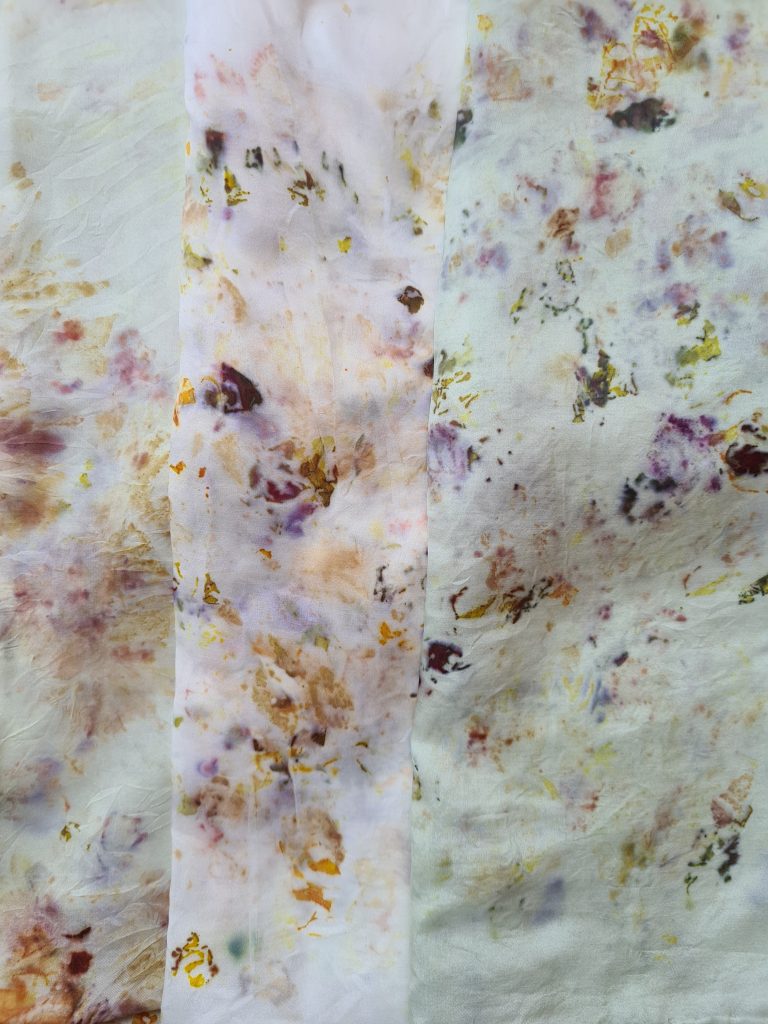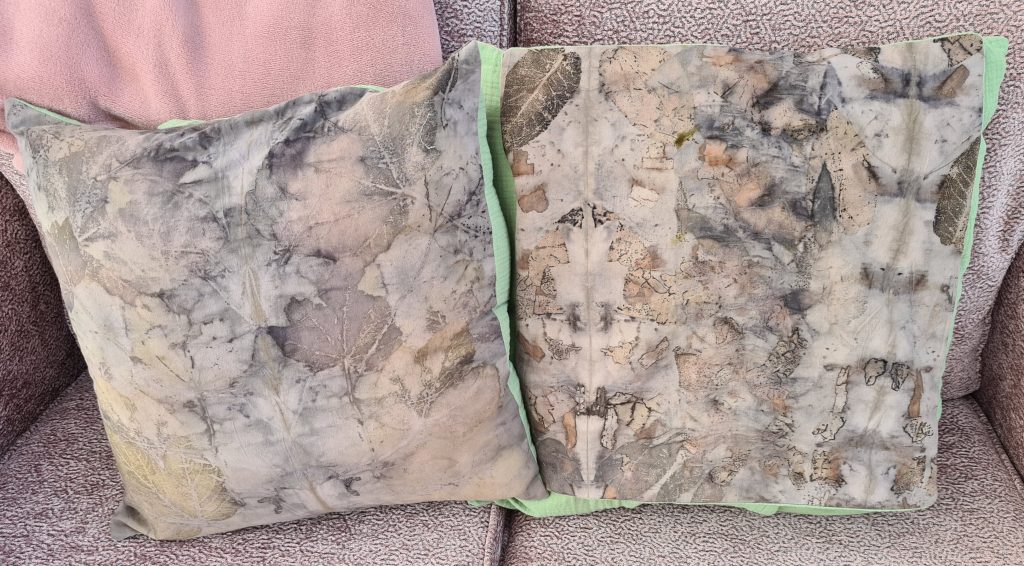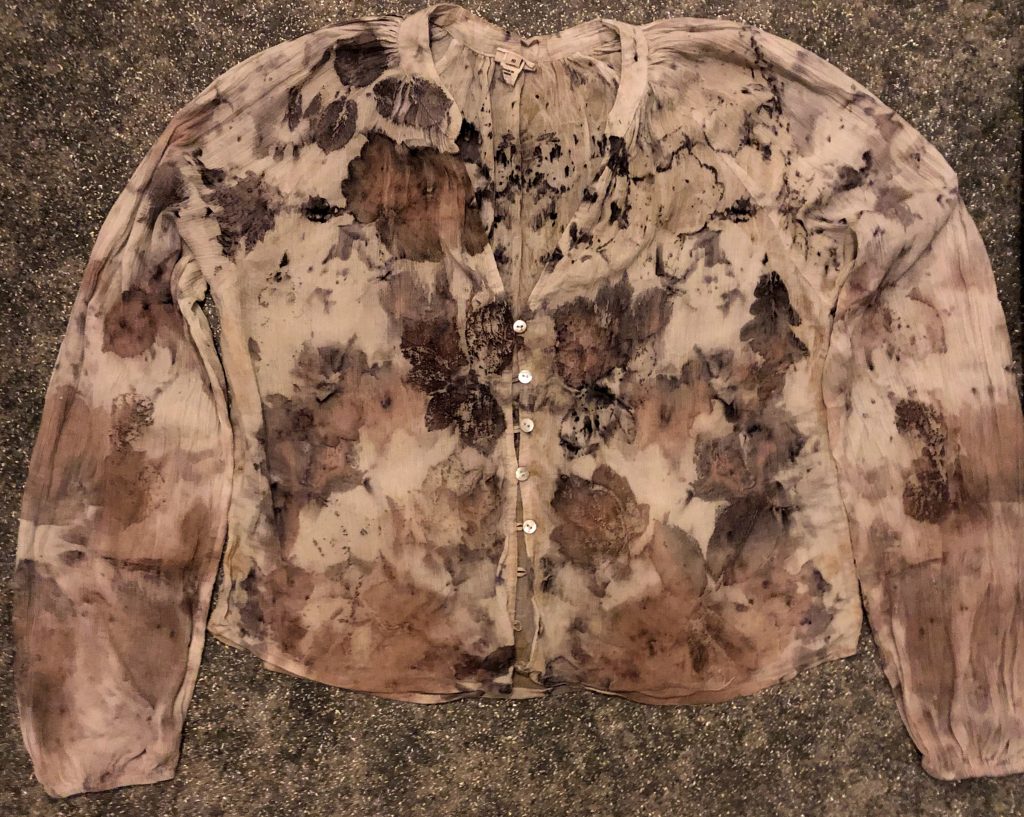 Whispering Tree Designs uses natural dyes and eco-prints to capture botanical beauty on textiles, such as clothing, accessories, yarn and homeware.
Emily, Whispering Tree Designs' creator, ethically forages for natural dye stuffs in local woods, gardens, roadsides and collects food scraps from the kitchen to welcome colour into dye vats and fabric bundles. The creation cycle turns as ecologically, locally and thoughtfully as possible: minimising waste, recycling water, exploring alternative mordants and repurposing fabrics.