Weaving Pathways – Handmade with love from Pakistan and Brazil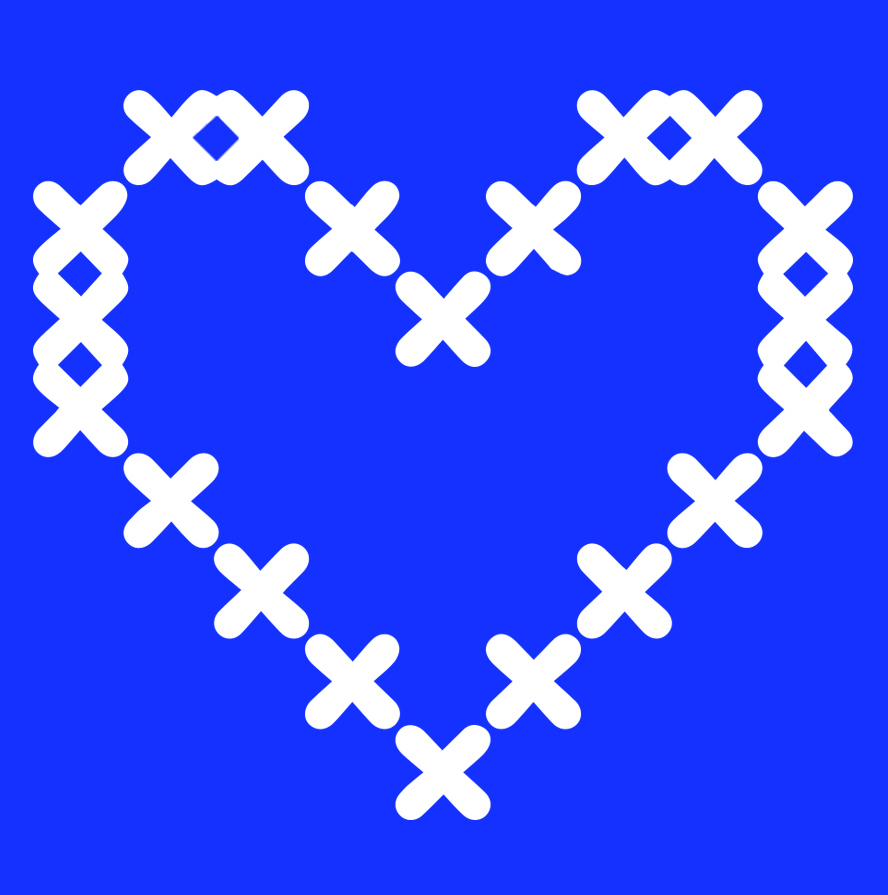 Weaving Pathways is a project developed through the partnership of Social Innovation Lab (Pakistan), Casa do Povo (Brazil) and Saltaire Inspired (UK) to foster a digital and co-creation experience between the artisans from Hunza, Pakistan and Bolivian migrant seamstresses from a young cooperative in São Paulo, Brazil.
Storytelling & Training
In the first phase of the project, through digital exchange, artisans and seamstresses from Pakistan and Brazil shared stories about their lives and work, as well as showcased their products. The second phase included various training sessions, such as introduction to digital platforms, content creation, design strategies and upcycling.

Co-creation
The essence of co-creation was using craft as a language and celebrating the unique skills and cultural contexts of these women. The co-creation process led to new ways of approaching traditional knowl­edge, it expanded the sensitivity towards colours and design details by creating a conversation between the two groups and their production.

"By seeing the work from Pakistan, memories from the aguayos (bolivian textiles for carrying babies) came to my mind, and I decided to work on some sketches showing a couple with a heart in the middle, representing myself & my husband … and our peers in Pakistan created an embroi­dery based on my drawing!" Yenny Cruz, Seamstress, Brazil
"The exchange with Brazil was really helpful … our work on some level matches the work of the women in Brazil which makes it easier for us to compare our products to them and get inspired for new ideas and innovation within our products." Kanwal Karim, Artisan, Pakistan
Casa do Povo: Instagram | Facebook
Social Innovation Lab: Instagram | Facebook