'ArtQuest' digital art commissions for Saltaire Arts Trail 2017
A digital treasure hunt of plaques with QR codes which will open artworks on players' phones.
Out and About in Saltaire : Sat 27 – Mon 29 May, All day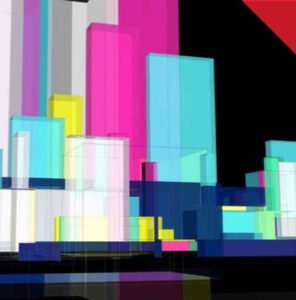 All you have to do play ArtQuest is install a free QR code scanner app on your smartphone
– then you can use the codes to download collectible artworks.
You'll find the first ArtQuest plaque on the railings of Victoria Hall, along with the location of the next one. What will you find when you play ArtQuest? An image to download, print out and frame? A piece of music? A short film?
Follow ArtQuest and collect them all!