Call for artists: Sculpture Trail at Saltaire Festival Open Gardens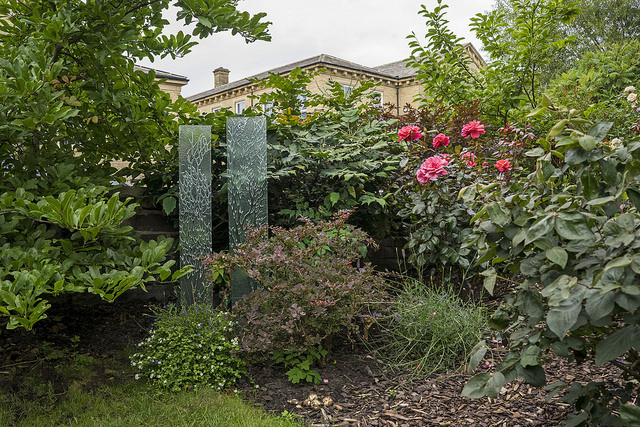 Once again Saltaire Inspired is collaborating with Saltaire Festival to offer a great opportunity to showcase sculpture, ceramics and glass for sale or commission as part of the annual Saltaire Festival – this year on 8th & 9th September.
Saltaire Open Gardens Trail is a a major element of the Festival Opening Weekend, when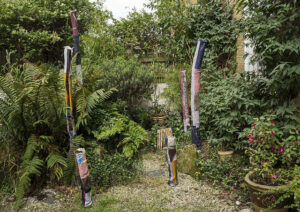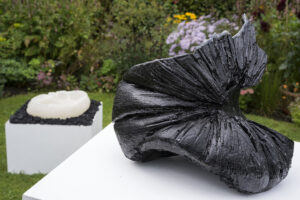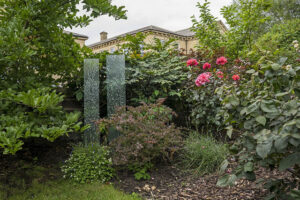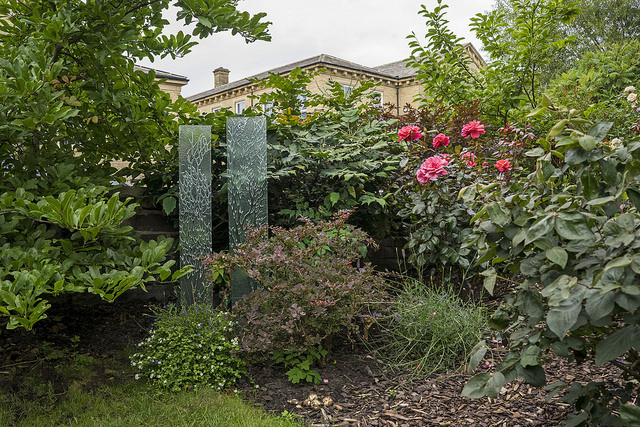 residents open the gardens and yards of their Grade II listed cottages to share with visitors the wide variety of planting and creativity within the limited outside spaces in the UNESCO World Heritage village.
We are looking for artists working in any 3D medium suitable for external display to show work in one of around twelve small garden spaces.
> THE DEADLINE FOR SUBMISSIONS HAS NOW PASSED
Photographs by Sonja Stubbs (2016).