Call for Artists: Winter Makers Fair *Deadline Extended*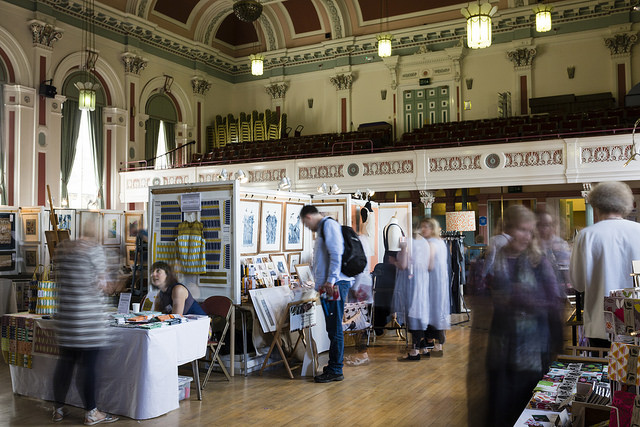 We invite applications from artists and designer-makers working in a wide range of contemporary craft and design disciplines to exhibit at our first Winter Makers Fair, taking place from Friday 9 November (4pm – 8:30pm) to Saturday 10 November (10am – 5pm) 2018 in the gorgeous Victoria Hall, at the heart of the UNESCO World Heritage Site of Saltaire.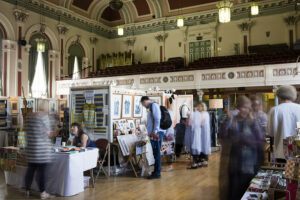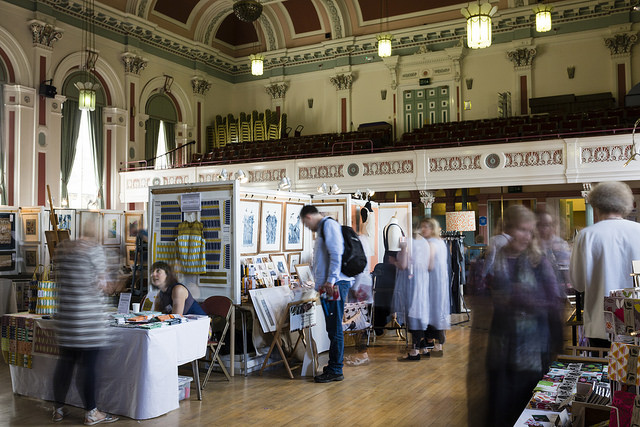 We are looking to select and showcase high-quality, innovative and original work in ceramics, textiles, jewellery, glass, metal, artists' books, paper, leather, wood, furniture, plastics, fashion textiles and accessories, printmaking and mixed media (applications with a focus on painting, drawing or other fine art practices will not be considered for this opportunity). This event will feature a very special and unique Friday evening shopping event, which will then be followed by a full day event on Saturday.
We have listened to feedback from past visitors and exhibitors who told us that they would like to see an event held around the Christmas season, and so this year we are very excited to host our first Winter Makers Fair which will be filled with seasonal festivities, just at the right time to capture the start of the Christmas buying audiences.
* Deadline extended to Friday 27 July *