Arboretum Print Co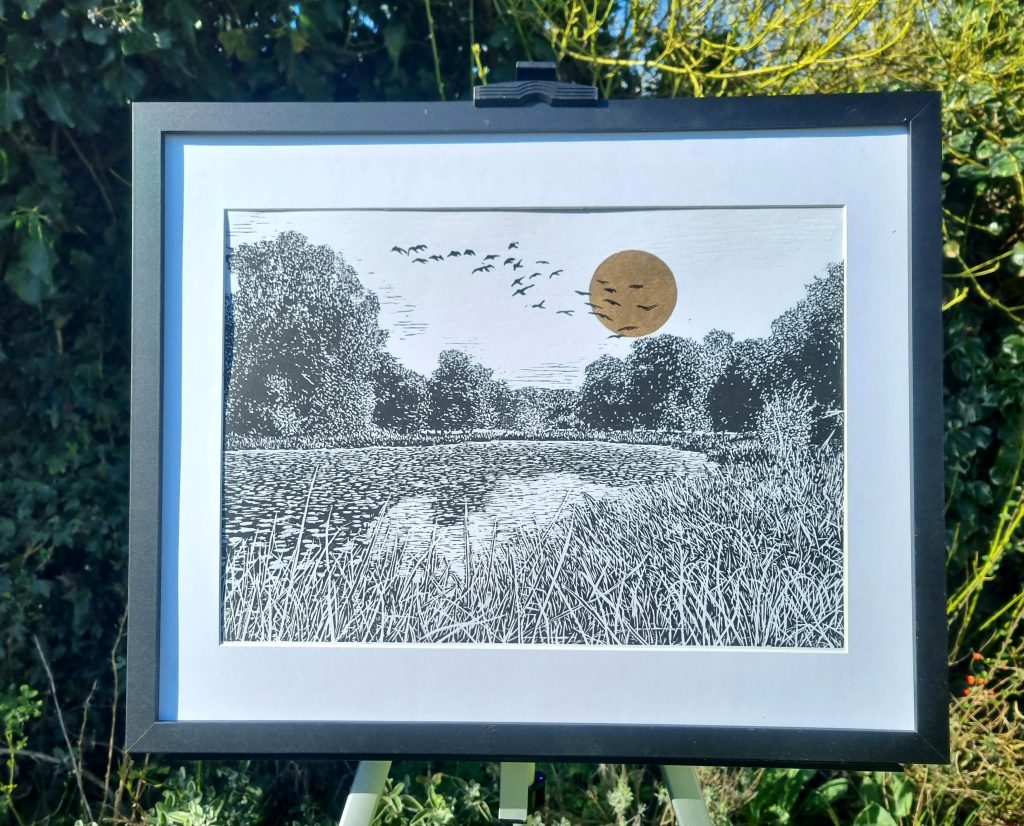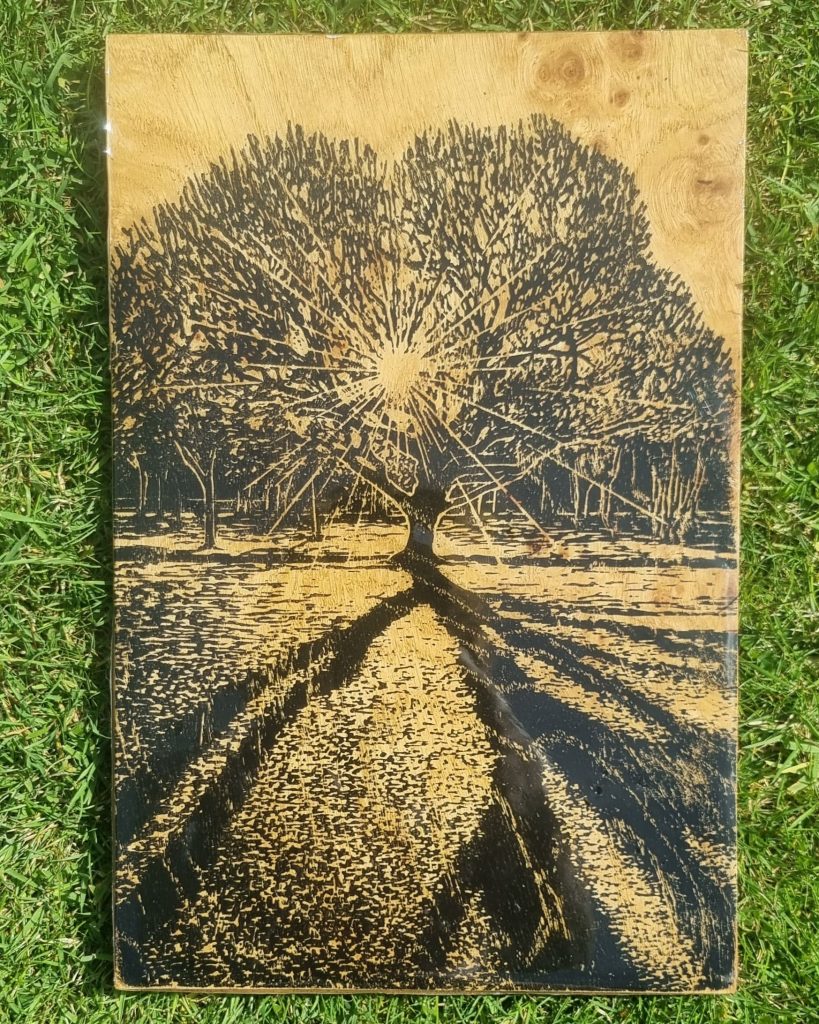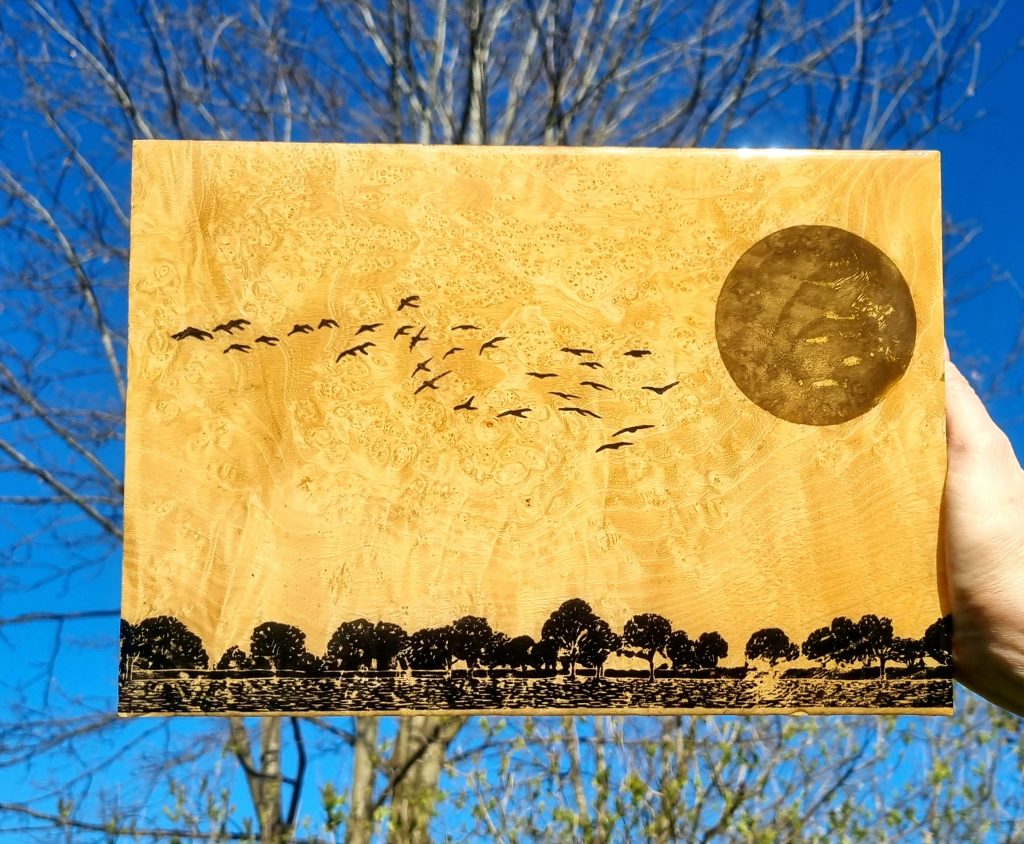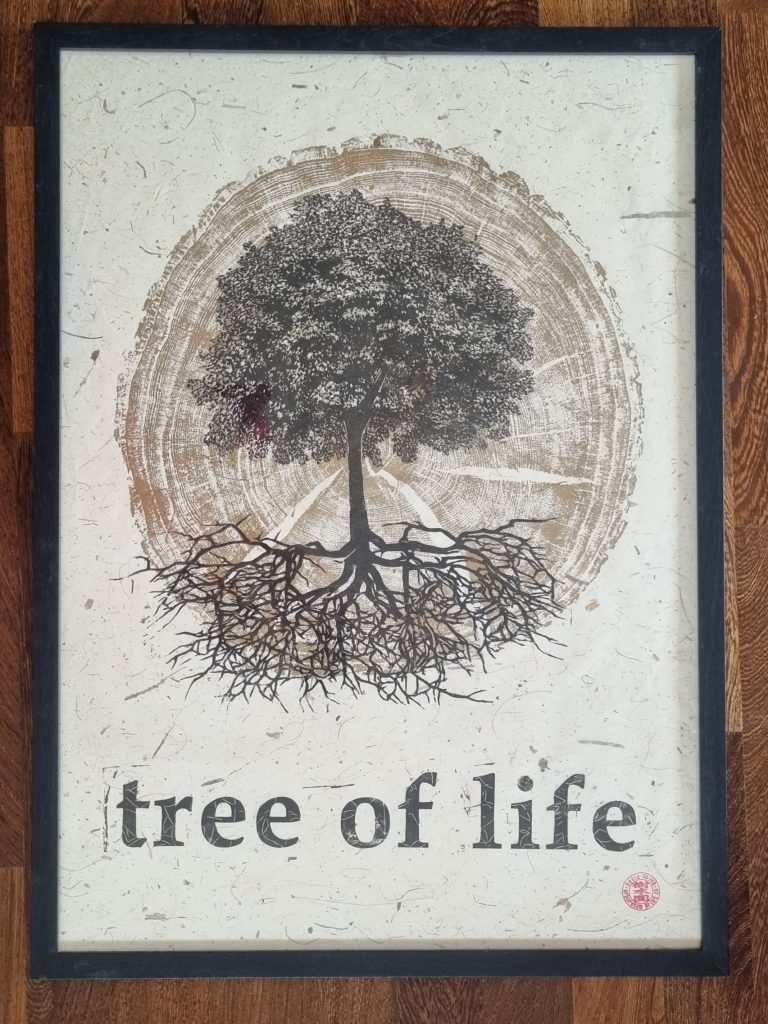 Paula creates detailed original hand-carved lino prints inspired by nature.
Most of her work features trees and woodland landscapes. The strength of the timber, the delicate fragility of their foliage. The mossy textures of bark, the habitat and shelter they provide, the movement, the poetry of the sounds they make. She is captivated by this diverse, rich, unending source of imagery.
She strives to capture the awe of nature, walking through the dappled light, breathing the air experiencing the woodland environment. She prints directly on different surfaces such as unusual wood veneers that she prepares and creates herself so that the grain of the wood enhances the appeal and quality of her work.