Becca Macdonald Studio (Resident Artist)
2

Becca Macdonald Studio (Resident Artist)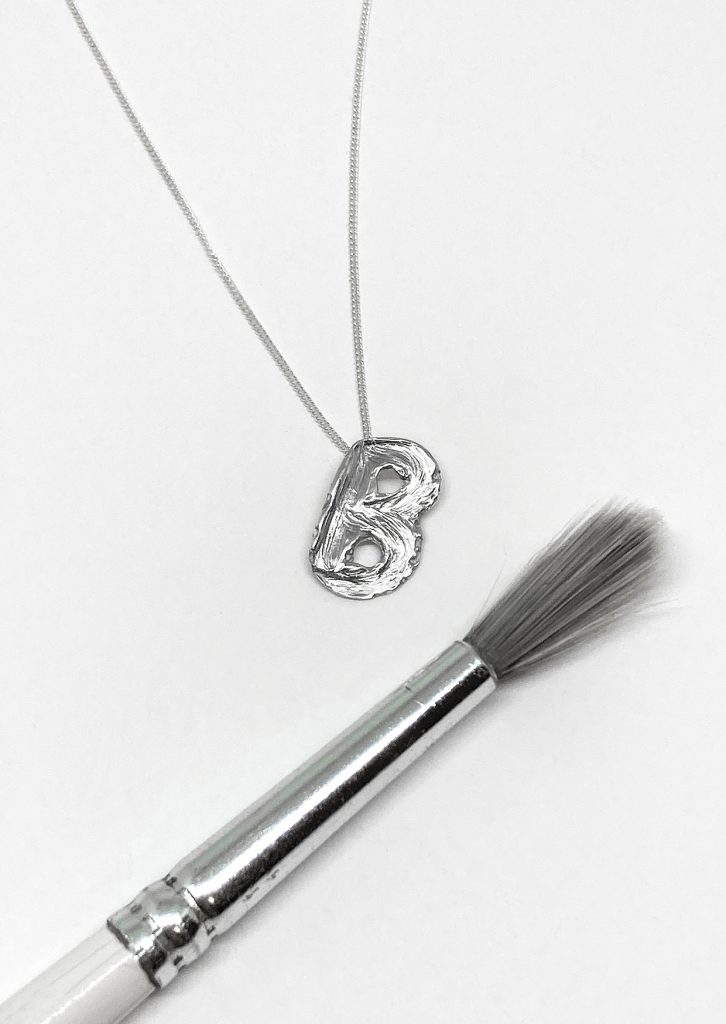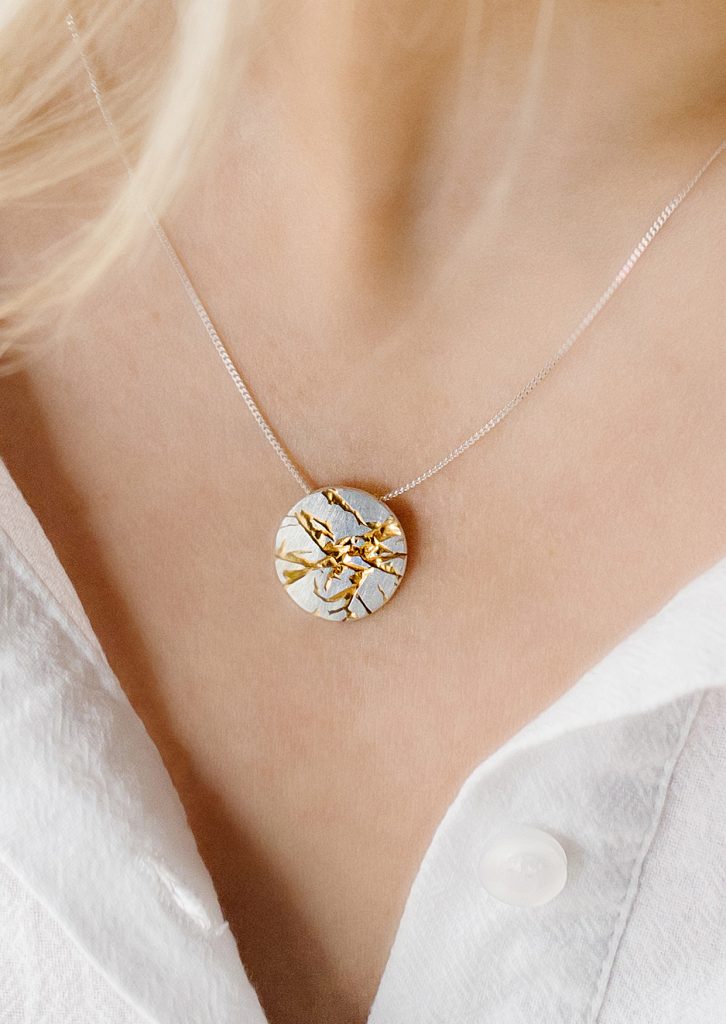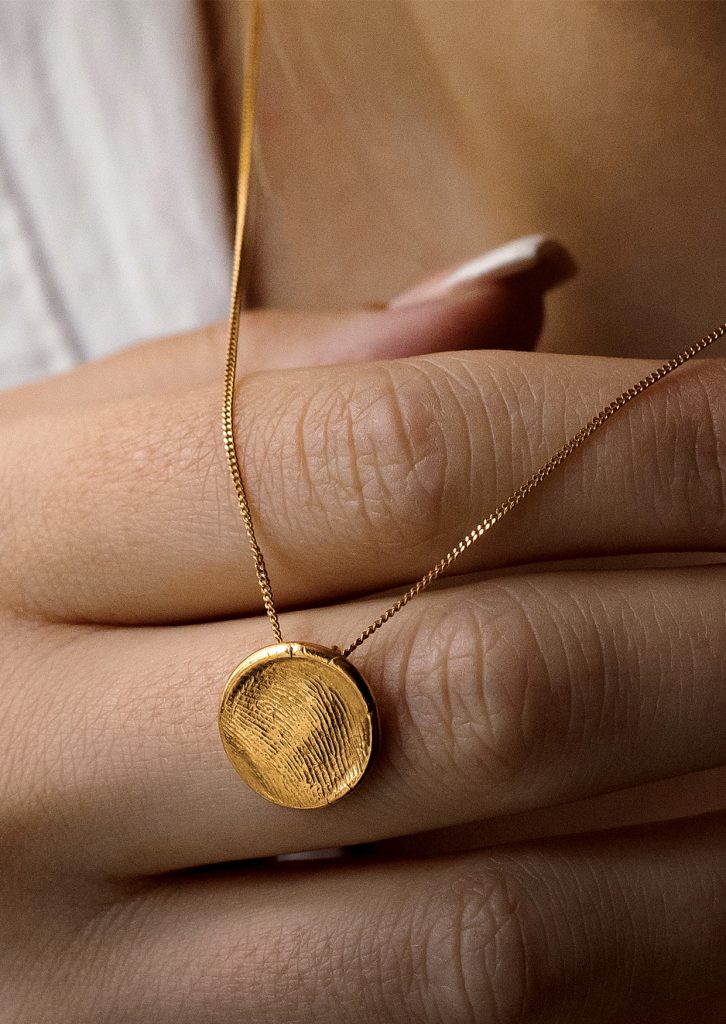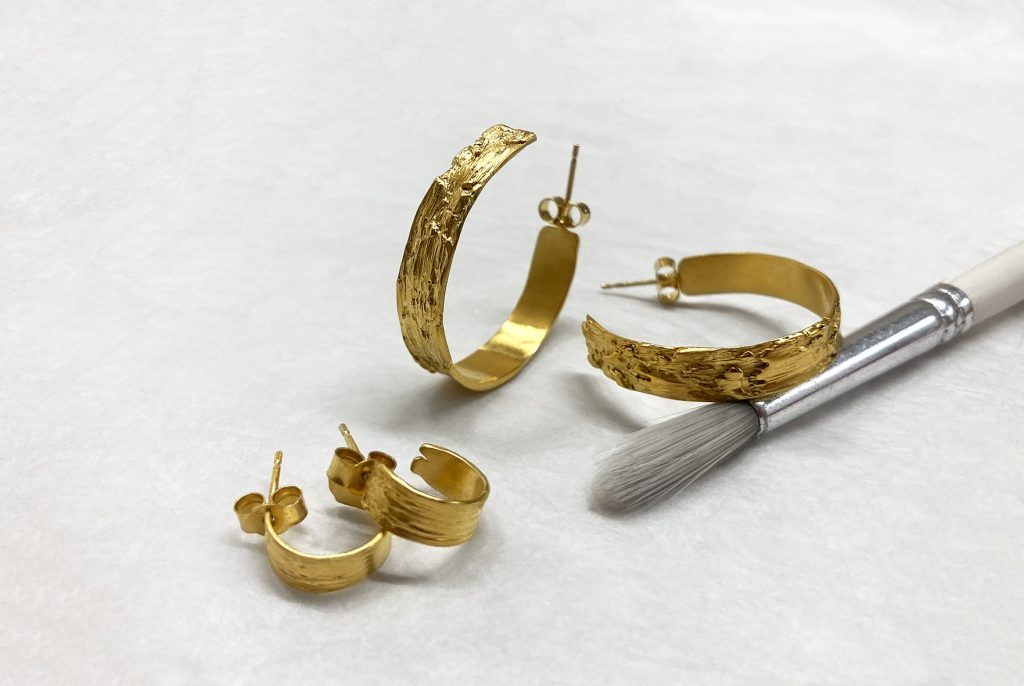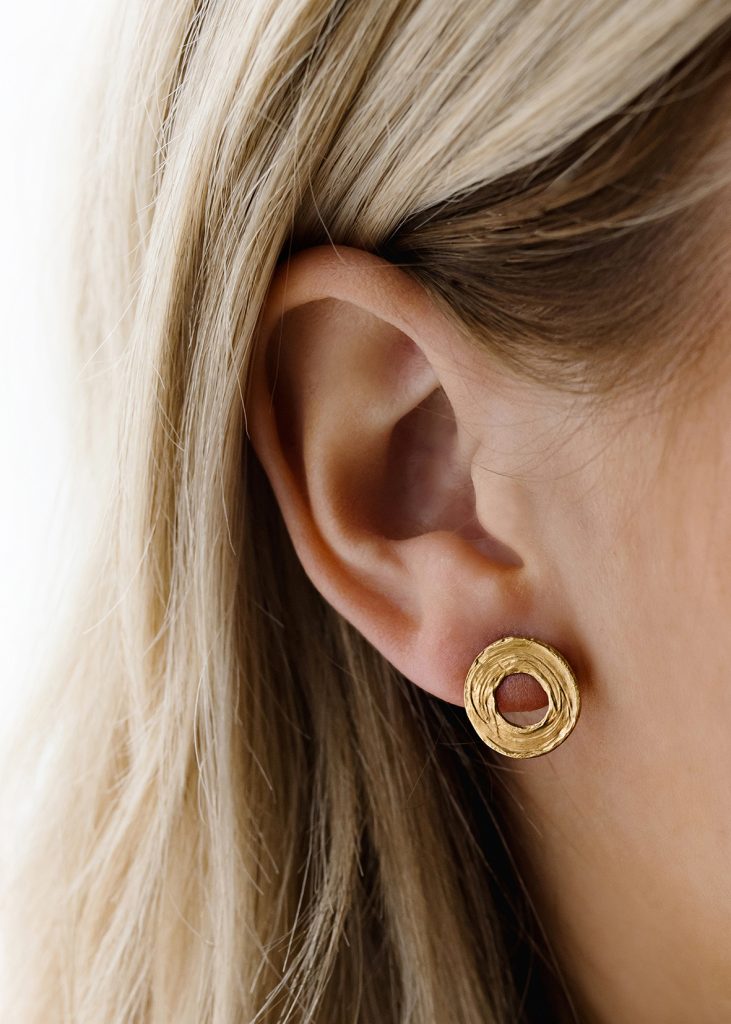 Wharf St. Studios, Shipley Wharf
BD17 7DW
A common theme Becca Macdonald explores is capturing moments of movement.
Most notably, she paints with silver.
Due to the transient nature of Becca's making process, every piece of her jewellery is beautifully unique.
A fleeting gesture, a sweep of silver straight from the paintbrush, or the fingerprint of a loved one, is permanently preserved and transformed into a piece of precious jewellery.
Becca creates all of her pieces by hand from her space at Wharf St Studios, where she also runs Beginners Silver Clay Jewellery Making Workshops.