18

Bev Morton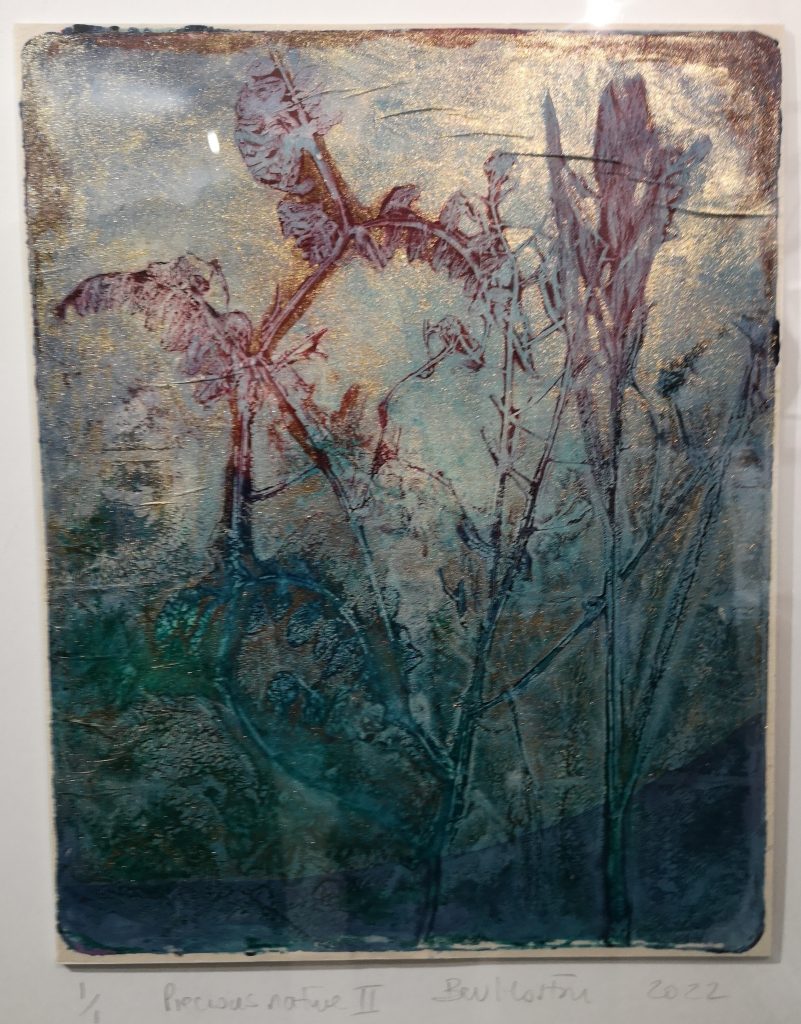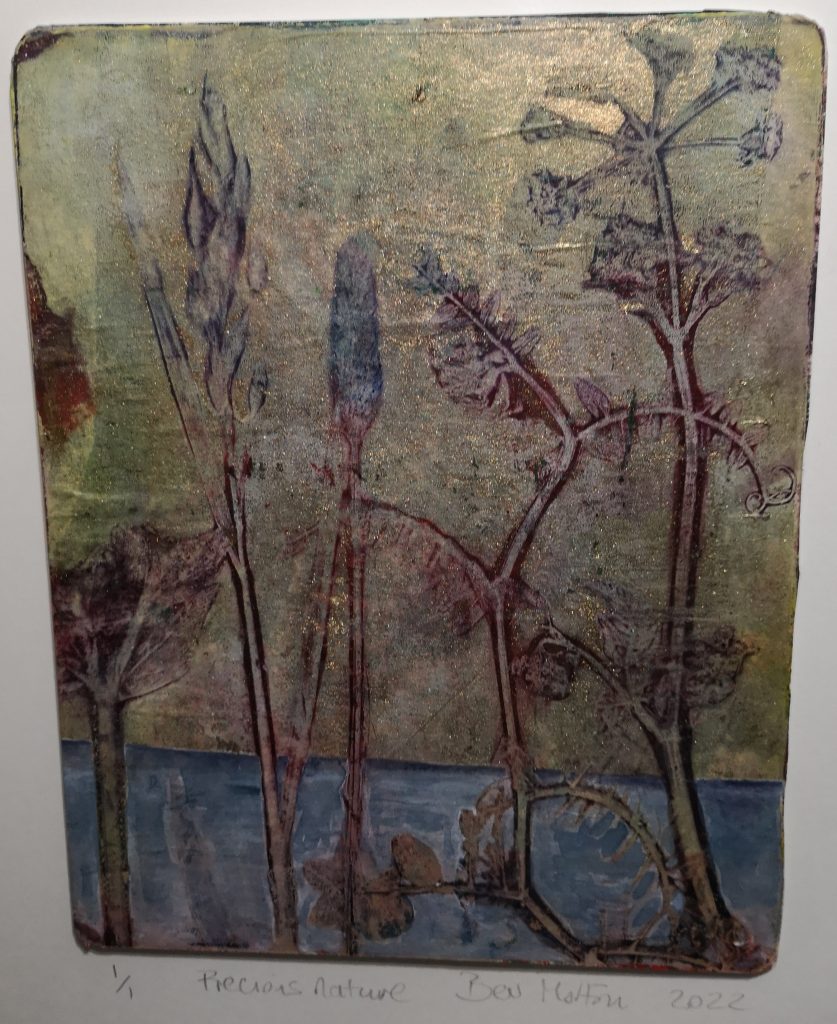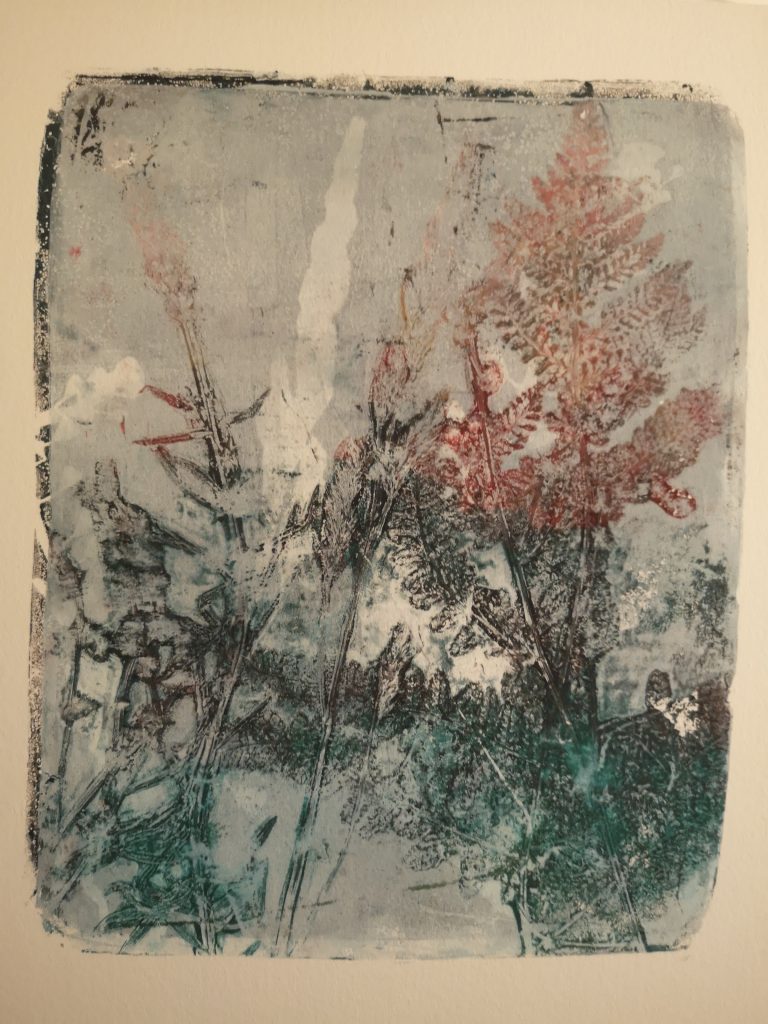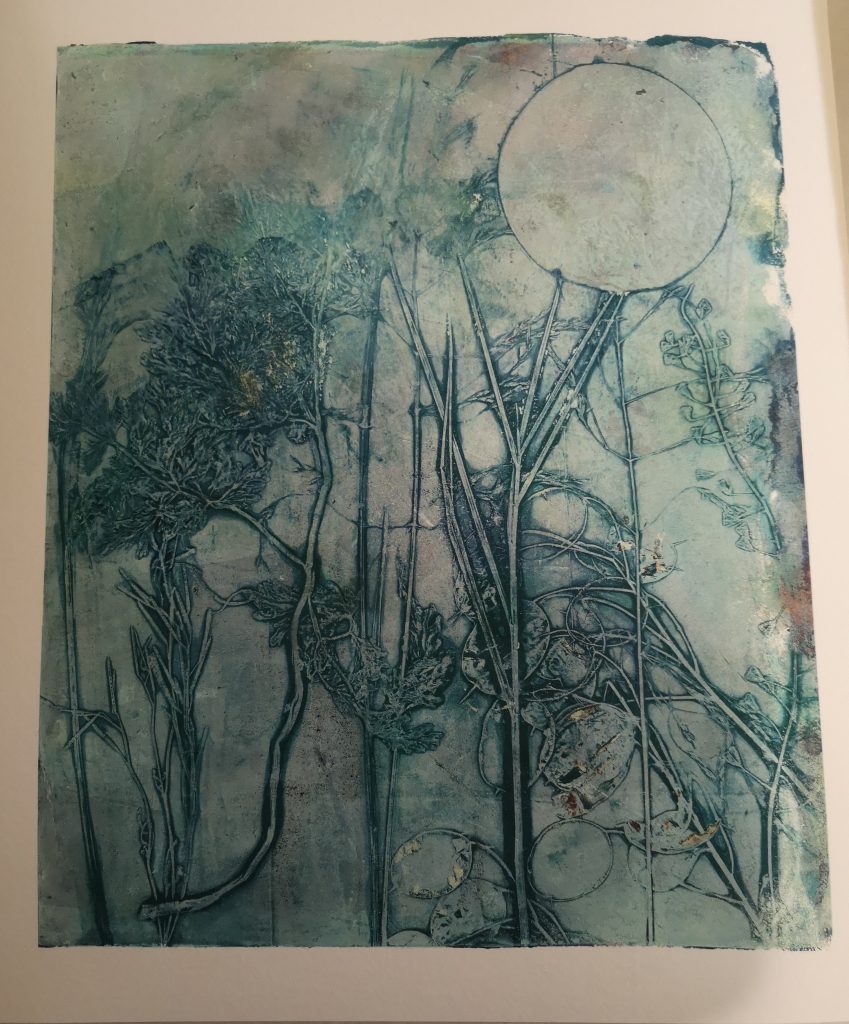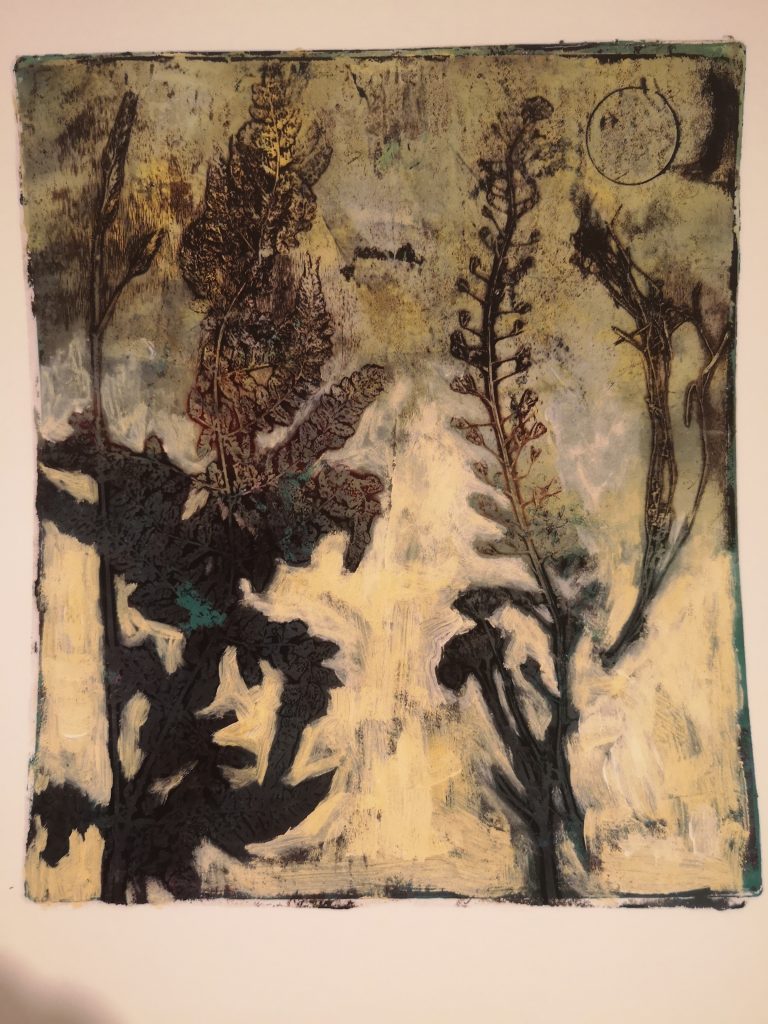 8 Constance St
BD18 4LX
Bev seeks to convey her emotional responses to nature; distilling the feeling of the moment.
Her mark making and monotypes use grasses and foliage from where she lives in Thornton, Bradford. Layers of mono-printing, forms, shapes and the subtle imprints of the foliage capture the voice of this Bronte landscape.
Bev also creates abstract landscapes in an expressive and interpretative way using acrylic paint, collage, gold leaf and mixed media.
Her work has been exhibited at Studio Vault in Settle, South Square Centre and The Apothecary Gallery in Thornton. She sells original work in addition to giclee prints and cards.