Humblewood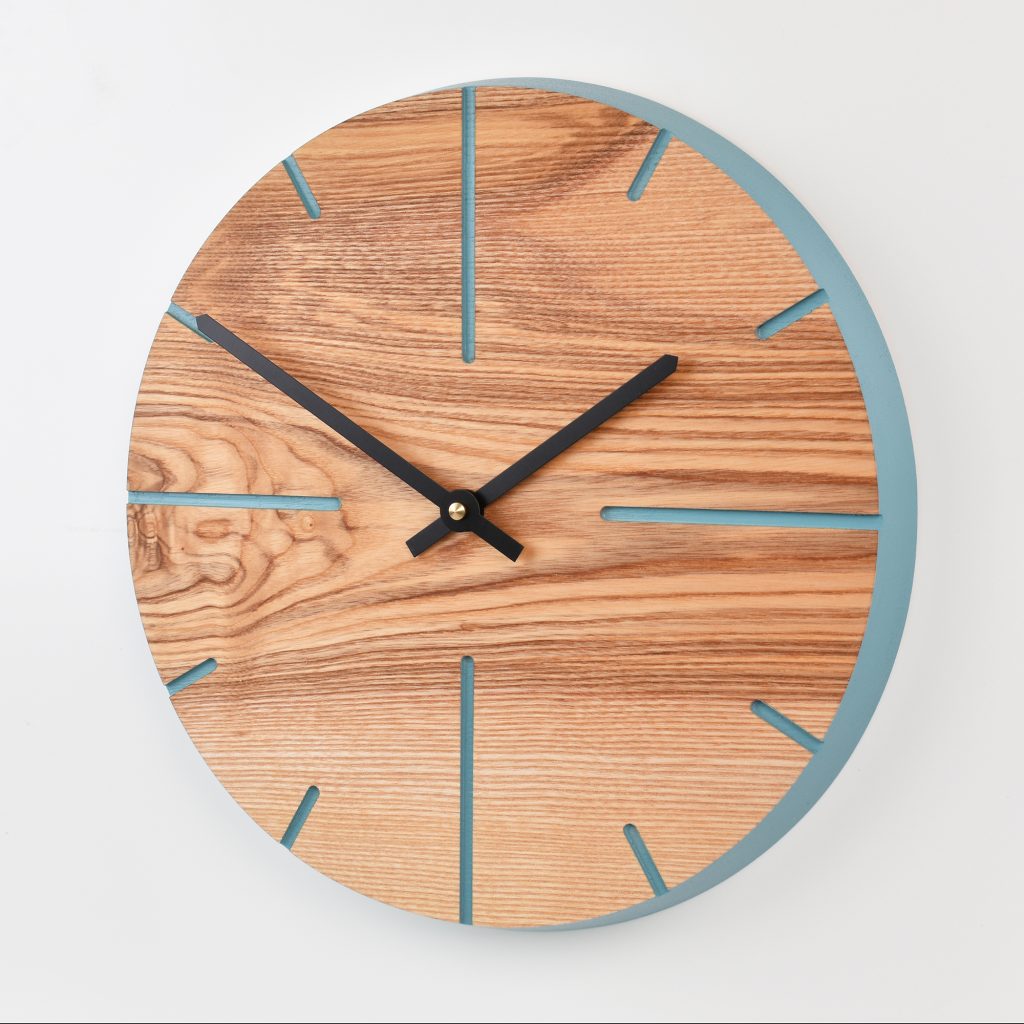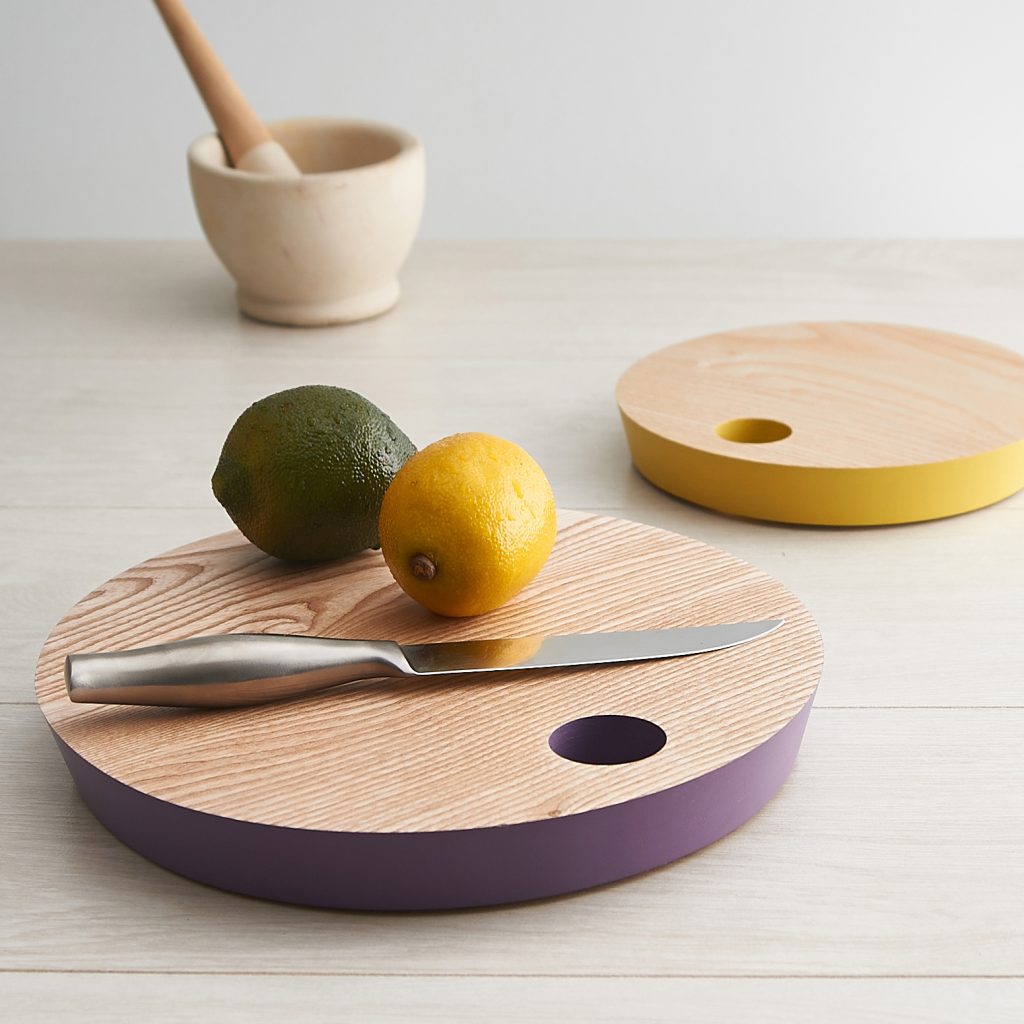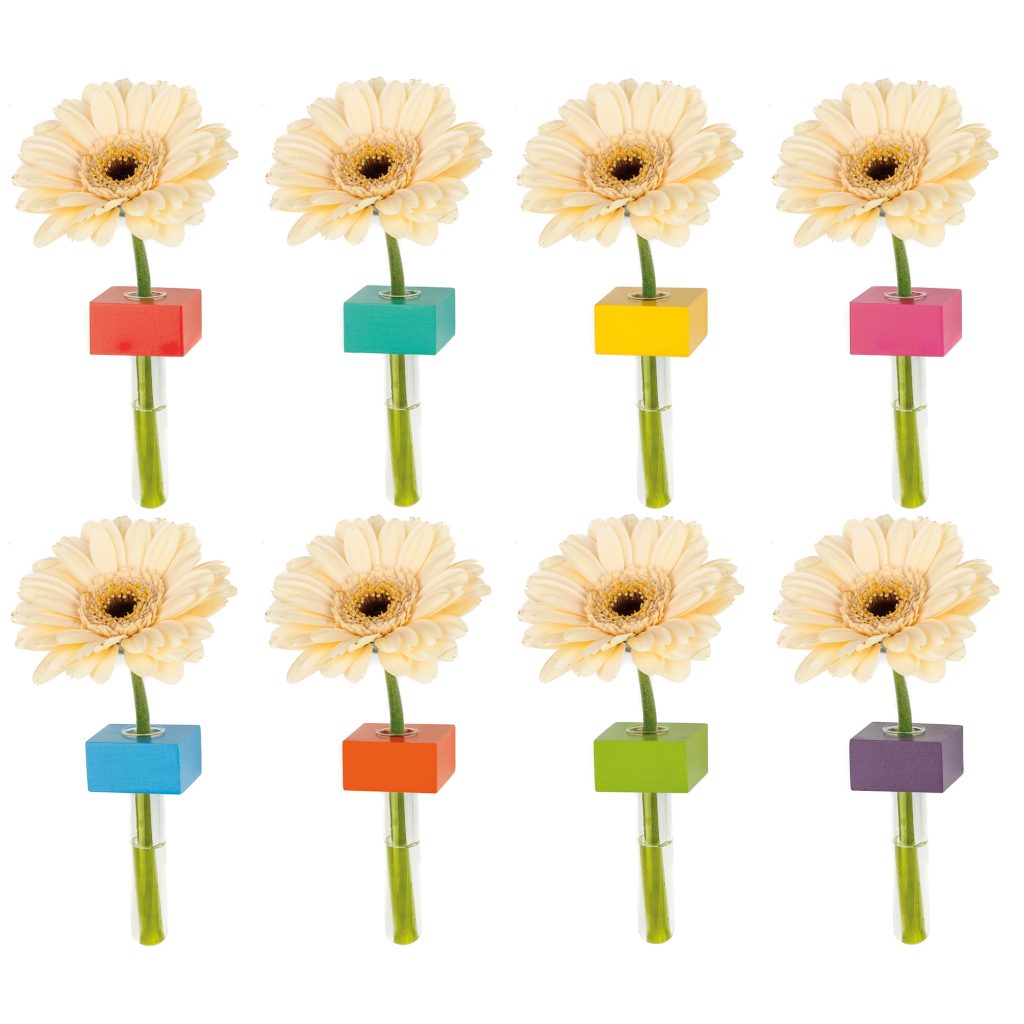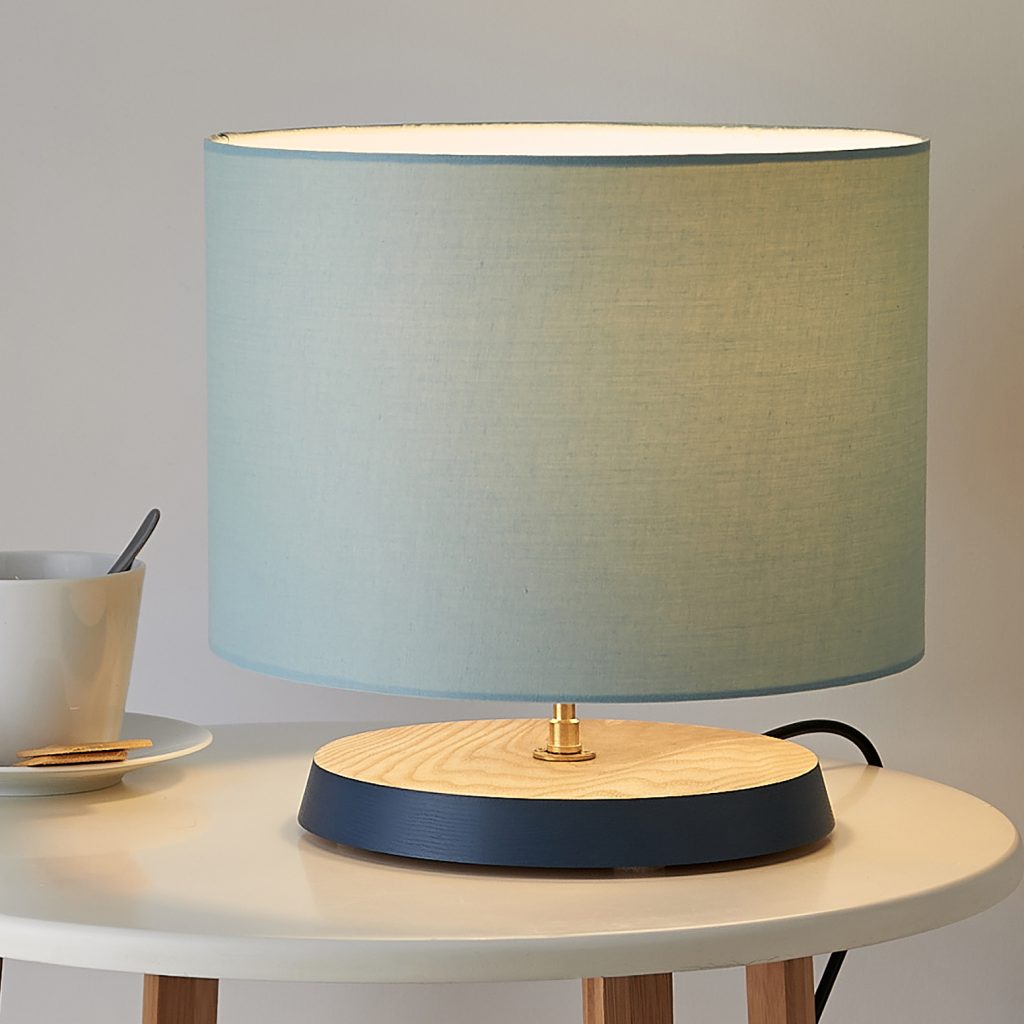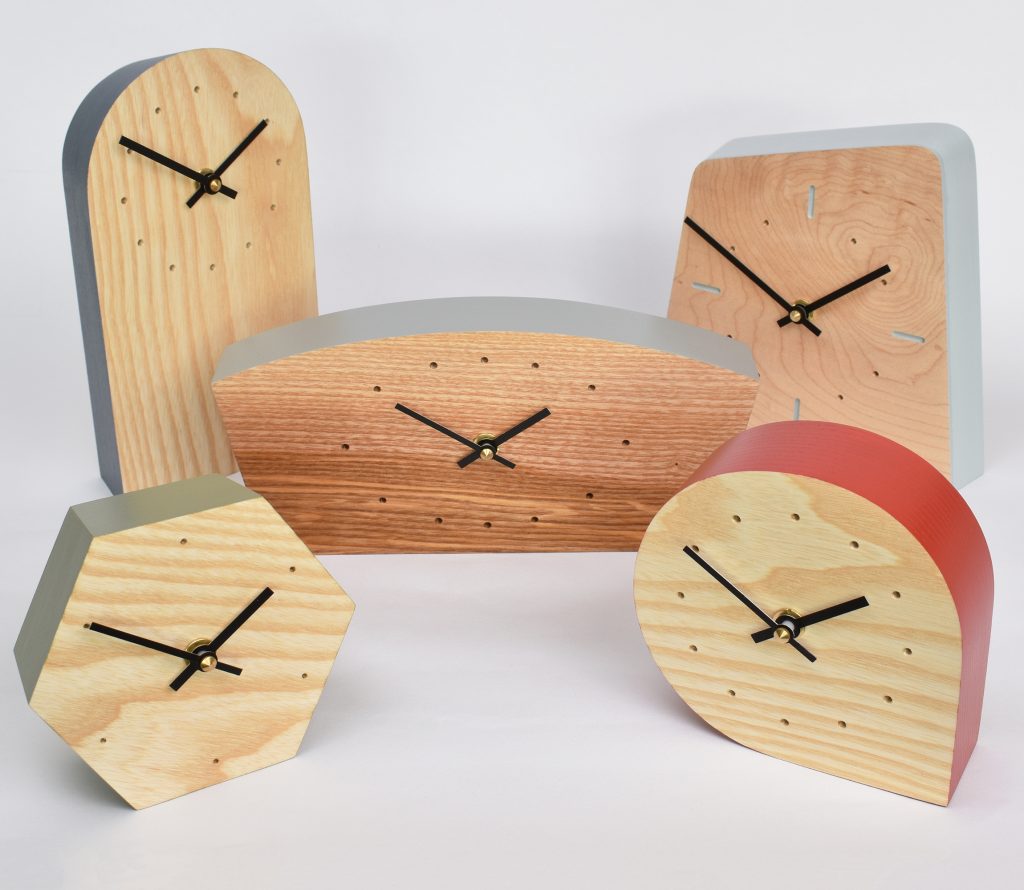 Trading as Humblewood, designer-maker Bob Bryant produces a range of colourful home accessories in a contemporary, retro-inspired style with a distinctive Scandi feel.
Working in his small workshop in rural Cumbria, Bob uses traditional woodworking methods and sustainably sourced hardwood – particularly ash – which is finished with a dash of eco-friendly colour.
Humblewood's range includes Vases, Clocks, Lamps and Chopping Boards, as well as small accessories and gift items.