Jane Atkin Jewellery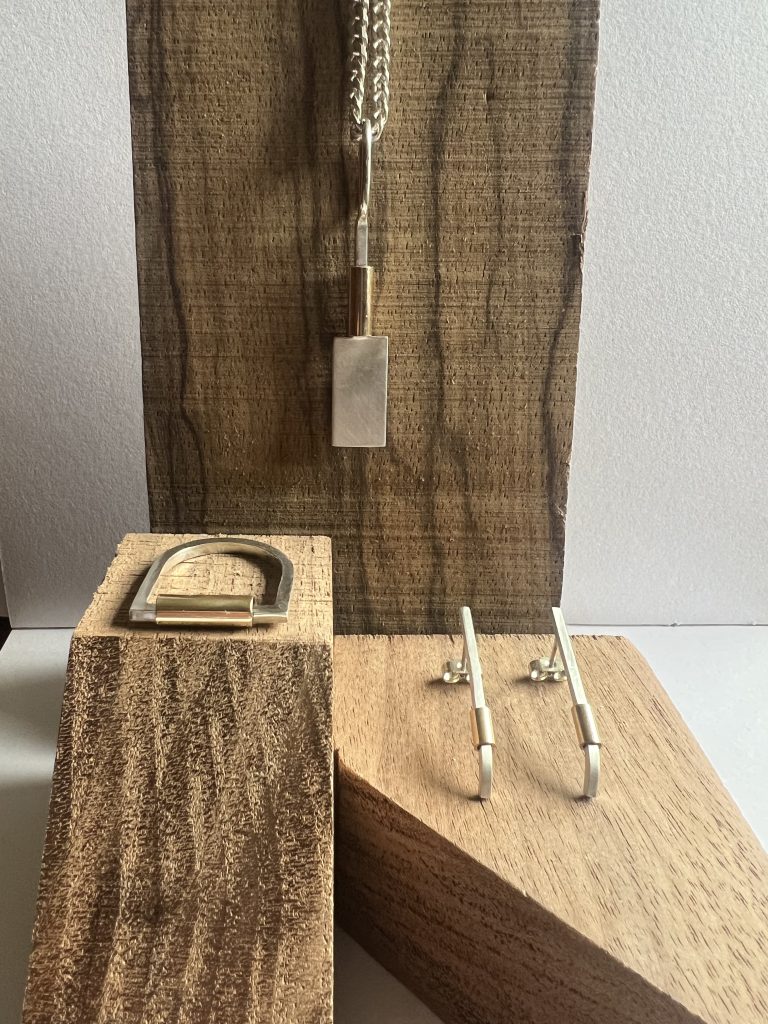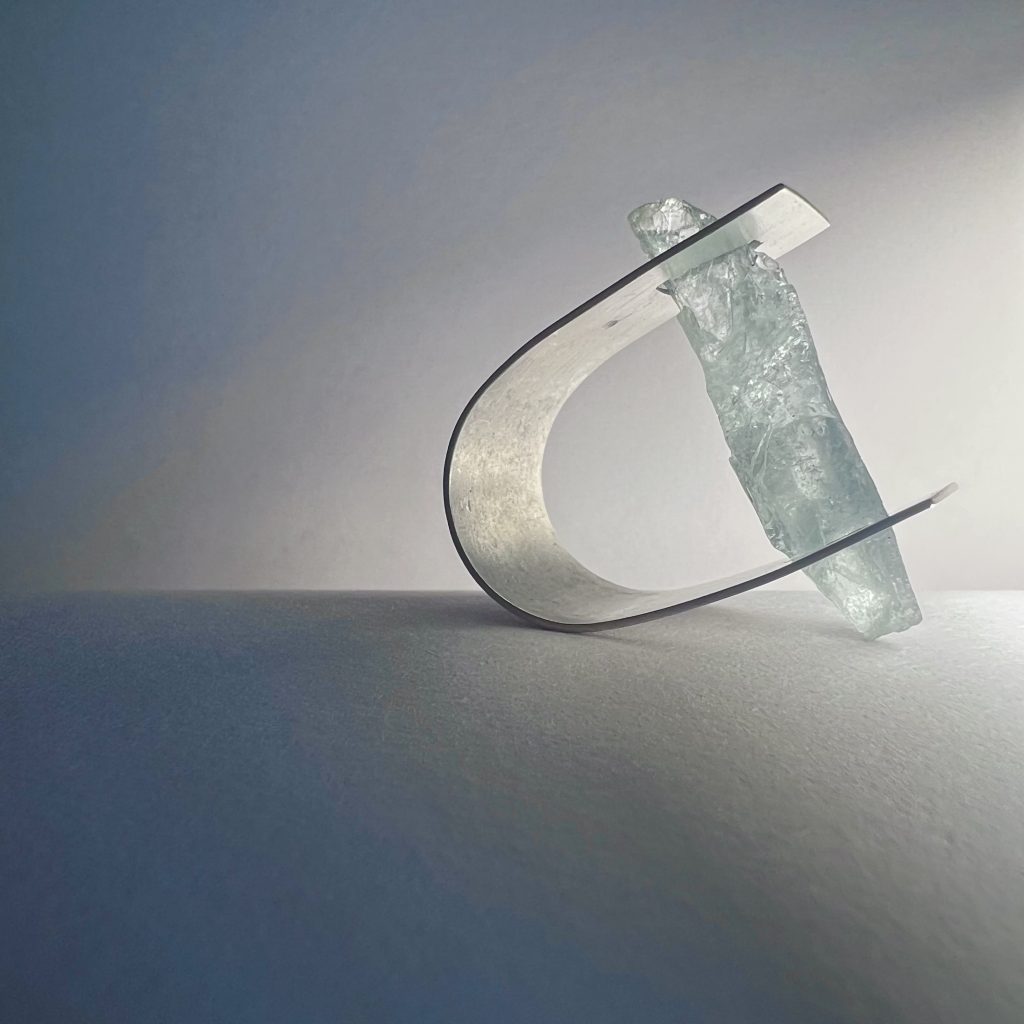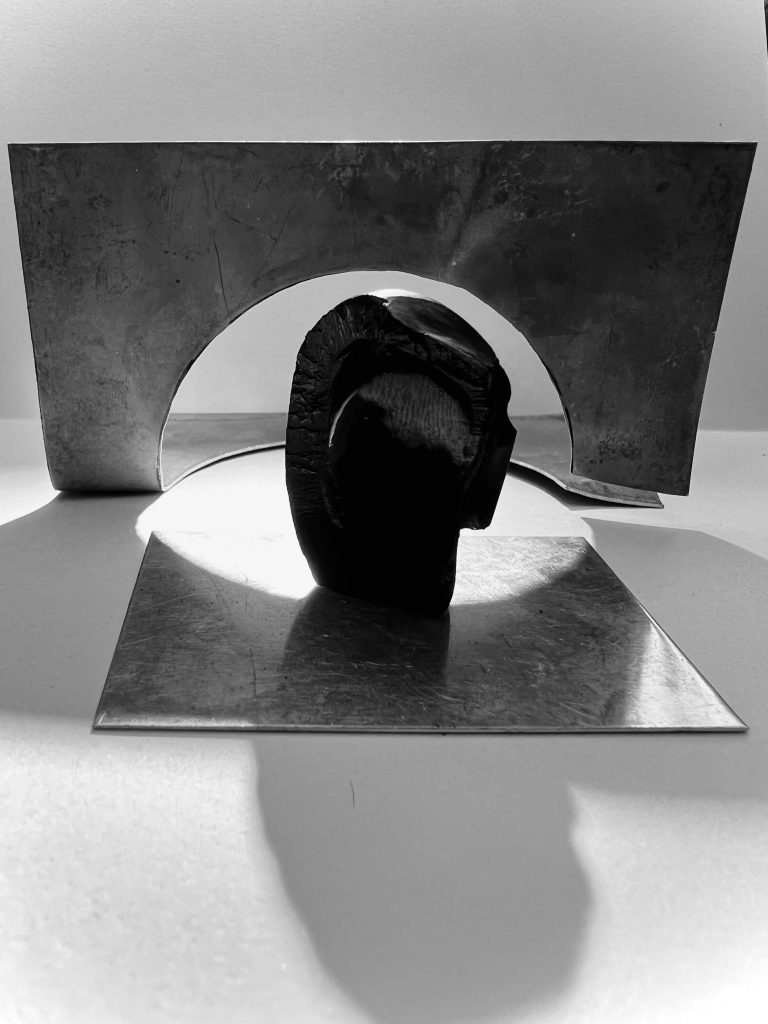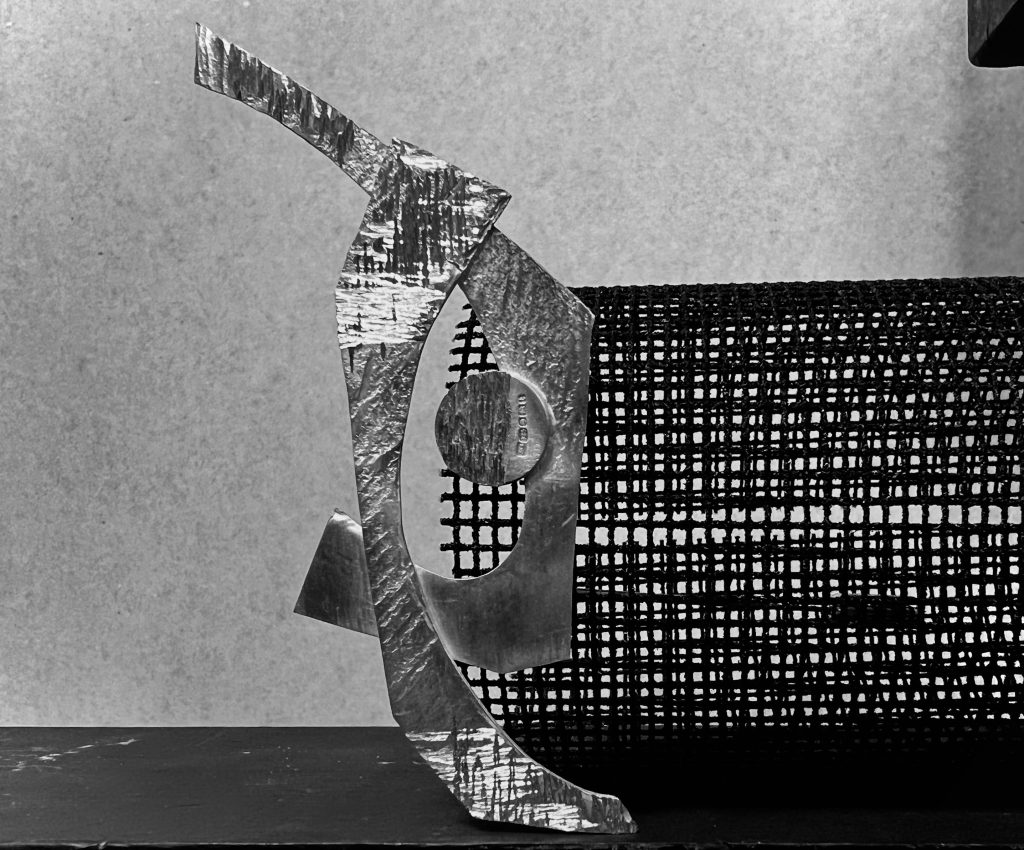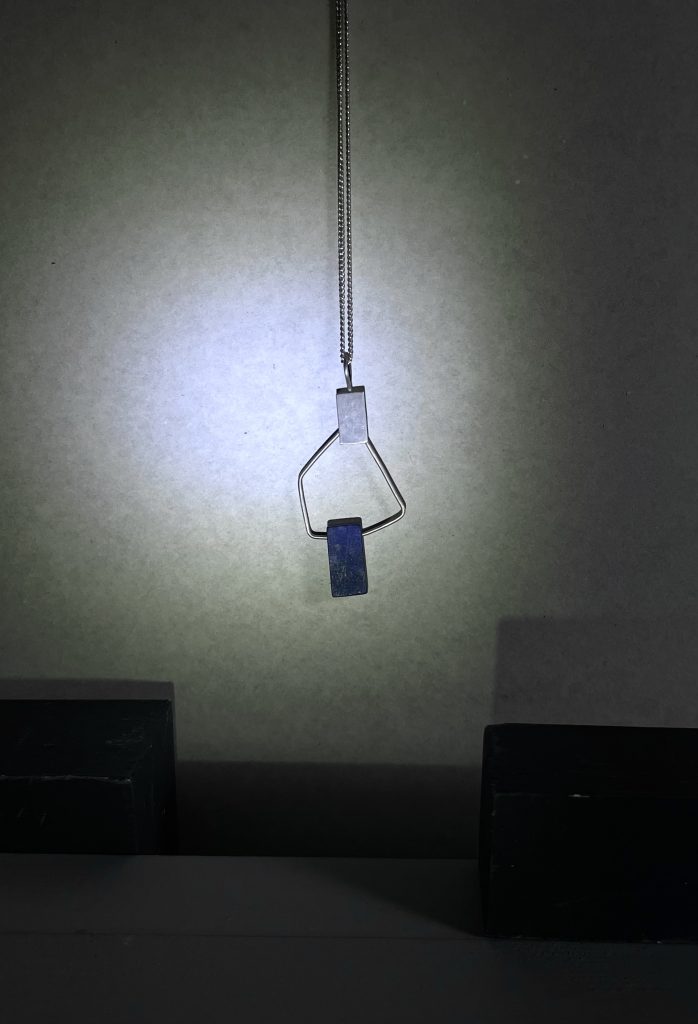 Jane Atkin is a jeweller and sculptor, some pieces are sculpture in their own right but some are obviously jewellery and as a self taught jeweller comes the freedom to experiment. Jane hand carves using the direct carving method which dictates the final form having them cast using the lost wax process. The materials she uses are a mixture of gold and silver, semiprecious stones and Jet, the Jet used is found by her on the Yorkshire coast beaches. Each piece is unique and her designs are modern and often bold, influenced by good design and brutalist architecture.
Artist Demonstrations at the Saltaire Makers Fair, 27 – 29 May 2023:
Discover the traditional lost wax casting technique of jewellery making and explore the tools Jane uses to carve into wax.