James Green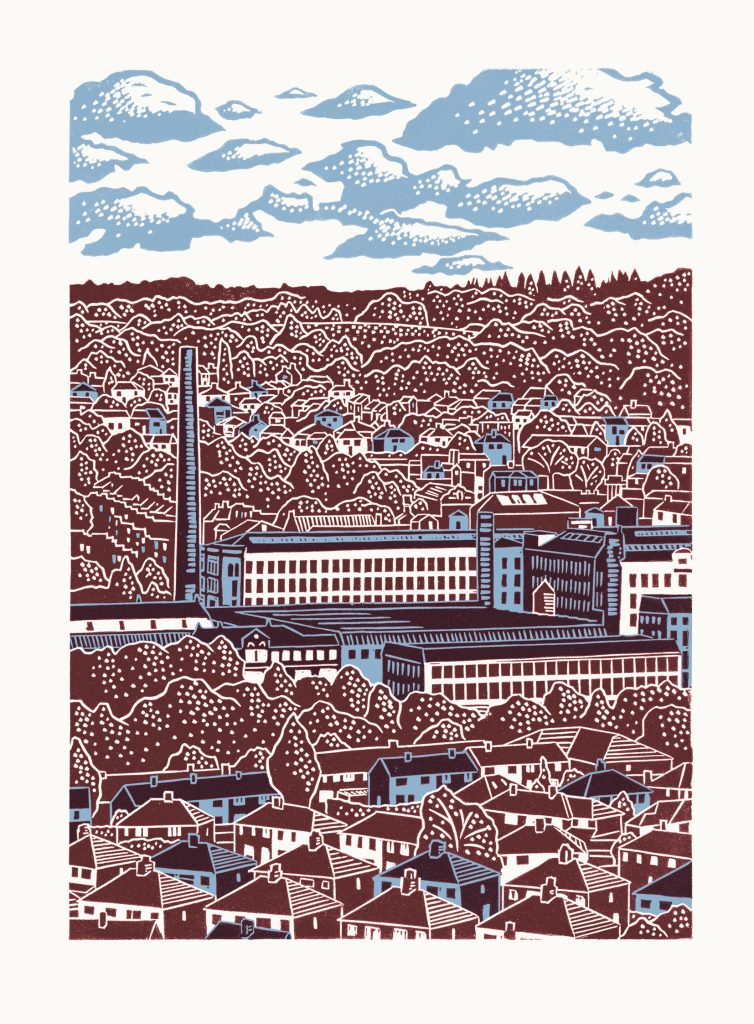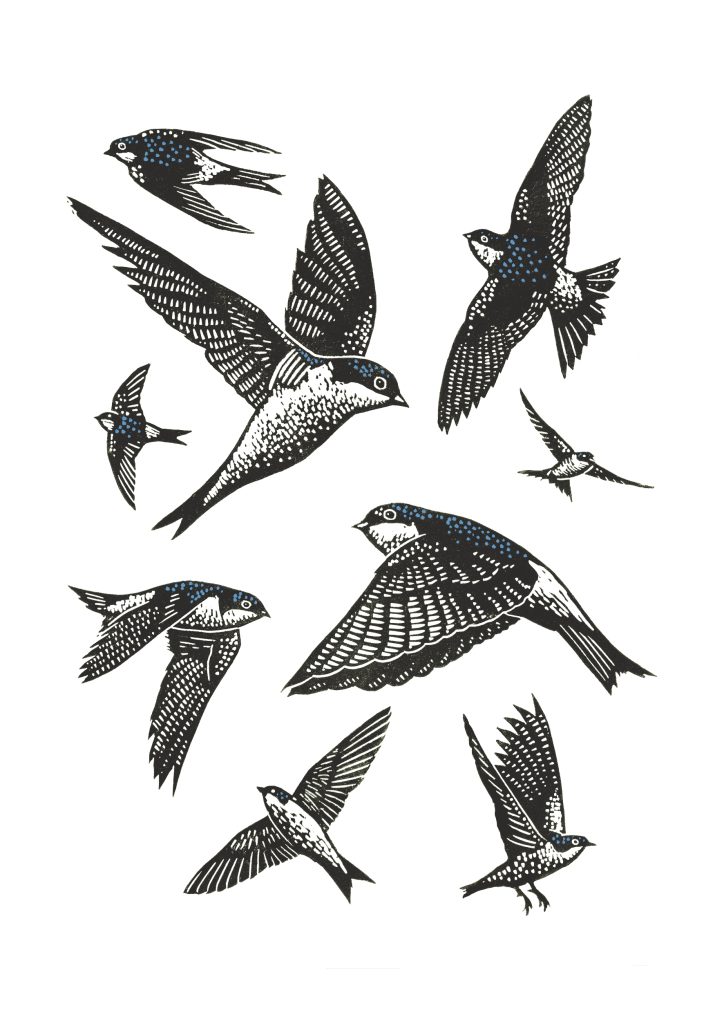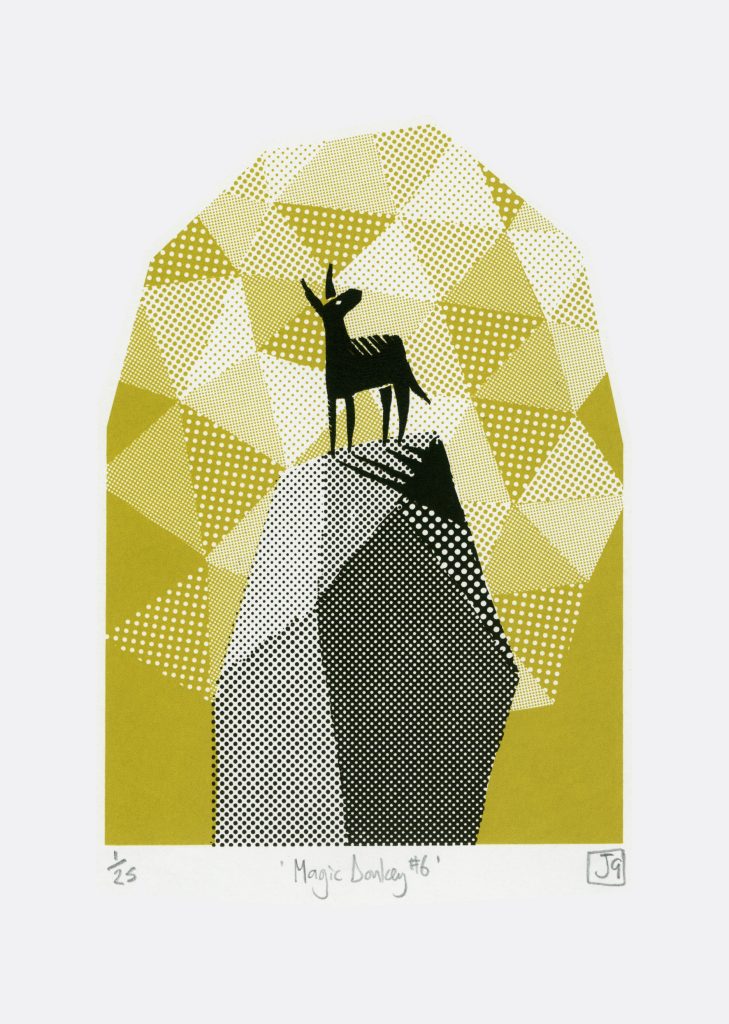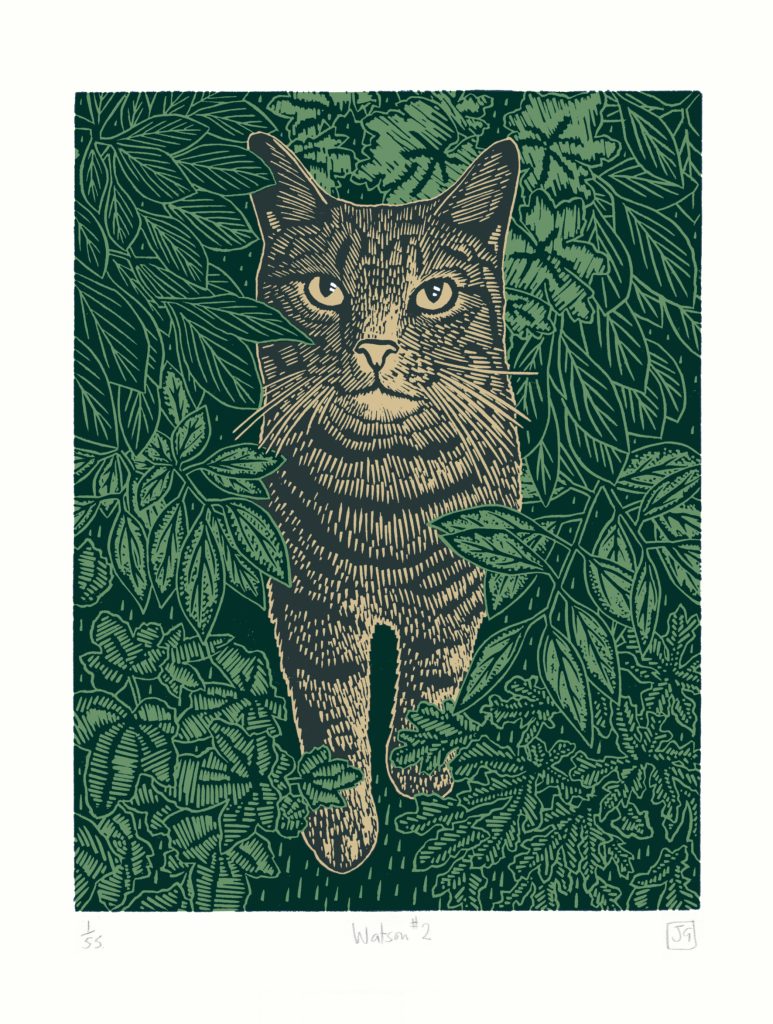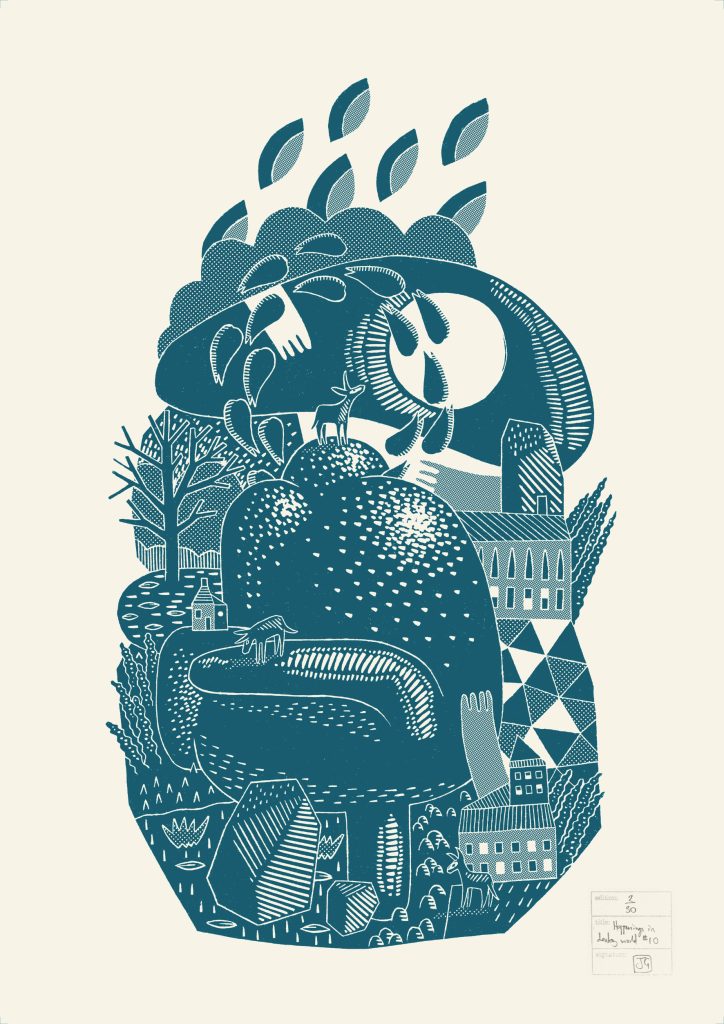 James is an artist/printmaker, based in Sheffield, and specialises in linocuts and screen-prints. His subjects range from landscapes to UK wildlife to abstract prints and surreal donkey compositions.
Outside of his personal work, he has created commissions for people like English Heritage, The Hepworth Wakefield, Sheffield Children's Festival and Paul Smith Menswear.
James loves the boldness that you can get from printmaking, and having to work within its limitations.