James Bywood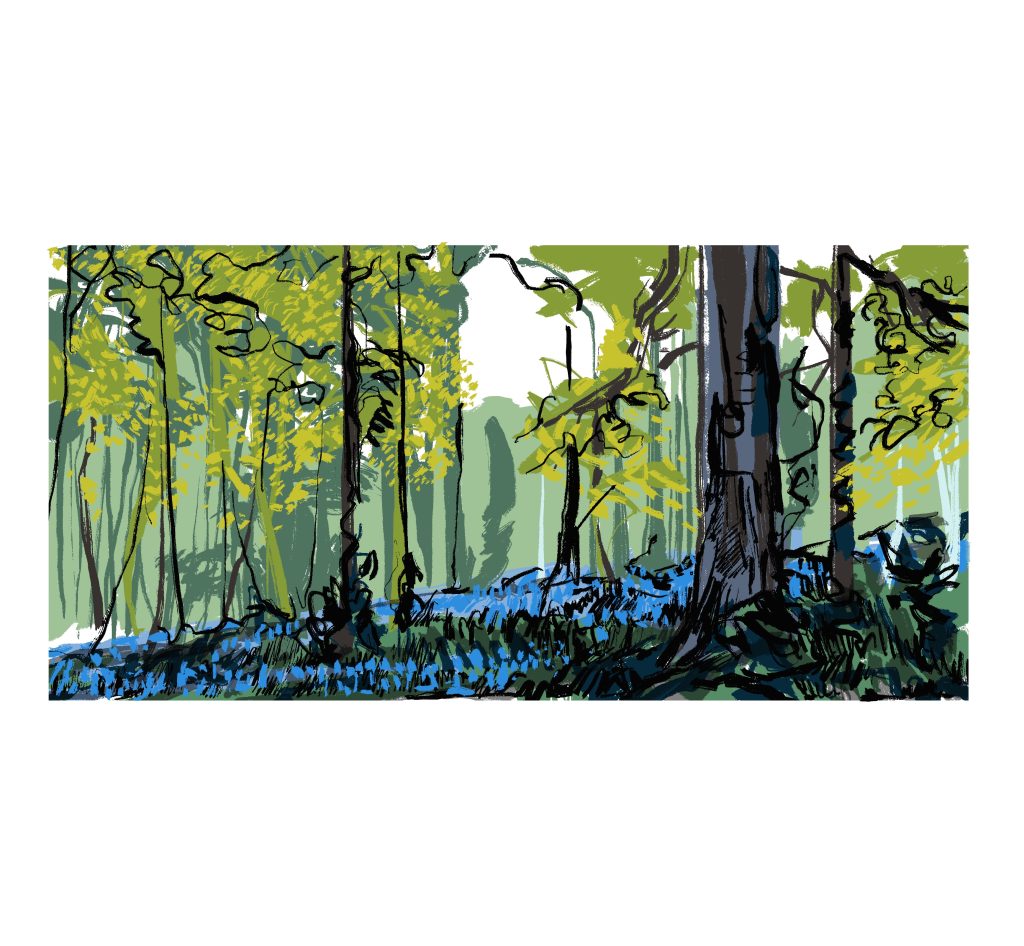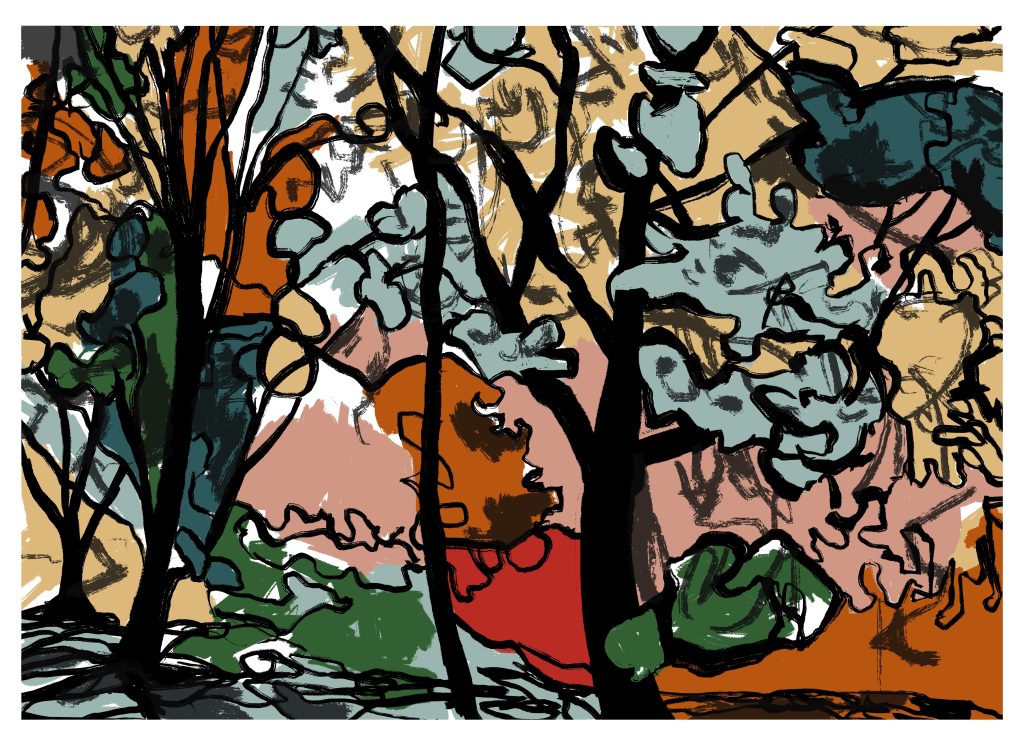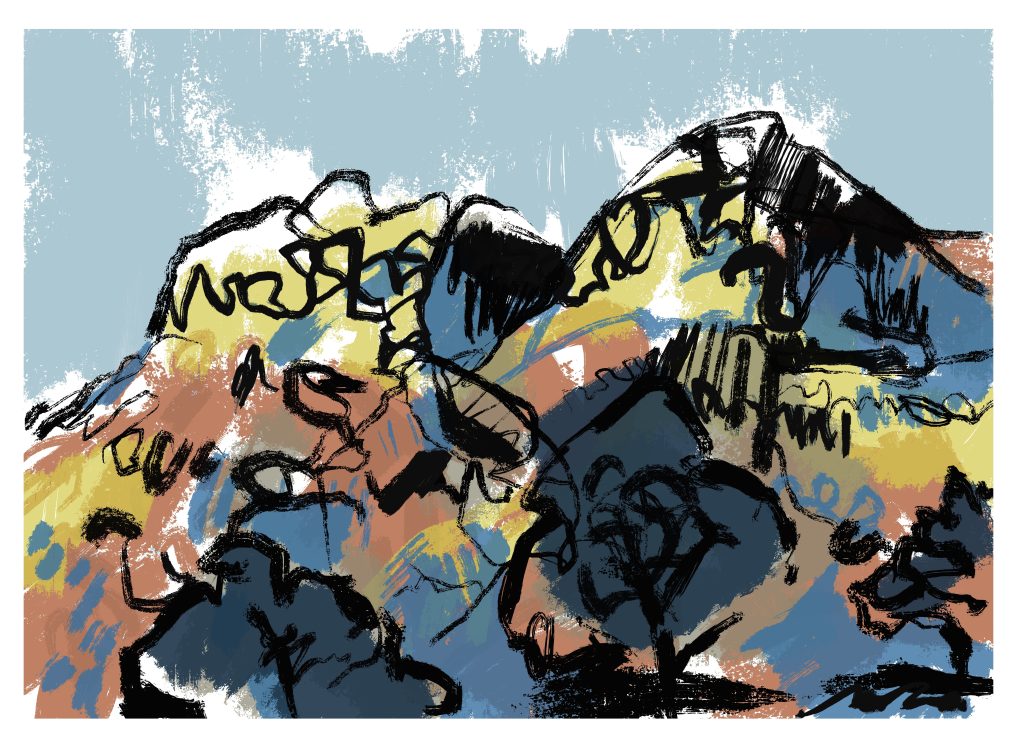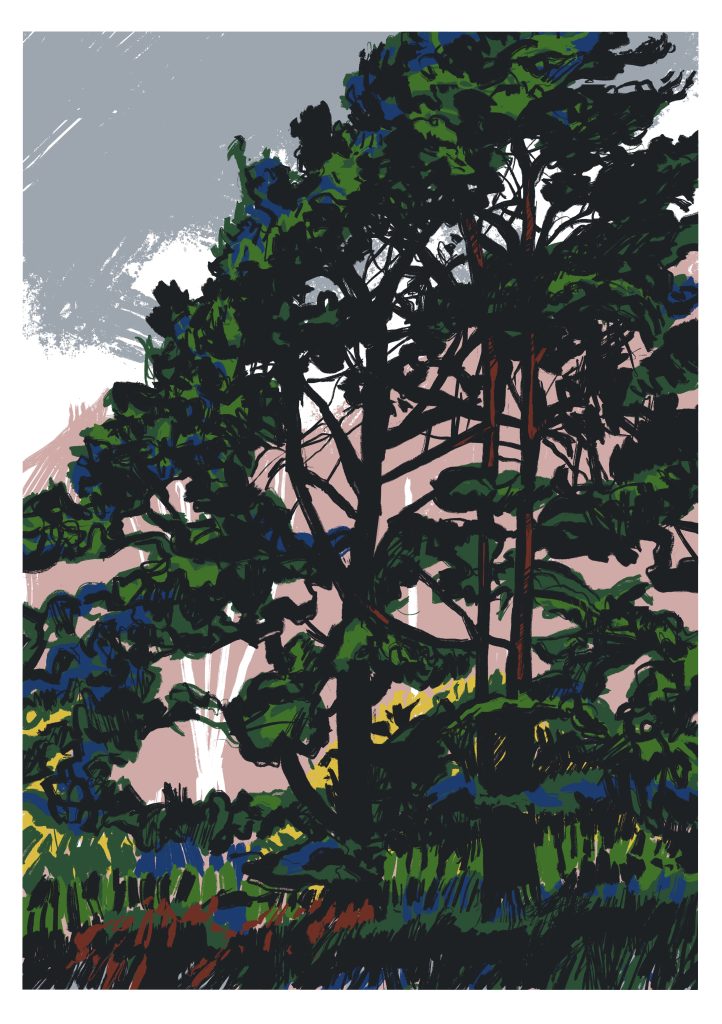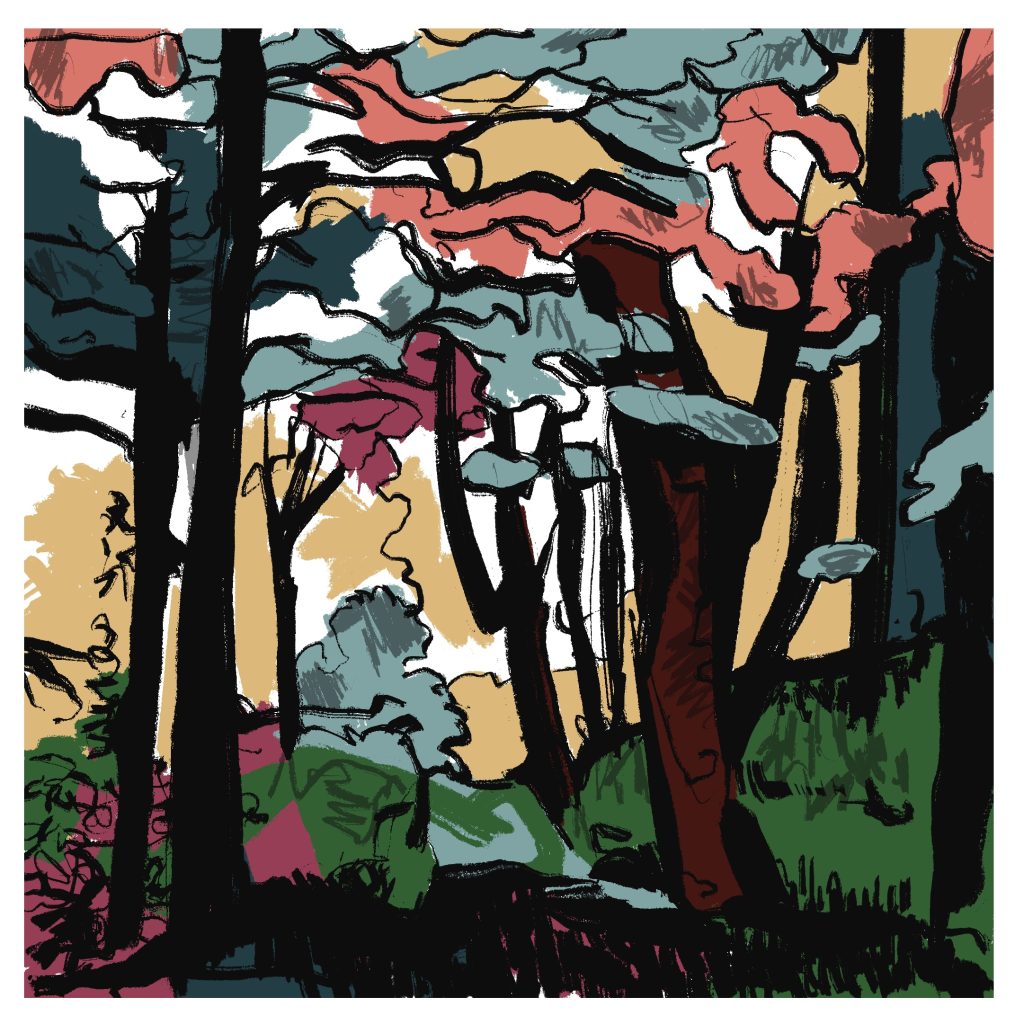 James Bywood is an award-winning artist and illustrator who focuses on unique visual interpretations of the British countryside.  Using the mediums of sketch and print James creates images that evoke a sense of place whilst also capturing emotional responses.
James studied Fine Art at University in Bristol in the 1990's and went on to work in the commercial print, where he learnt the techniques that inform his work to this day.
"Working with litho print, letter press, book binding and digital print on a commercial scale really helped me understand the processes,  I have taken these learnings and used them as a major influence on how I see and produce my work."
James continues to work in print today, and balances his commercial interests with his own work.  Landscapes are the central focus of his work, either as a wide vista or a close up detail. Emotions play a huge part in how the work is portrayed, with feelings of awe central to the mark making, composition and colour selection.
In recent times James has embraced a looser style, enjoying a less representational style as he explores the local environment of his home city of Leeds.