19

Jo Walton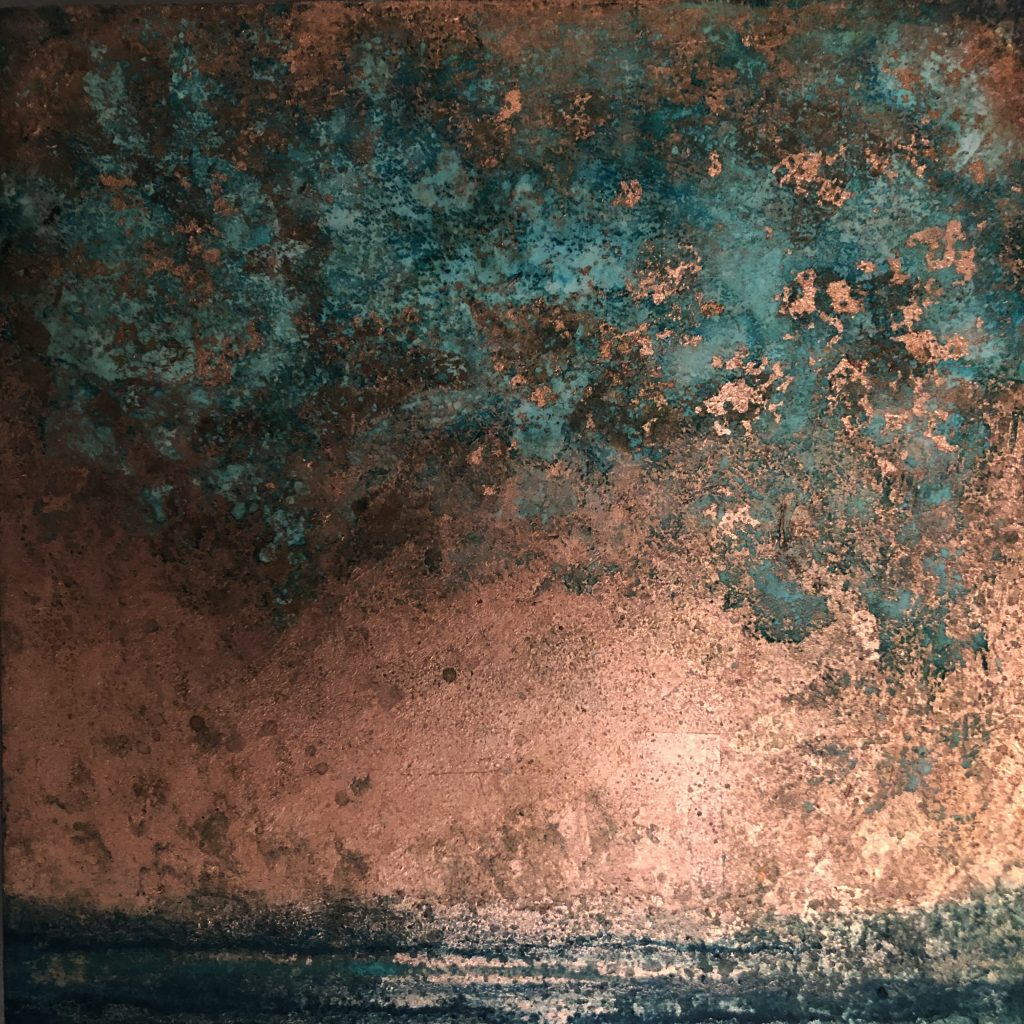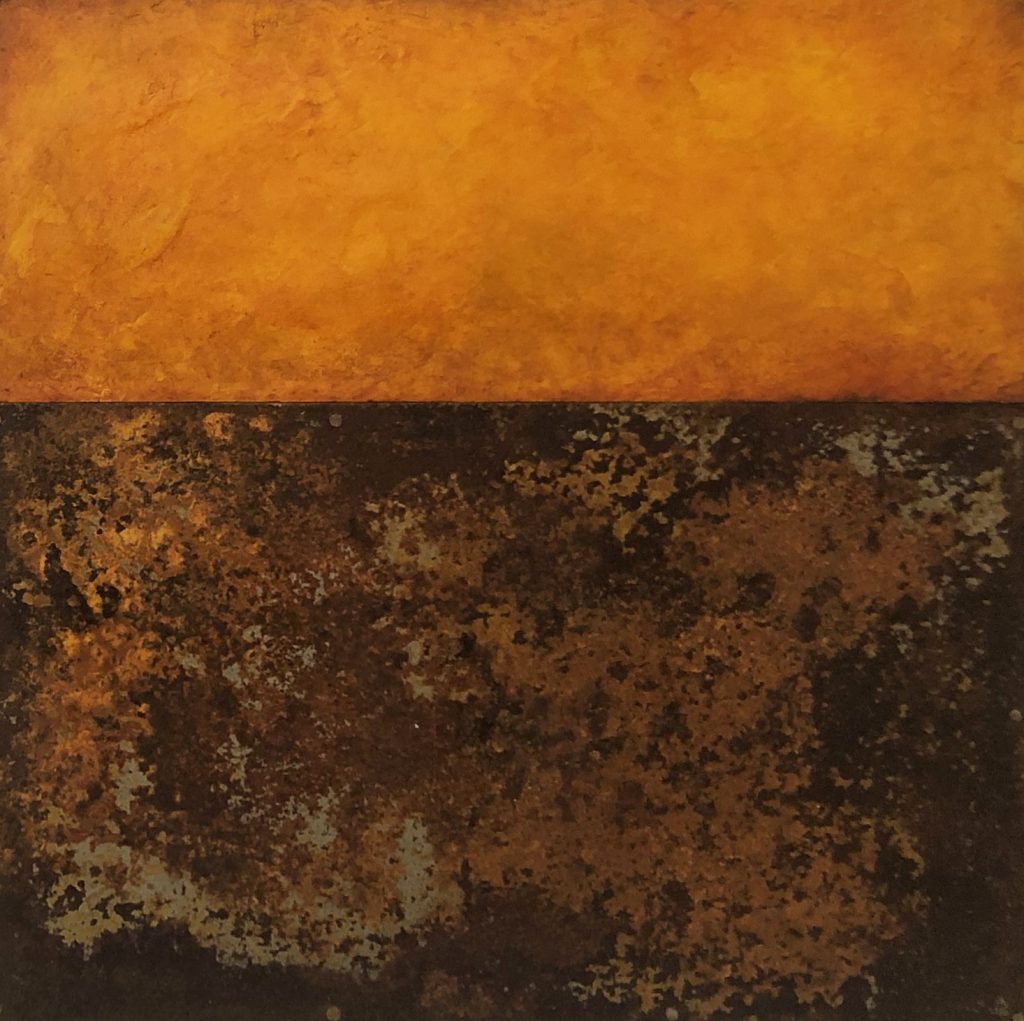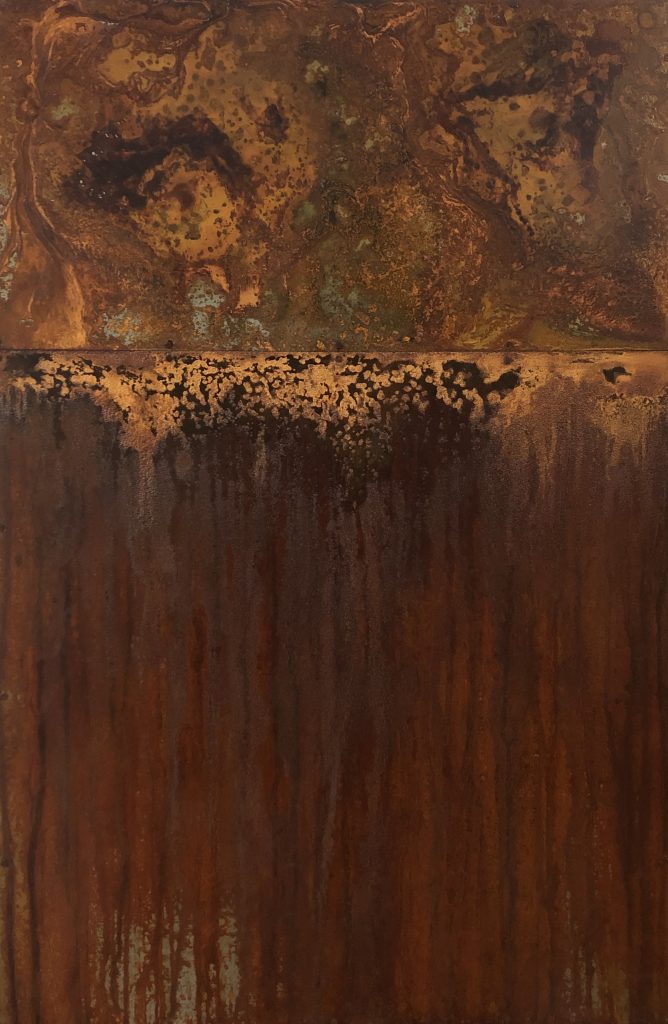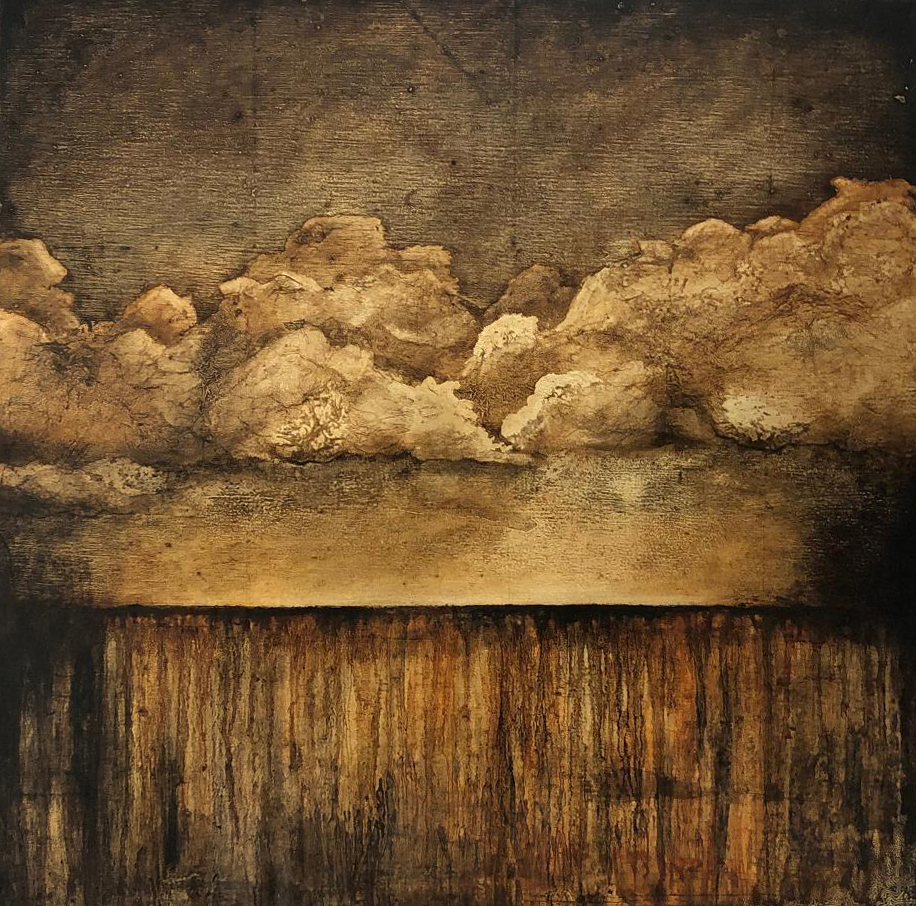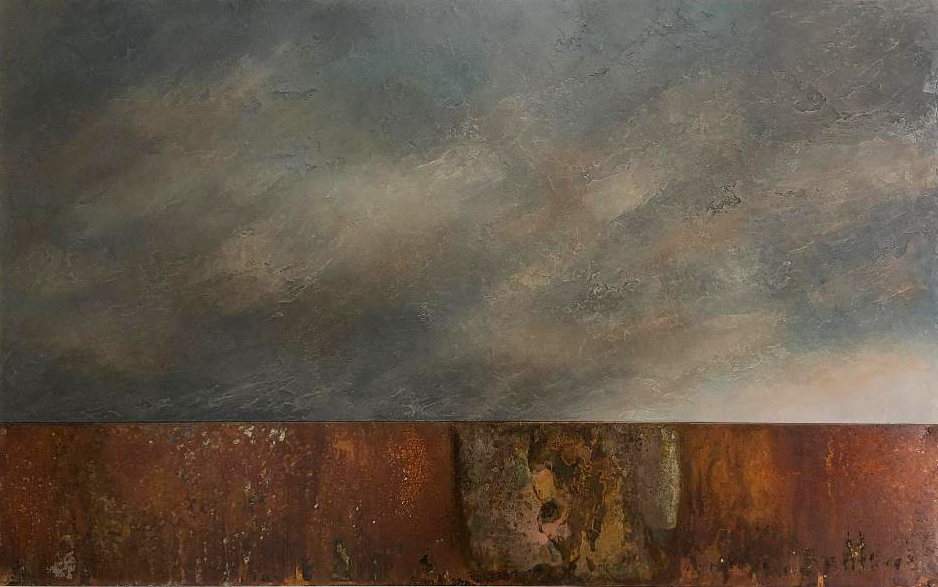 21 Albert Rd
BD18 4NR
Jo is a BA Fine Art graduate from Bradford University (2002) and works from her art studios in Fossgate York.
Her work is initially inspired by horizons, vast land, seas and big skies experienced growing up in Australia, travelling to and from by sea, and by sailing oceans in her 20's, working on yachts – continuously fighting the rust.
Jo's work is primarily abstract impressionist, and combines rusted metal, copper verdigris, gold metal leaf, with a sky-scape painted in oils. She also prints from rusted objects onto paper, plaster and fabric. Sizes of work vary from 20 cm to 120 cm.