11

Jane Fielder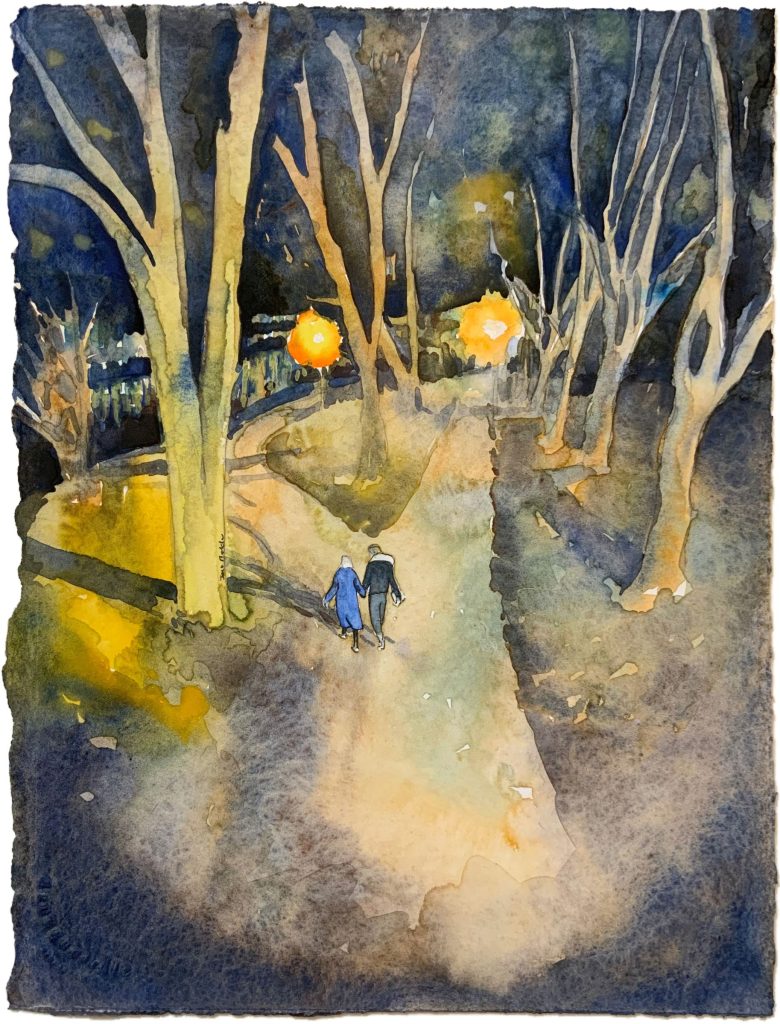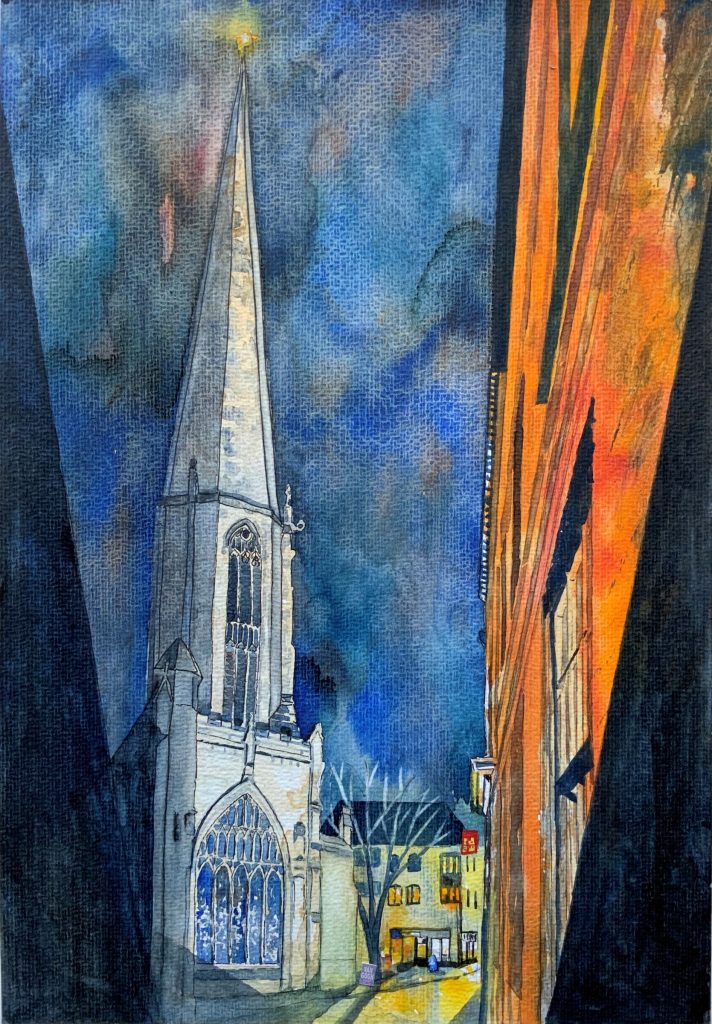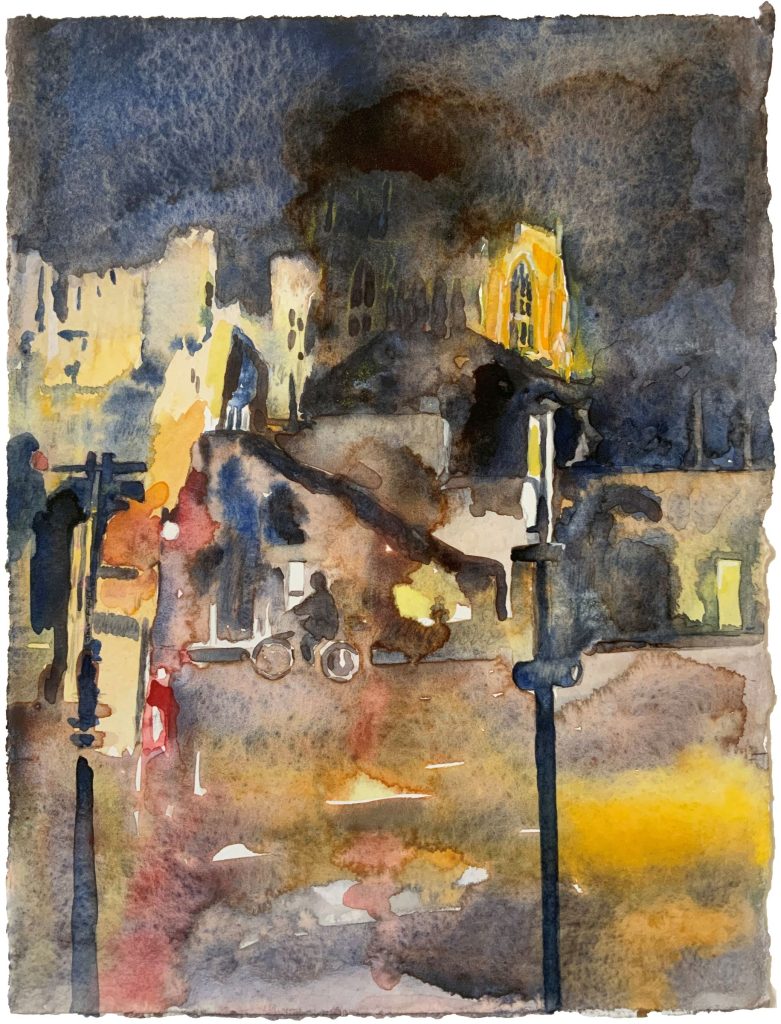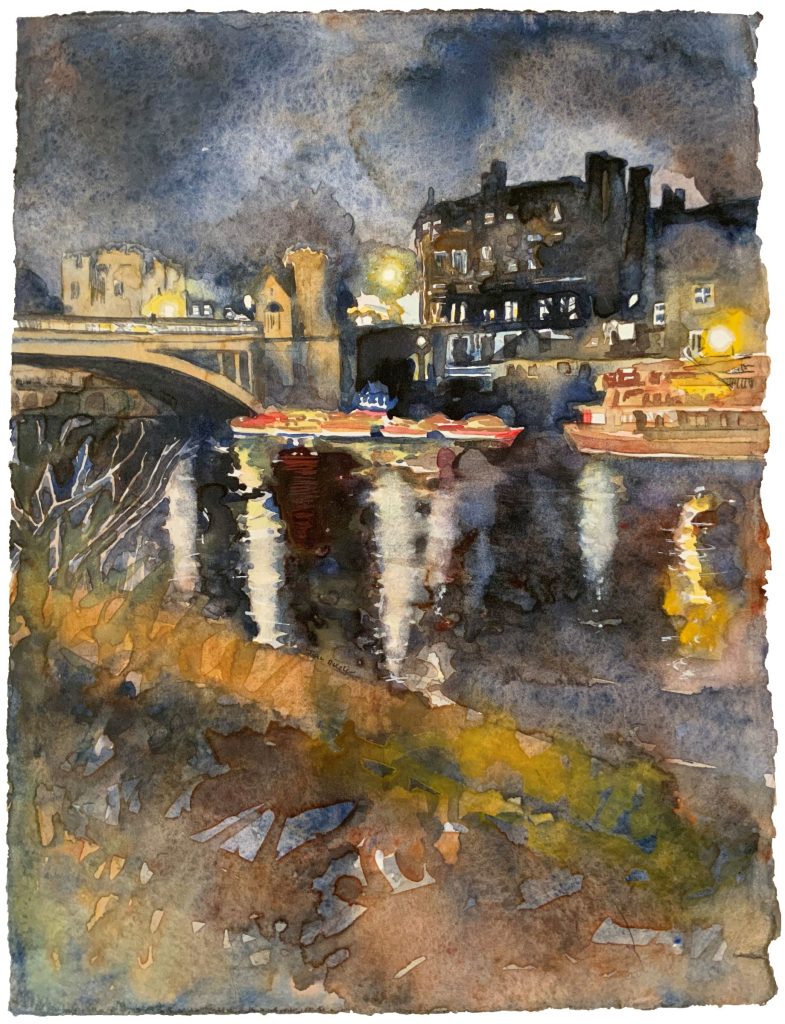 75 Albert Rd
BD18 4NS
With a special interest in colour, texture and pattern, Jane Fielder clearly expresses her optimistic nature through her bright and vibrant creations.
She studied at Dublin Farnham and Bradford, and features among her subjects  flowers, children and domestic scenes. Not afraid to experiment with new subjects and media, Jane's unwillingness to tie her work down brings a freedom and spontaneity to all she does. Her stimulating humorous and very popular 'Janescapes' are interpretations of urban scenes from Bradford and surrounding towns.
In 2004 she founded and ran The Bingley Gallery until 2019. Its new owner continues to show a permanent collection of her work.