James Sidey-Whittam (Resident Artist)
2

James Sidey-Whittam (Resident Artist)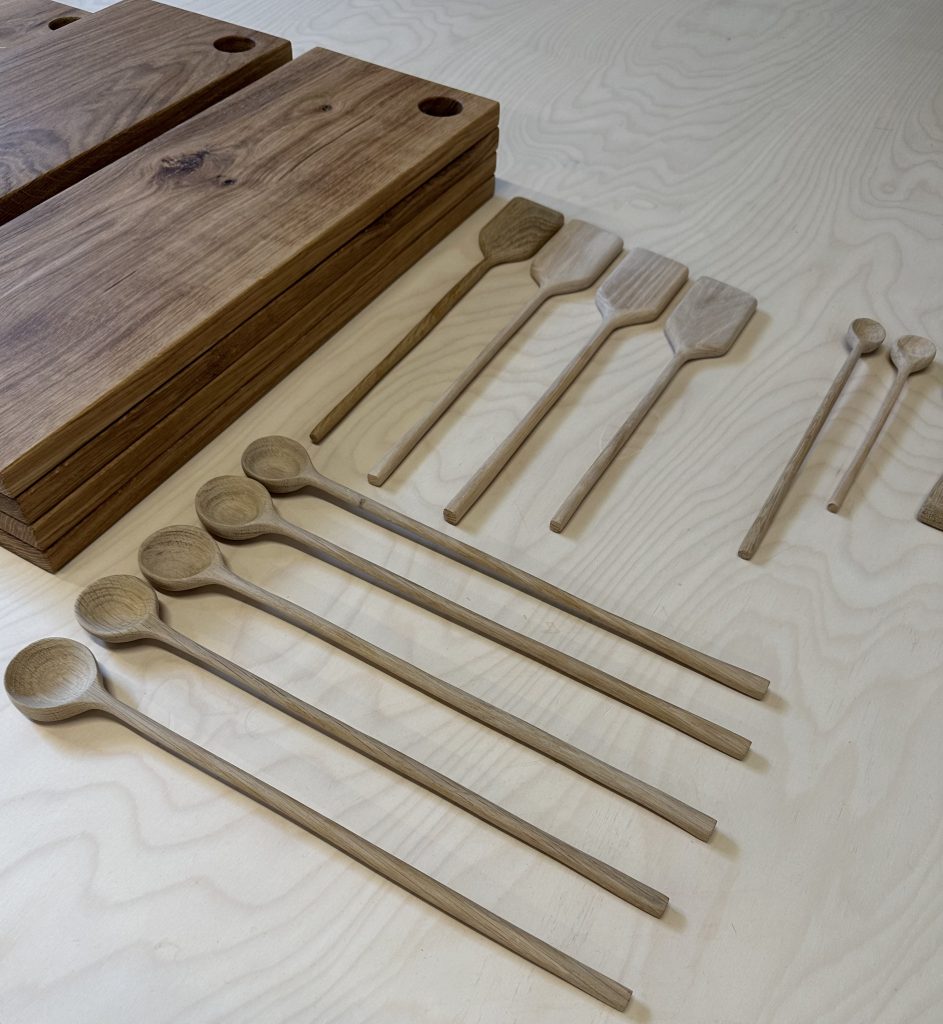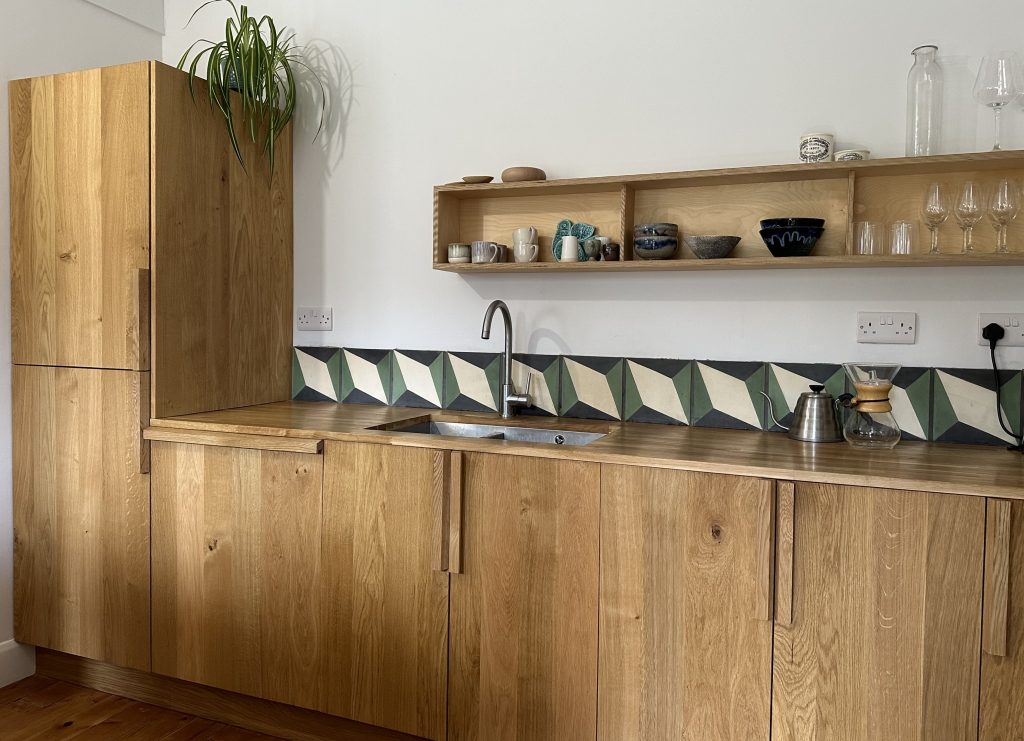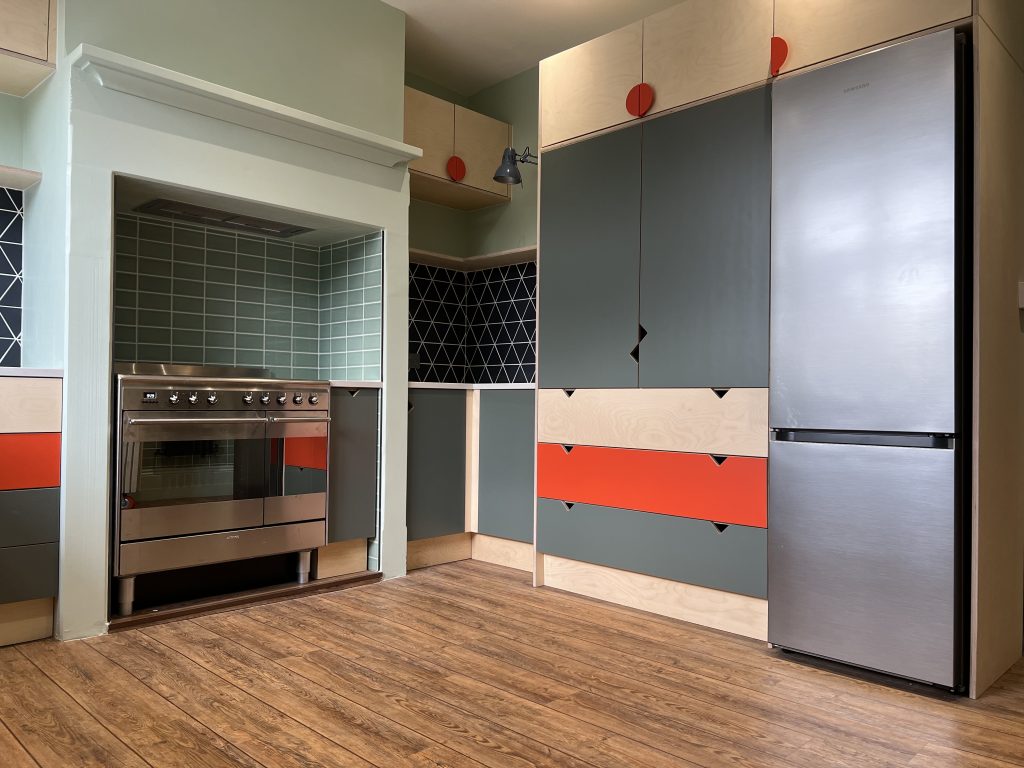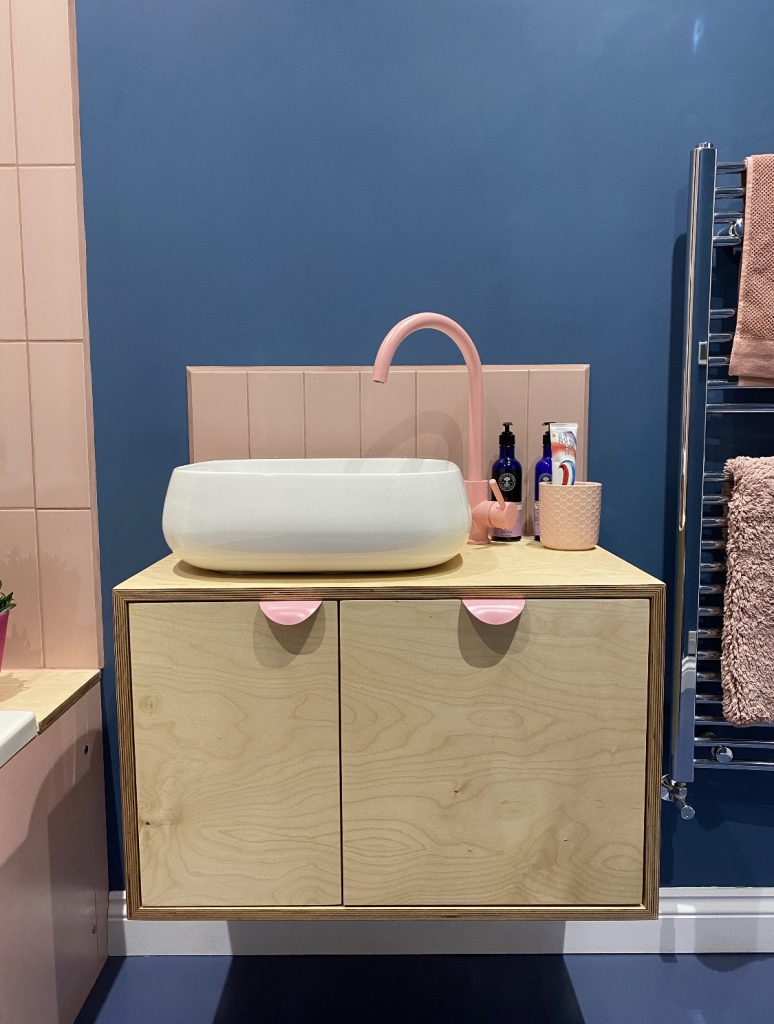 Wharf St. Studios, Shipley Wharf
BD17 7DW
James is a traditionally trained furniture designer and maker, graduating from London Metropolitan Faculty of Art, Architecture and Design. Now working out of his Shipley-based studio, he crafts hand made bespoke furniture for both domestic and commercial clients.
Using a range of woods, from traditional hard woods, to more contemporary birch plywood,  – his work ranges from fully bespoke built kitchens, to furniture and homewares.
With the vast majority of his work carried out for local clients, it's his expertise and keen eye for design that has led him to working on an ever-growing selection of projects and commissions.