Joolz Fleetwood (Resident Artist)
13

Joolz Fleetwood (Resident Artist)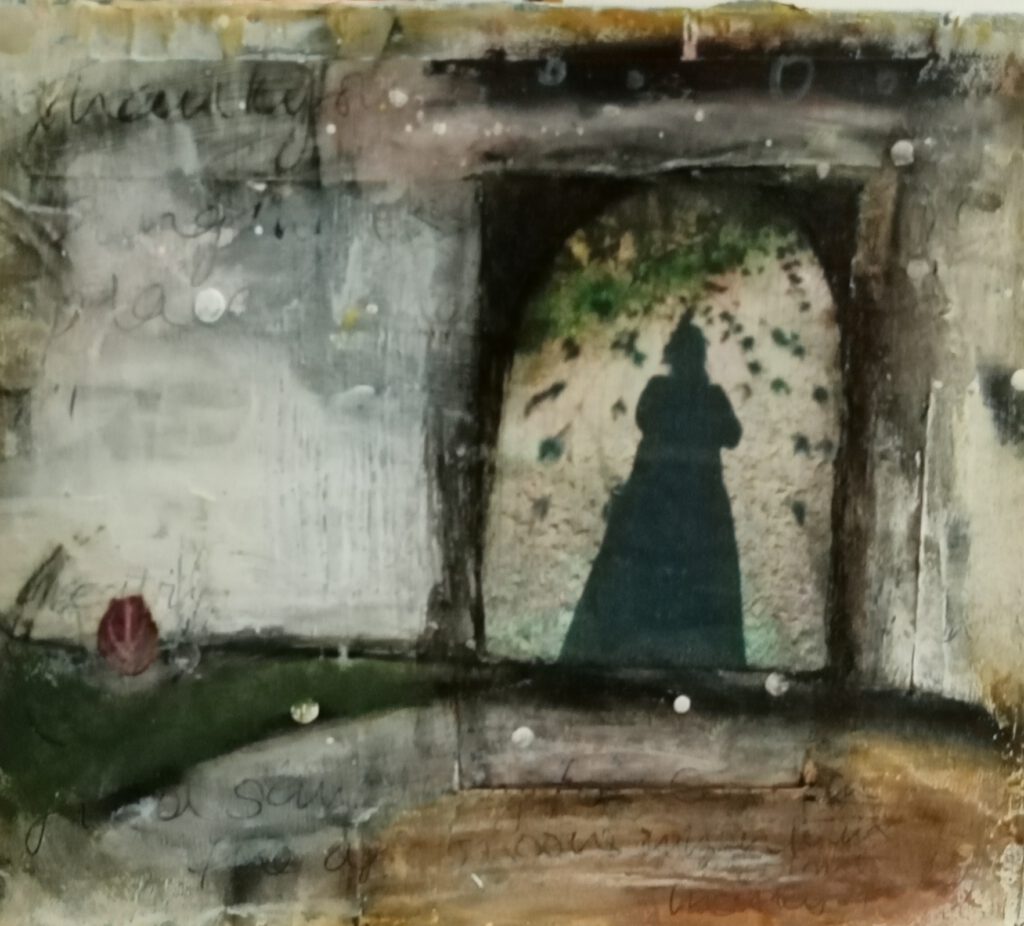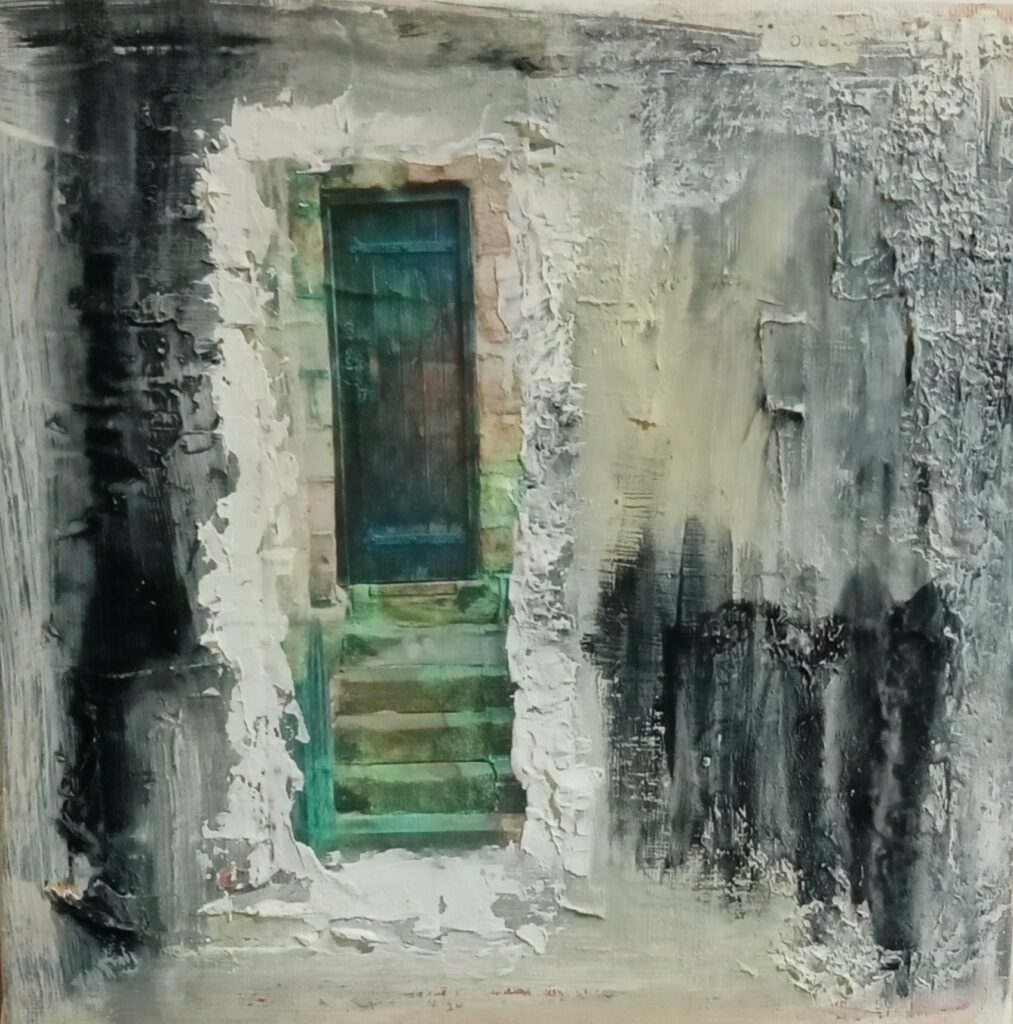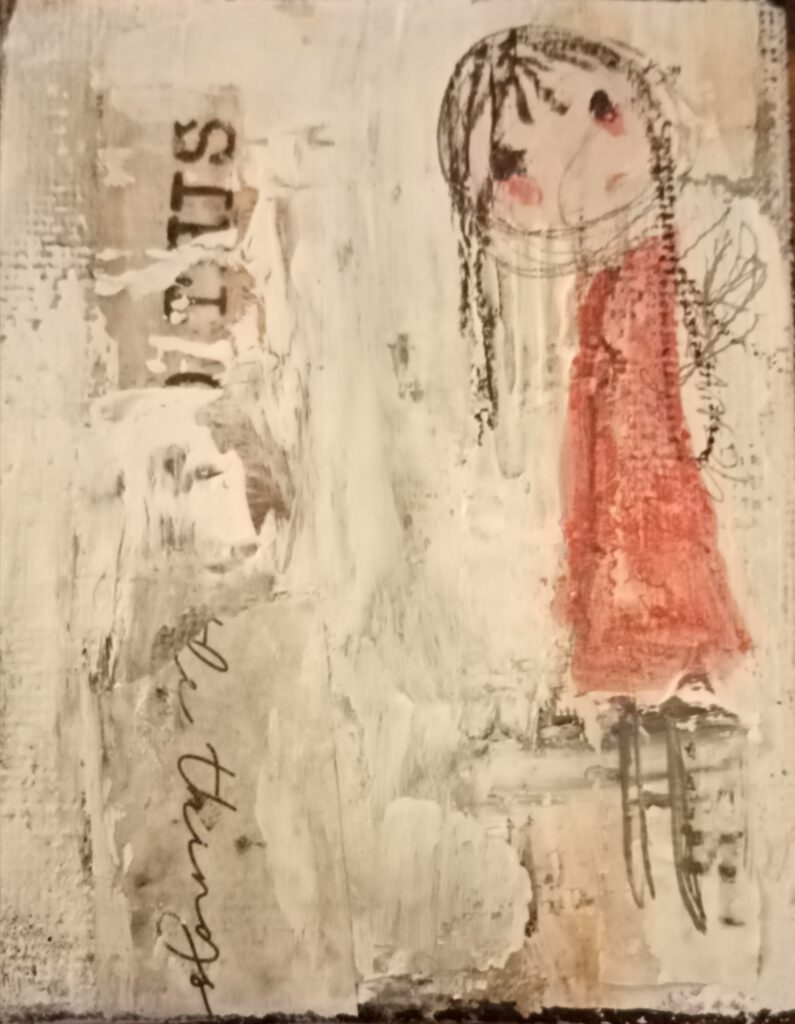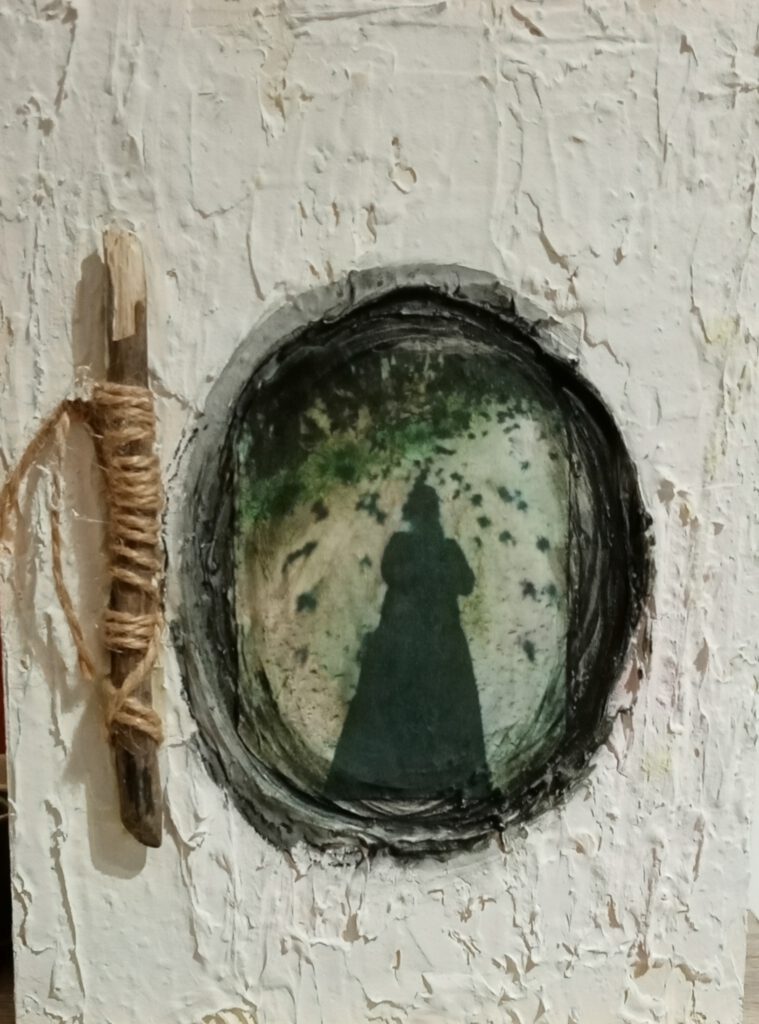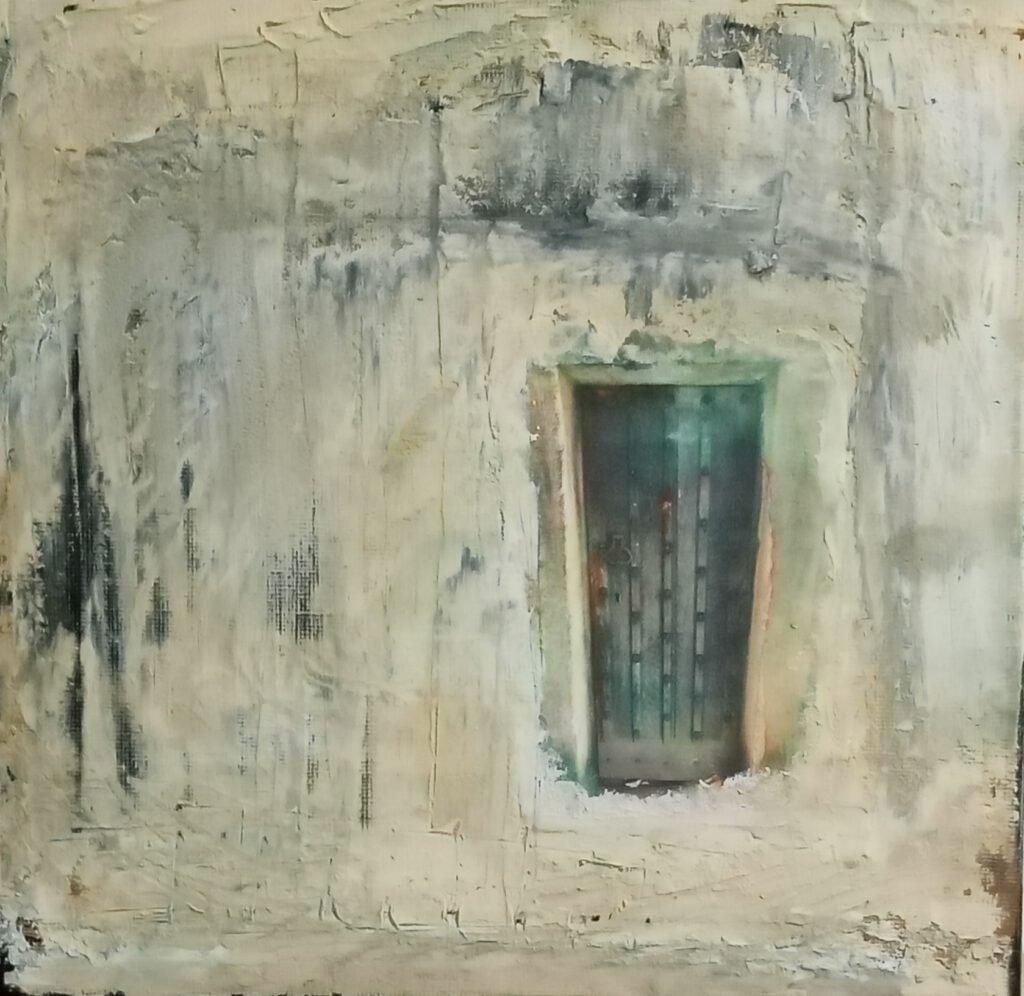 27 Helen St
BD18 4PH
A self taught artist and maker from a young age, Joolz creates a variety of work across several media. Her imaginative portrait paintings are in a naïve style.
Joolz' mixed media canvas pieces incorporate a variety of collage, found items, photography, texture, and mystery.
She also makes quirky whimsical creatures. Her work is inspired by the nostalgia of past times, folklore, fairy tales, myth, nature, and mystery.
Following a diagnosis of Multiple Sclerosis in 2009, Joolz had a change of career from a busy role within ITV to a home based artist where she creates from her small front room studio.