Loomiere Weaves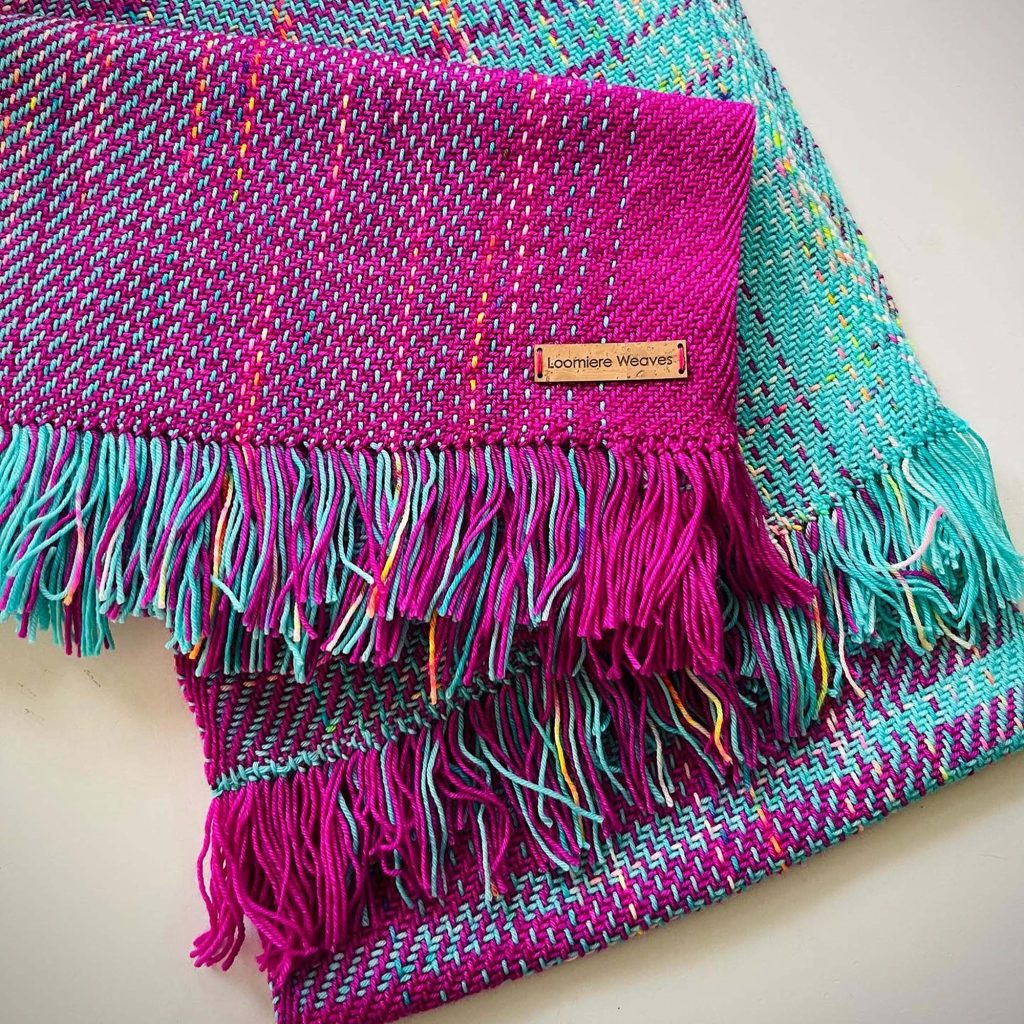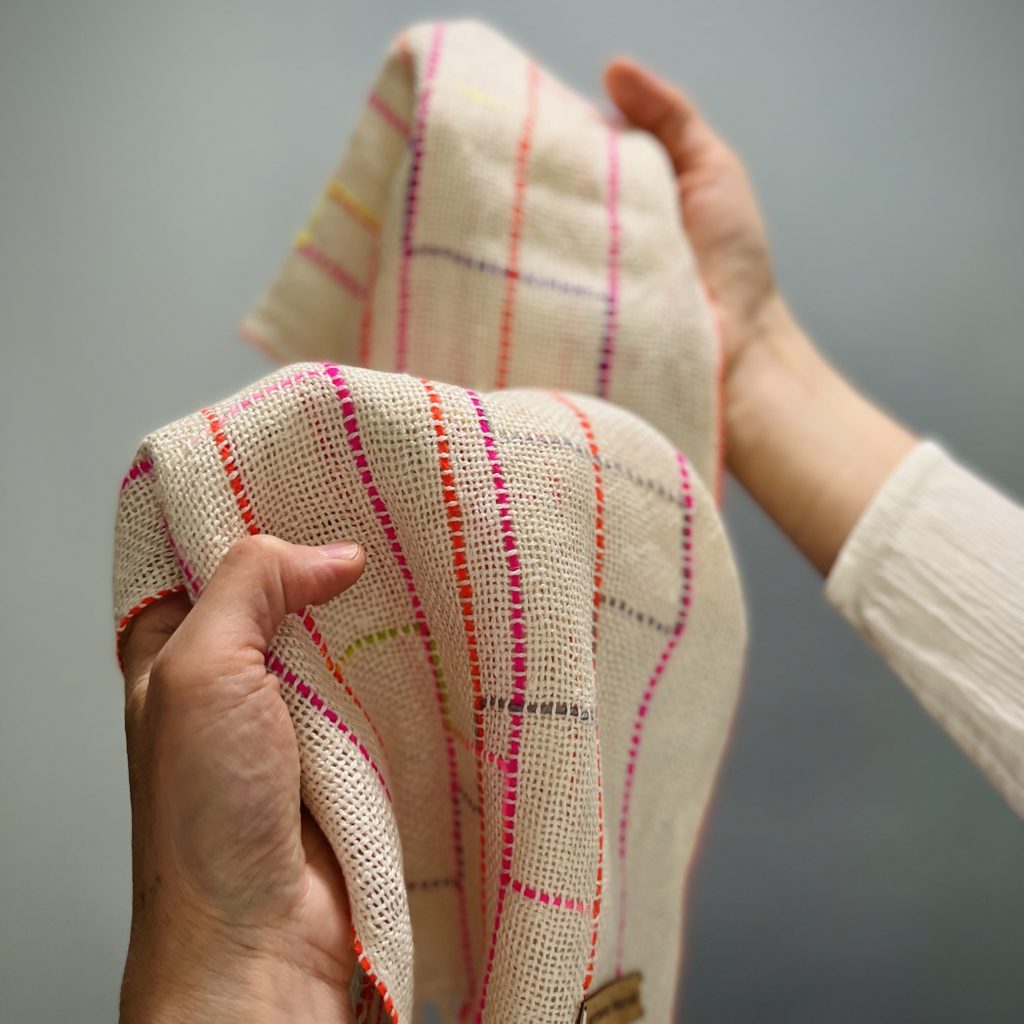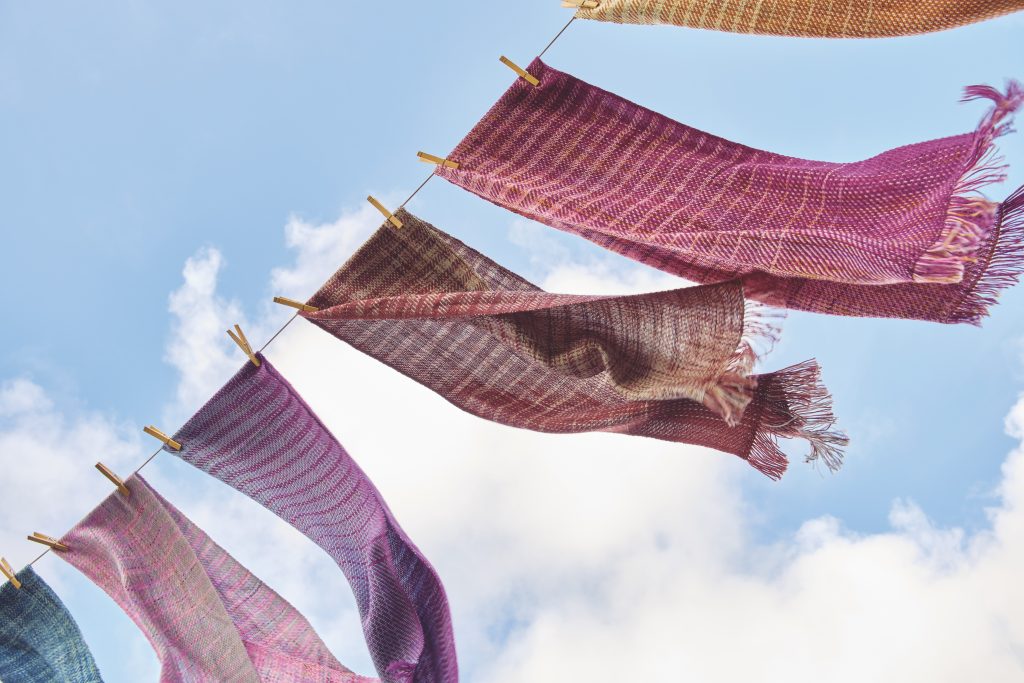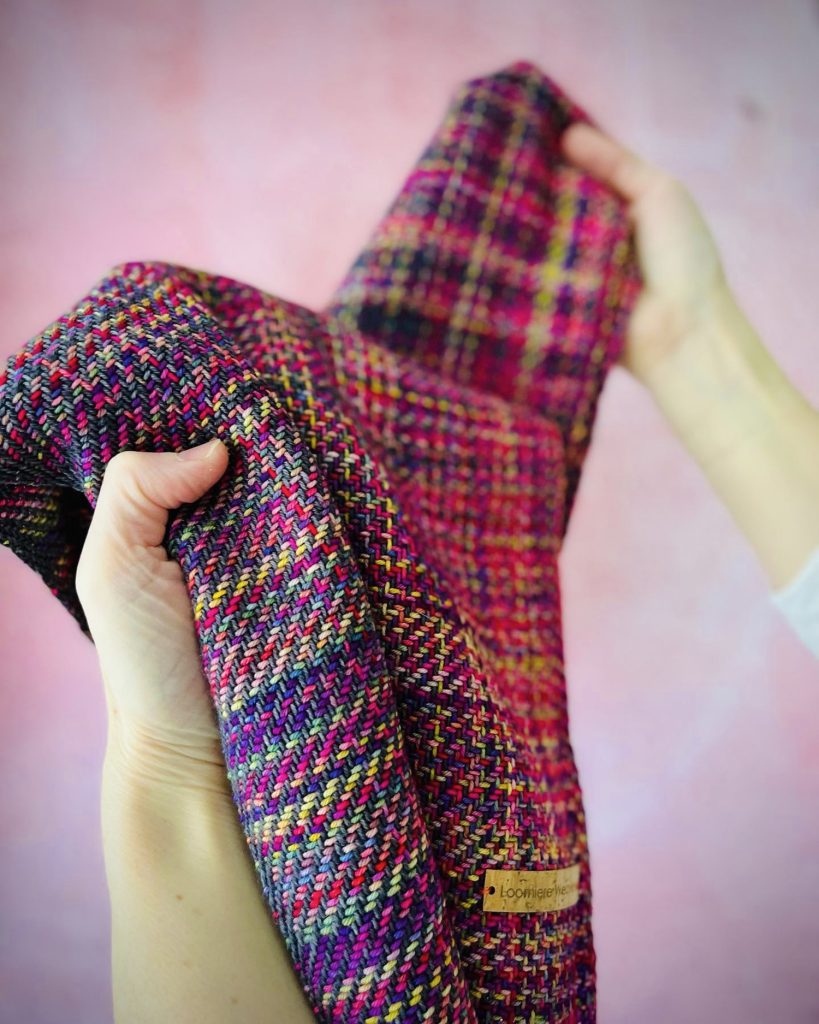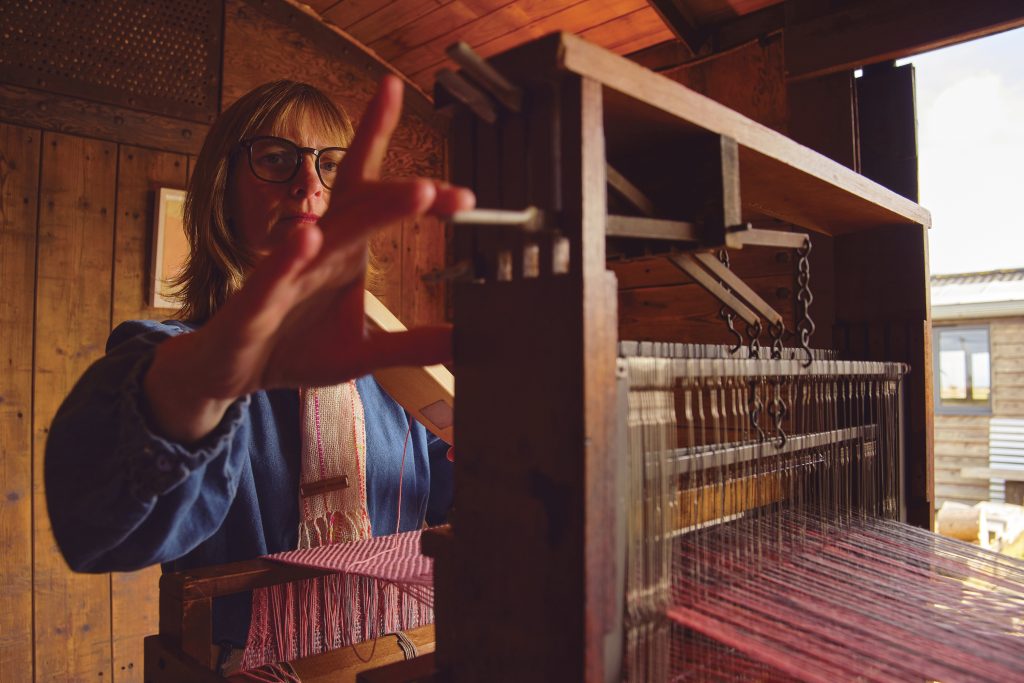 Vinca Brown, the founder of Loomiere Weaves, creates one-off handwoven scarves in vibrant, stunning colour combinations designed in modern patterns using vintage 4-shaft looms. She is fascinated by the mathematical nature of weaving and the meditative feel the process gives her.
Vinca enjoys exploring the endless possibilities that the tonal range of hand dyed yarn gives her and the moods that she can create with them. Loomiere Weaves is all about colour, taking an ancient craft and giving it a modern twist. Vinca likes to let the colours do the talking.
Time is spent between East London and Dungeness, Kent. Both places are a continuous source of inspiration in Vinca's work.