Maggiemagoo Designs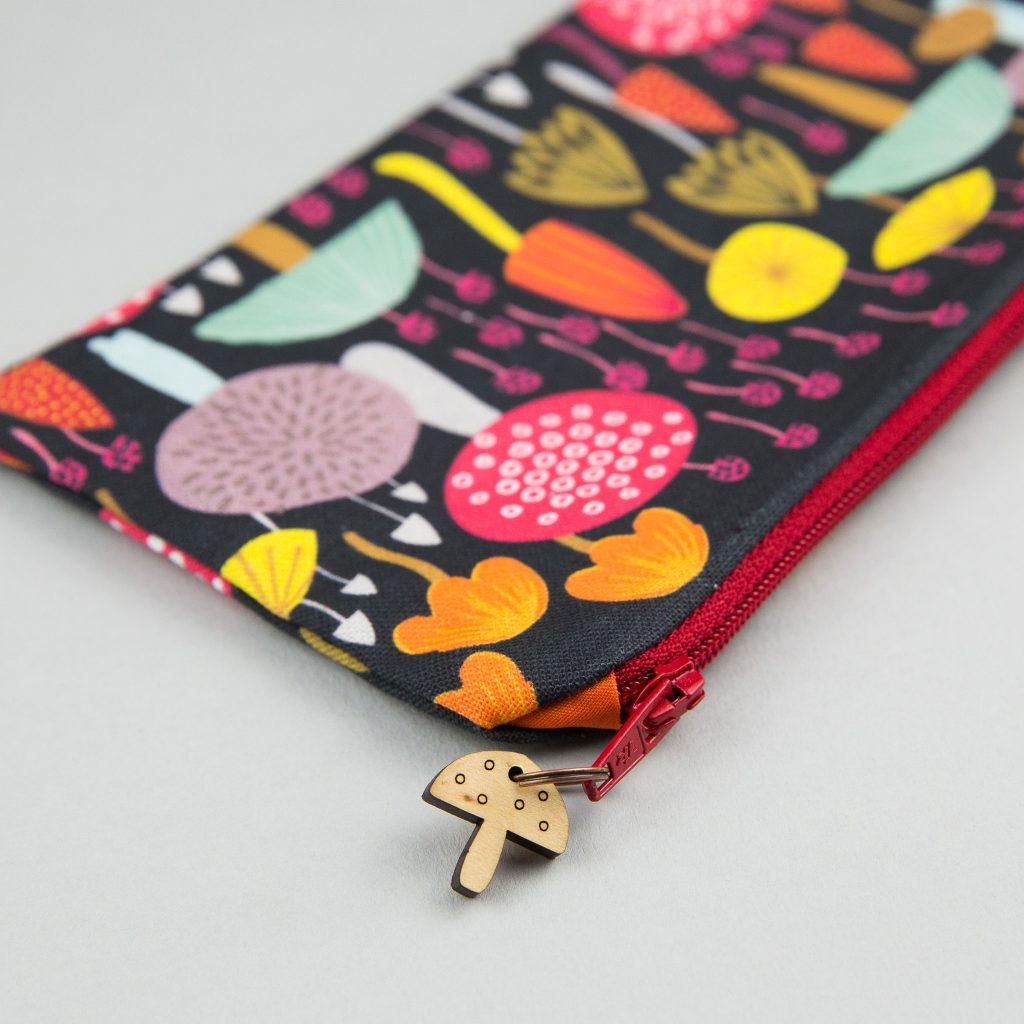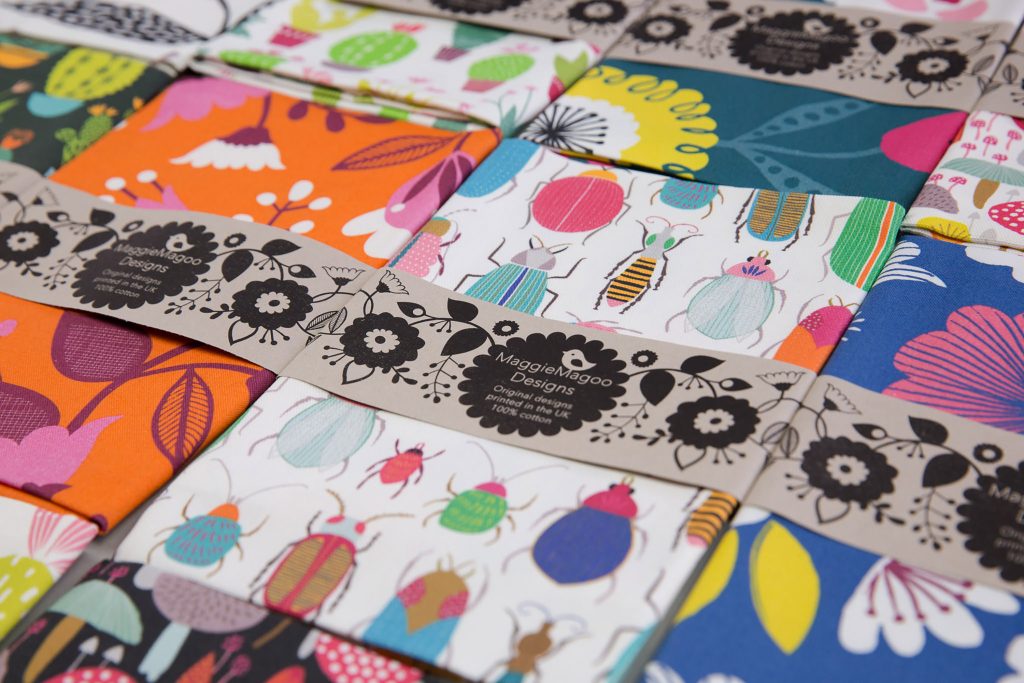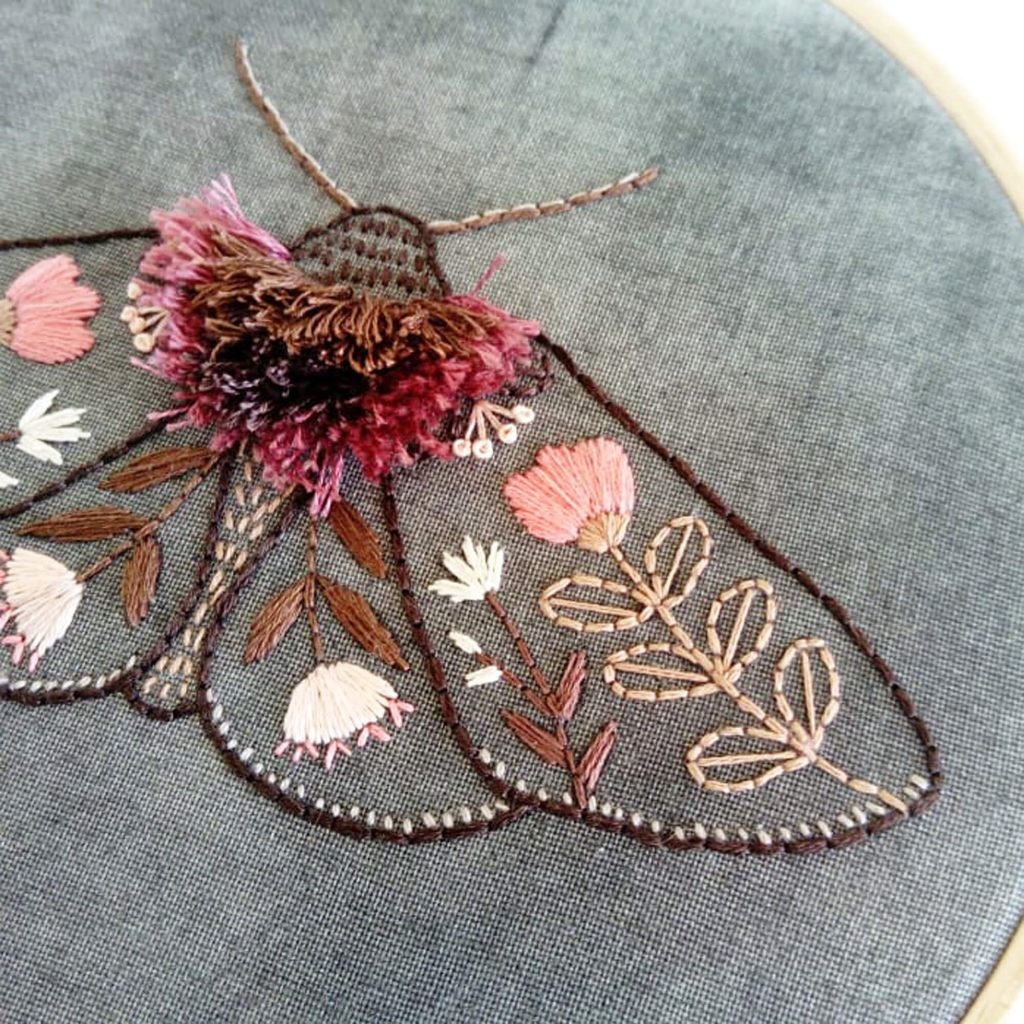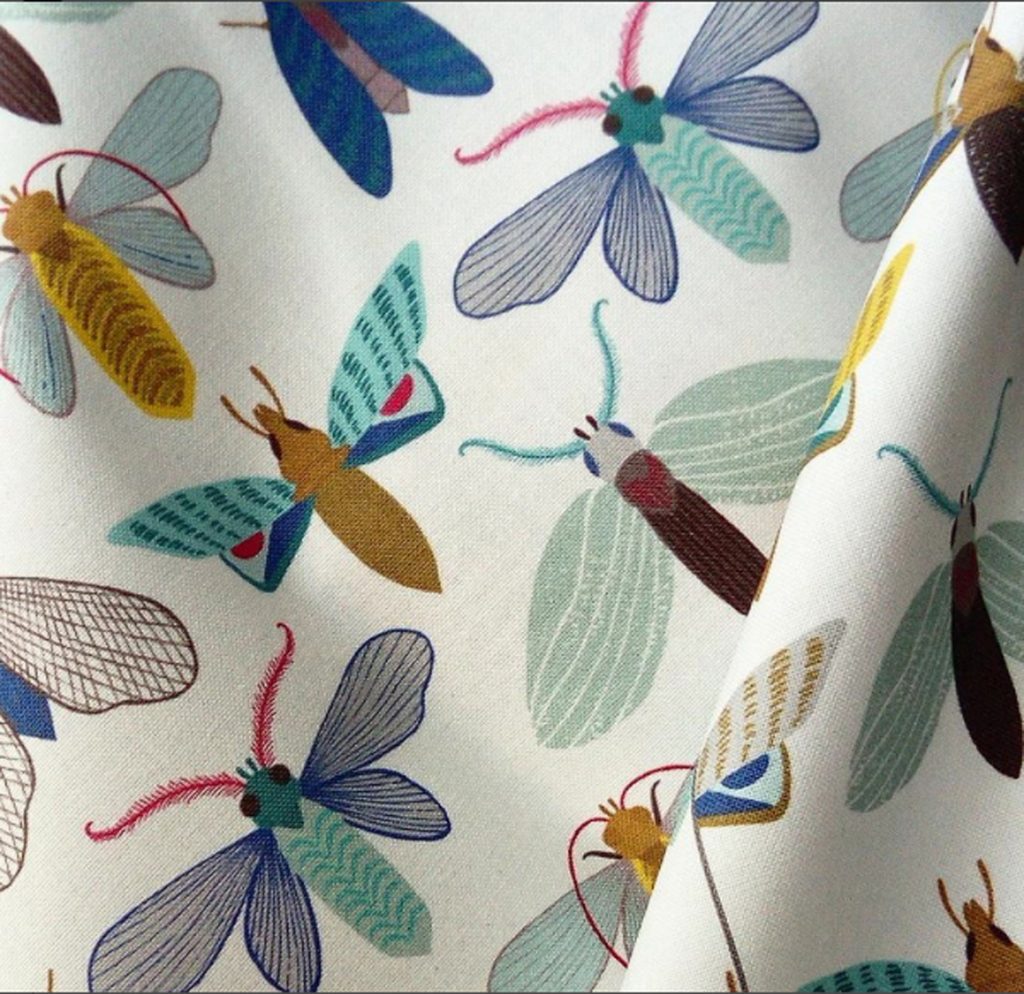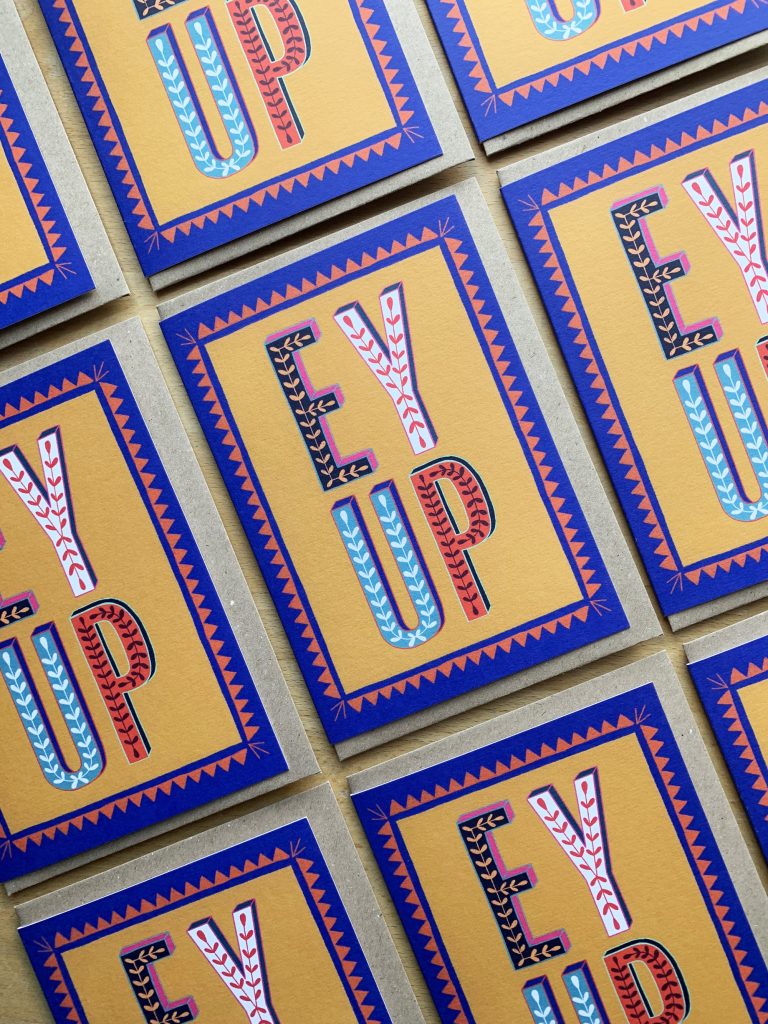 As Maggie Magoo Designs, artist Carole Fenwick creates a variety of products filled with pattern and colour. Her ranges include printed textiles, embroidery art, stationery goods, homewares, art prints and more.
Her work is primarily inspired by nature, with flowers, foliage, moths & beetles featuring throughout the designs. She is an avid collector of folk art & mid-century paraphernalia and this also influences her work.
Her work has been described as a riot of colour which brings joy, and she's very happy with that description!
Find out more about Maggie Magoo Designs:
> Creative business interview with Carole
> 10 questions for Maggie Magoo Designs