Maggiemagoo Designs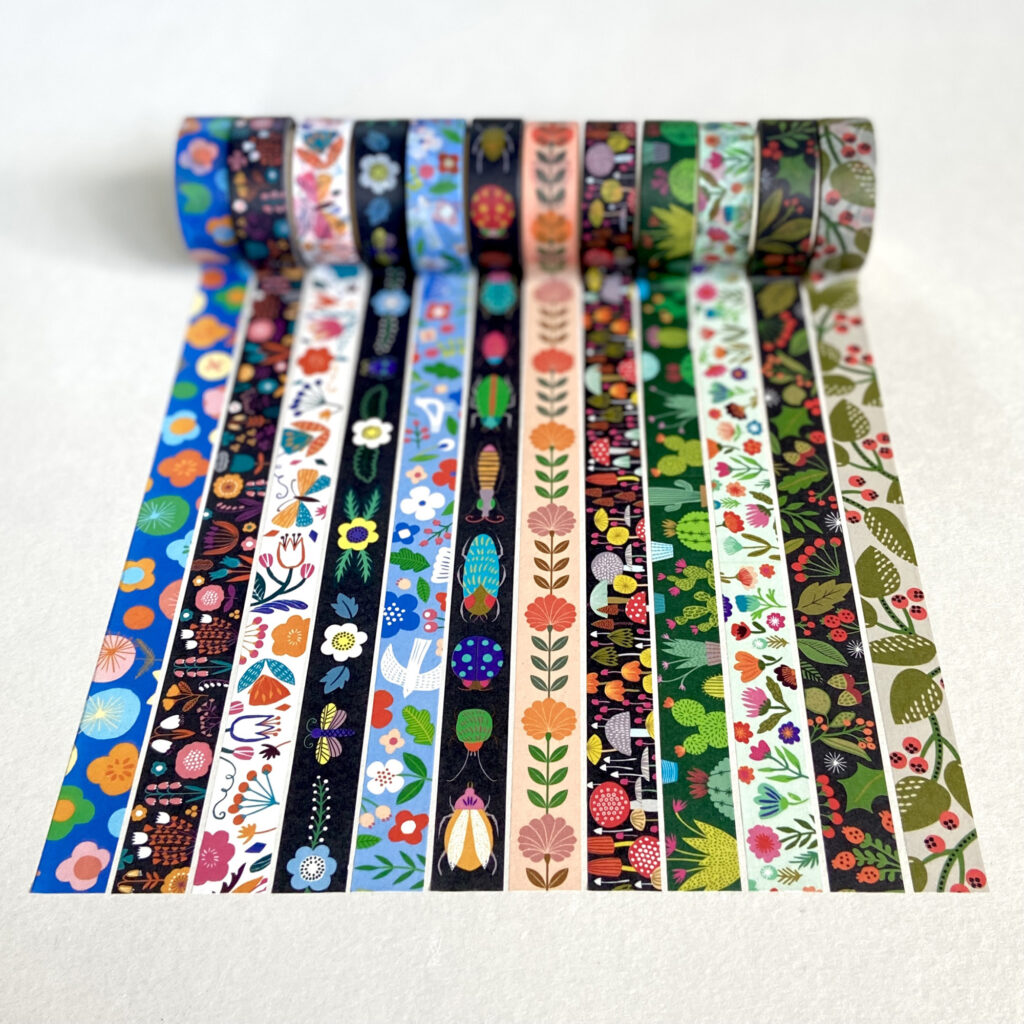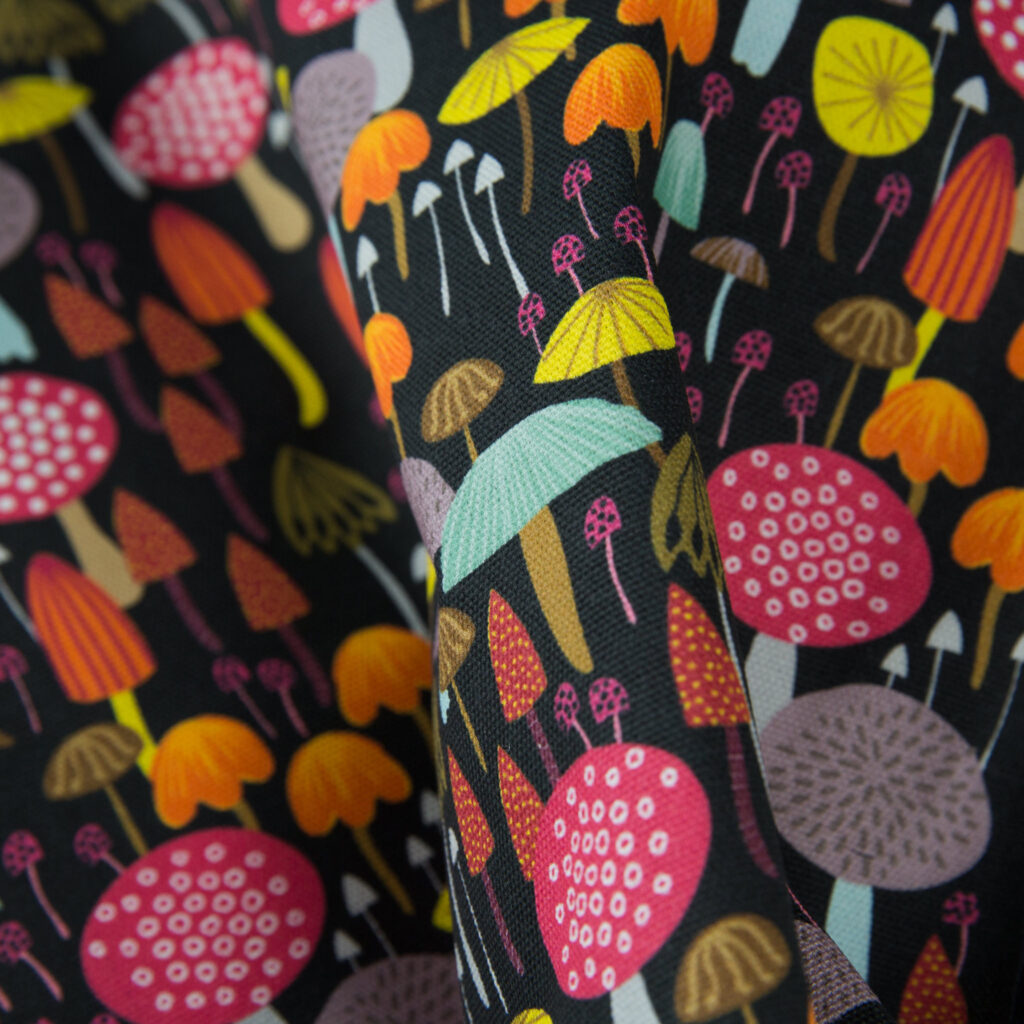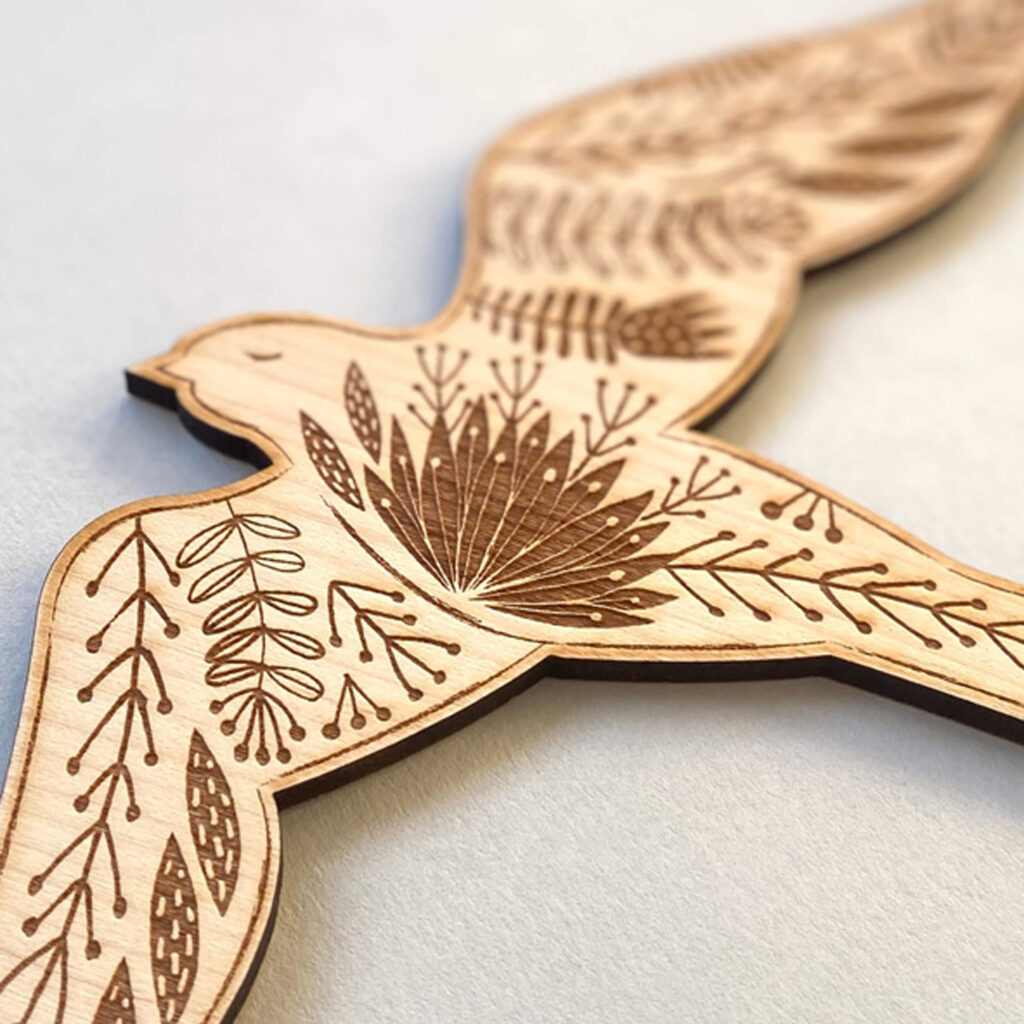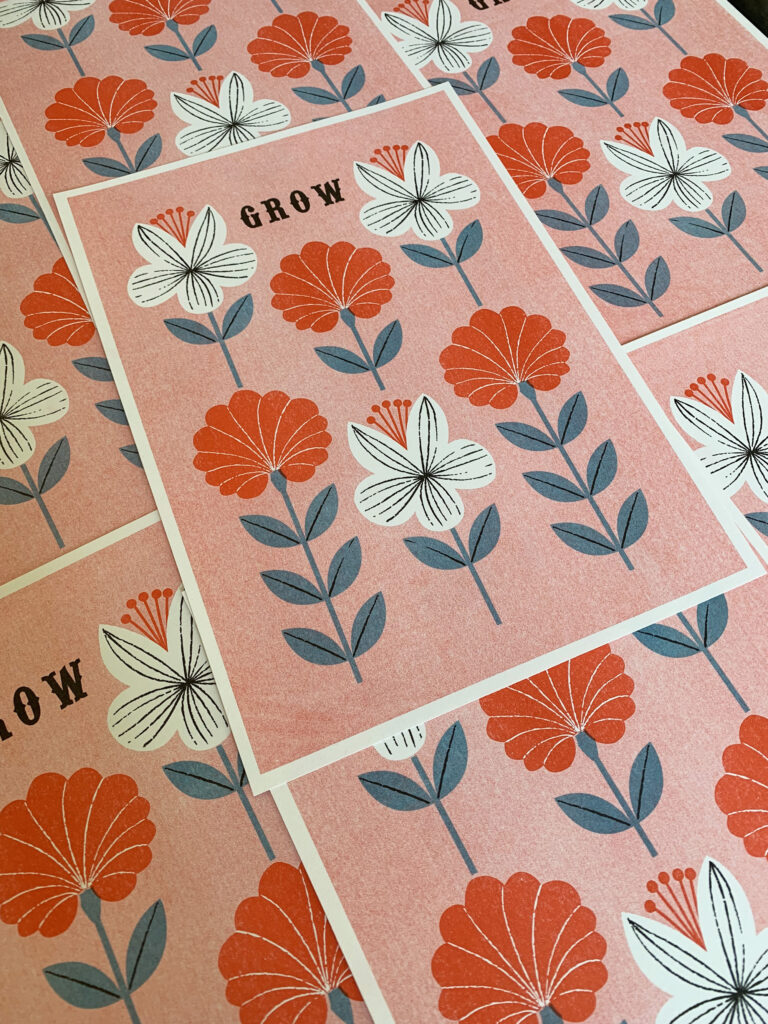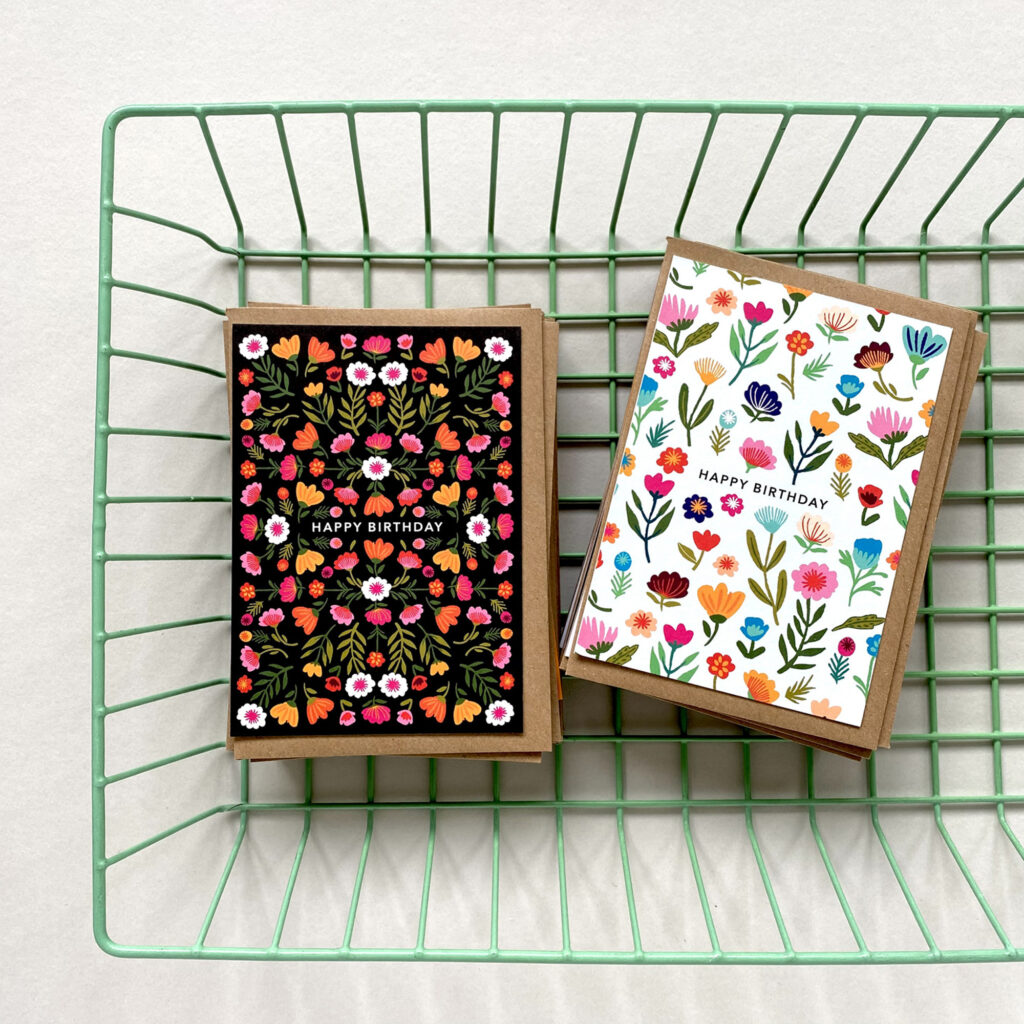 From her studio in Leeds designer Carole Fenwick creates a wide variety of beautifully made products that she sells online, at craft markets and fairs, and through independent shops worldwide.
The Maggiemagoo Designs brand is colourful and decorative, with lots of pattern. Carole is inspired by nature, folk art and everything vintage. Her love of plants, flowers and insects show in her designs, and you'll find them throughout her work.
Her work has been described as a riot of colour that brings joy. Her aim is to create designs that bring happiness, as well as being useful and beautiful.