MADAHER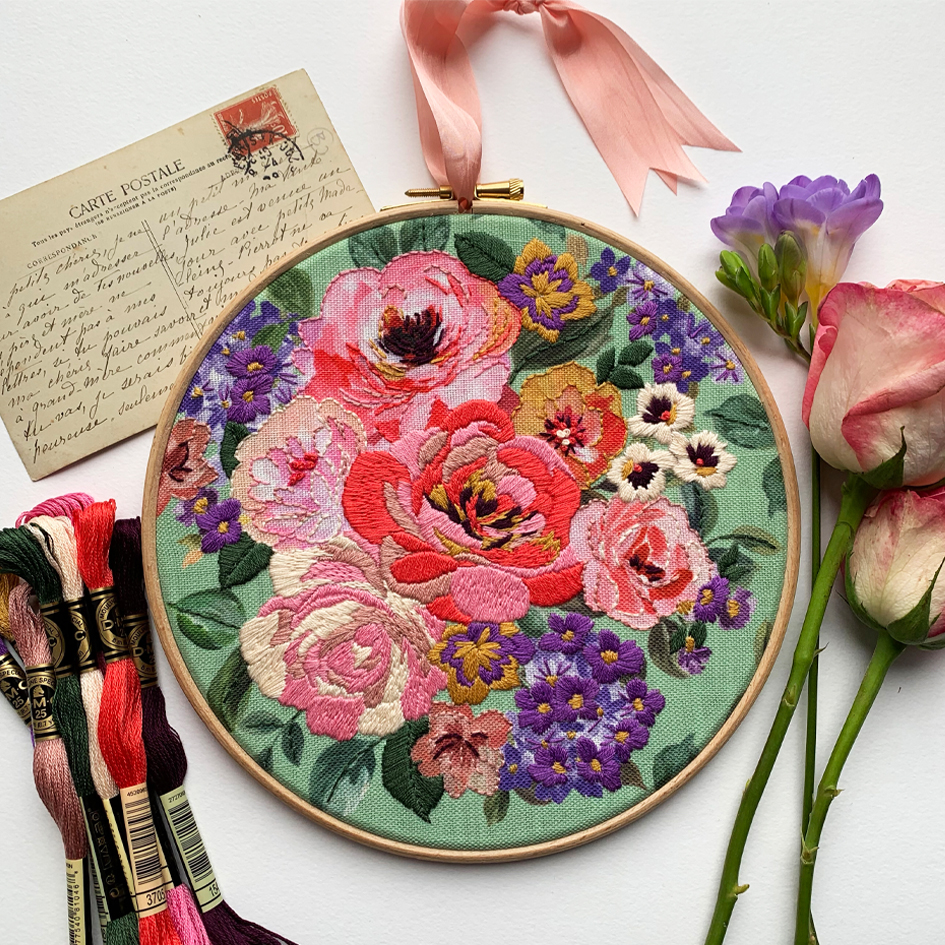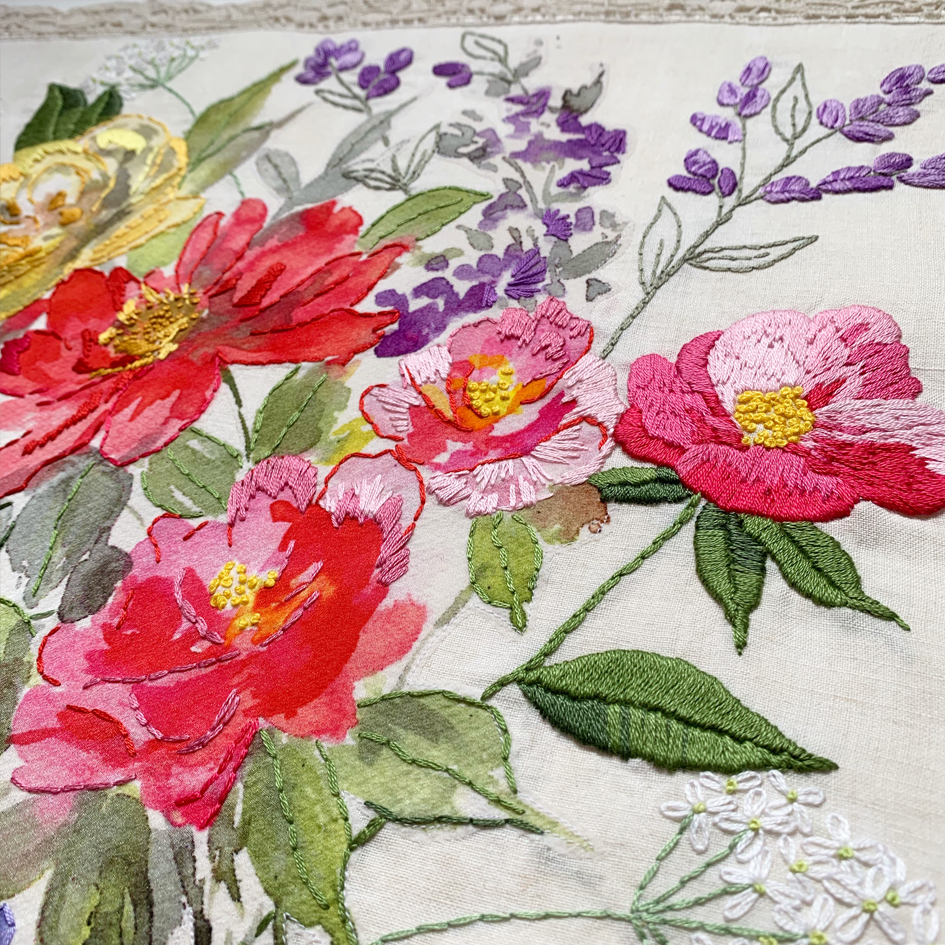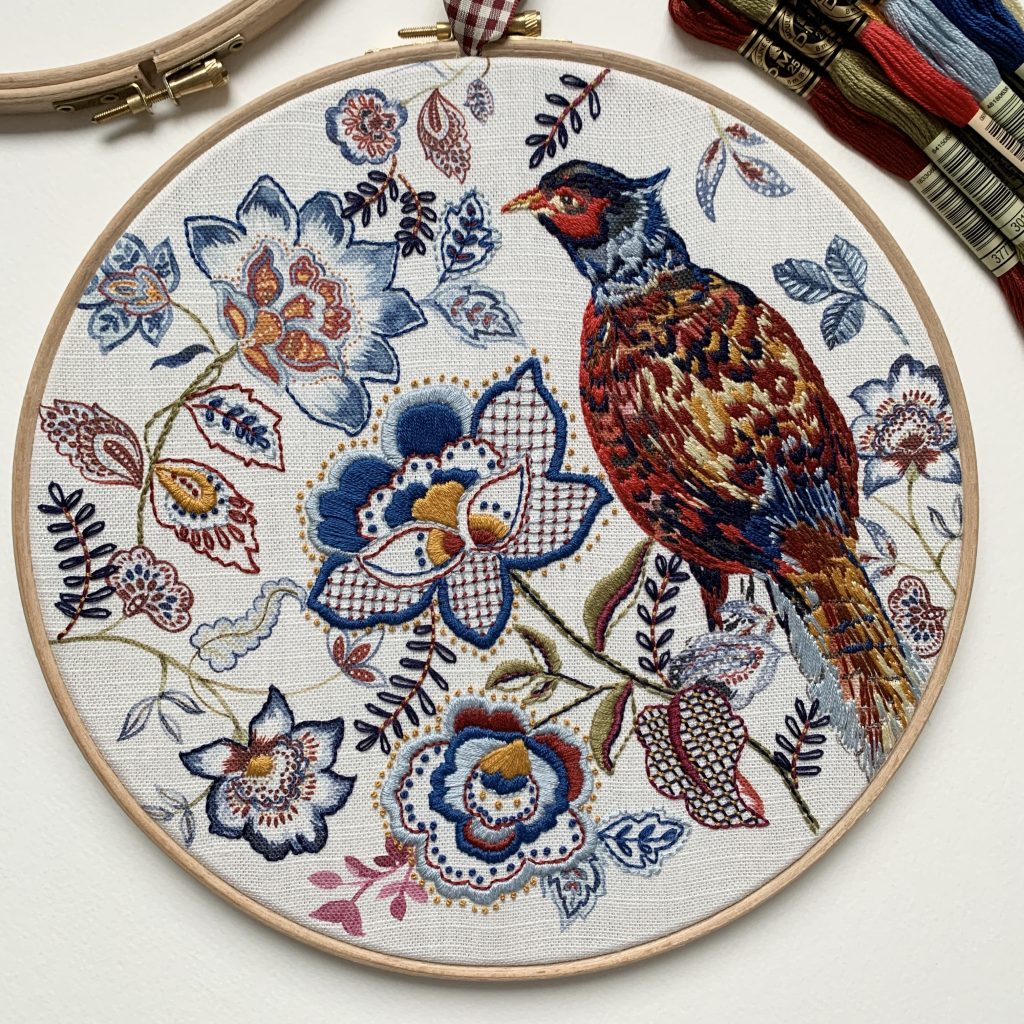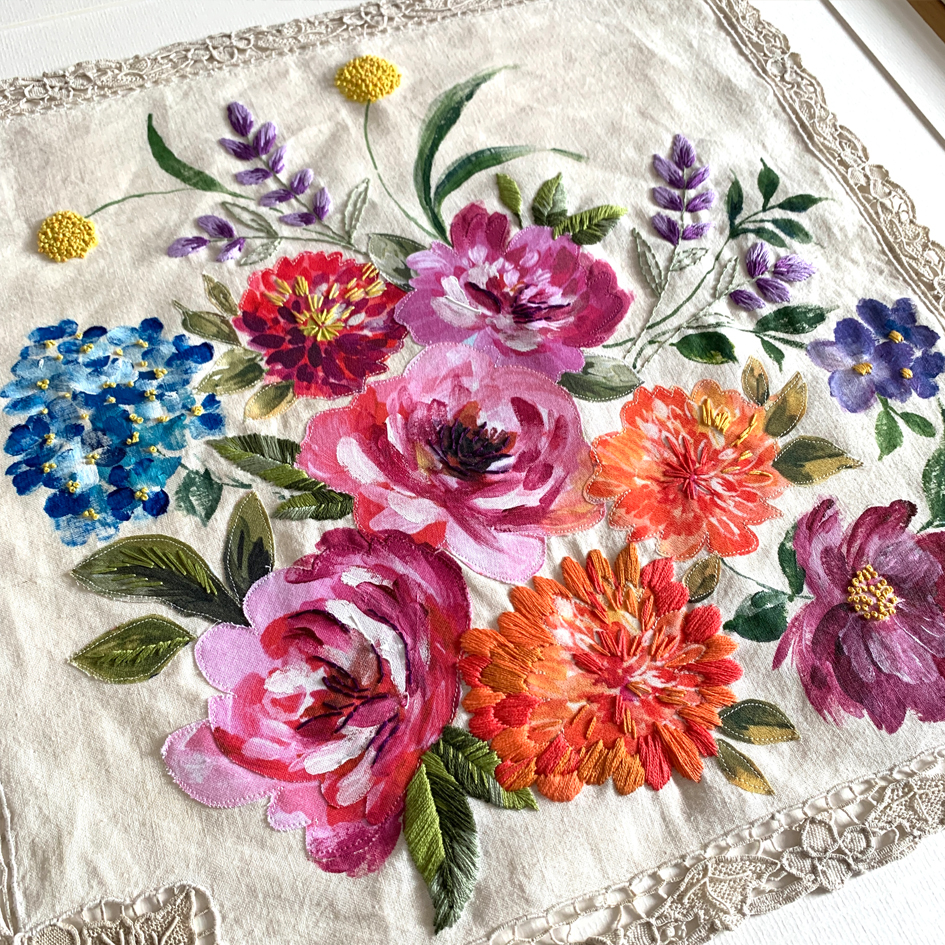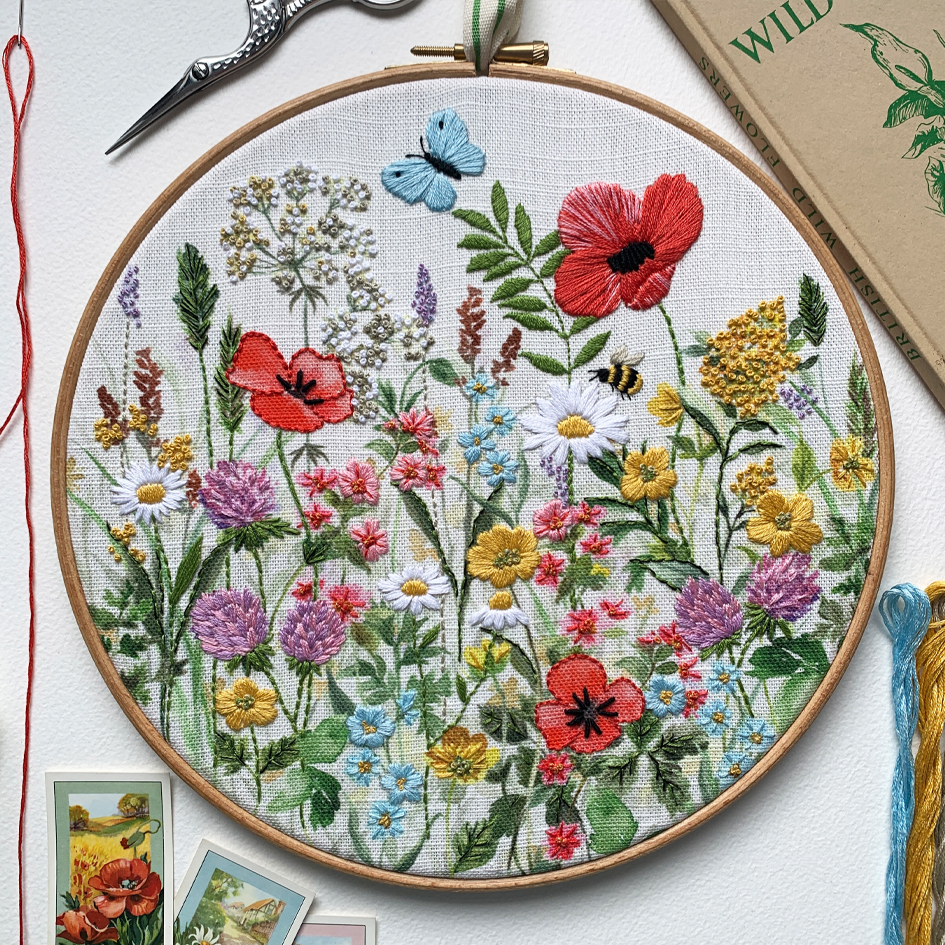 Davinder and Caroline are a creative couple that bring together their strengths to create the MADAHER brand. Both are Textile designers and each bring their strengths to create these beautiful embroidery kits made in their Otley studio in Yorkshire. Davinder's strength is print and Caroline's is embroidery.
Both are inspired by nature, especially around Yorkshire where they live. Florals are the main inspiration for their collections and vintage finds from their travels around the world.
Each kit is designed by both Davinder and Caroline from the actual paintings to the packaging which gives this brand their own distinct look.