5

Marged Owain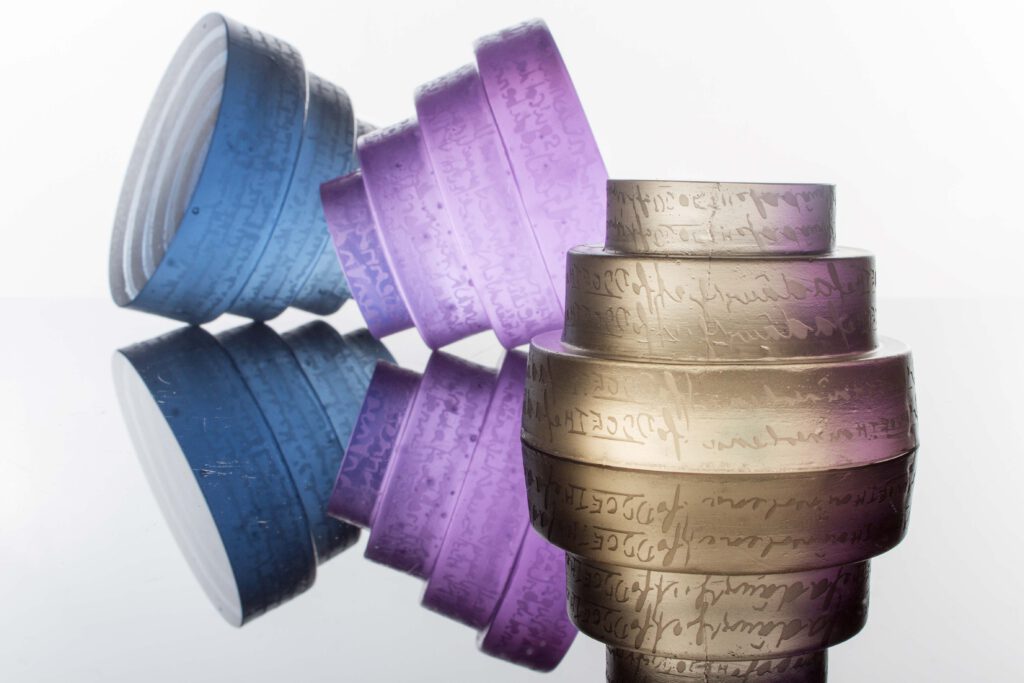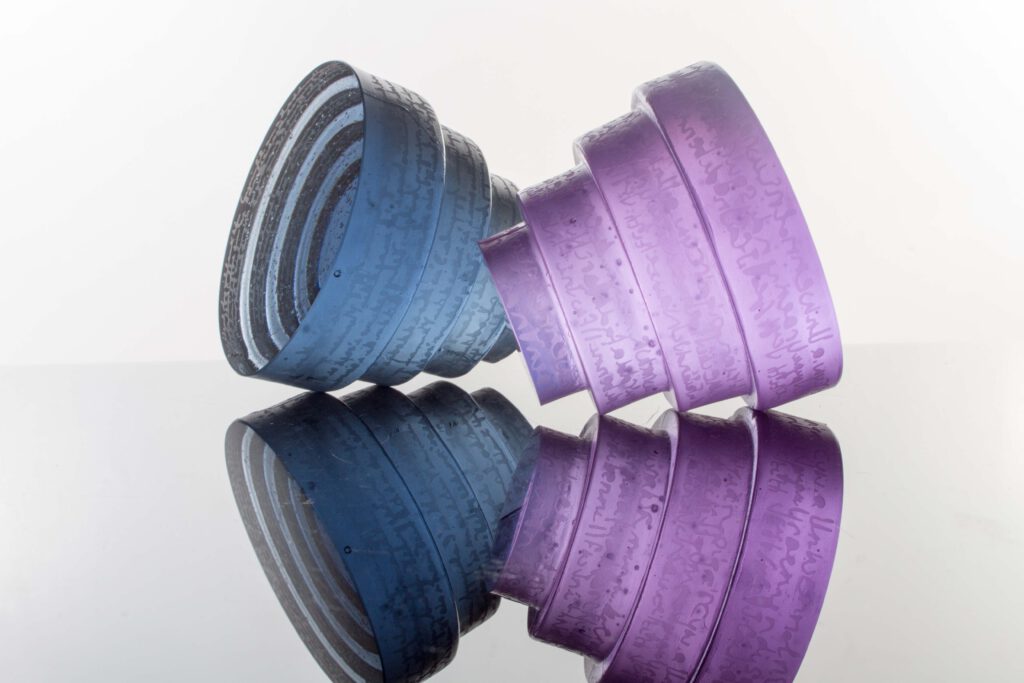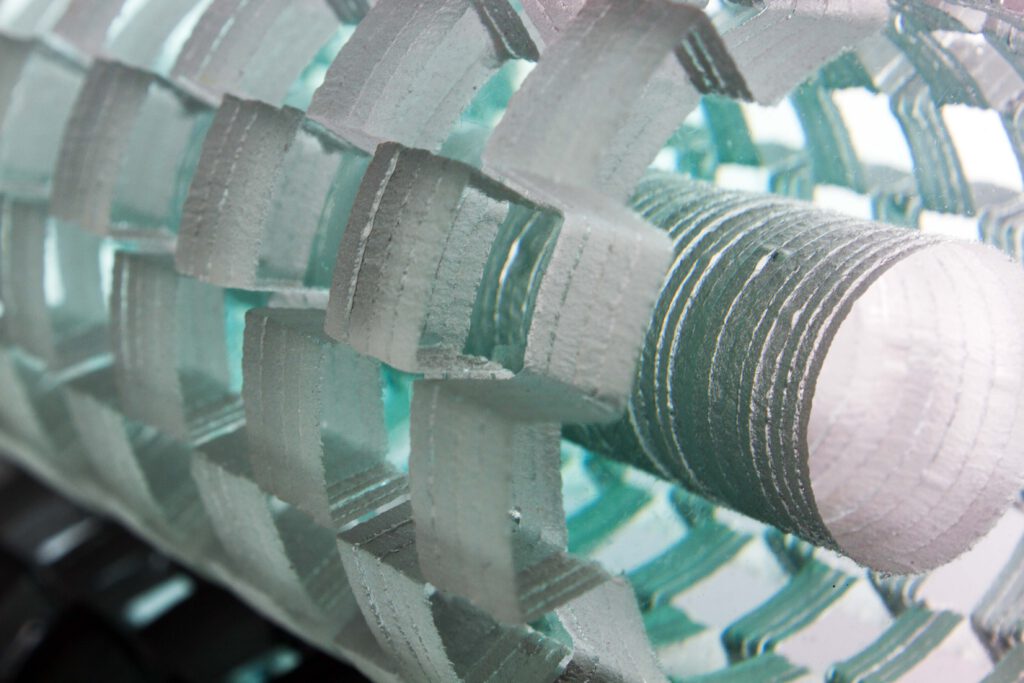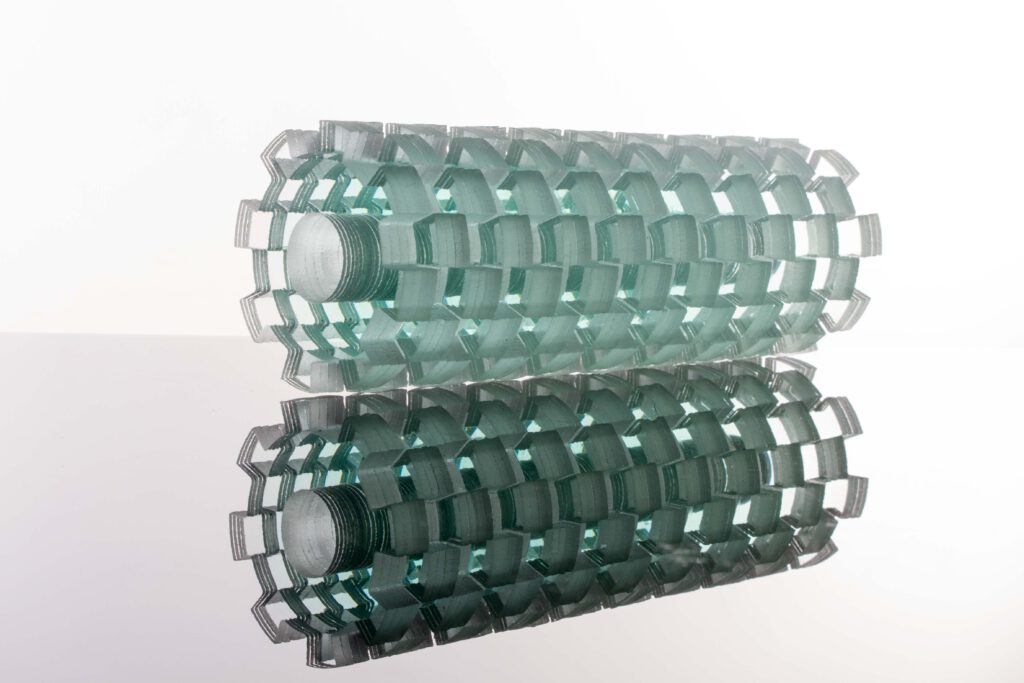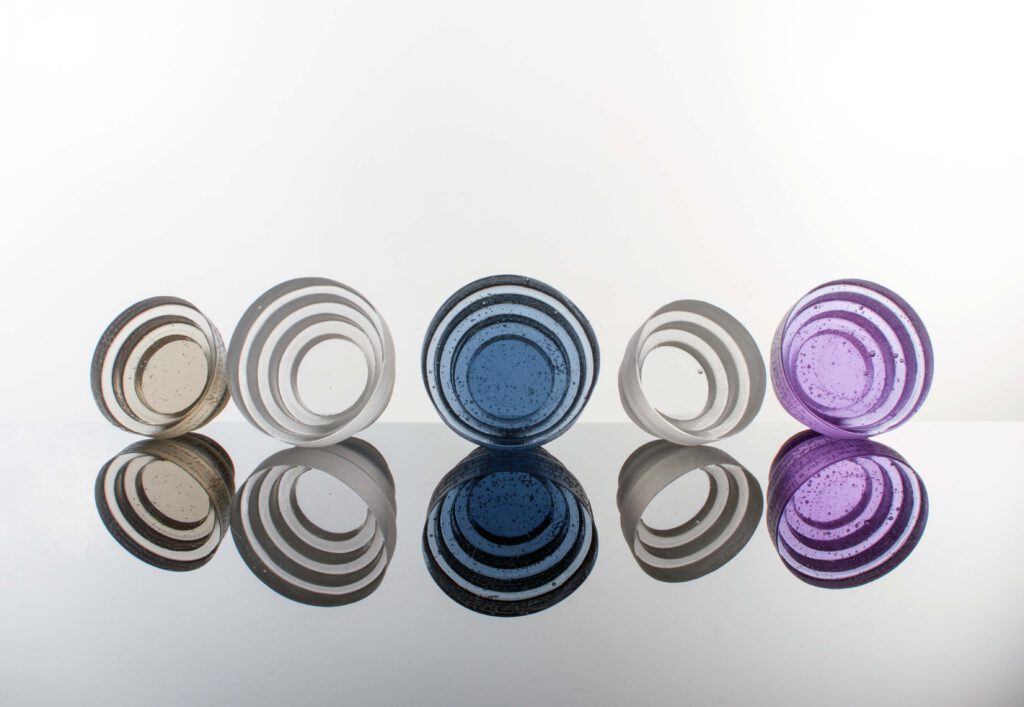 Flat 3, 66 Victoria Rd
BD18 3HP
The context of the artists' creative practice focuses on richness of Welsh culture, heritage and language. She collects objects to capture information about
past and present. By referring to these objects in her making she creates a personal response to their
context and its history. Using the medium of glass, the unpredictable nature of the material allows the artist to experiment to create pieces with a narrative incorporating the Welsh language. She uses objects that have been collected and inherited as a starting point and then evaluate them by experimenting and challenging boundaries in glass through using text.