Melanie Armstrong Art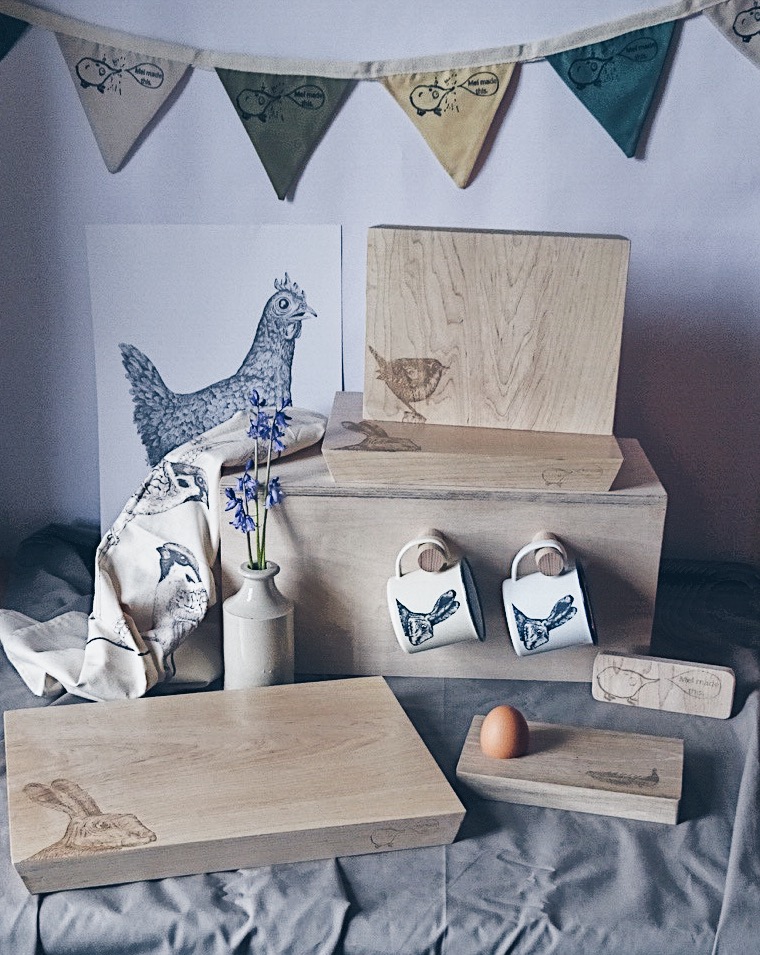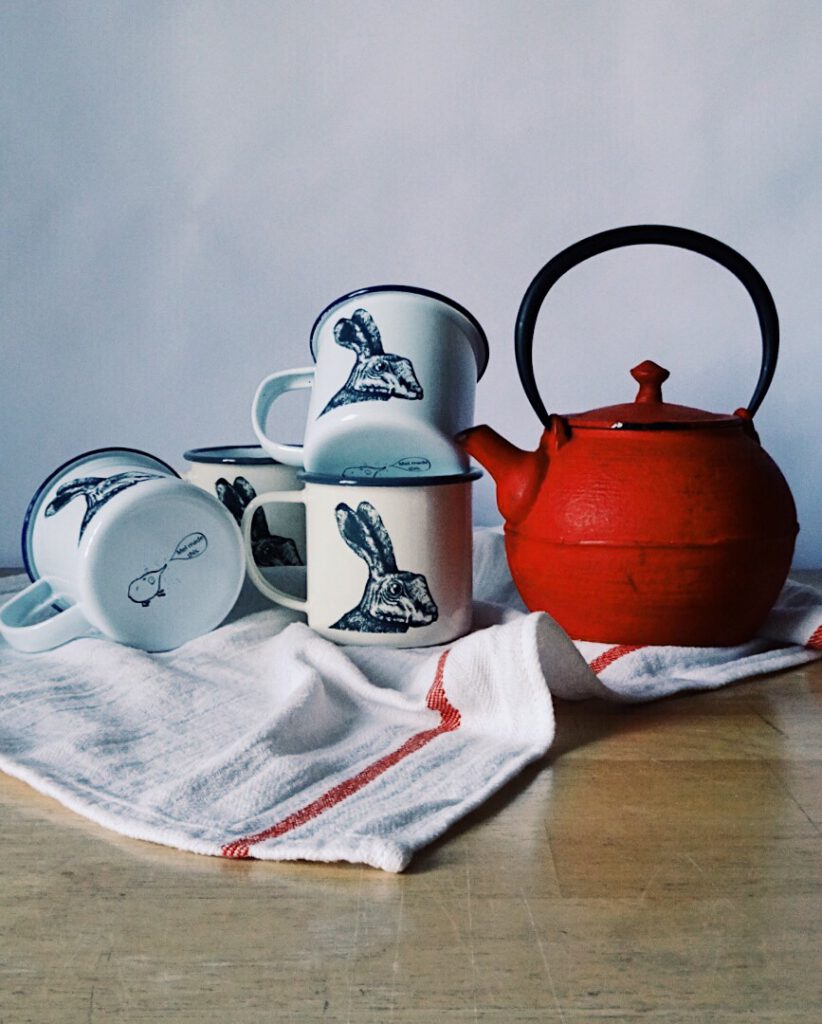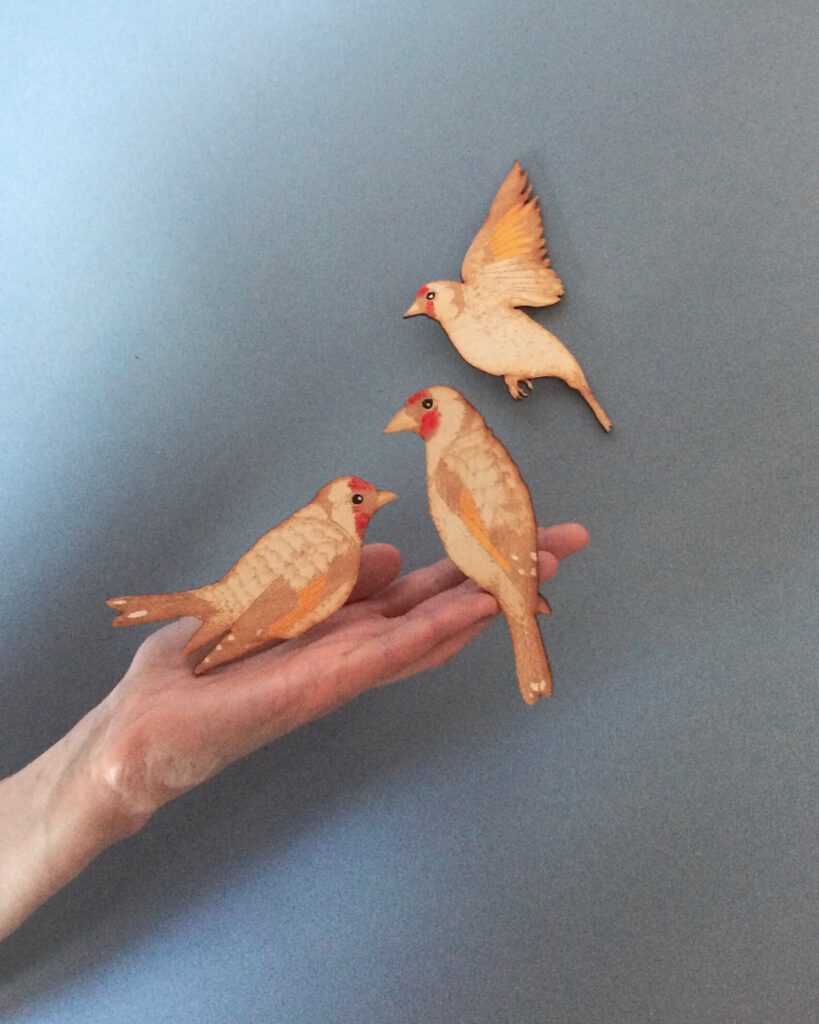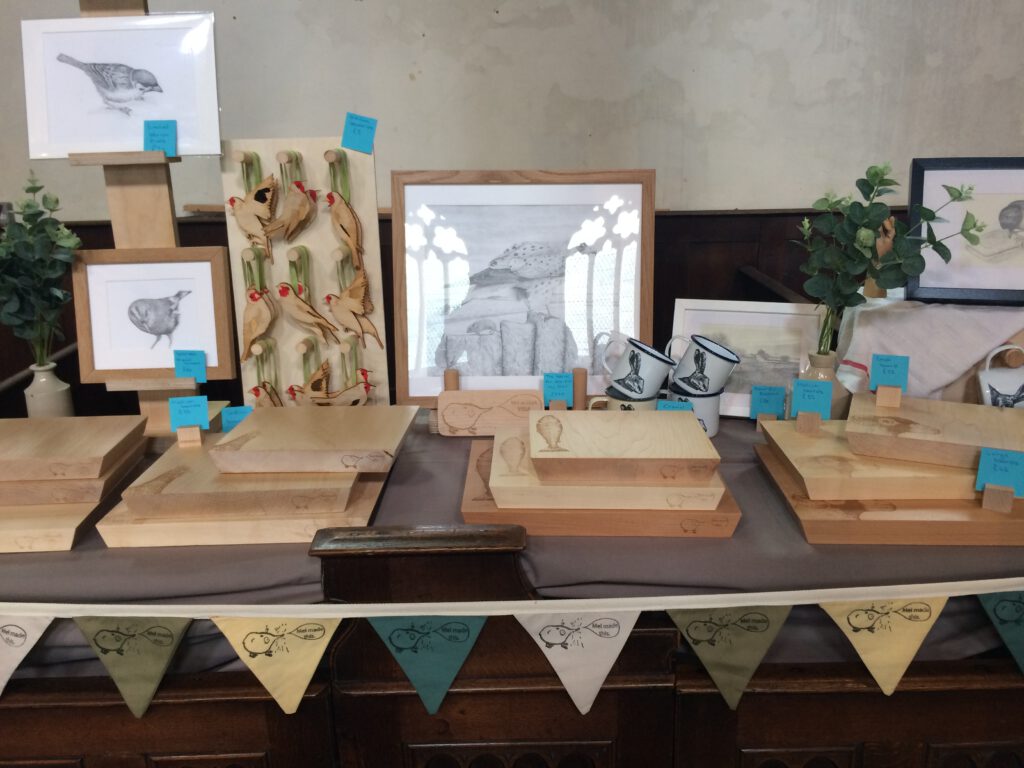 Melanie is an award winning artist (Best in show, Sheffield Art in The Gardens 2021) she is a draftsman – and occasional painter – of small animals and large landscapes.
Melanie takes inspiration from adventures out on the hills, in all seasons. She brings that inspiration into her love of still life and landscapes – often with a nod to classical symbolism and folklore.