10

Pink and grAy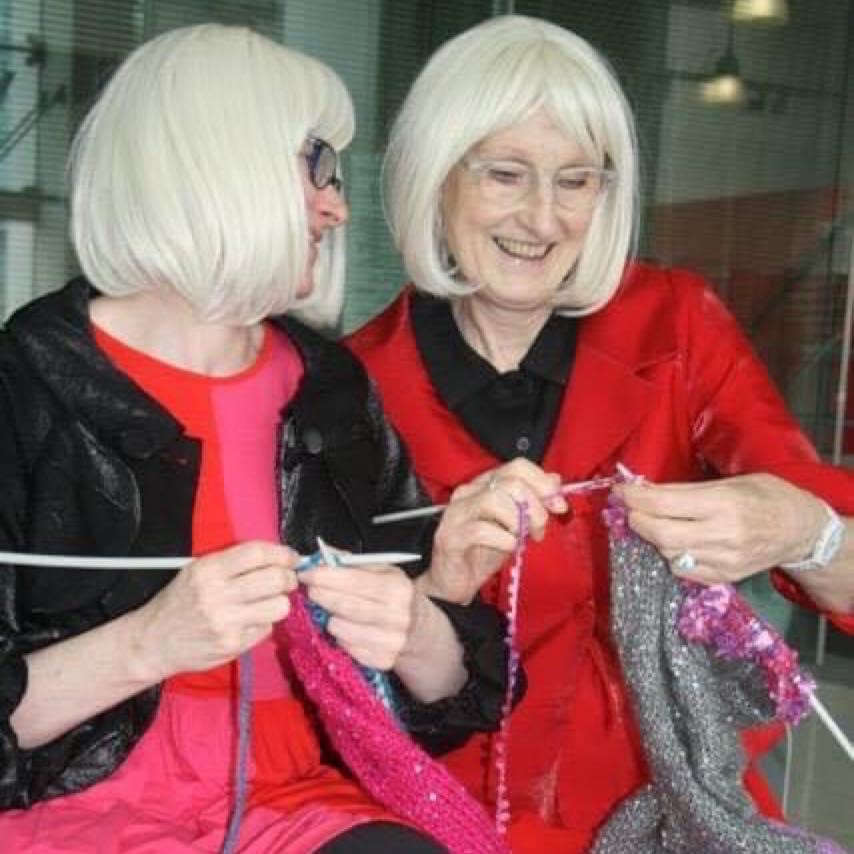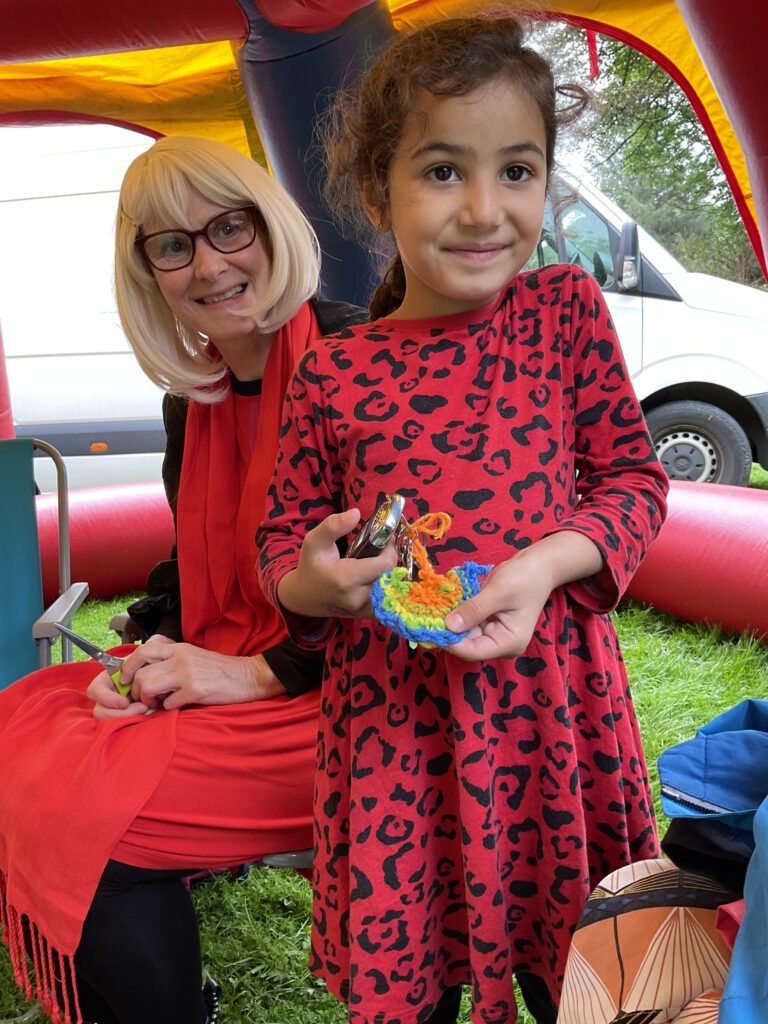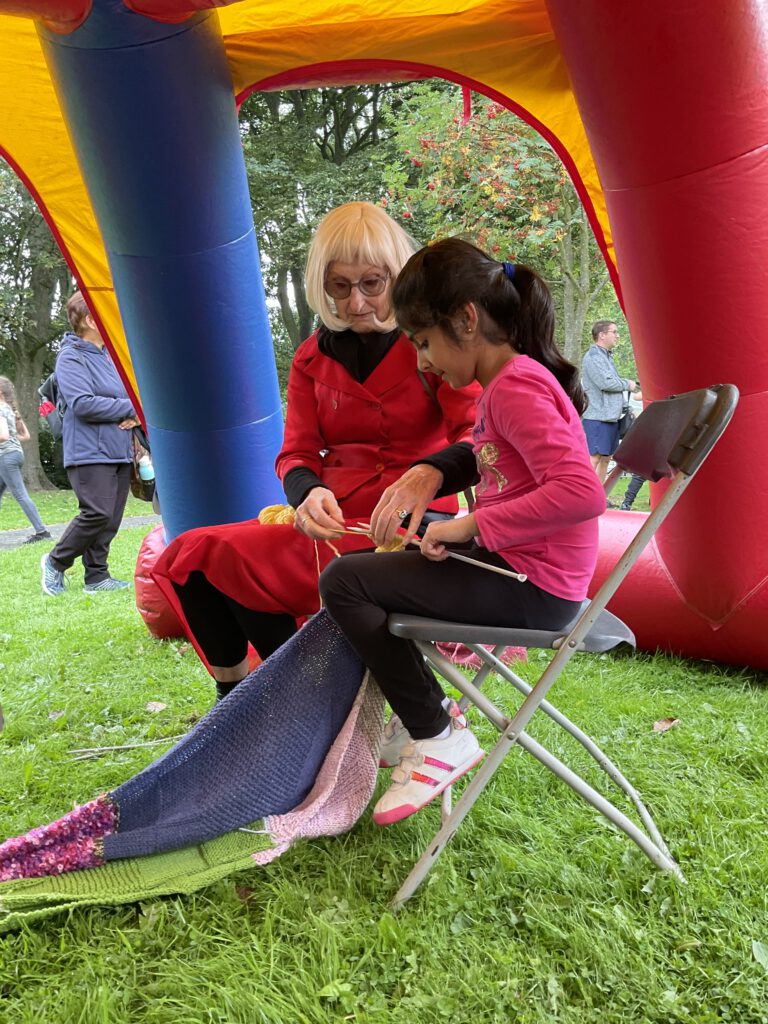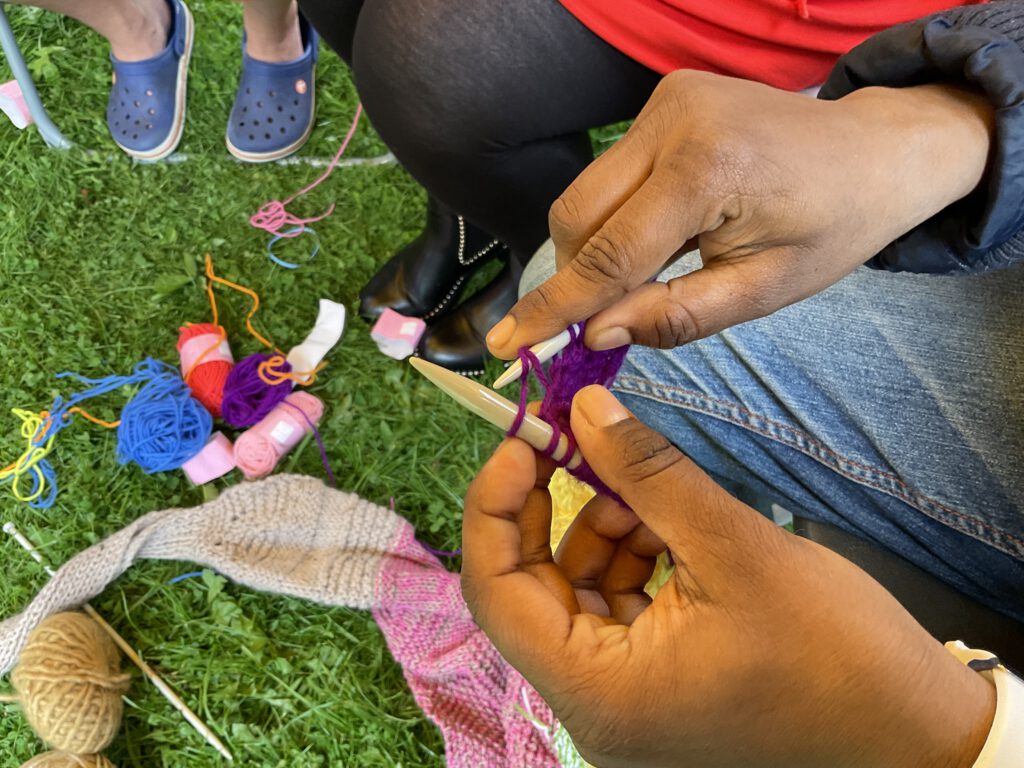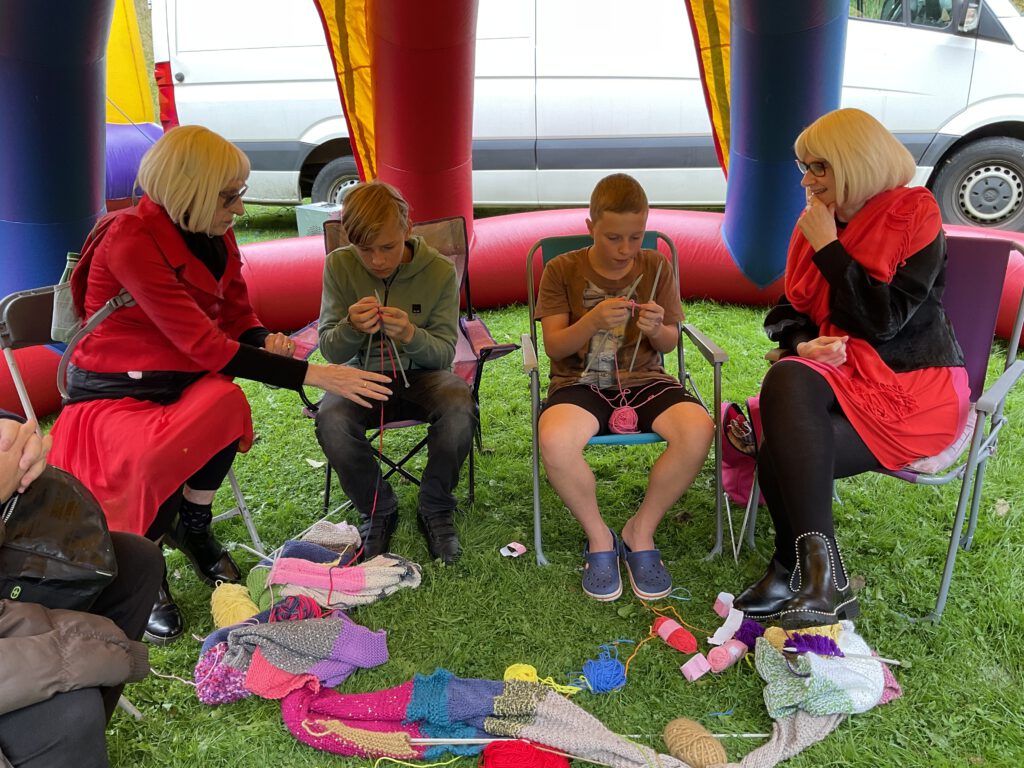 The Stitch Society Shop, Salts Mill (off Victoria Rd)

Pink and grAy (Sylvia Causer and Andrea Freeman) are a Live Art/Performance Art Duo based in the North of England, who describe themselves as two mature women doing daft things, seeking to explore deep social issues often through humour.
They develop performances specific to locations and for event based work including festivals and exhibitions.
'Toil' is a performance based upon the pointlessness of labour. Their research took them to Camus & Sisyphus who pointed out that the only way to combat the pointlessness of labour is to accept it gracefully, and live authentically.
As millworkers, they undertake the solemn task of knitting and pulling back the wool in an endless cycle.