Rachel Louise Hoodless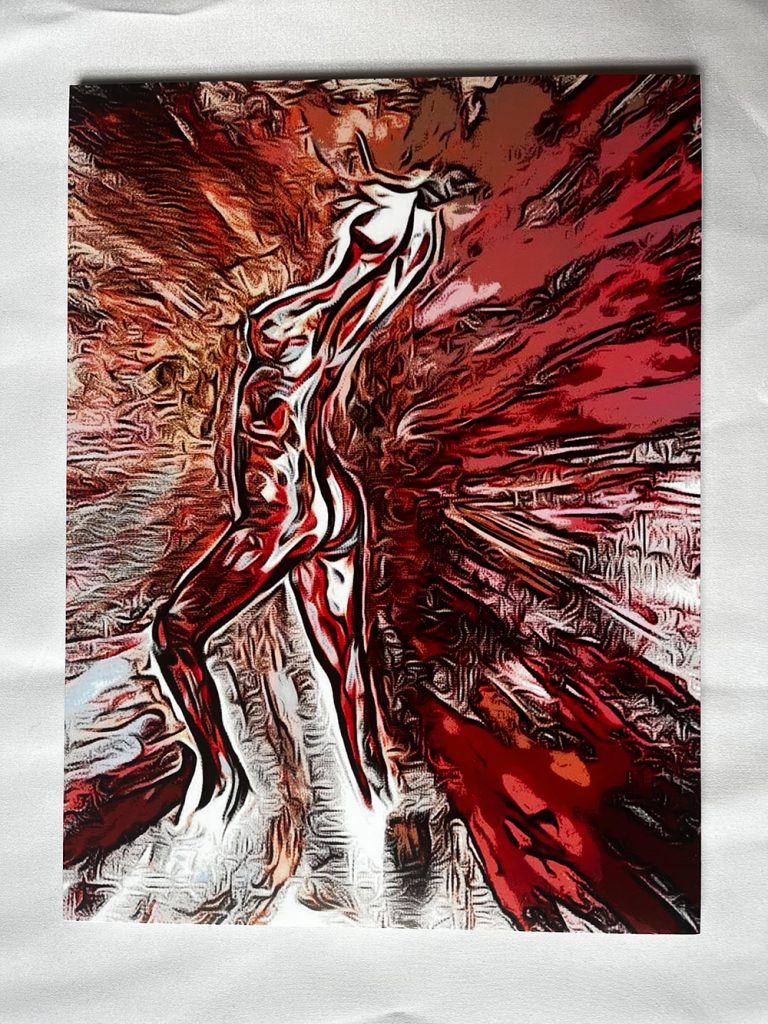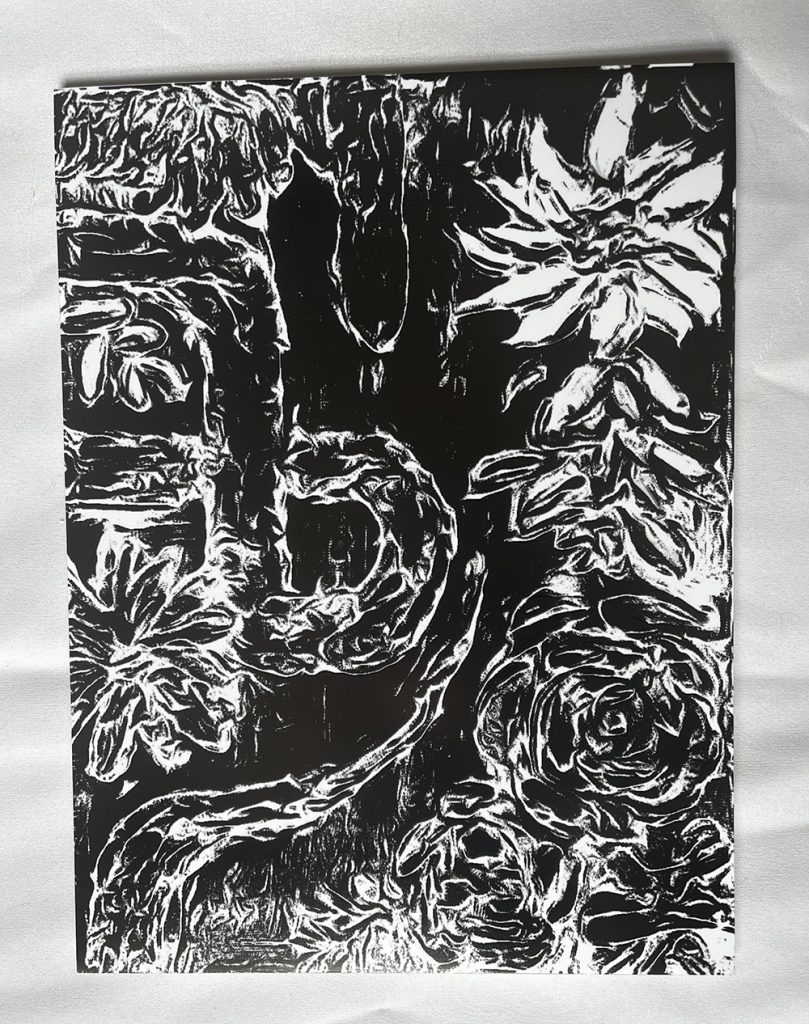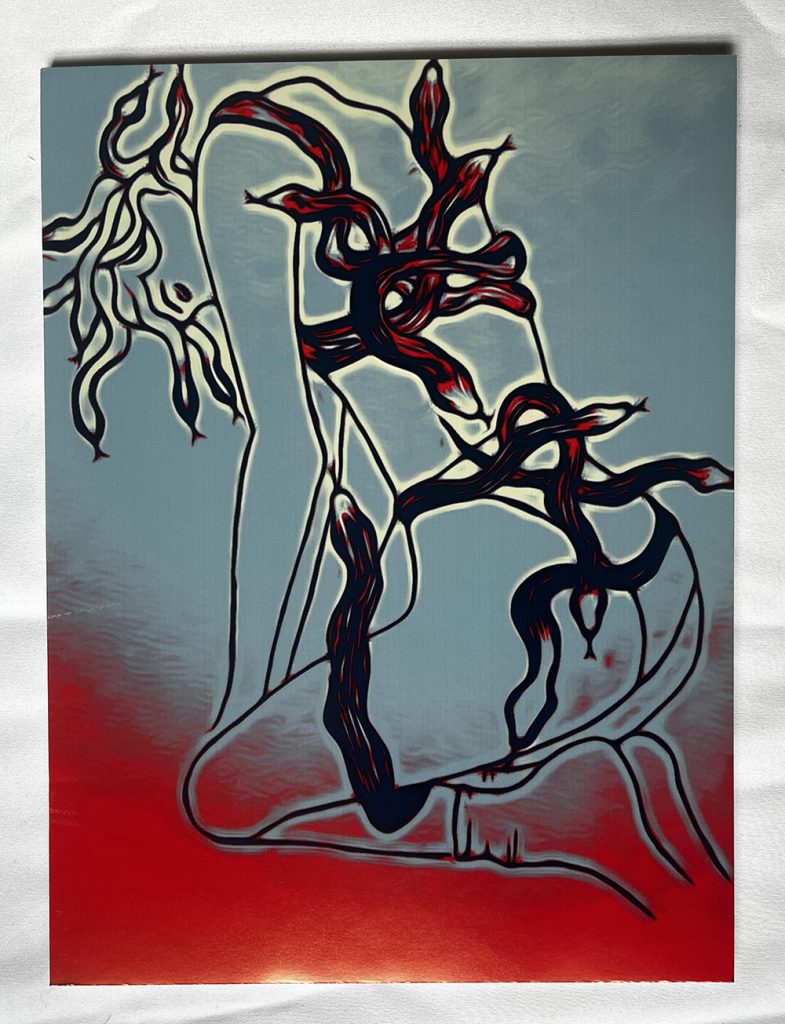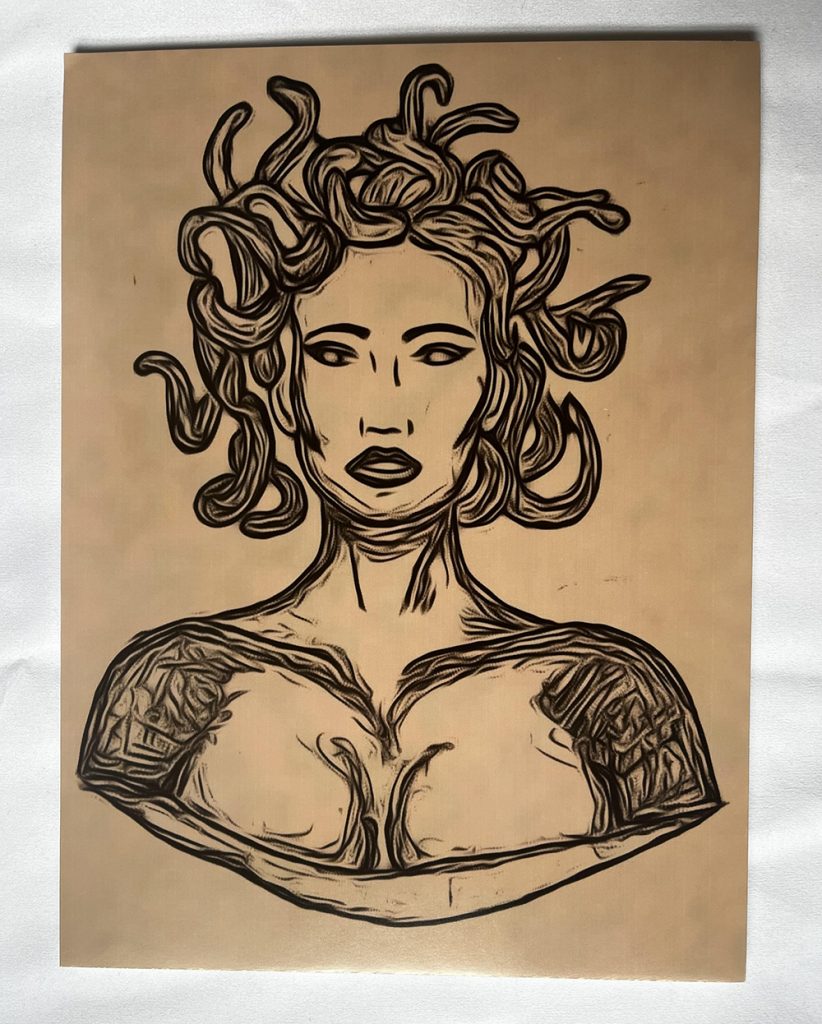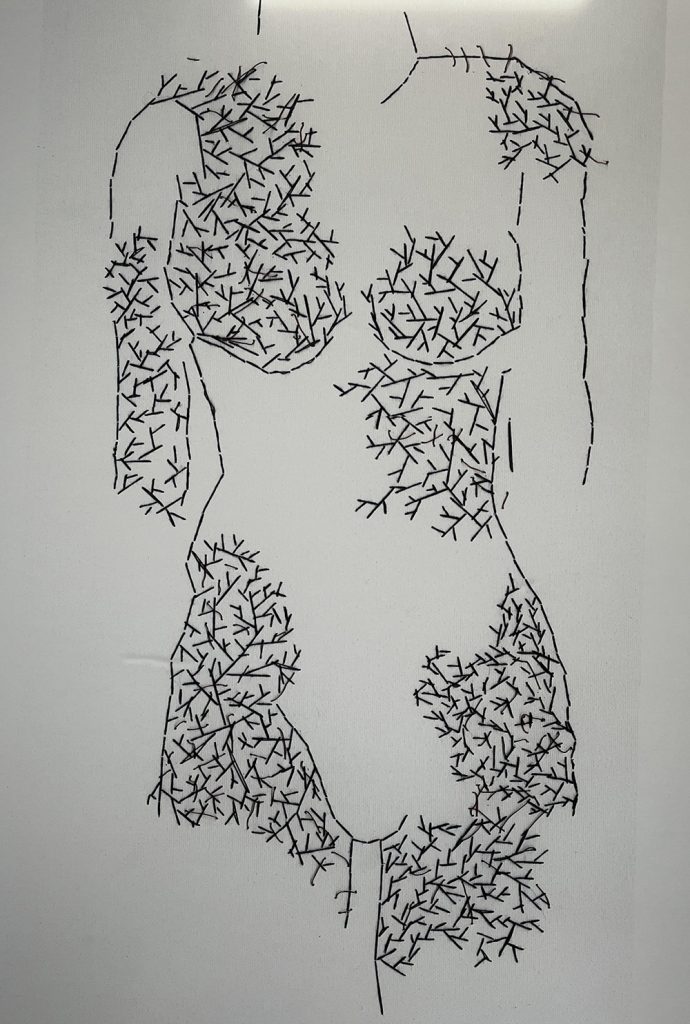 Rachel studied photography for 3 years before studying Fine Art, and currently studies on the MA Fine Art course.
Rachel's simple, powerful and poetic pieces represent many aspects of being a woman, being alive, and experiencing all parts of life, good and bad. Desire, fantasy, lust and love. All incredible experiences. Both beautiful and destructive, Dangerous and incredibly tempting. Almost impossible to resist. What a life we live.