Roy Hubbard & Andrew Morrison
Roy Hubbard & Andrew Morrison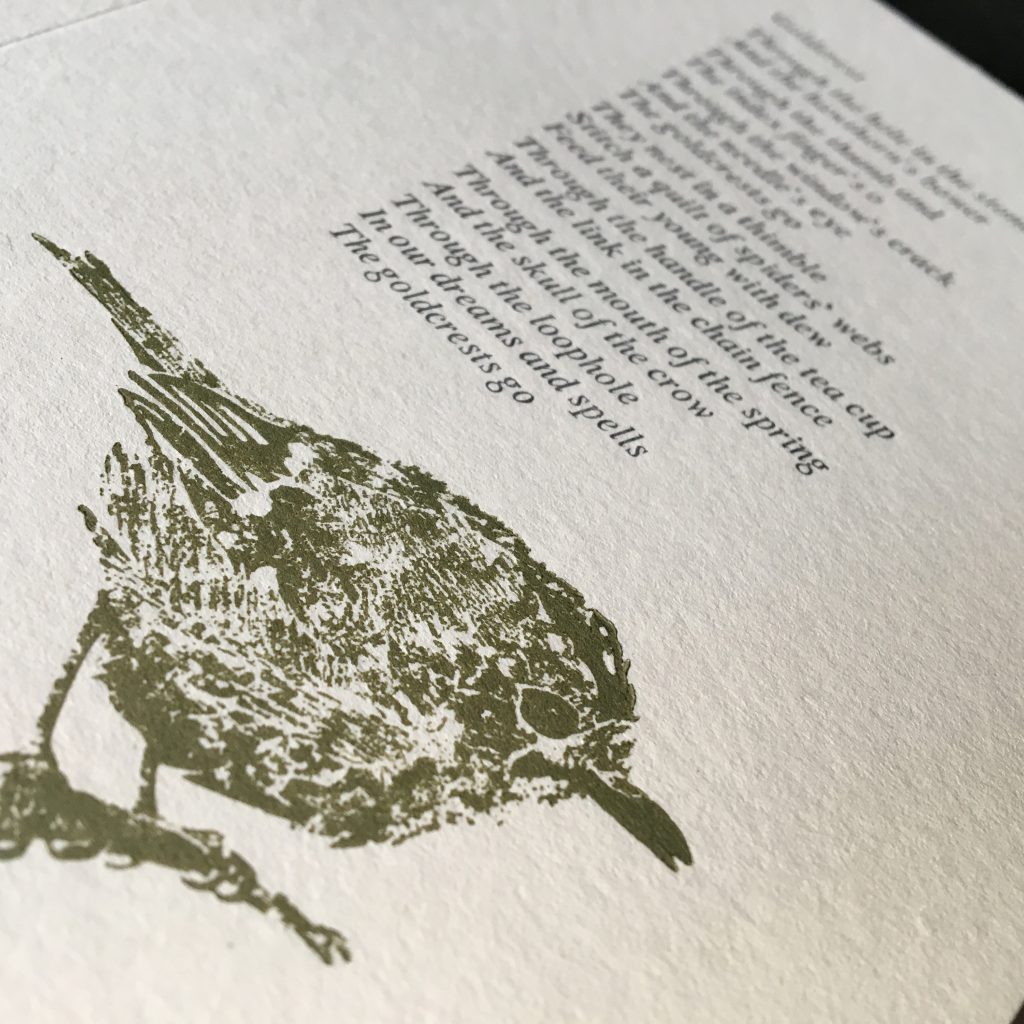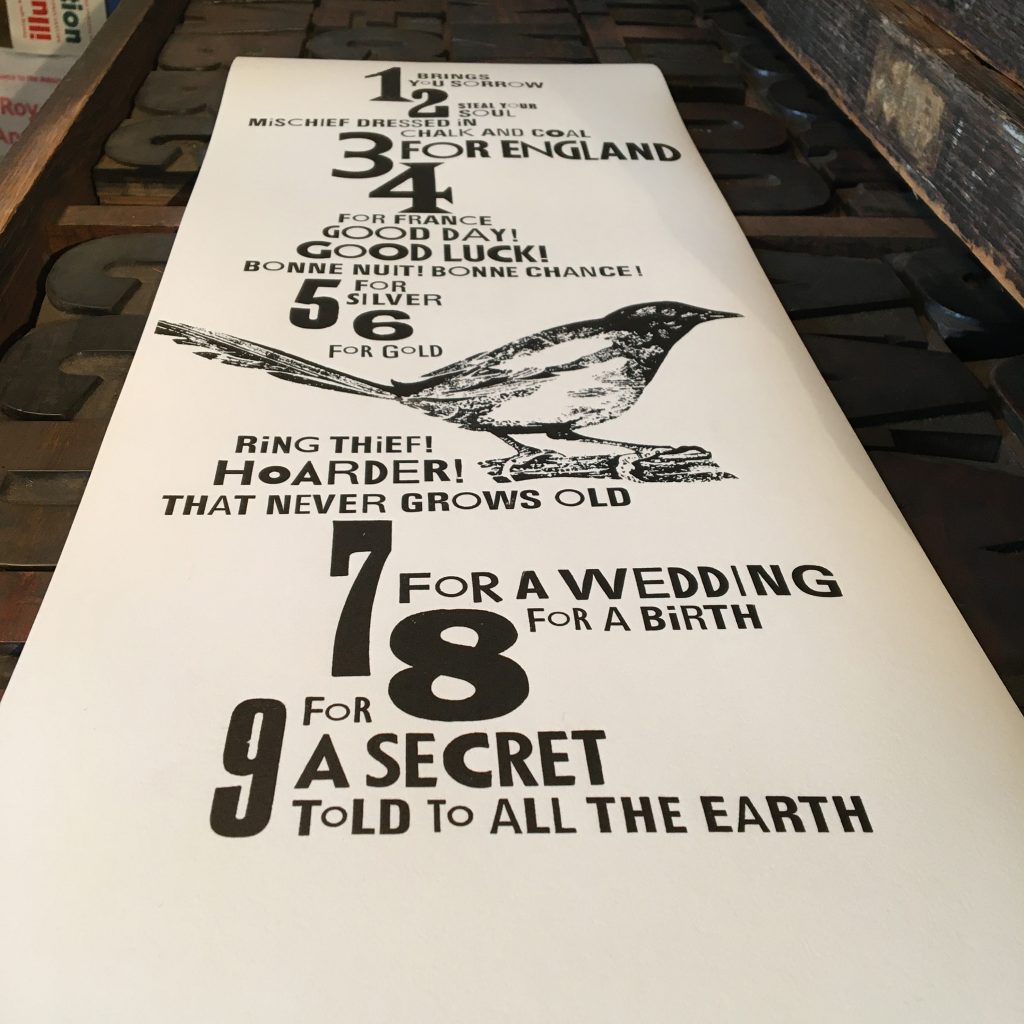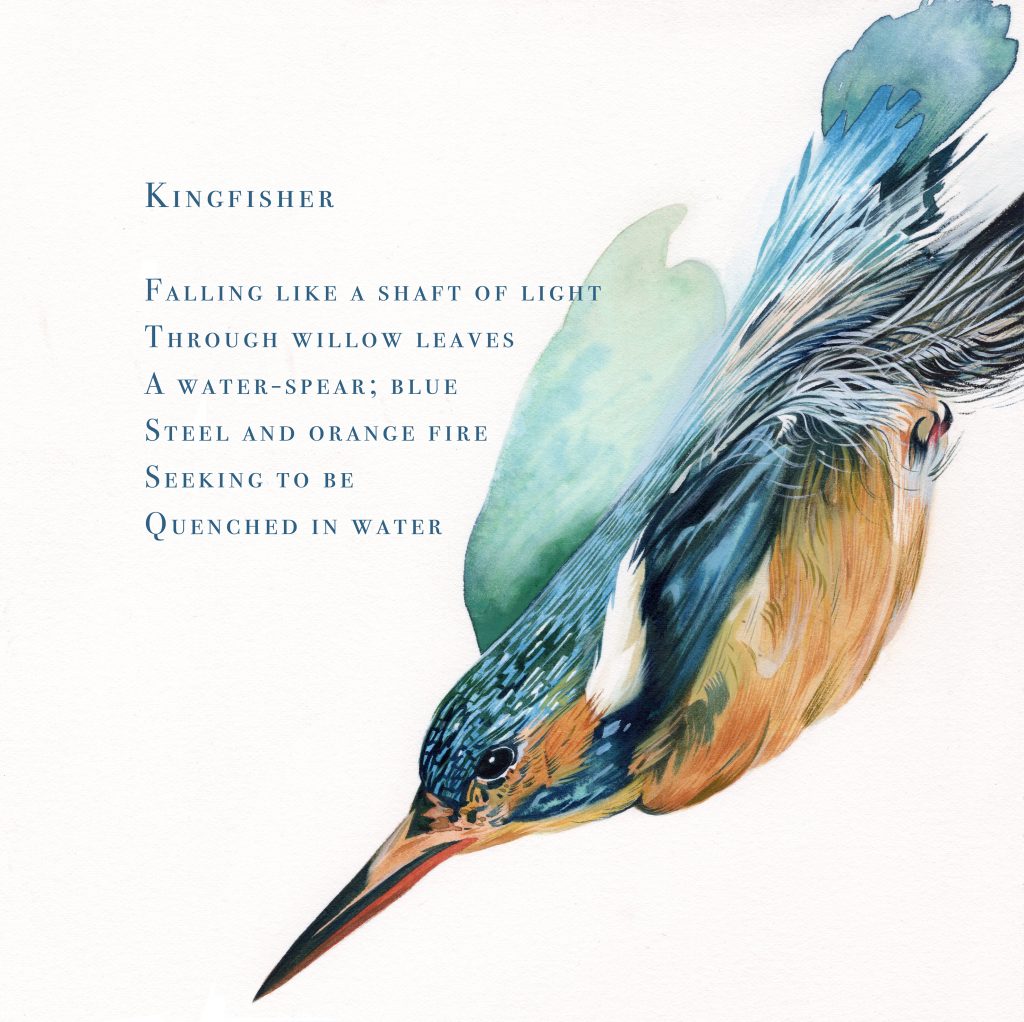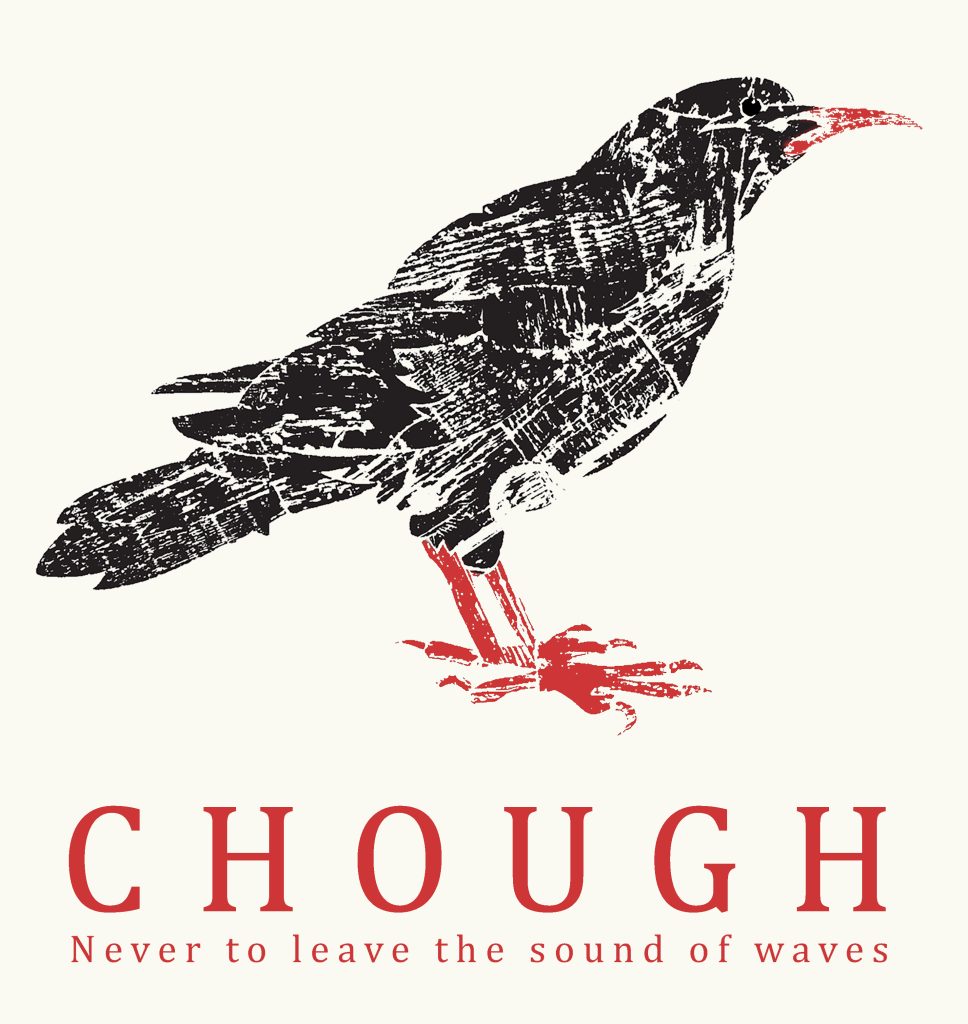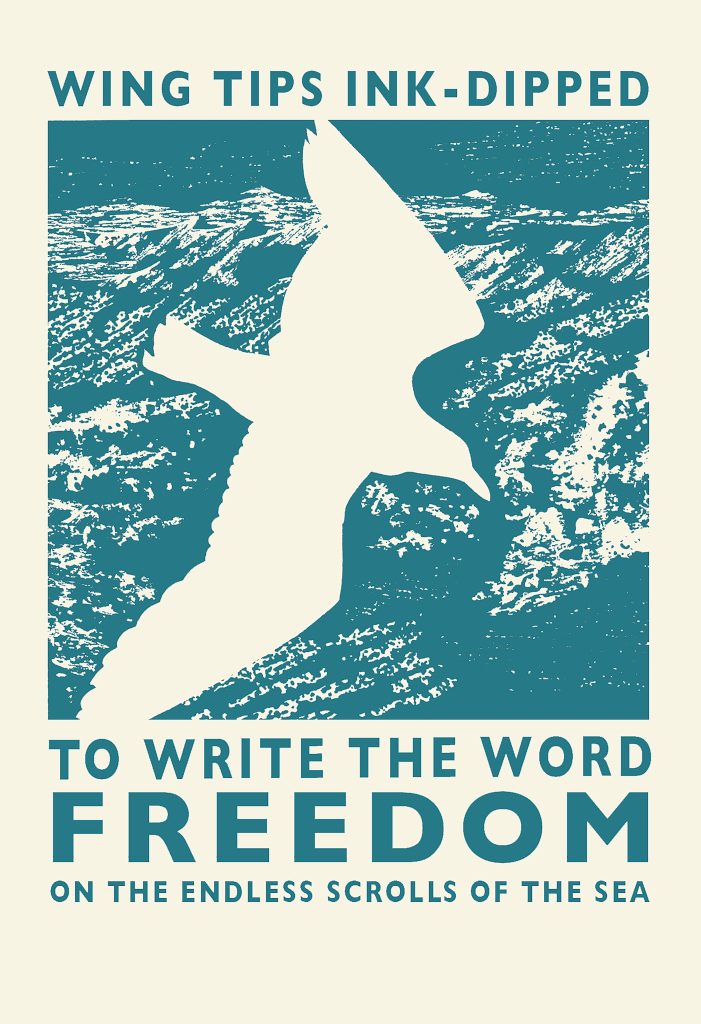 Due to unforeseen circumstances, Roy and Andrew will unfortunately no longer be exhibiting at the Saltaire Makers Fair on 17 & 18 September. Please see below for links to find out more about their work, and we hope to welcome them back in the future.
Roy Hubbard and Andrew Morrison have been collaborating on various series of prints for about 15 years. Usually, but not always, Roy is the illustrator and Andrew the poet & printer.
All prints and texts are based upon field observations of birds and plants seen on walks around Roy's home in Lancashire. They use stencilling, screenprint, relief printing with letterpress texts and make limited editions of prints and also artists' cards. Roy and Andrew both have their own practices that explore different themes but enjoy this collaborative celebration of a life-long shared interest in natural history.