SAW+POUR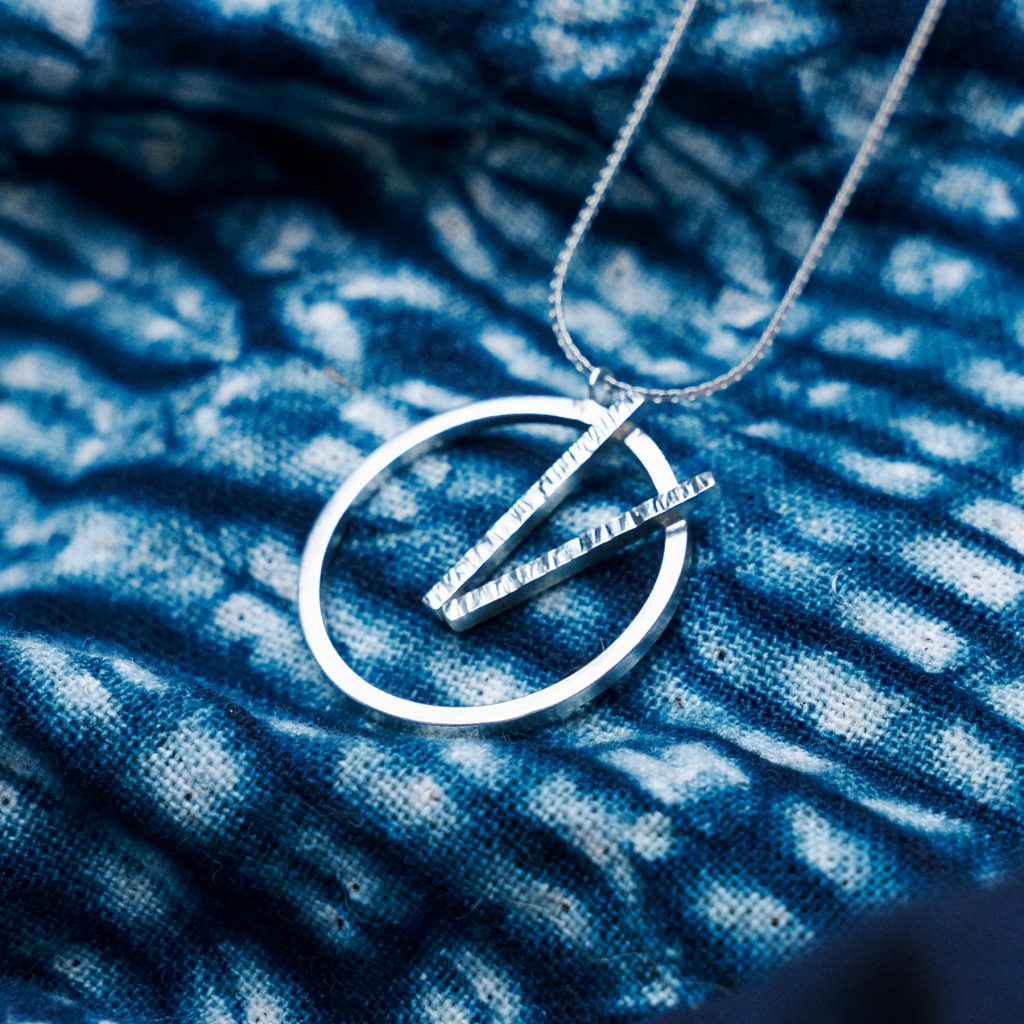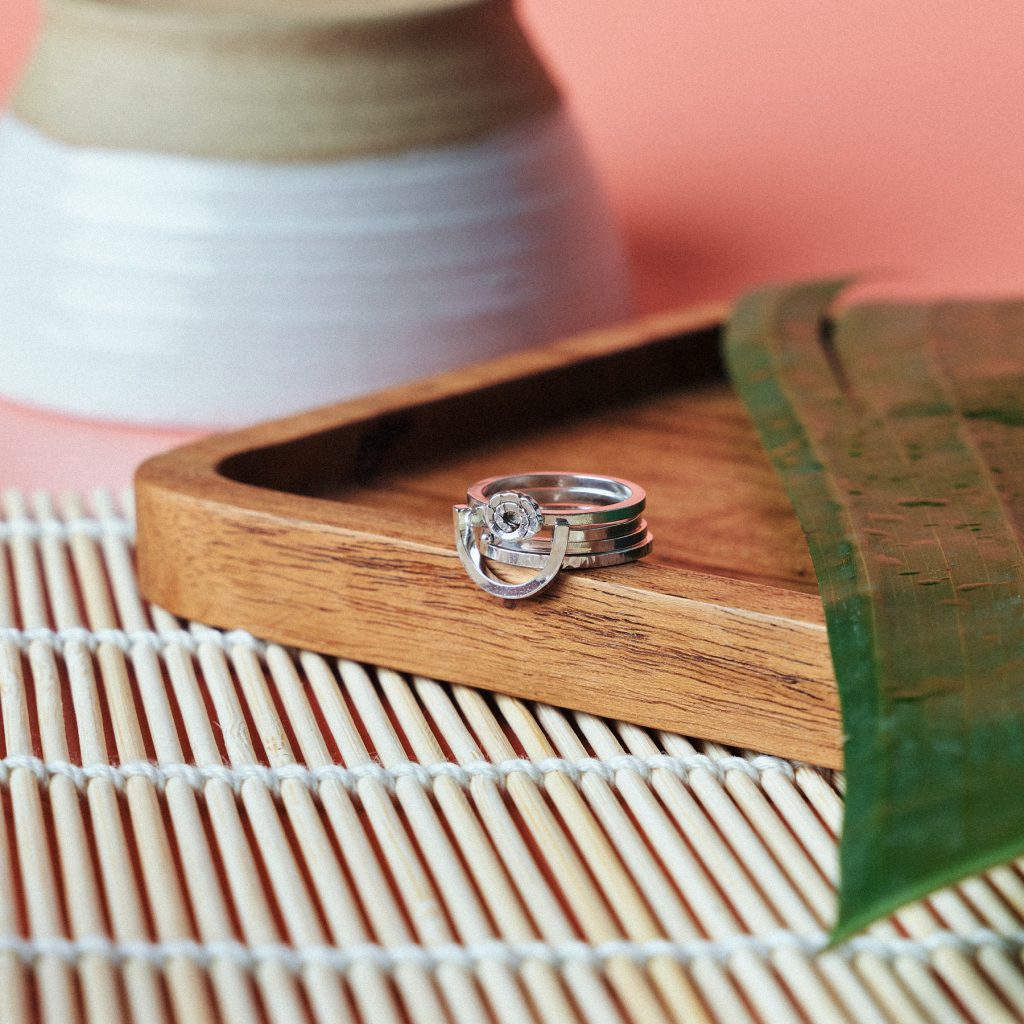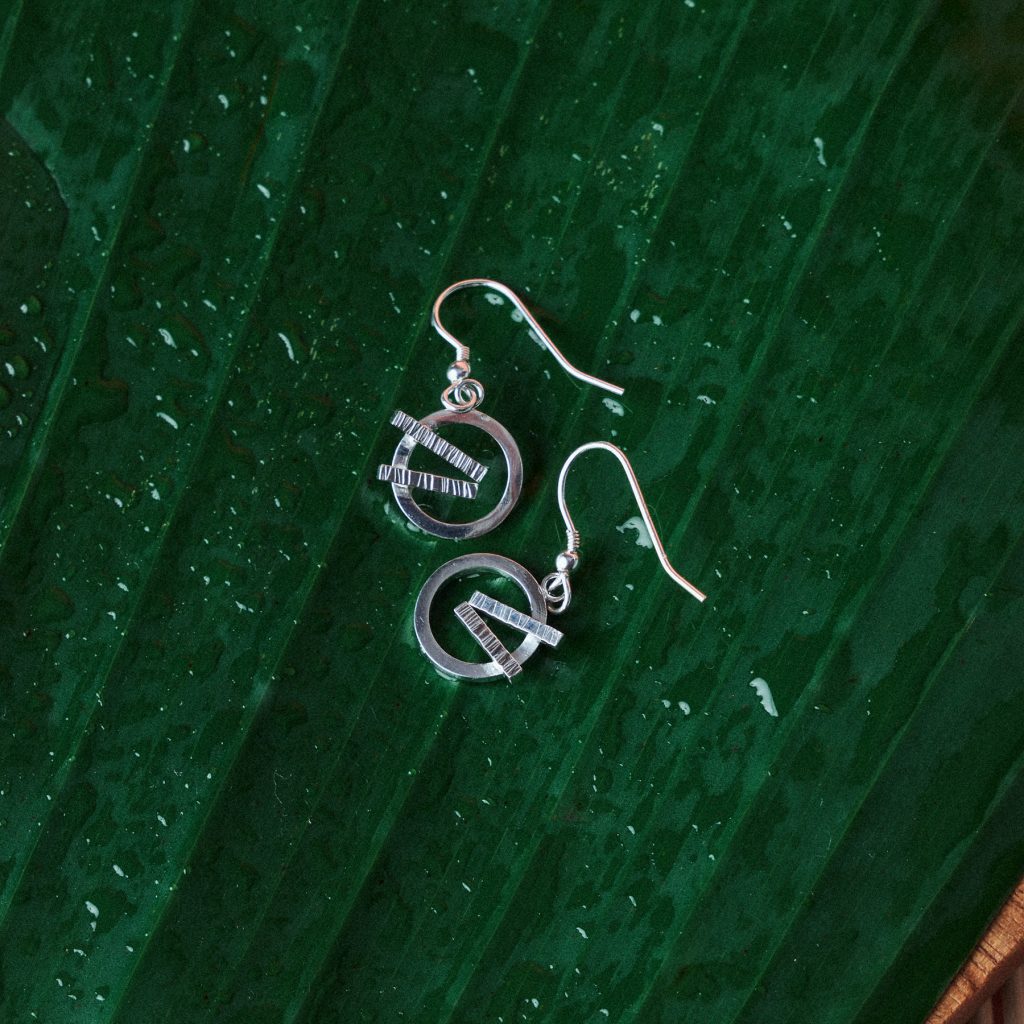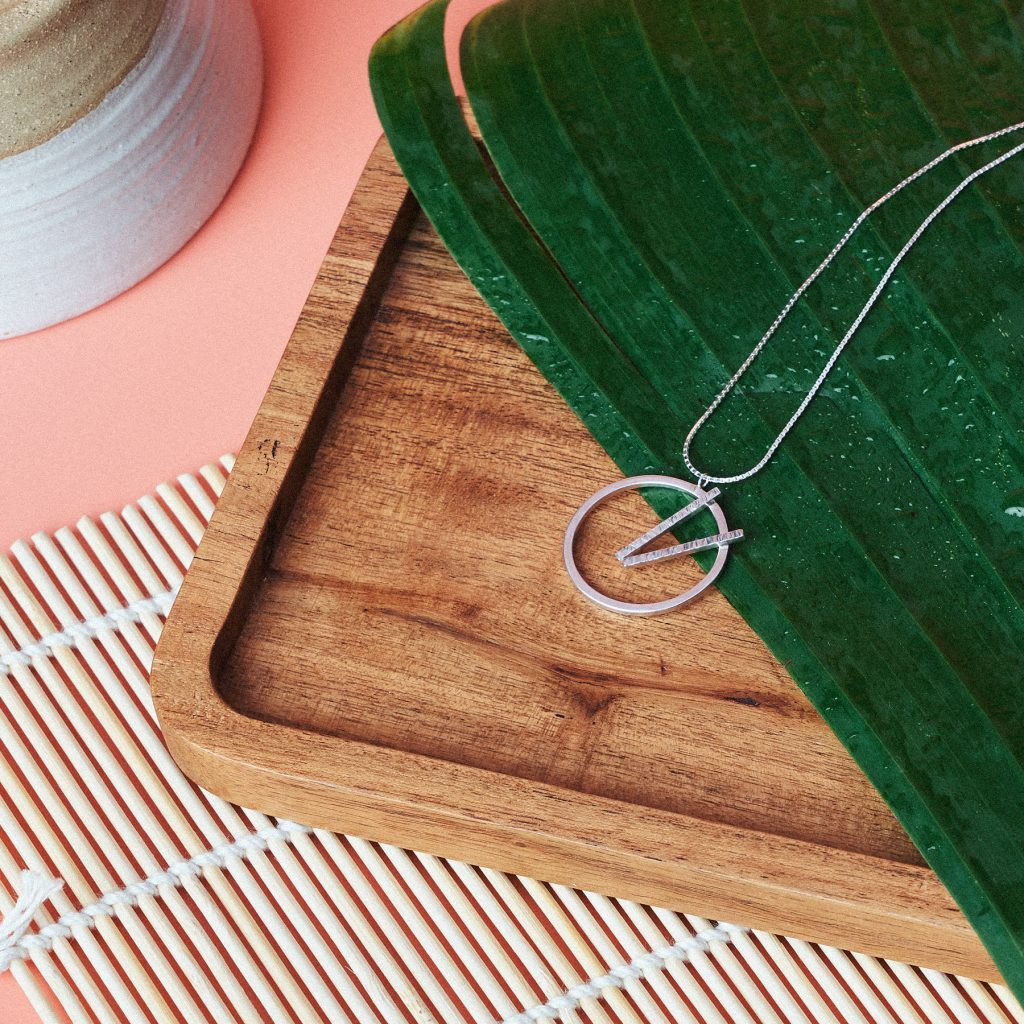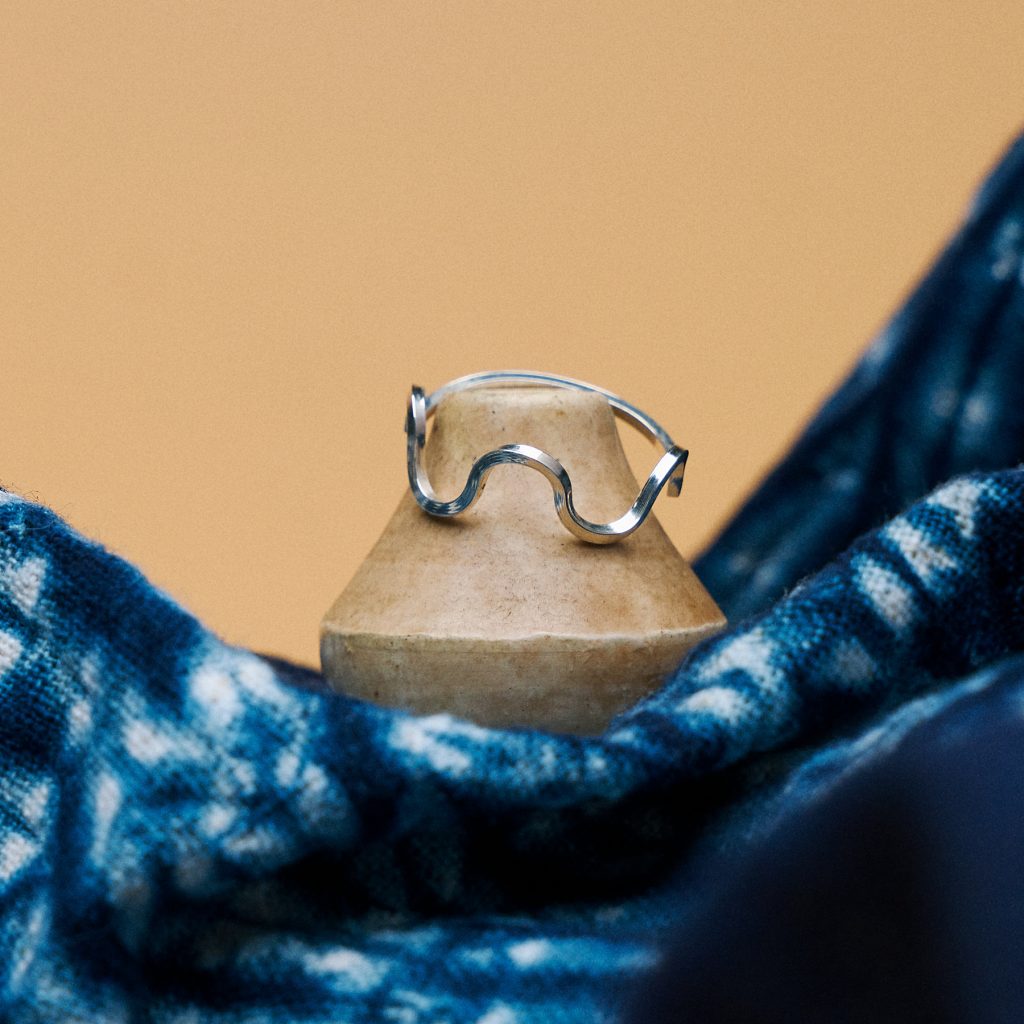 Playful, handmade jewellery inspired by an unlikely source, ramen!
Each SAW+POUR piece is entirely hand wiggled (no casting) into place from our Leeds-based studio by a very small team.
Using solid sterling silver and 24ct gold plated brass, our playful designs are perfect for the everyday. With simple and geometric shapes taken directly from an aesthetically beautiful bowl of ramen, this amusing theme lends itself perfectly to timeless jewellery.