SAW+POUR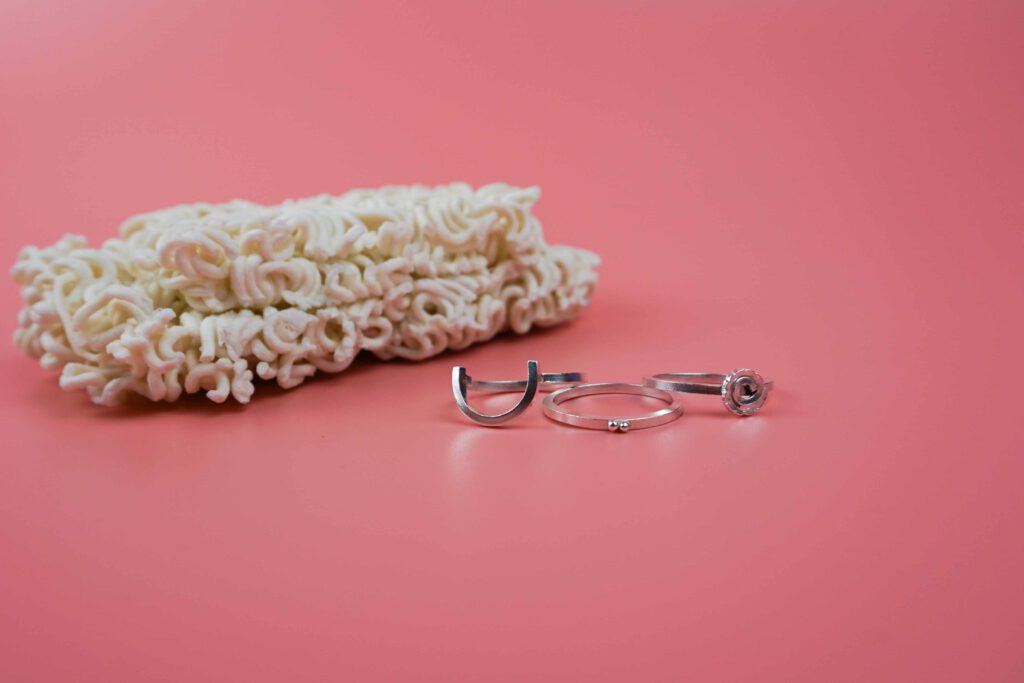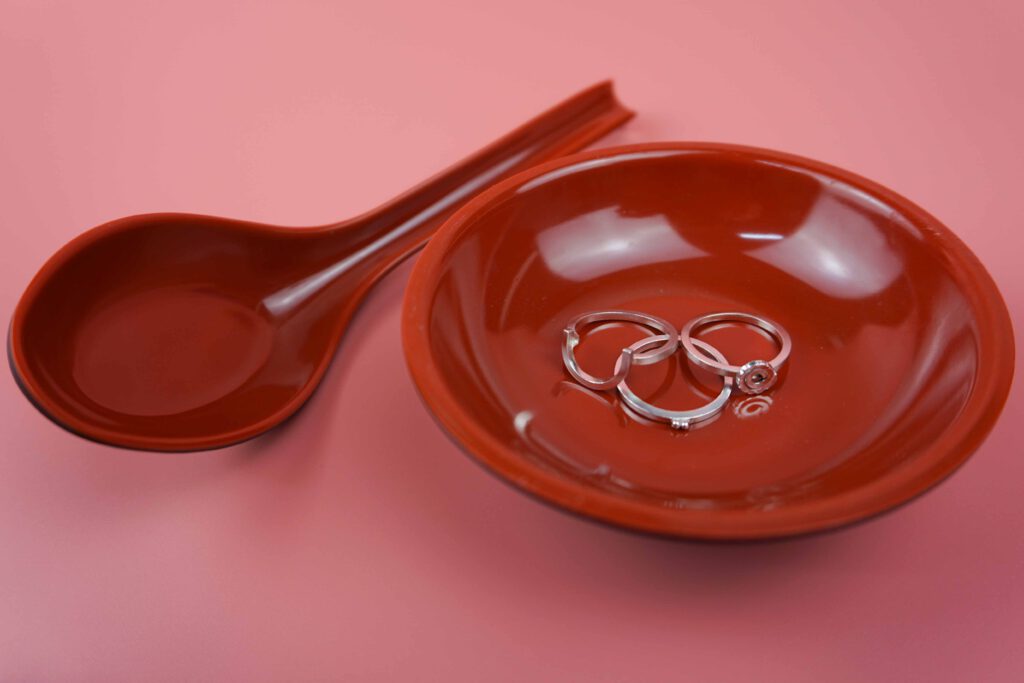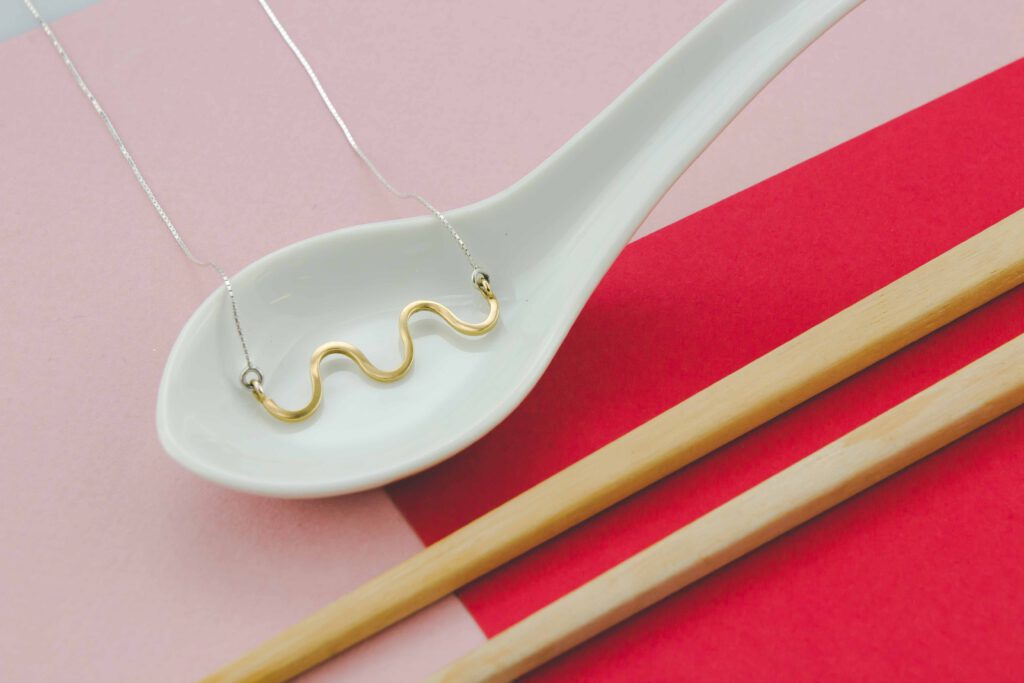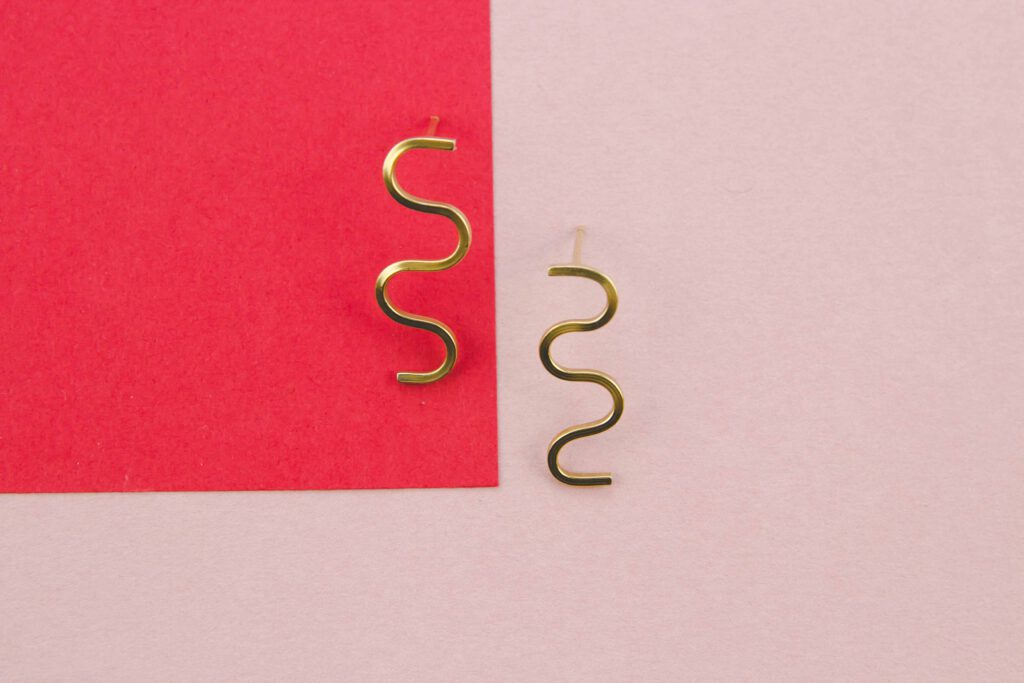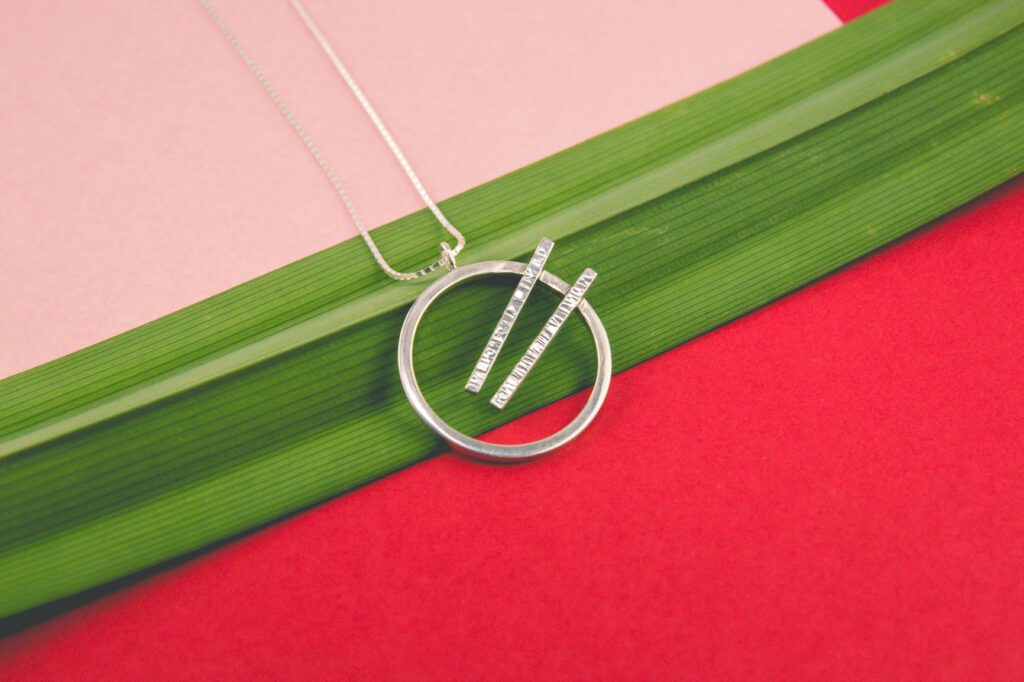 SAW+POUR is a playful, handmade jewellery brand based in Leeds.
SAW+POUR creates silver and 24ct gold plated designs that are perfect for everyday.
From our silver Noodle studs to our statement Golden Noodle bangle, there's something for everyone.
Handmade by a small team of jewellers, each item is finished to the highest quality and designed to last.
Why ramen? We hear you say, in all honestly, the idea started as a fun joke idea! But the more we thought about it, the more we realised the beauty and aesthetic of a bowl of ramen lended itself perfectly to simple, playful jewellery designs.