Suzanne Claire Jewellery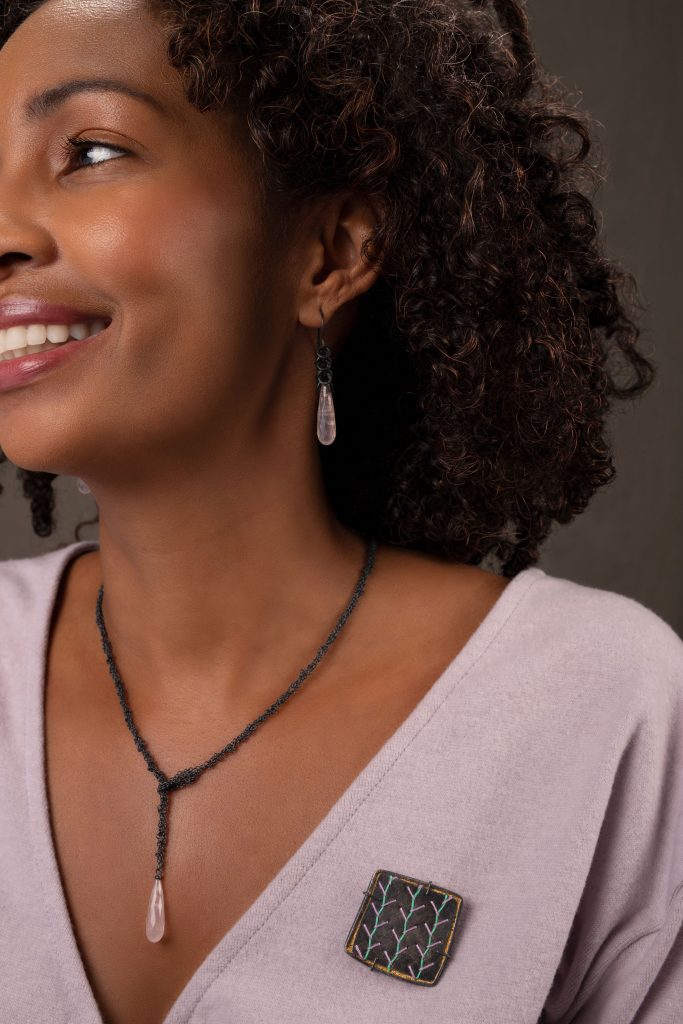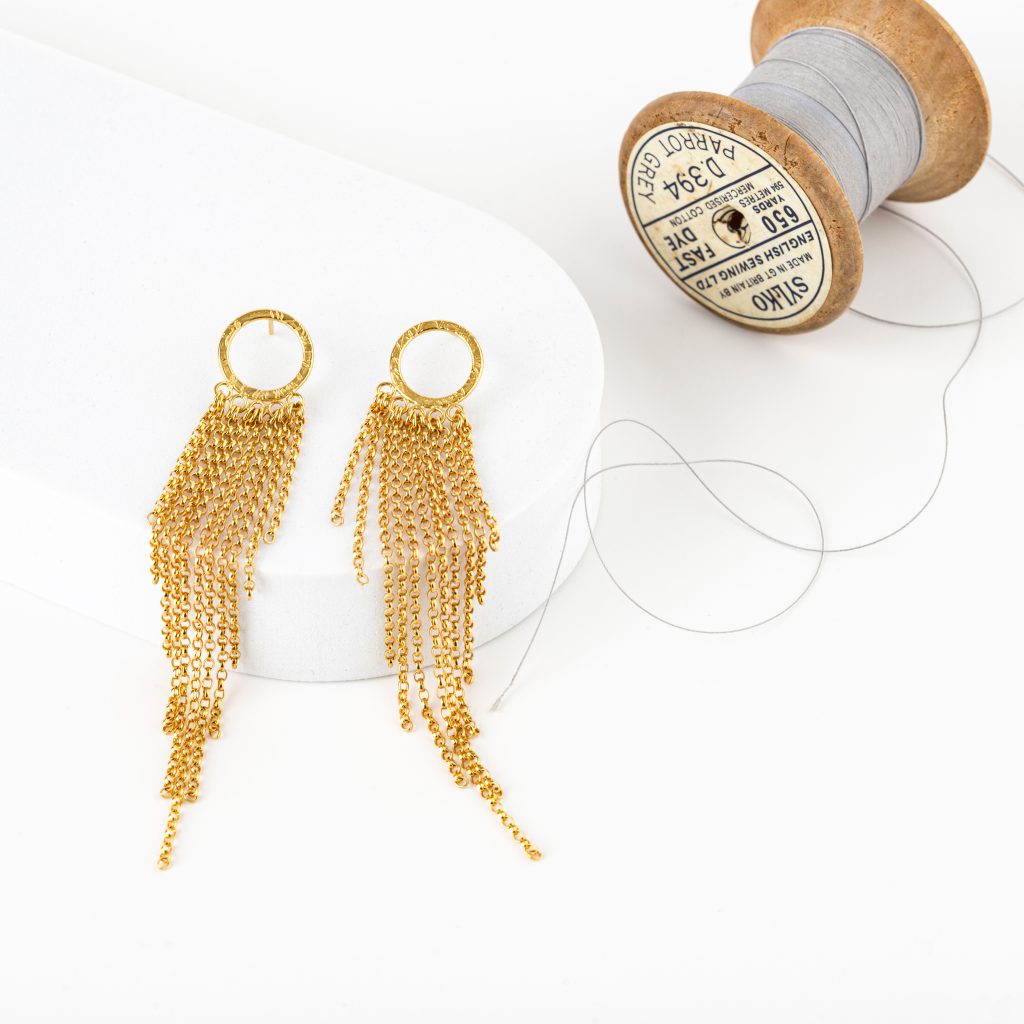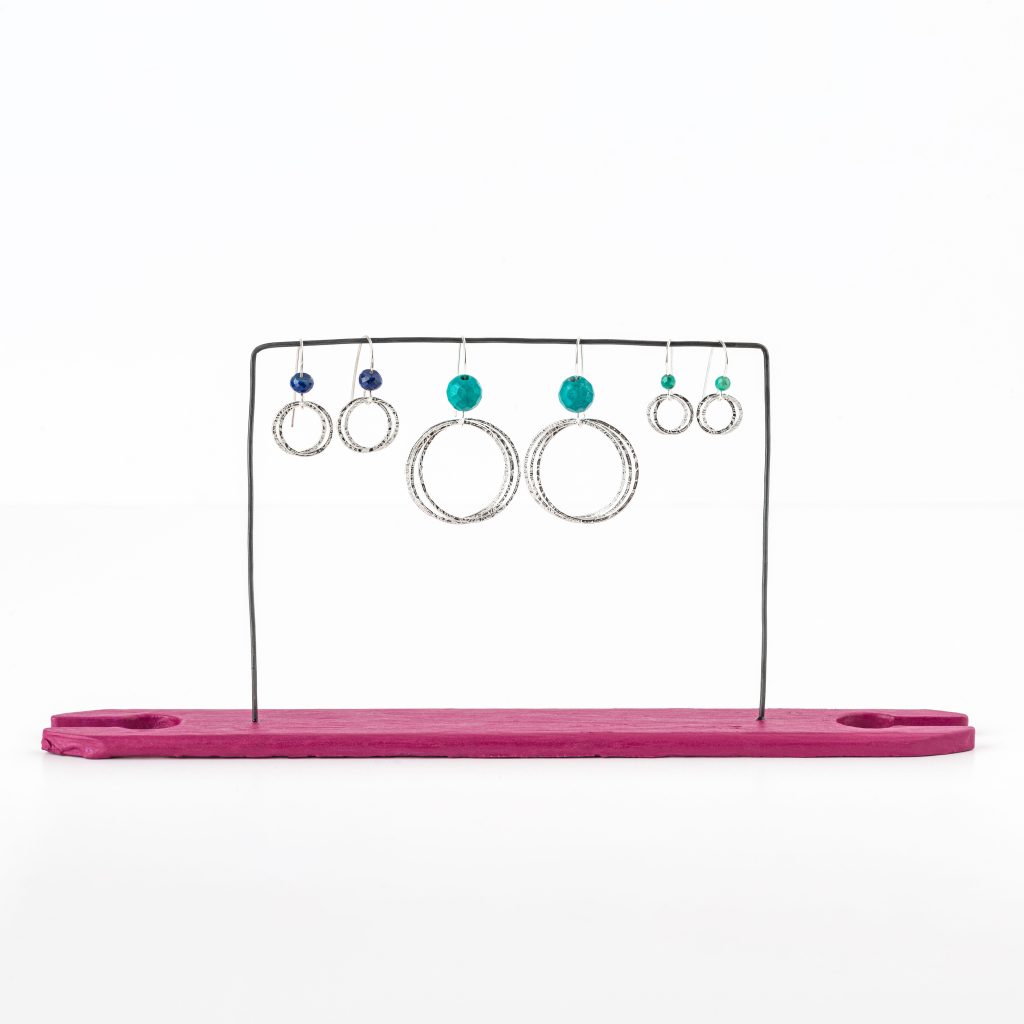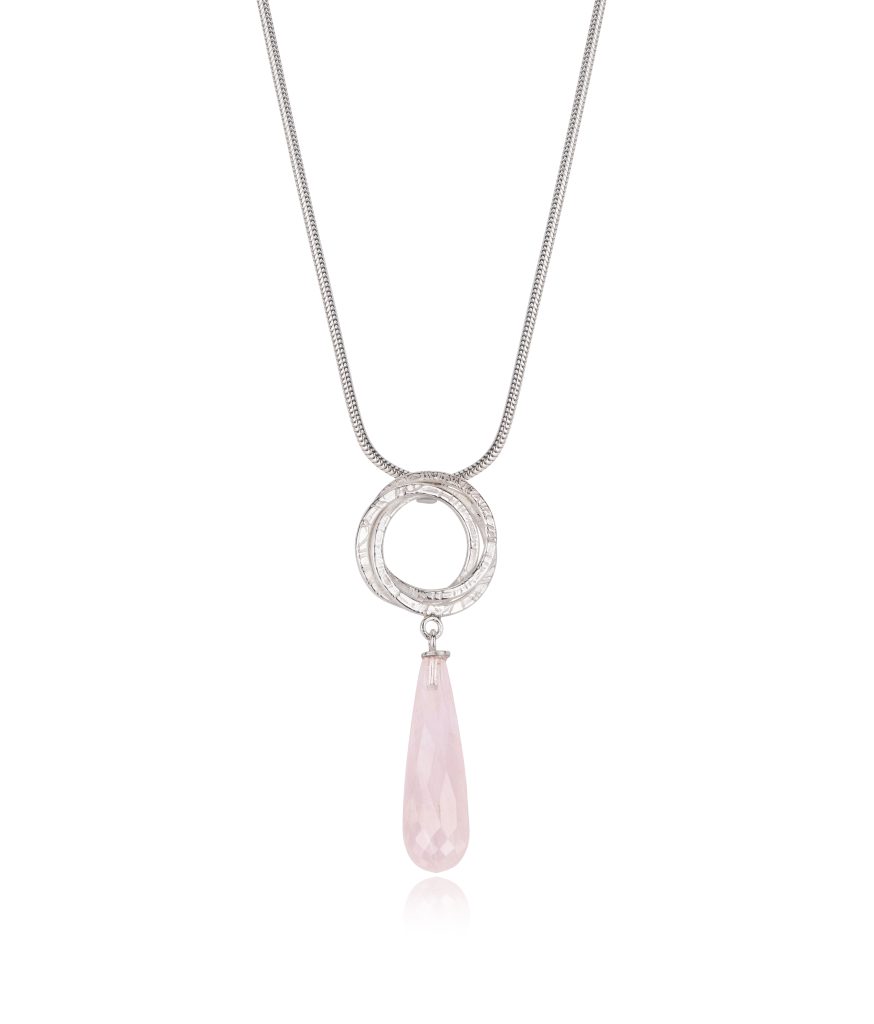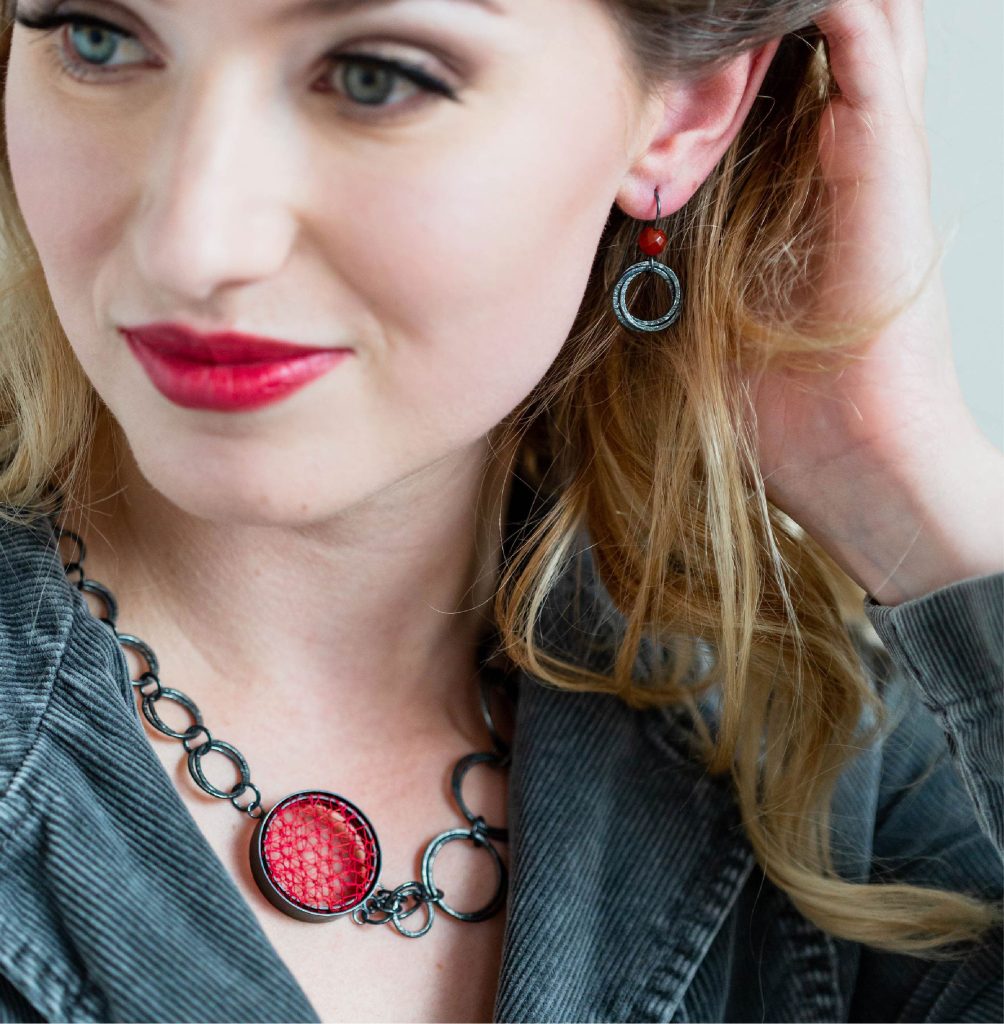 Welcome to Suzanne's wonderful world where jewellery and needle crafts collide!
Using silver chain, wire and sheet as alternatives to thread, wool and fabric, Suzanne handcrafts French knitted, crocheted, embroidered and woven jewellery. Each piece is characterised by a slinky movement and feel to the skin, or is visually enlivened by the manipulation of the original surface texture. Splashes of colour are added through semi precious beads and threads, giving each creation a playful quality.