The Stitch Society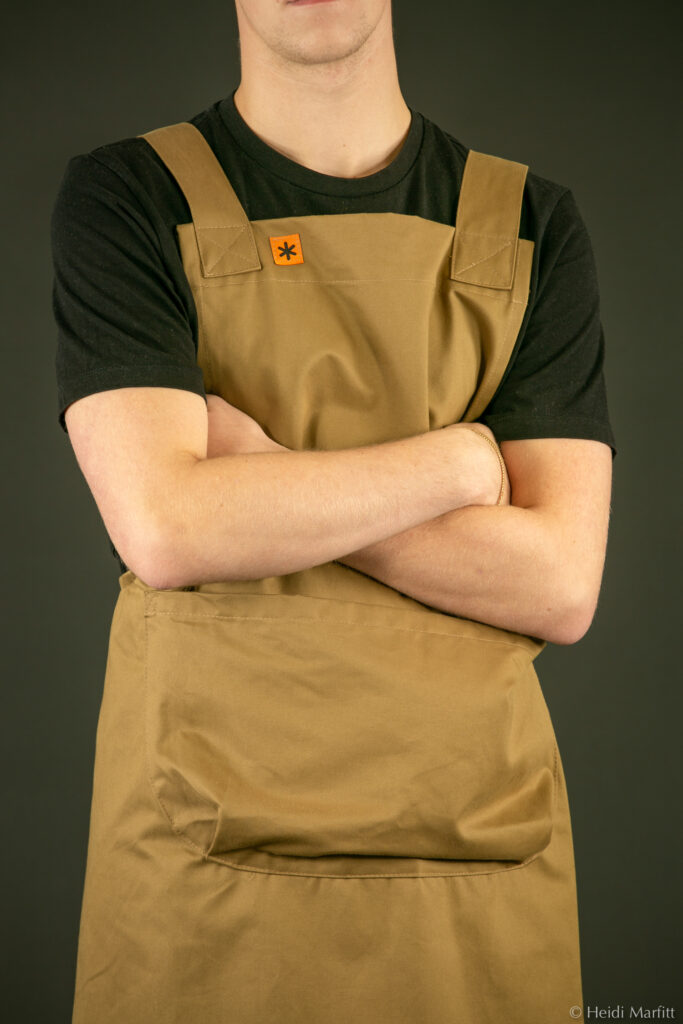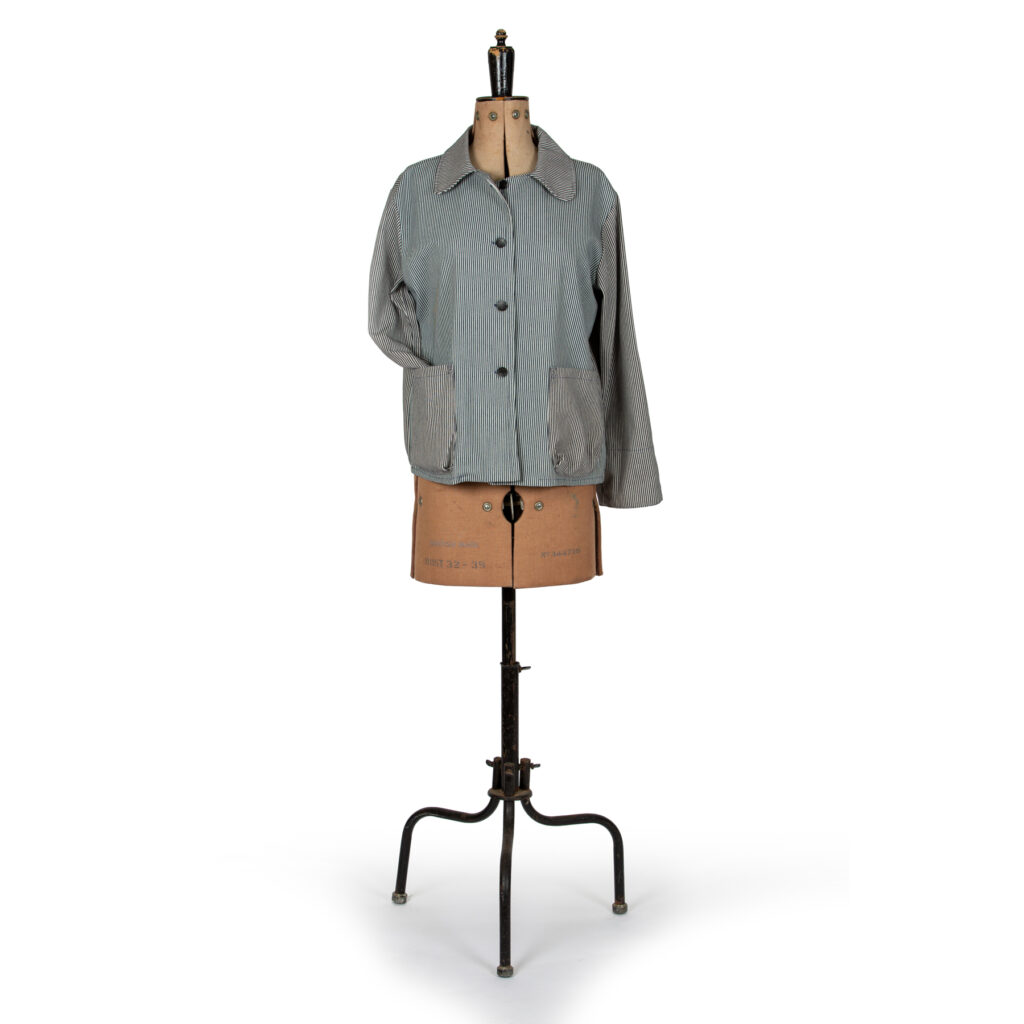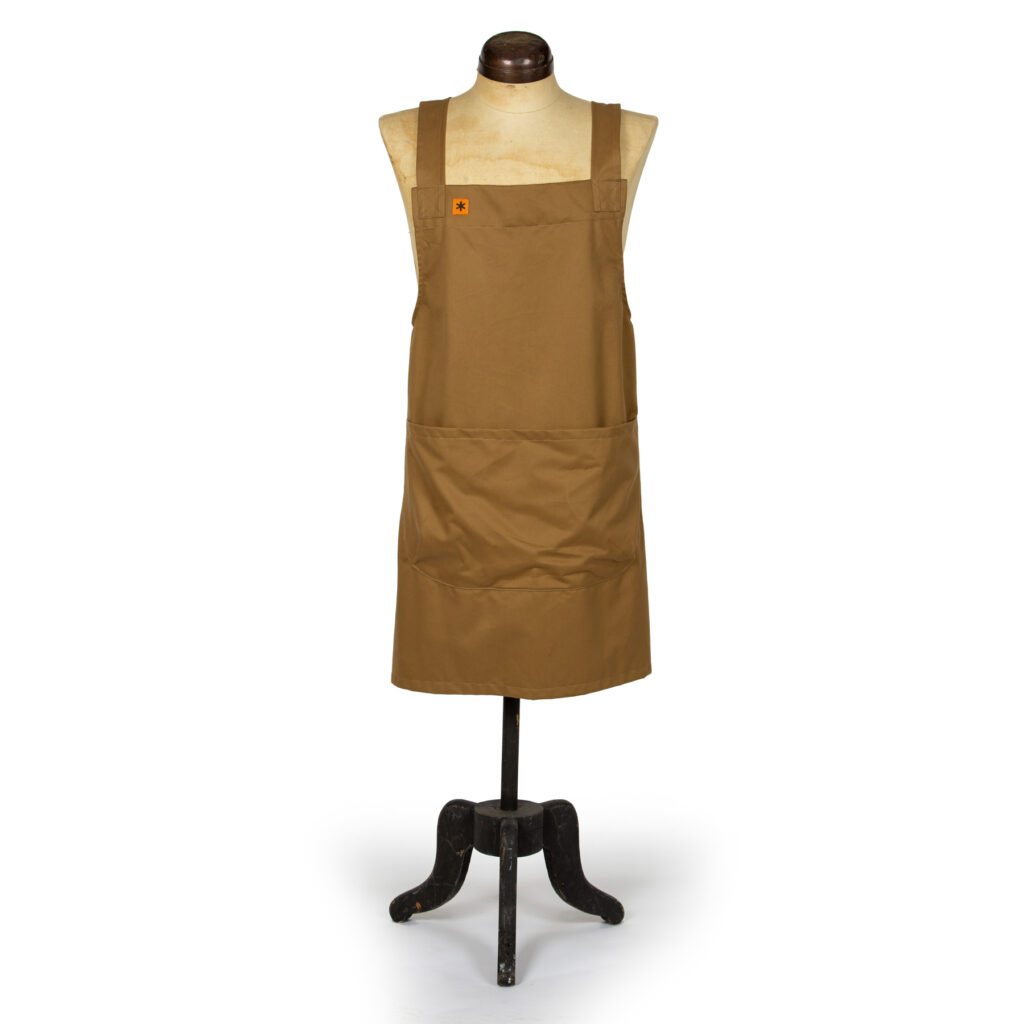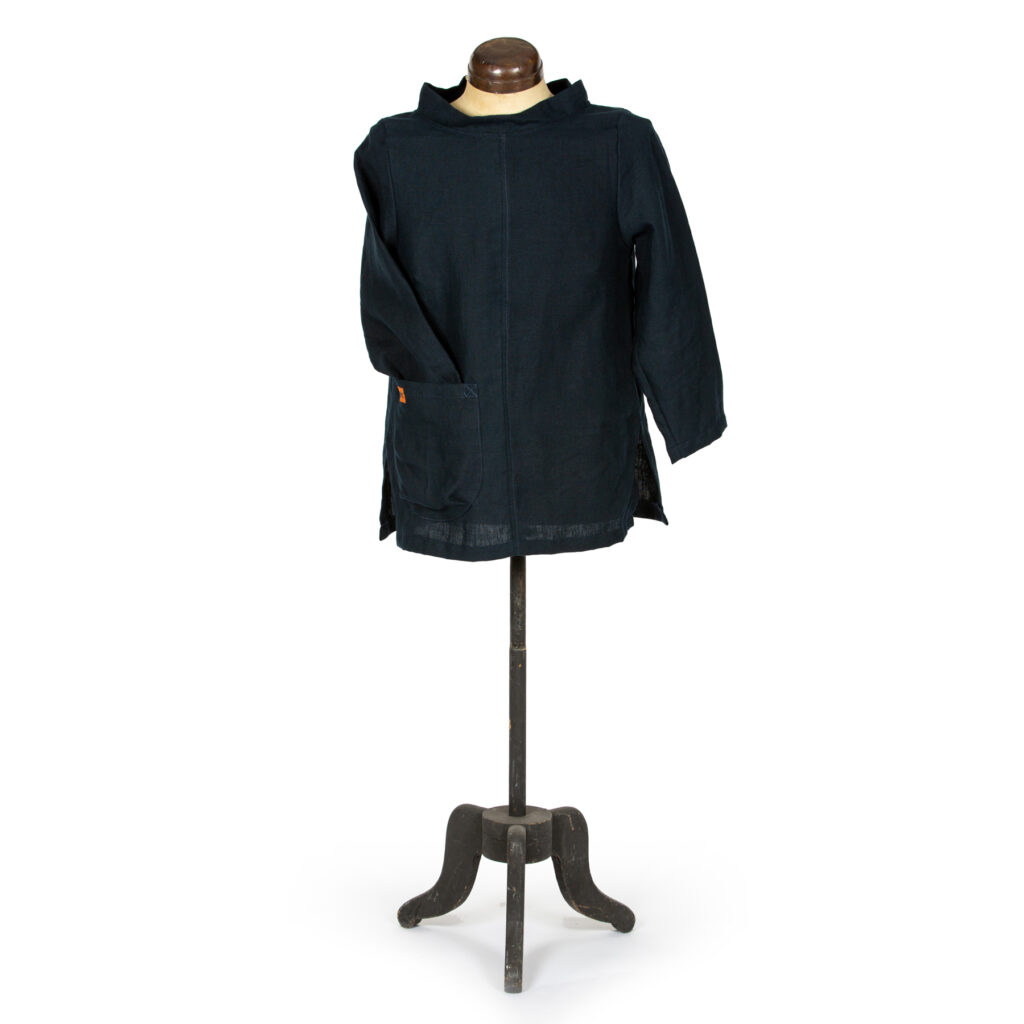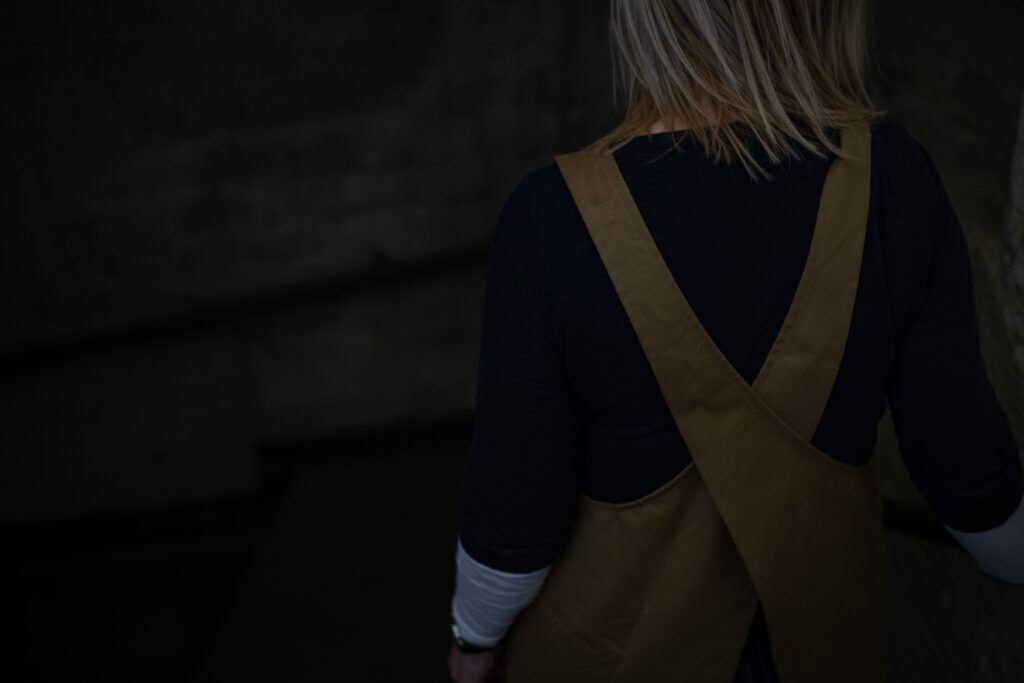 Simple. Stylish. Durable.
The Stitch Society design and manufacture premium artisan workwear from their studio based in Salts Mill, Yorkshire.
Launched in 2015, The Stitch Society's ethos ensures that all their garments are designed and made in the UK from the highest quality and hardwearing UK sourced fabrics. They are so proud of our products that everyone comes with their ten year guarantee covering all workmanship and any small repairs.
Combining comfort and practicality with style and elegance and worn by a growing number of artisan crafters, their artisan workwear is becoming well known for endurance in the face of long-term creativity.