Theodore Roberts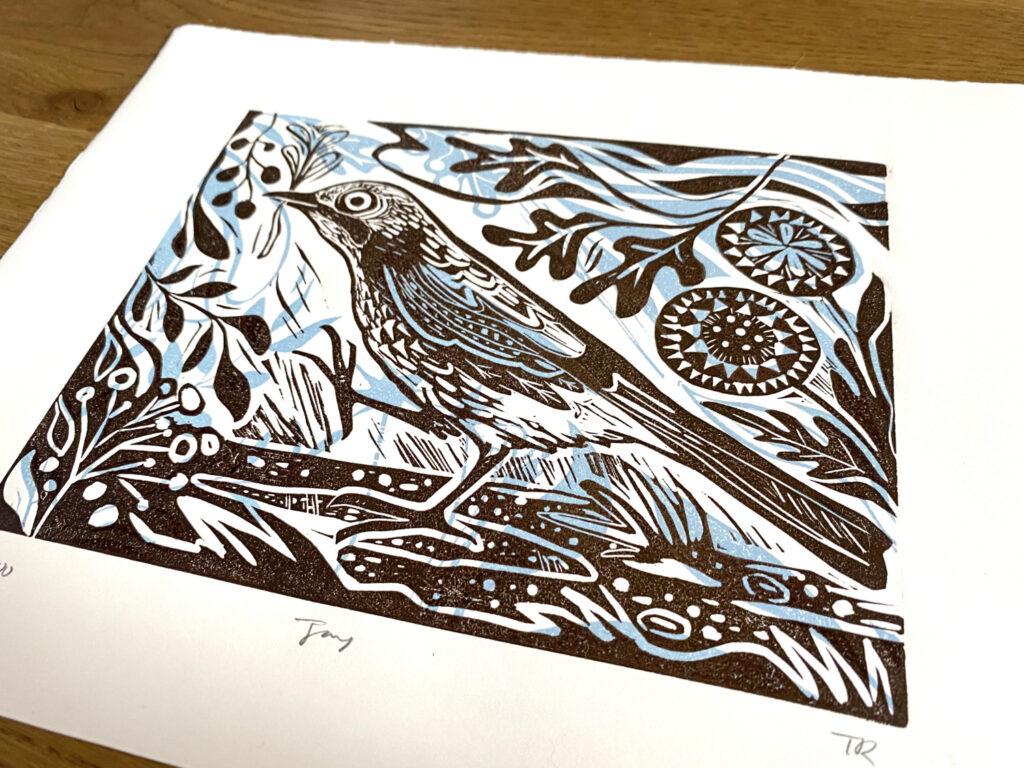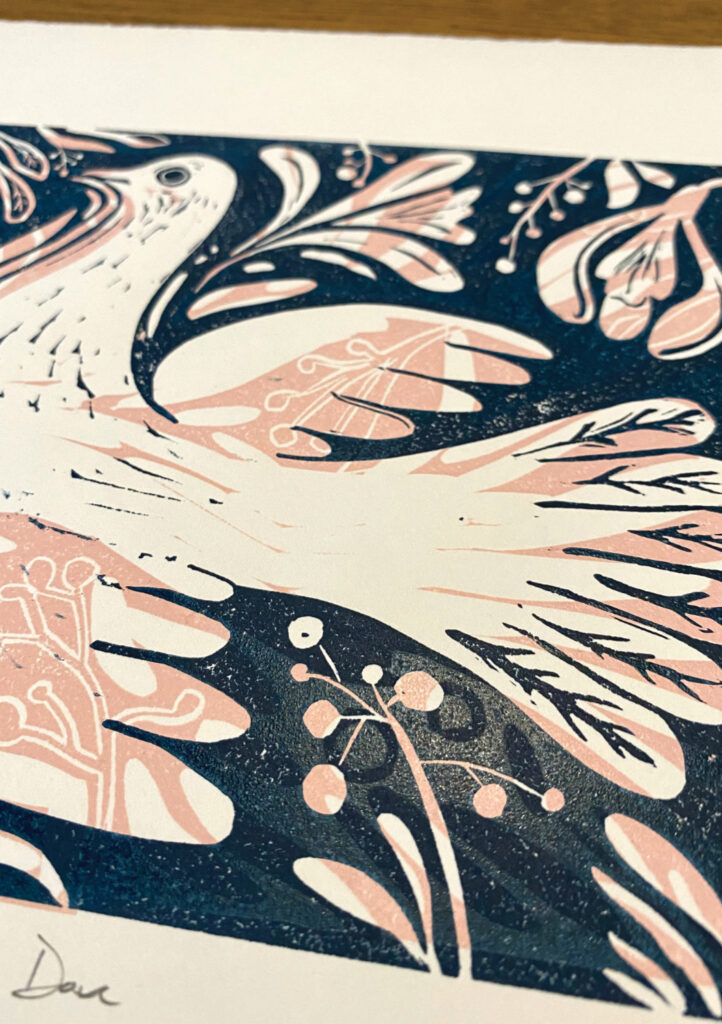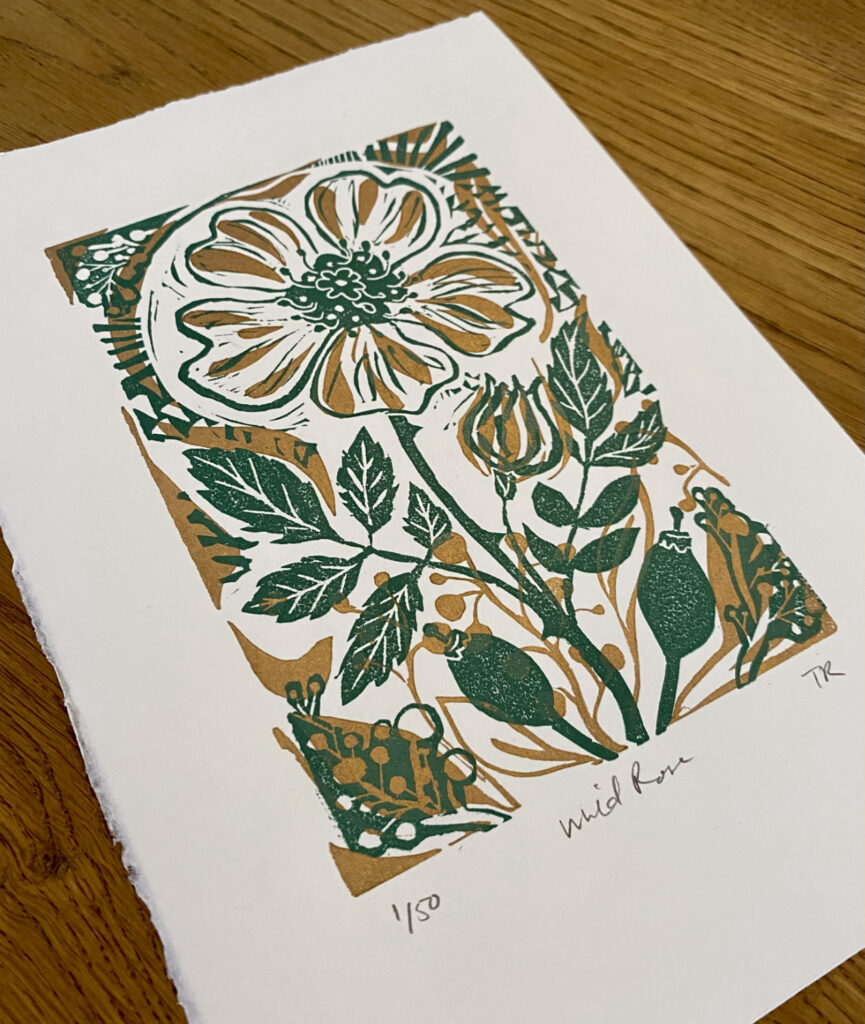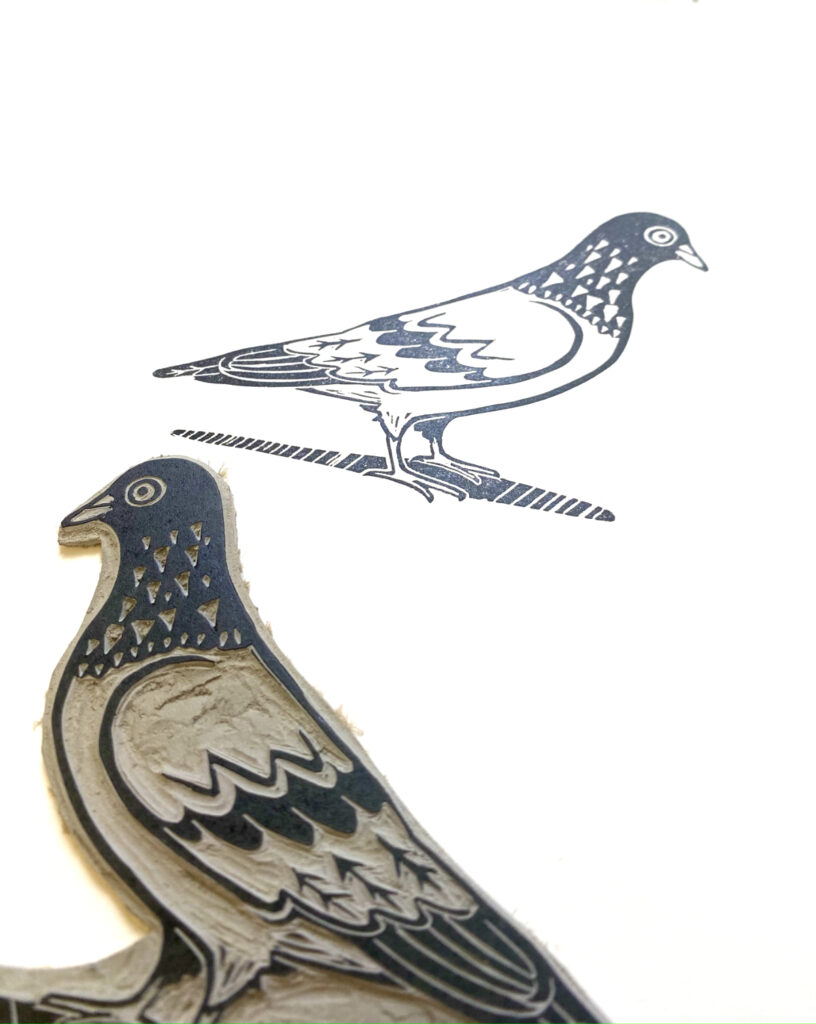 Limited edition handmade prints using specialist inks and printmaking papers.
Inspired by walks in the countryside around his native Manchester, Theodore's current work depicts flora and fauna, as well as figurative elements which are both observed and imagined. Fostering an instinctive
approach, inspired by a love for the work of Masters such as Matisse and Picasso, as well as mid century design and a fascination with 15th Century Religious and Icon painting.
Often compositions of Old paintings are re-imagined to form a wholly new image in much the same way that Picasso transcribed past Artworks.