Makers Fair at Saltaire Arts Trail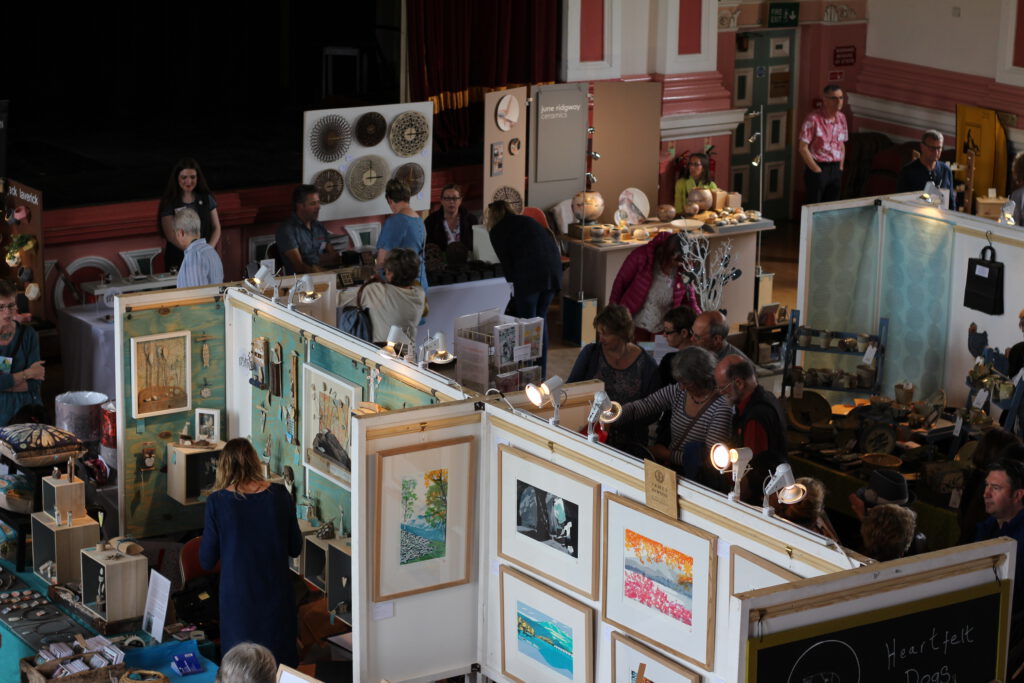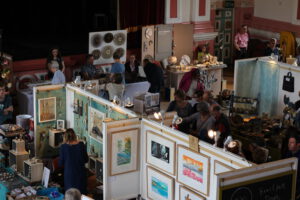 A visit to a Saltaire Inspired Makers Fair is a chance to see a showcase of fresh, contemporary art, craft and design for sale or commission, carefully chosen for its quality and originality in the beautiful setting of Victoria Hall, Saltaire. There's always something here to delight and appeal to every taste.
This year's Makers Fair in May was our biggest yet, with 69 makers exhibiting over three floors of Victoria Hall. You can also take a look at our Artists galleries to find out more about everyone who exhibited.
Our next Makers Fair is very soon – 8th and 9th September, as part of the Saltaire Festival Opening Weekend, and is rather different, with a special evening shopping event on Friday 4 – 8pm, followed by a full day on Saturday 9th, 10am – 5pm.
And a date for your diary looking ahead: the 2018 Saltaire Arts Trail, including the Makers Fair, will be earlier than usual, on the early May Bank Holiday weekend 5th – 7th May 2018.