Open Gardens Sculpture Trail 2016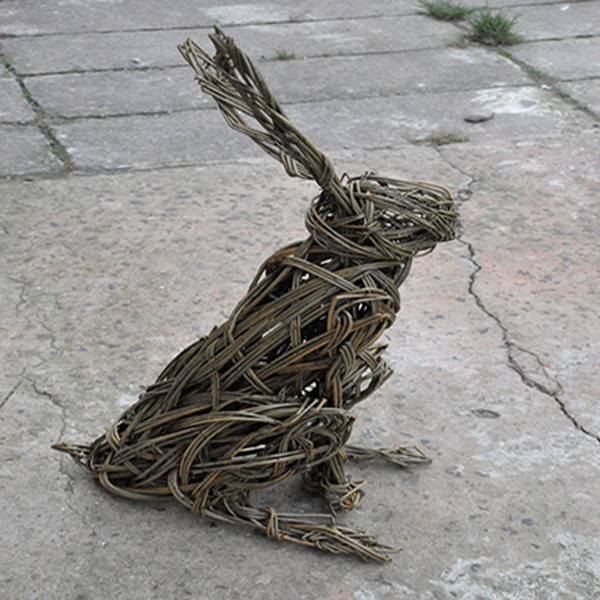 Saltaire Open Gardens Trail takes place over the first weekend of the two-week annual Saltaire Festival – this year on 10th & 11th September. Local residents open the back yards and gardens  of their Grade II listed cottages to share with visitors the wide variety of planting and creativity within the limited outside spaces in the UNESCO World Heritage village.
This year we have nine brilliant sculptors exhibiting in our Saltaire gardens: Alex Blakey, Salma Patel, Manfred Kleinhofer, Anna Turnbull, Maddy Smith, Karen Redmayne and Sally Barker.