Photo Competition – International Saltaire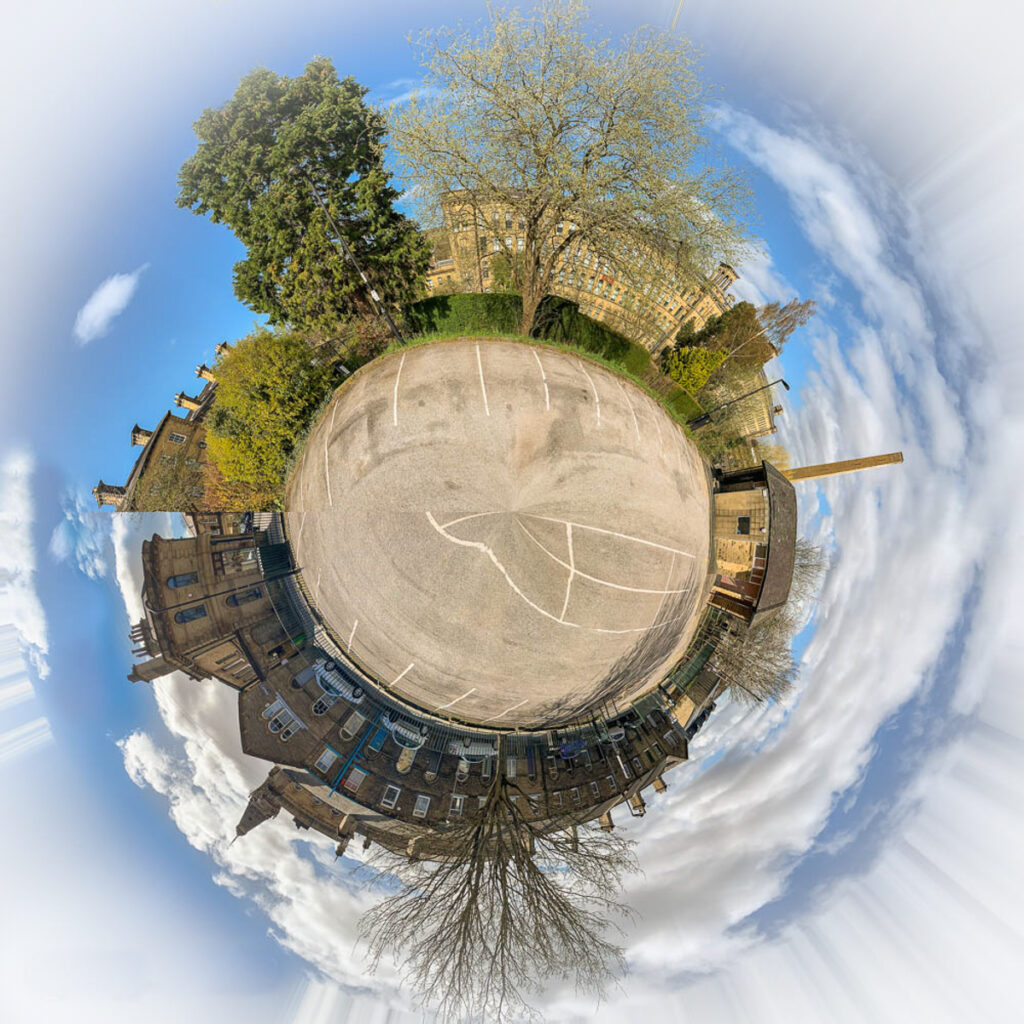 Saltaire Inspired, Saltaire Collection and Saltaire History Club are excited to announce the launch of a photography competition as part of the 20th anniversary of Saltaire's UNESCO World Heritage Site inscription in 2021. The theme of the competition will be 'International Saltaire.'
The public are encouraged, whether they are hobbyists or professionals, to submit photos for consideration between now and the 3rd May 2021.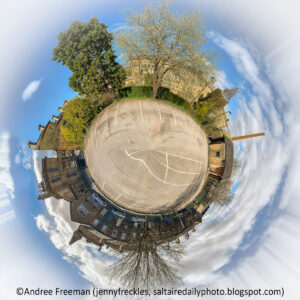 You might choose to draw on Saltaire's many historical international links, such as the internationally sourced materials used at Salts Mill from Russia or Peru and elsewhere or the immigration of Irish, mainland European and South Asian communities to live and work here.
You might focus on the present by celebrating the lives and contributions of local people who have come from other countries to make Saltaire their home or place of work.
Or, you could consider the digital future of Saltaire through the international business taking place, be it large companies such as Arris or smaller start-ups being run from a laptop in a former millworker's cottage.
A small selection of the best photos will be chosen for display as part of a larger heritage exhibition, Saltaire: Foundation and Legacy, running from 28 May – 20 June in the old boardroom at Salts Mill. The exhibition is FREE but ticketed, to ensure a safe visit for all.
> Find out more and book tickets for the exhibition HERE
From that selection, a community jury will award prizes to three entrants and a fourth will be selected via a popular vote.
Prizes: 1st £100; 2nd £75; 3rd £50; People's Choice £25
Competition terms & application details:
• Any images that violate copyright, trademark or any other applicable law will be disqualified
• The image must not be watermarked or otherwise branded
• The image must have been created by the applicant and any manipulation of the image also been done by the applicant – outsourcing post production is NOT acceptable
• Applicants agree that images submitted may be used by Saltaire Inspired, Saltaire Collection and Saltaire History Club on their website and social media accounts, with appropriate credit. At no time will any image be used for any other purpose
• Deadline for submitting images is 3rd May 2021
• We can only receive images digitally, not via post. These should be emailed to [email protected] with the title INTERNATIONAL SALTAIRE PHOTO COMP. ***ARTIST NAME***
• The cost of printing and presenting images selected for exhibition as part of 'International Saltaire' will be met by the organisers, once the process, size, mounting and details of display have been agreed mutually

The International Saltaire Photo competition and the Saltaire: Foundation and Legacy exhibition have been made possible thanks to generous support from Bradford Council and Shipley Town Council.