10

Annie Fforde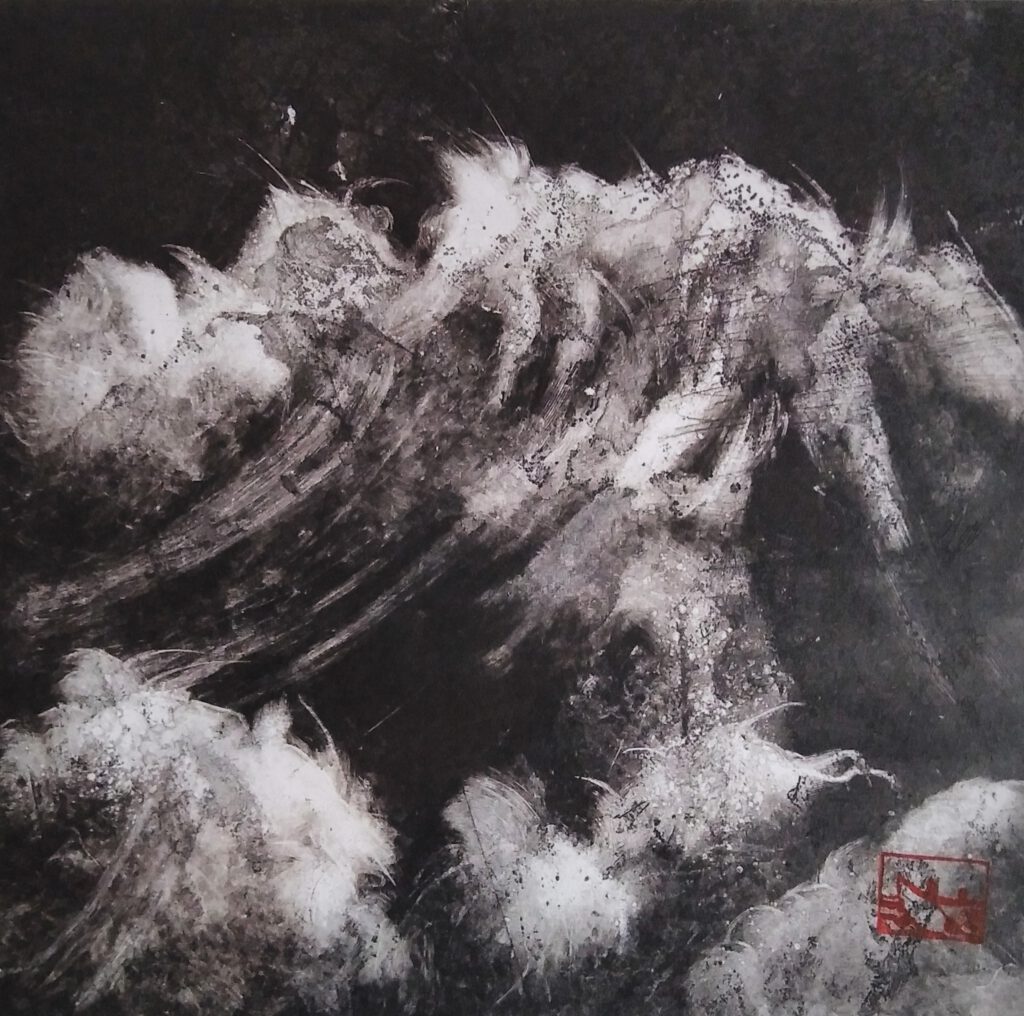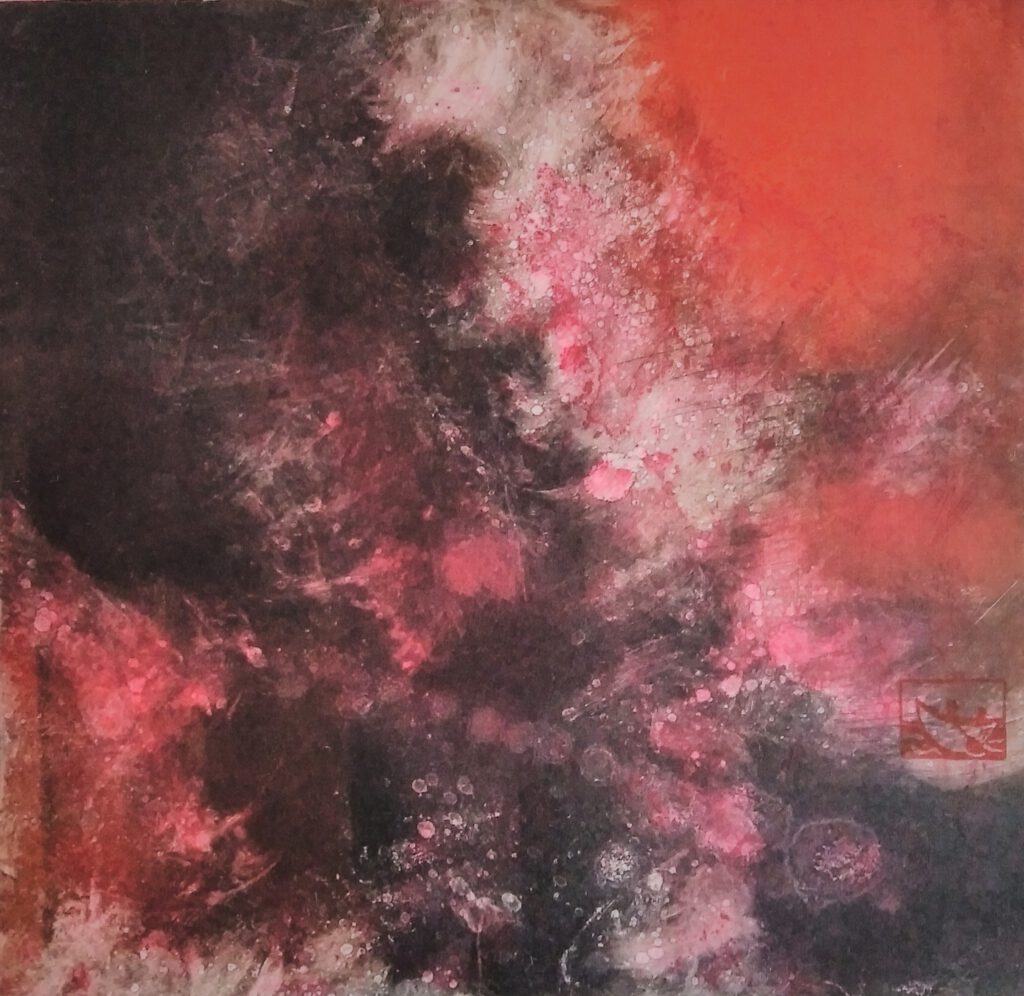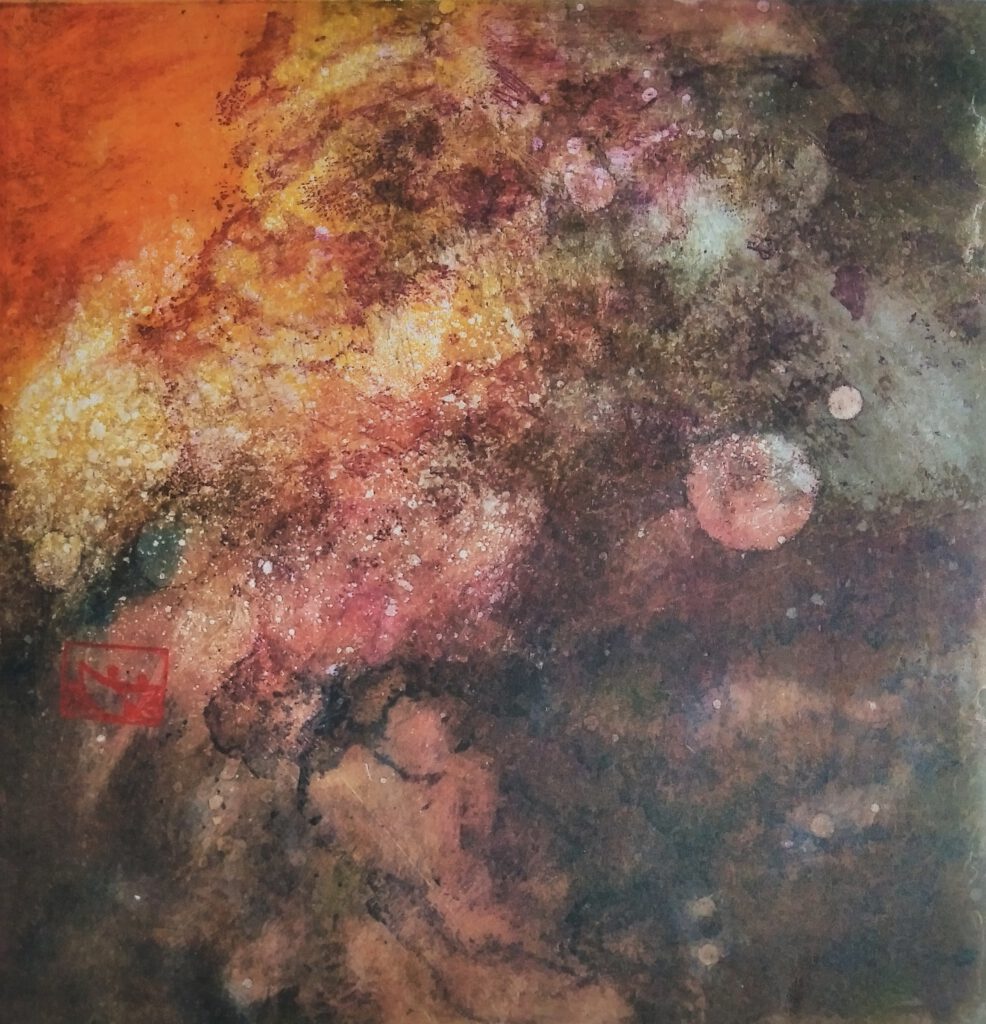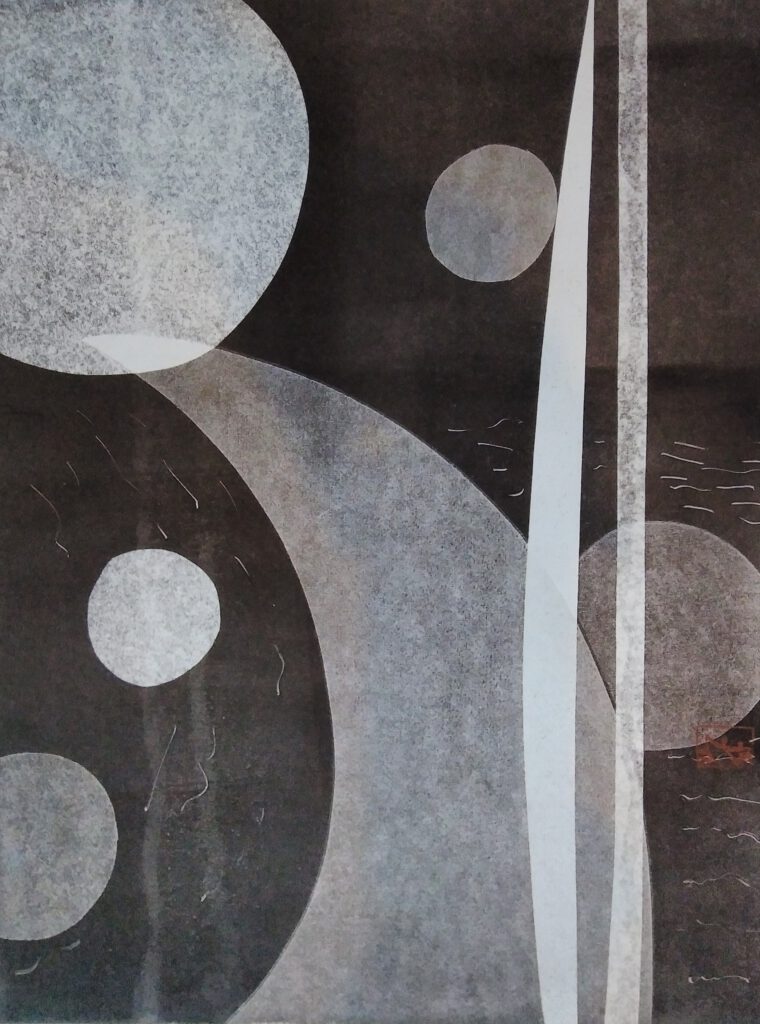 The Stitch Society Shop, Salts Mill (off Victoria Rd)
BD18 3LA
Annie Fforde has over 20 years of printmaking experience. Living and working in céret in france, from 2001-2018 running a printmaking centre, tutoring and organising national and international exhibitions for around 40 members. Since returning to uk a tutor with artworks, halifax, inkers printmaking group and freelance.
Exhibitions of prints with inkers and individual in yorkshire. Latest exhibition in the dye house in bradford from february-april 2022.
"Crossings" are a series of framed, semi abstract prints, monotypes, etchings and woodcuts based on the idea of crossing. An artist's book inspired by sylvia plath's poem.