Clough & Co.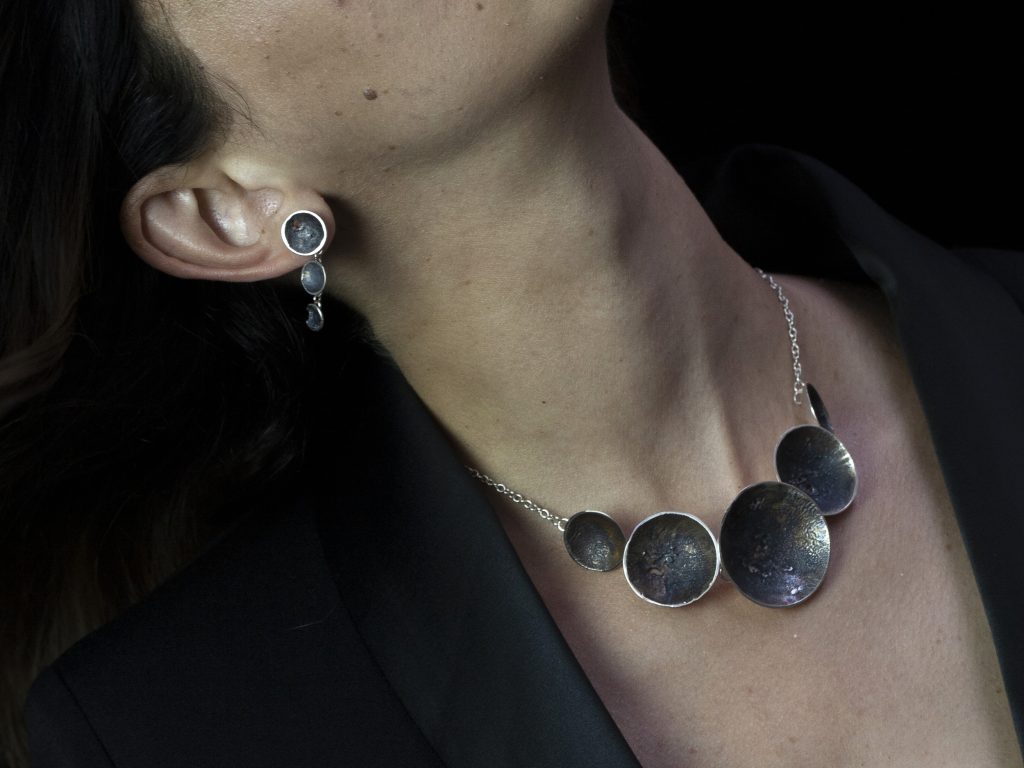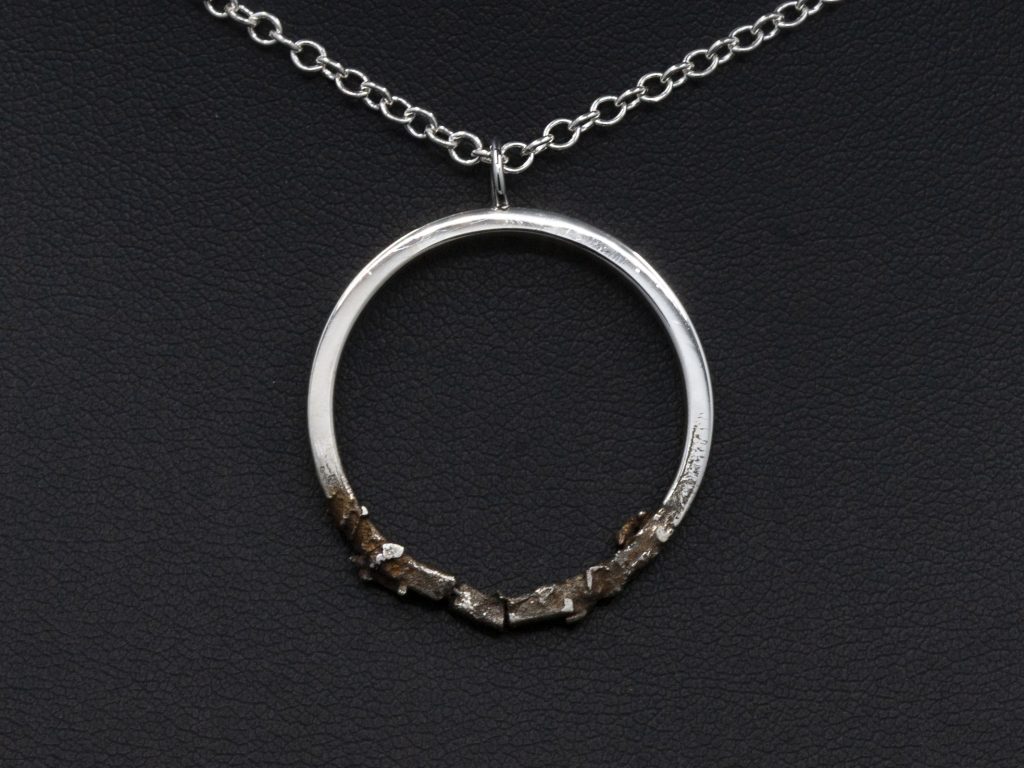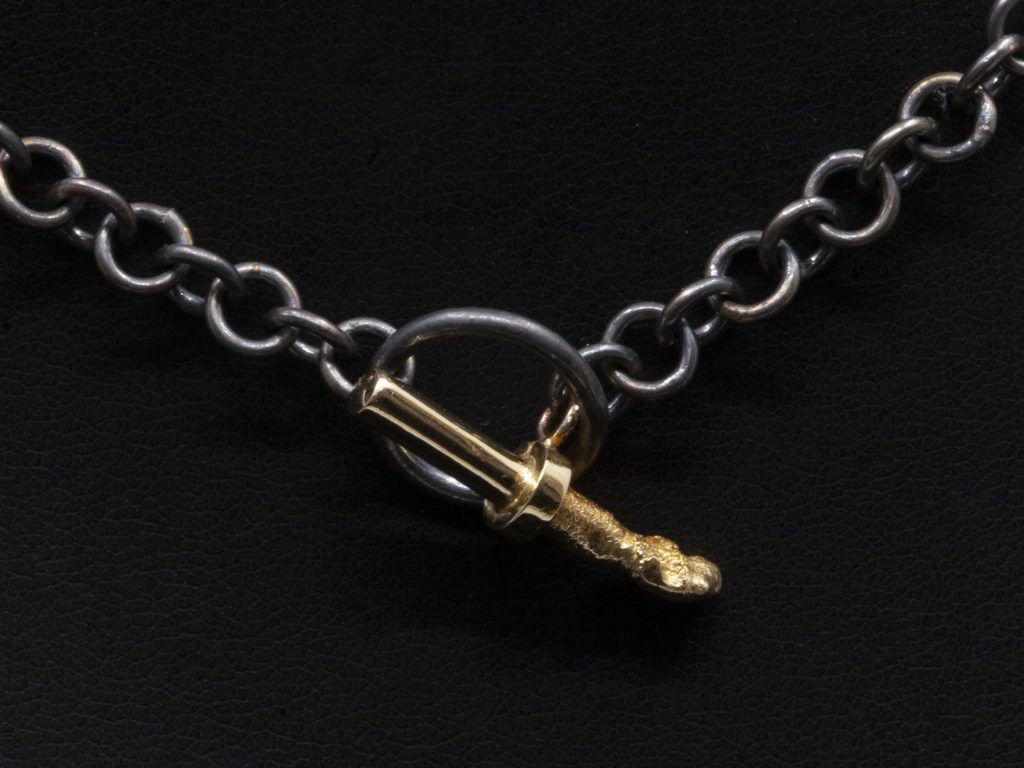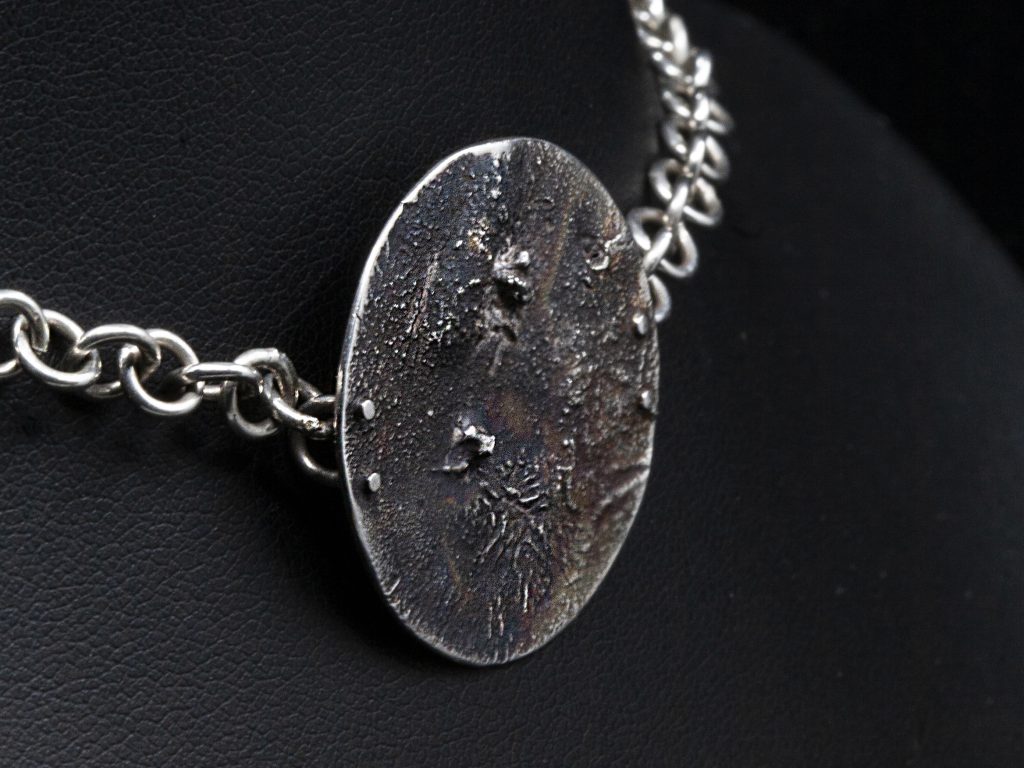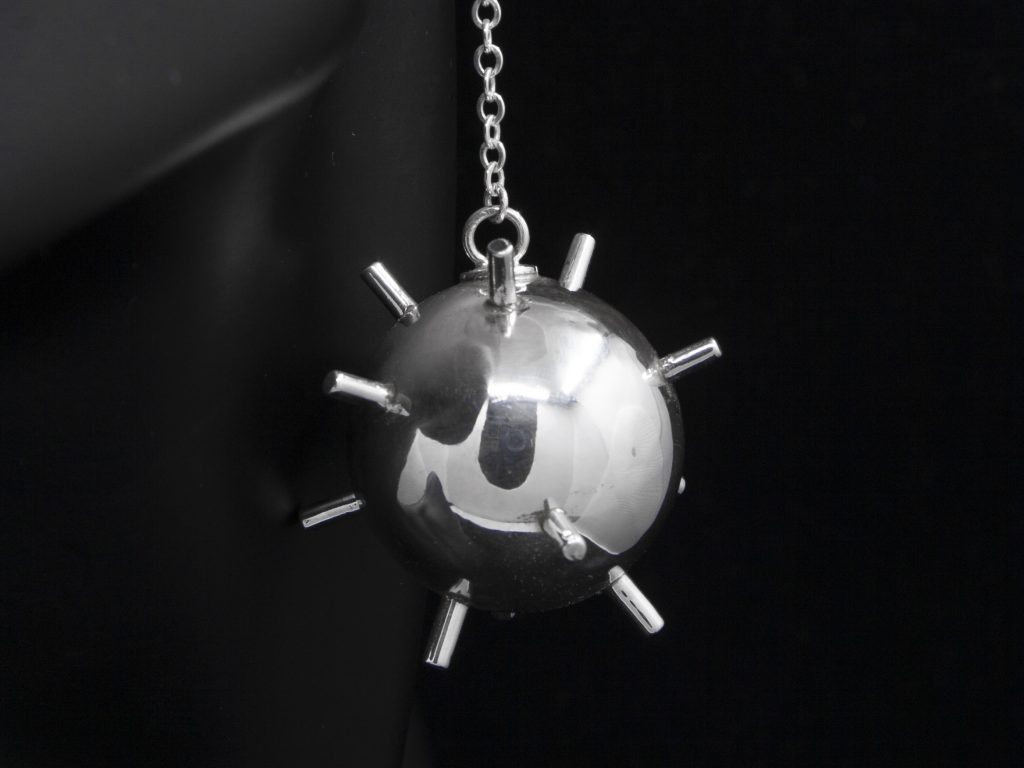 The core collections at Clough & Co. focus on stretching precious materials to their structural and aesthetic extremes, the results are examined and assembled to create wearable forms both robust and delicate, with an emphasis on sophisticated contemporary design.
Alongside this exploration of the contrast that exists within conventional jewellery materials new collections are being created that look at the subject of what is depicted in jewellery – finding beauty in the mundane, ugly and dangerous.
Each piece is made by hand from recycled and ethically sourced materials by artist and designer Tommy Clough.