Mark Veevers Jewellery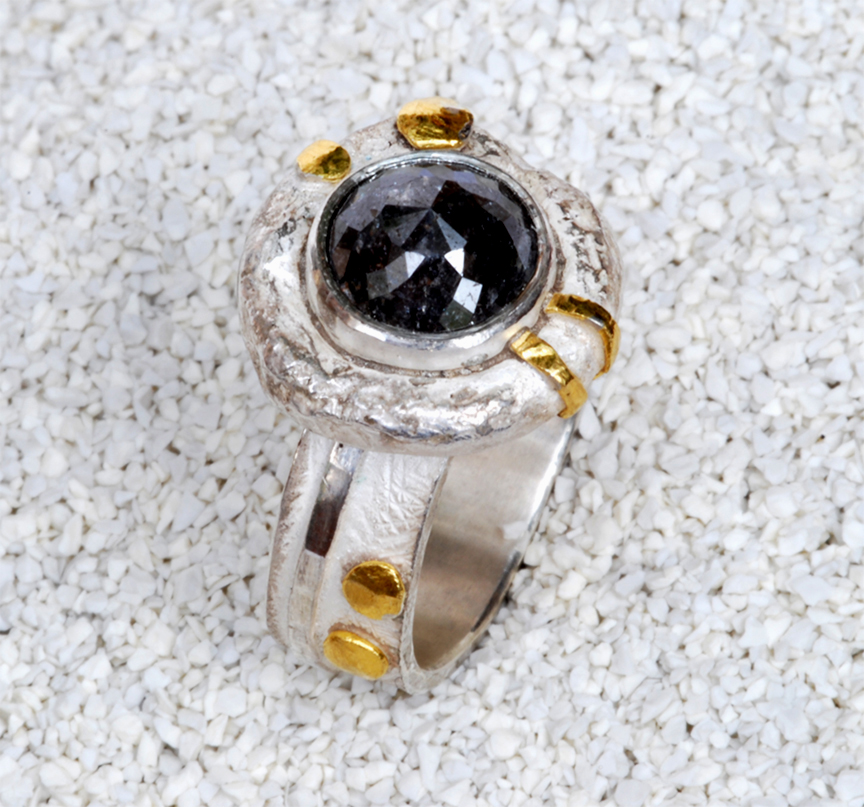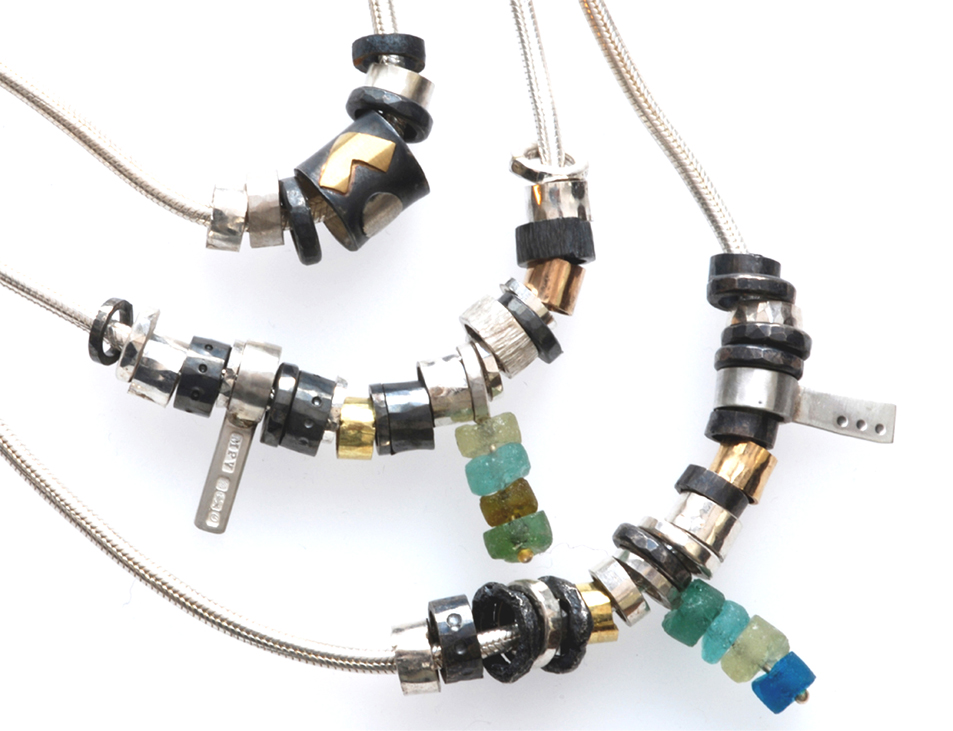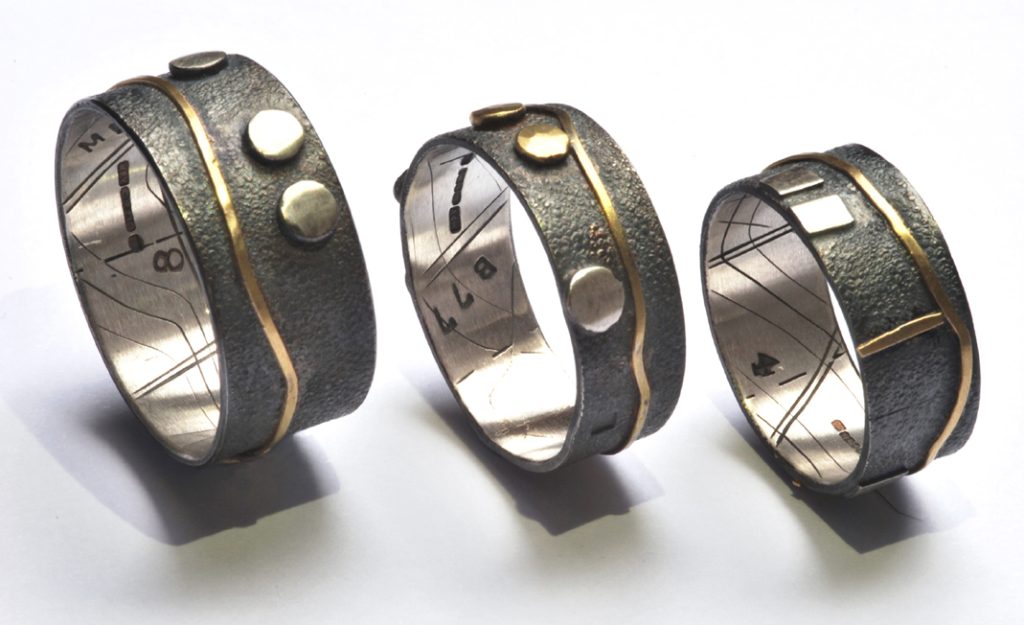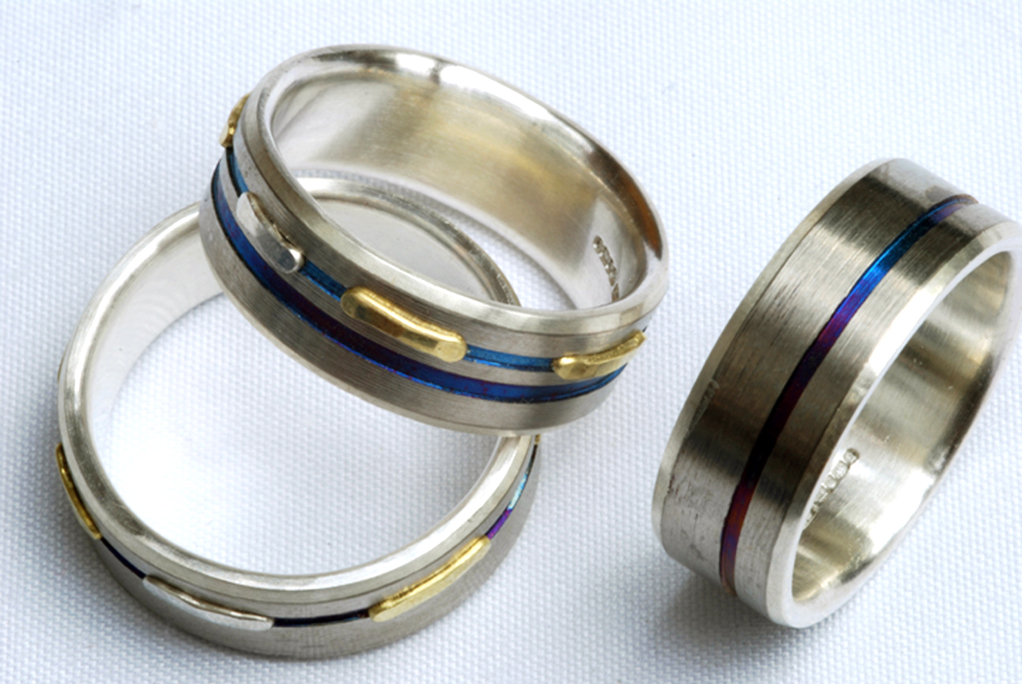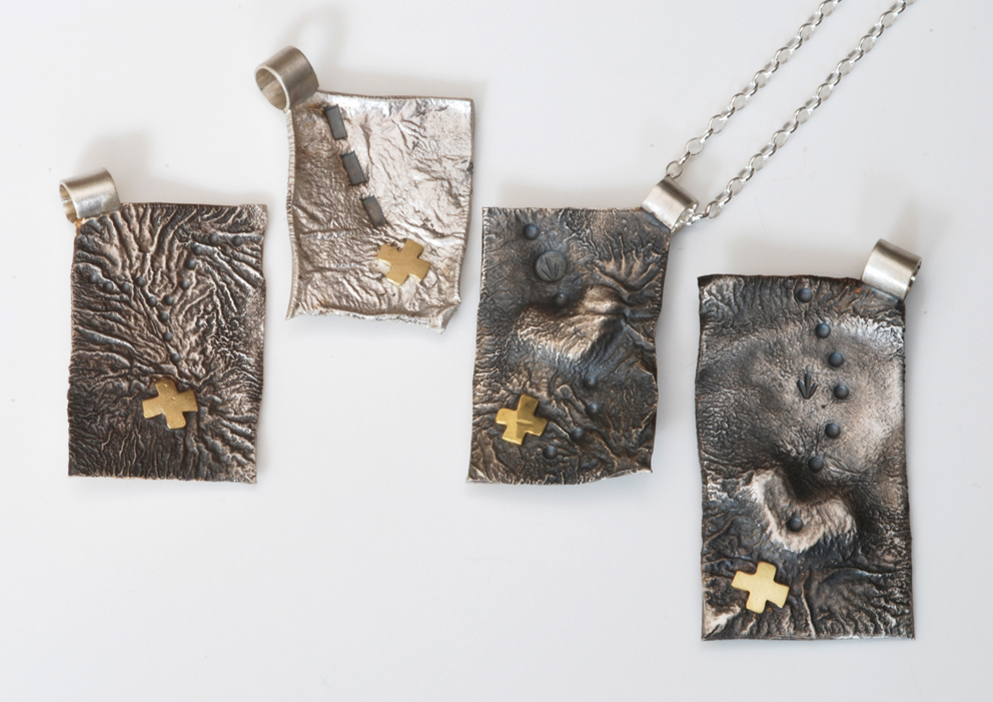 Jewellery is mostly aimed at women, but Mark also designs jewellery for men using a range of materials and processes creating pieces many of which are unique and individual. Inspiration comes from roadmarkings, signs and symbols. He combines mild steel and titanium, with silver, 18ct and pure gold and titanium creating pieces featuring ceramics, diamonds and other precious stones.
His work is handmade to a very high standard and is the result of an ongoing, continually evolving creative process where design decisions are often made in the heat of the moment at the bench.