Rachel Knowles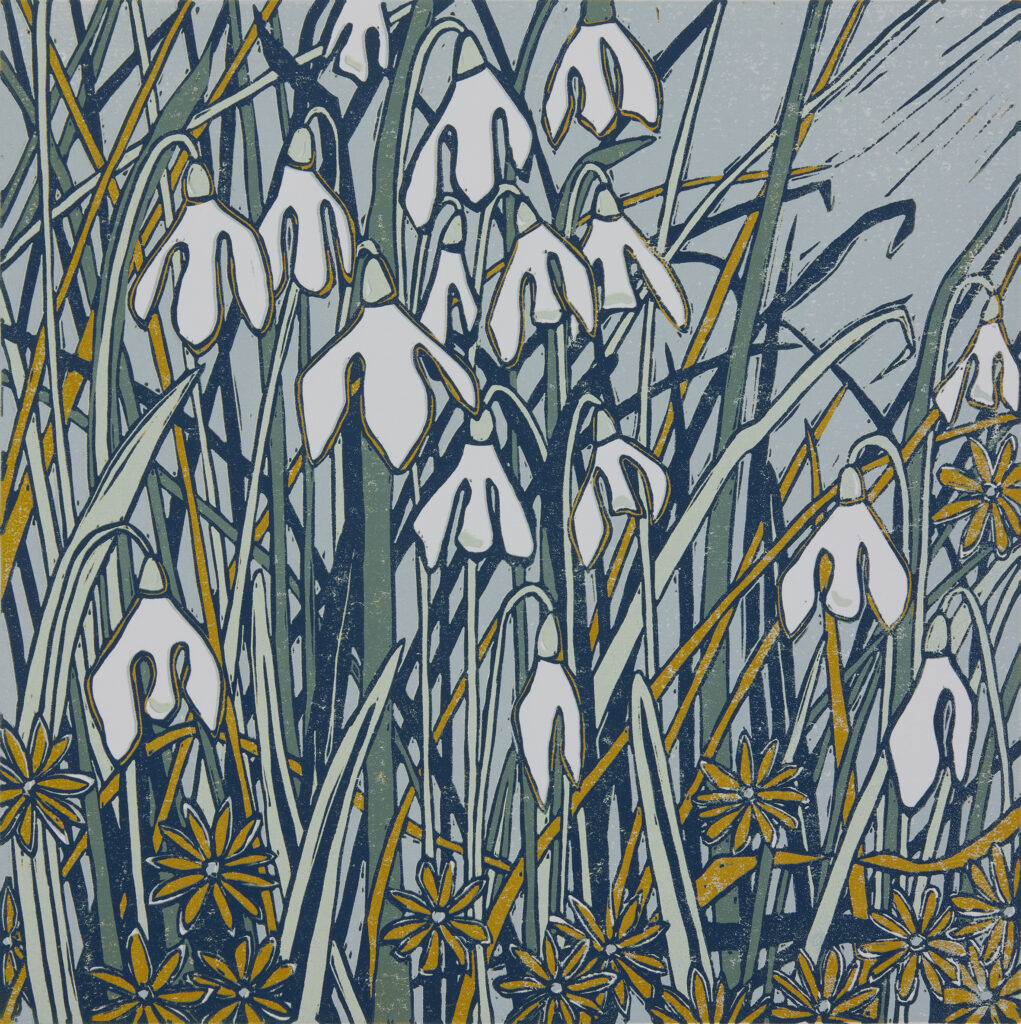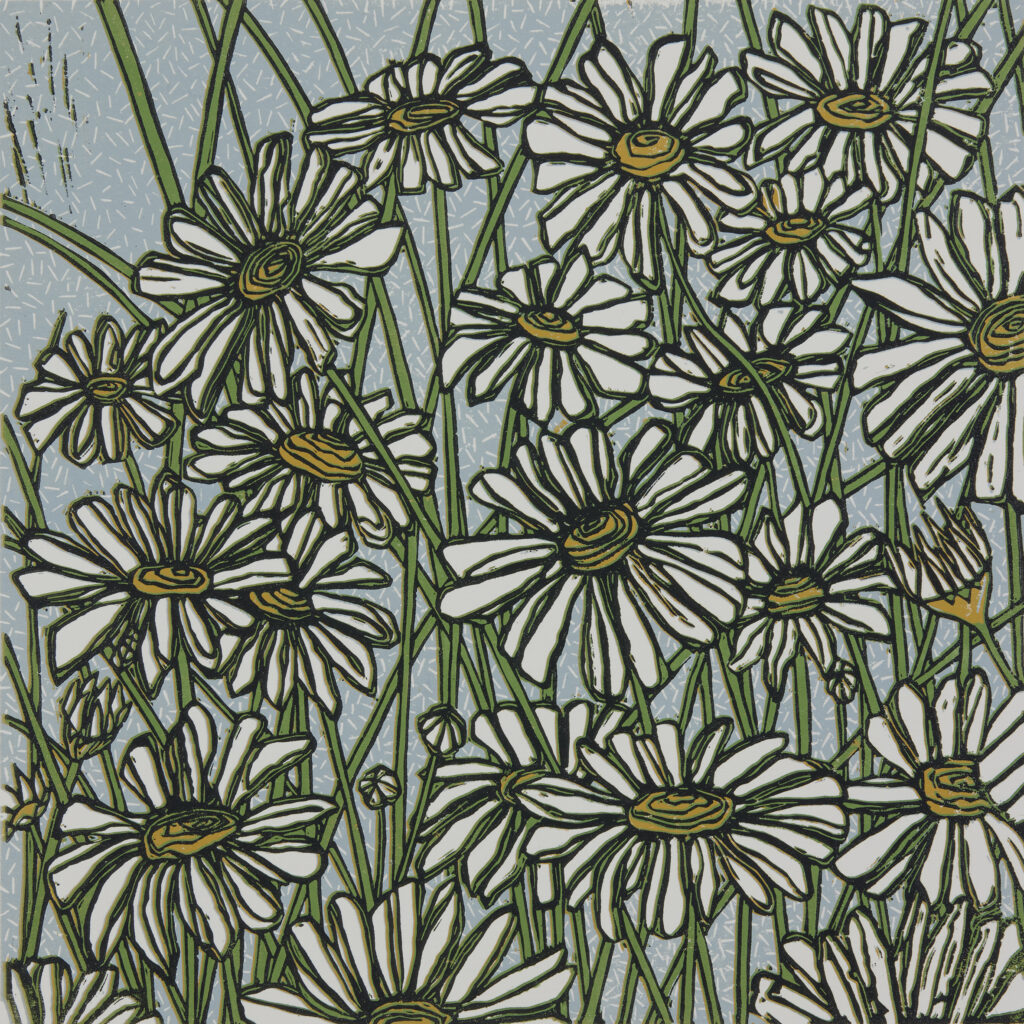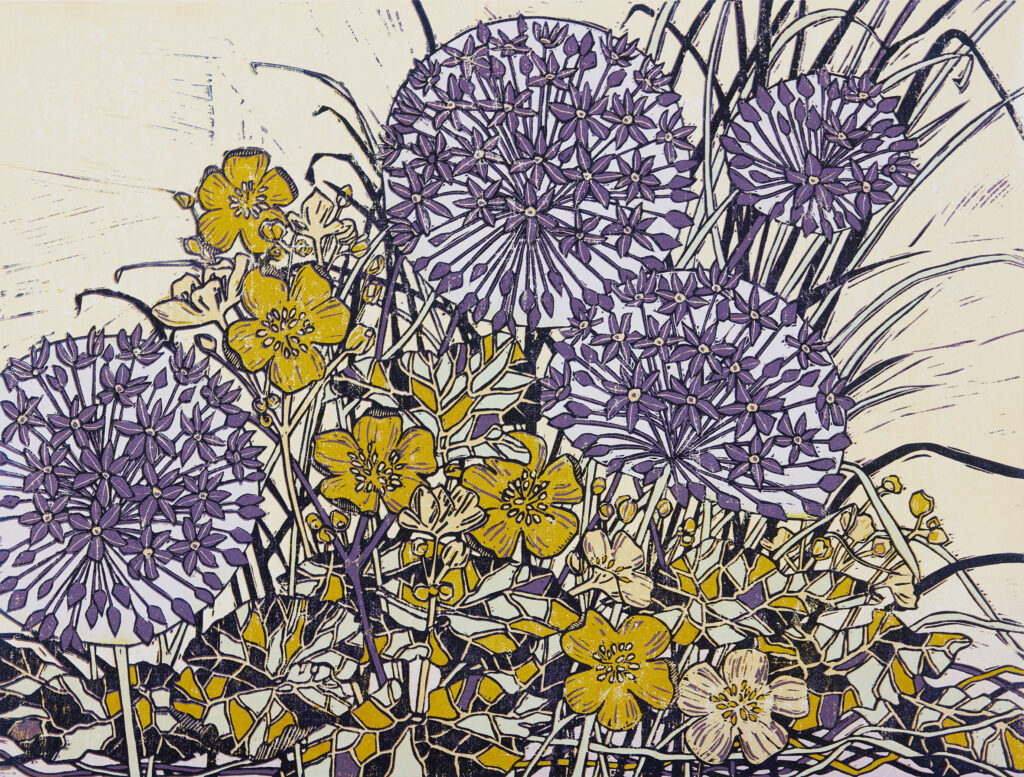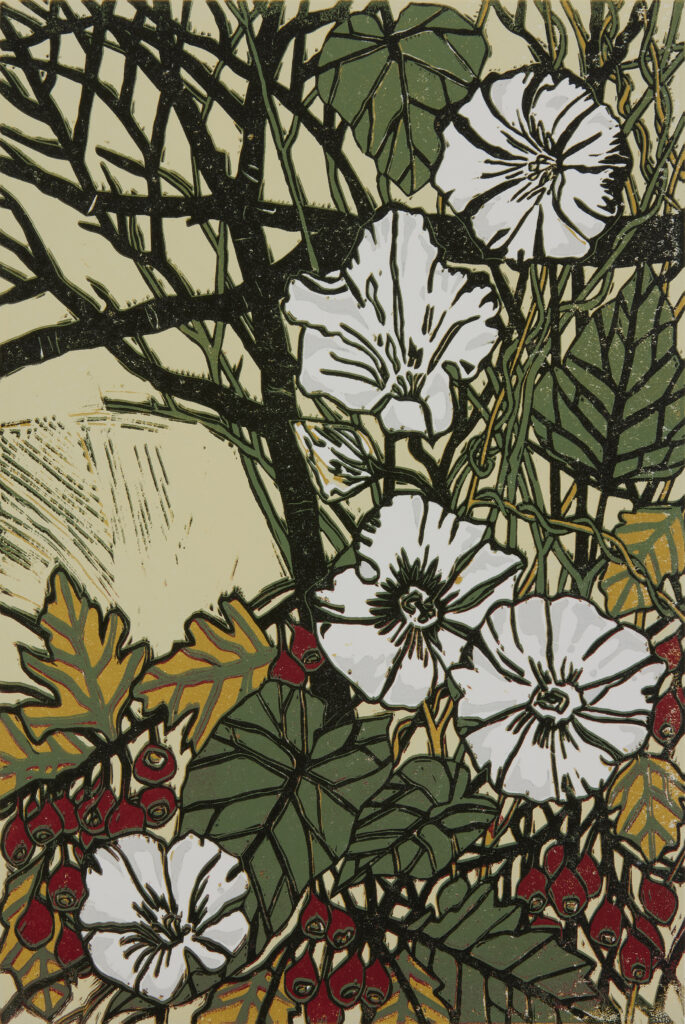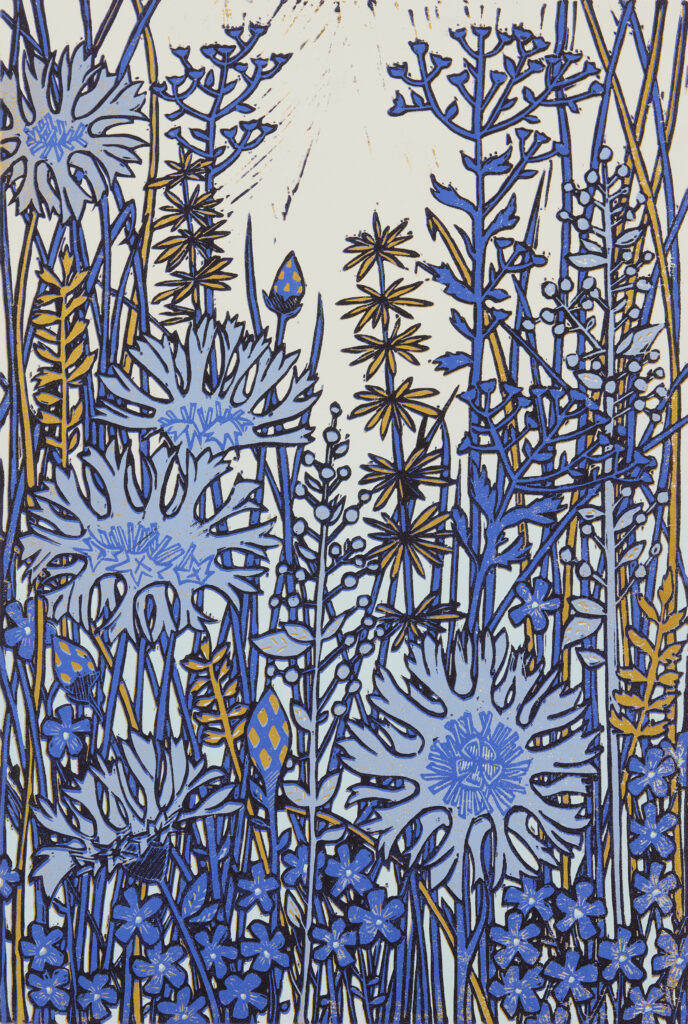 Rachel's work starts with her love of drawing and observation. She studies plants and flowers and their shapes. She has a focus on detail and will try to achieve this through the medium of print.
Linocuts are the main technique used, although some of her prints are screen prints.
She has a love colour and spends time carefully choose colours that will work well together.
The prints are mainly reduction linocuts and are limited editions.