Red Paper House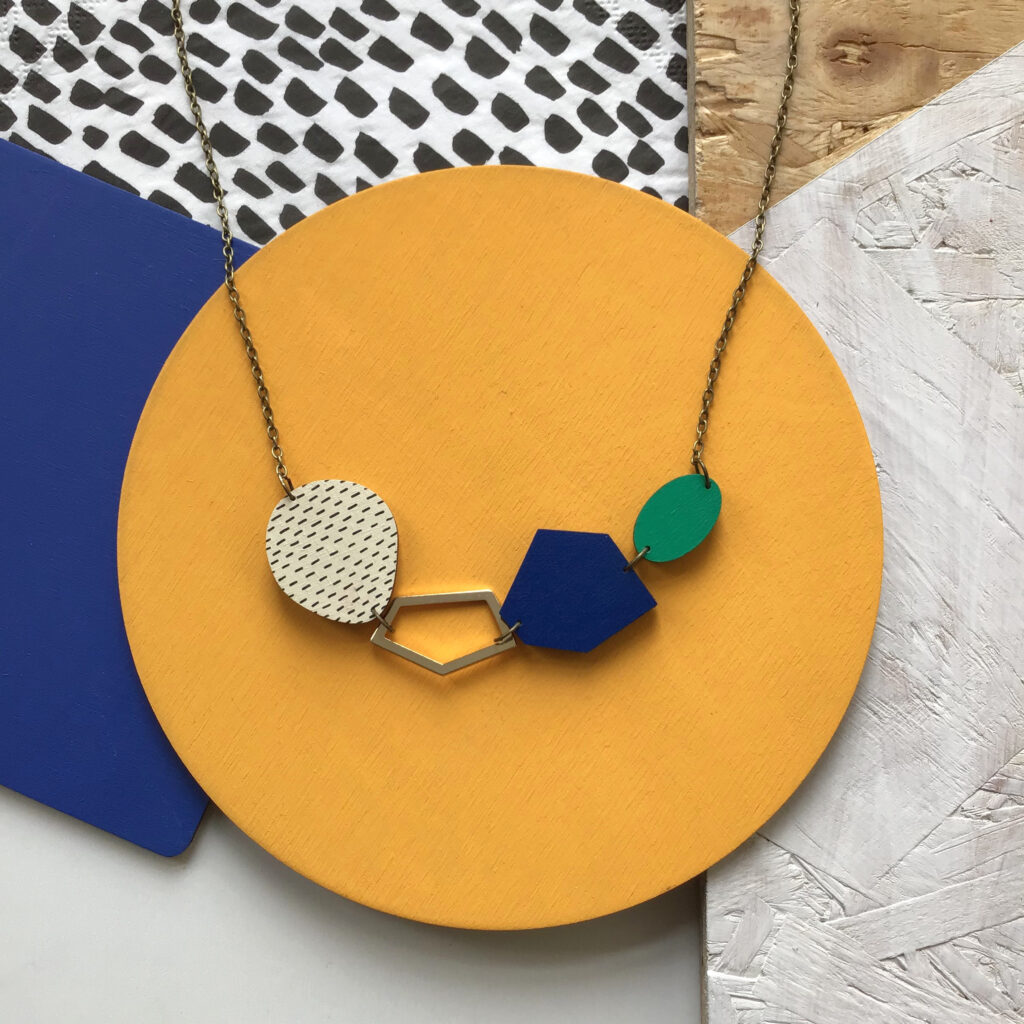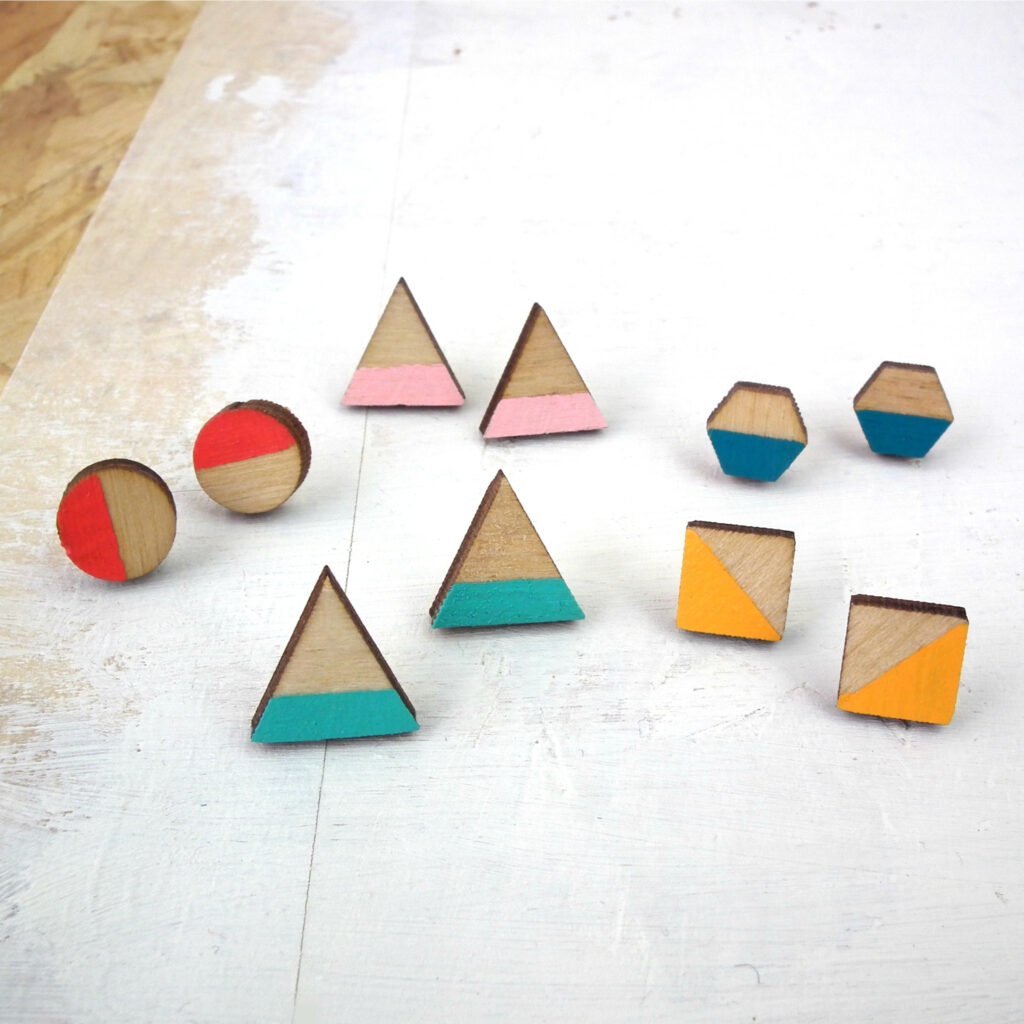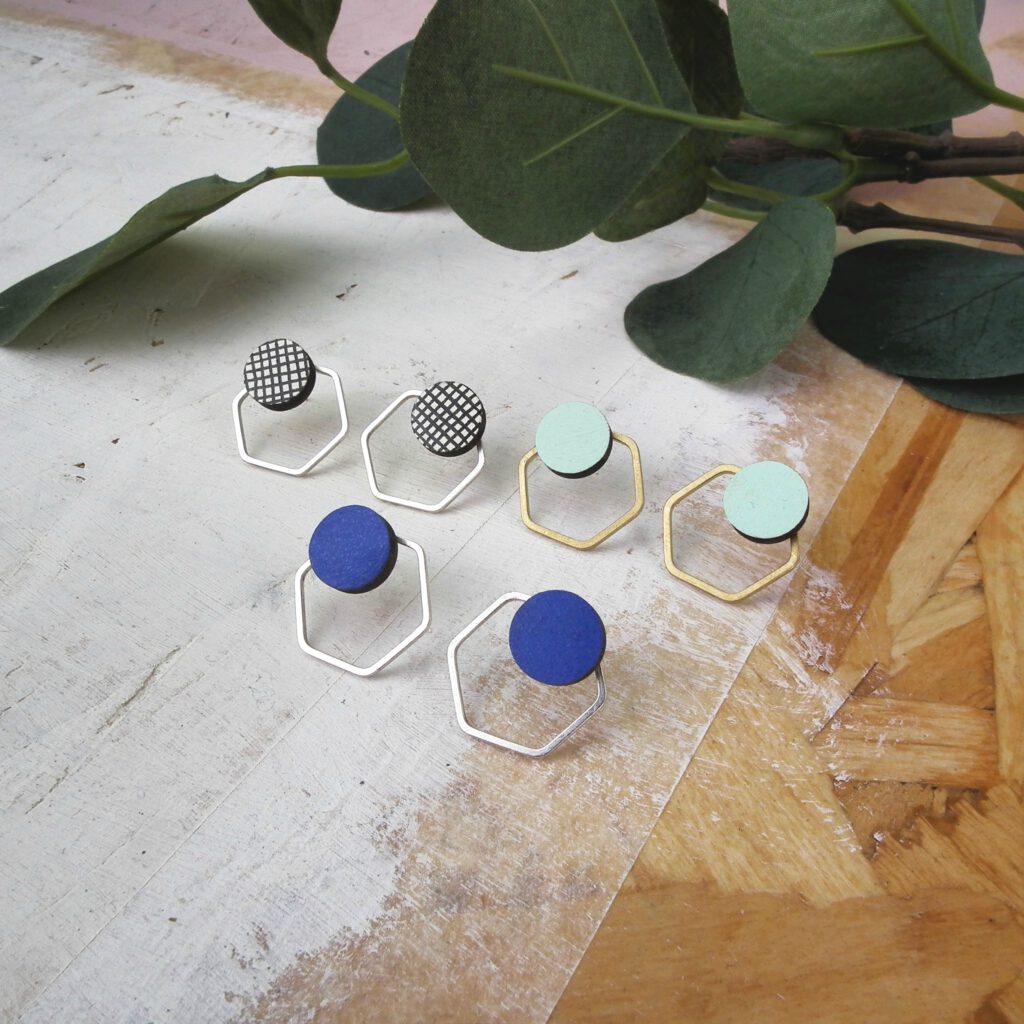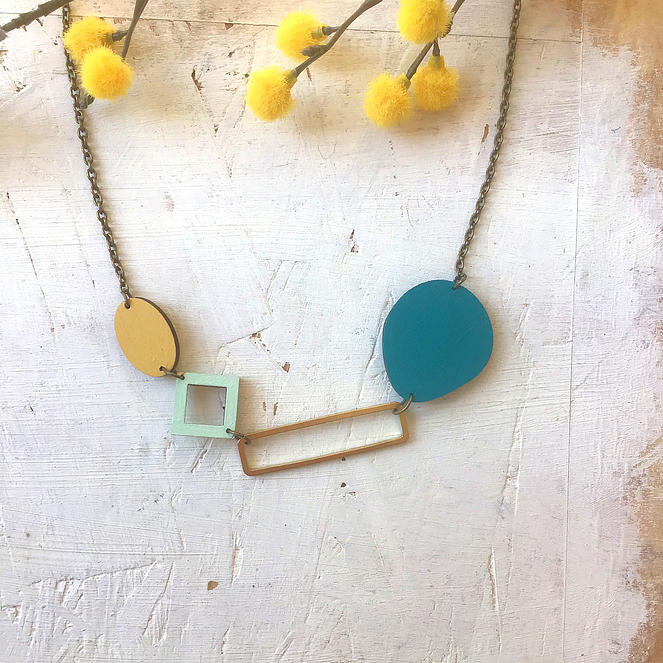 Red Paper House is home to jewellery and accessories inspired by nature and created by Amy Hall.
Red Paper House was created through a love of accessories, a passion for craft and a desire to express creativity.
Elements of nature are combined with bold colours, geometric shapes and hand illustrated patterns to create a selection of unique jewellery.