Shipley College Art & Design: In the Making
Shipley College Art & Design: In the Making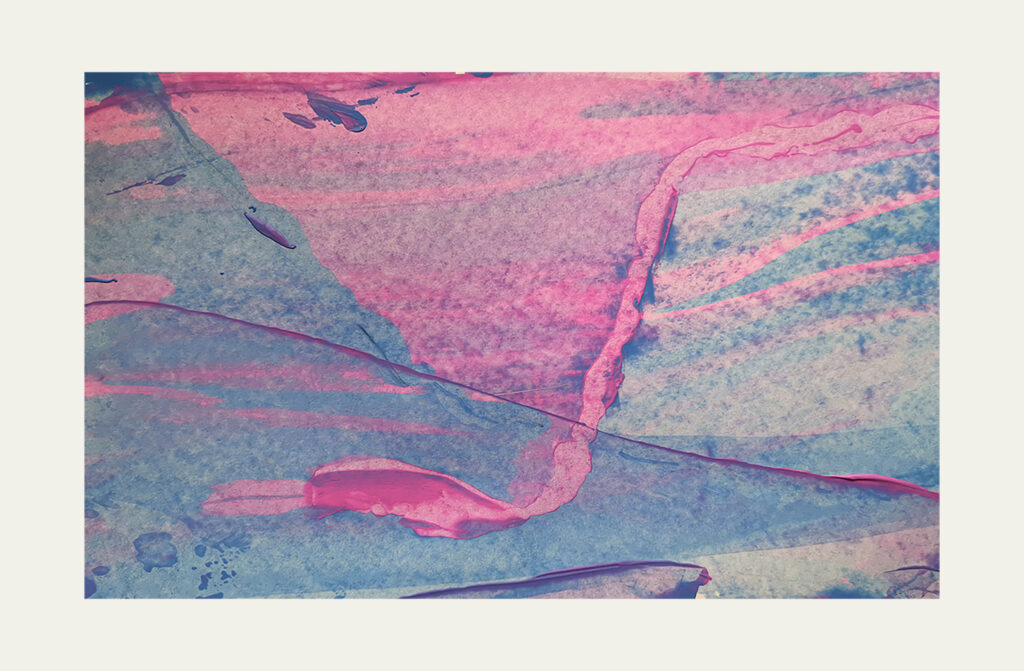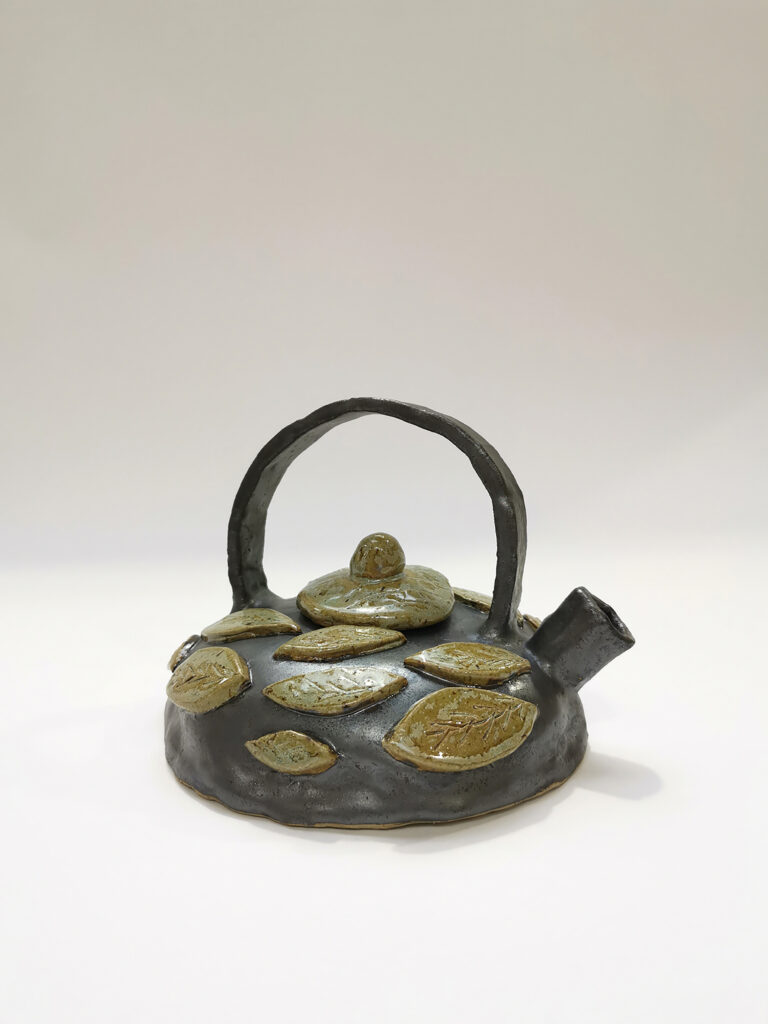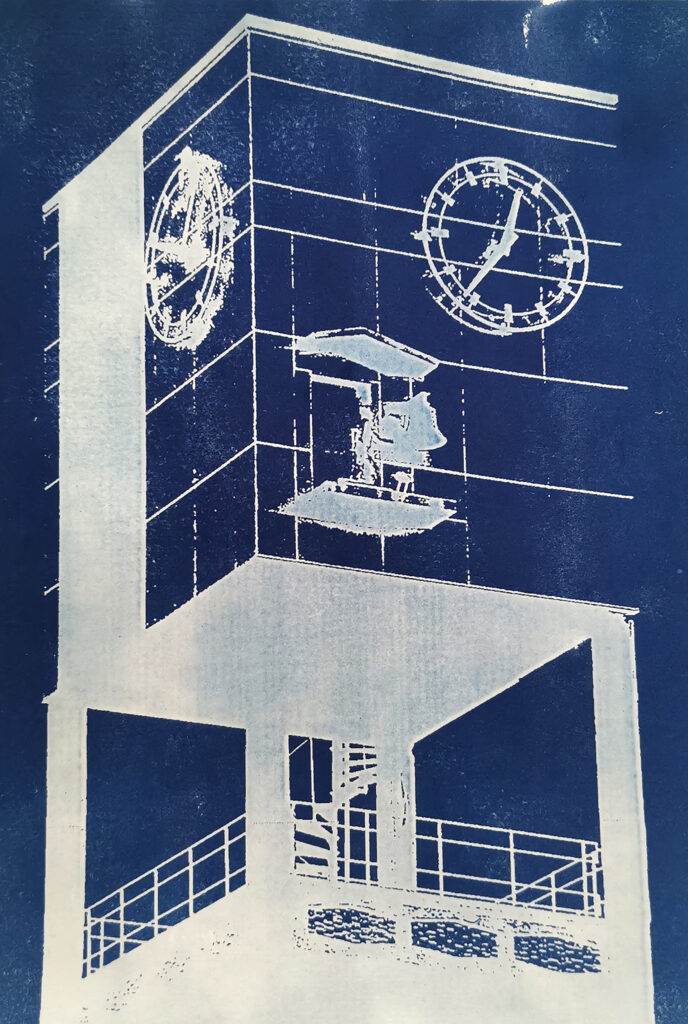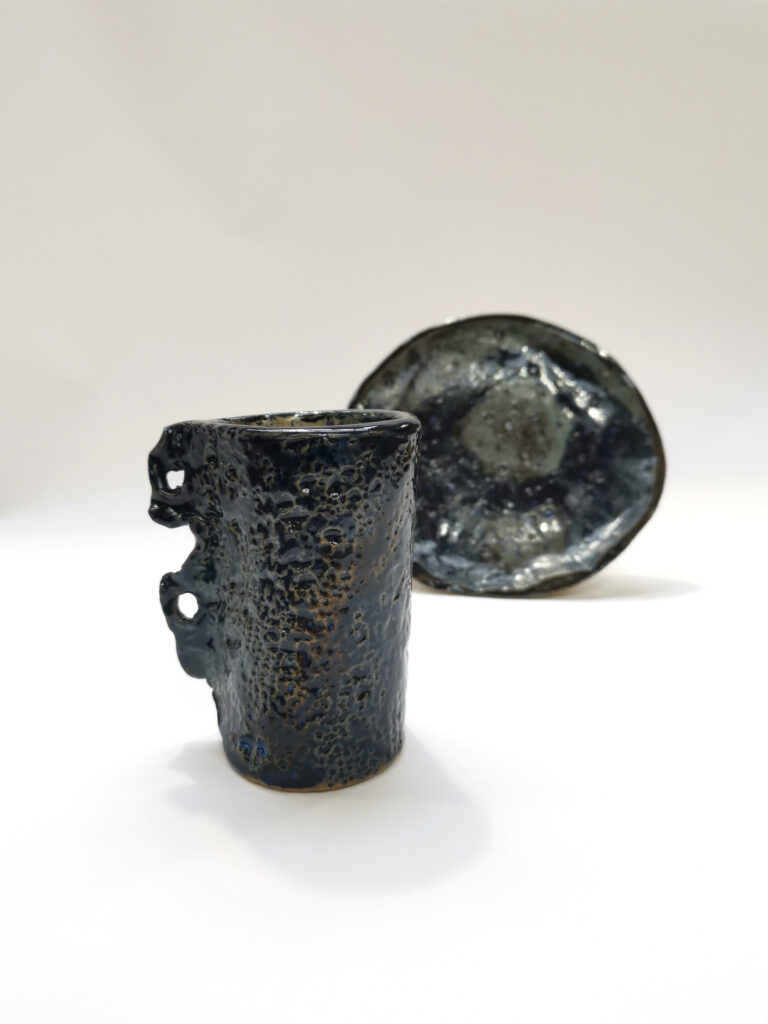 Final year, level 3 Art and Design students at Shipley College have been creating work across a wide range of media – including print, painting, ceramics and crochet.
Pots that draw on the Yorkshire moors, prints that celebrate Shipley's architecture, a comic exploring traditional folklore; much of the work takes inspiration from the local area.
Whilst pursuing their own ideas and processes as individual makers, the students have collaborated to create a coherent body of work that celebrates the skills they have developed throughout their course.